What better way to start the week than with a sit down with one of our fabulous vendors - Colorado wedding photographer ALP & ISLE. And it also just so happens to be the lovely Emily's birthday today so grab yourself a coffee - or a piece of cake - and let's learn a little more about this husband and wife team. Read on to learn a little more about them.
WHAT MADE YOU WANT TO BECOME A WEDDING PHOTOGRAPHER? Put simply, it was the opportunity to tell a love story and our close connection with the couple. While we enjoyed shooting other niches, we feel most inspired when we work with a couple. I guess you could call us hopeless romantics. When we first began as professional portrait photographers, we tried to shoot many different niches so we could confidently commit to one. Family portraits, senior portraits, newborns and children, boudoir, headshots, events, engagements, and weddings. While we enjoyed an aspect of each, we felt most inspired working with couples in love. We love and accept the challenge and pace of the wedding day, sorting and sifting all the moments and elements of the day to tell a story.
HOW WOULD YOU DESCRIBE YOUR STYLE? Fine Art Narrative. In every aspect of our work, we believe in authentic connection and that photographs are more than just an image, they are illustrations meant to tell a story. We strive for our images to be able to stand-alone and pull the viewer in like a looking glass into another world.
WHAT DO YOU LOVE MOST ABOUT WEDDINGS? We are drawn to the romance and the tradition. Weddings are such a deeply personal day, committing your life and love to someone, and such an outward declaration of that commitment. We want to visually narrate that story, so it can be told for generations.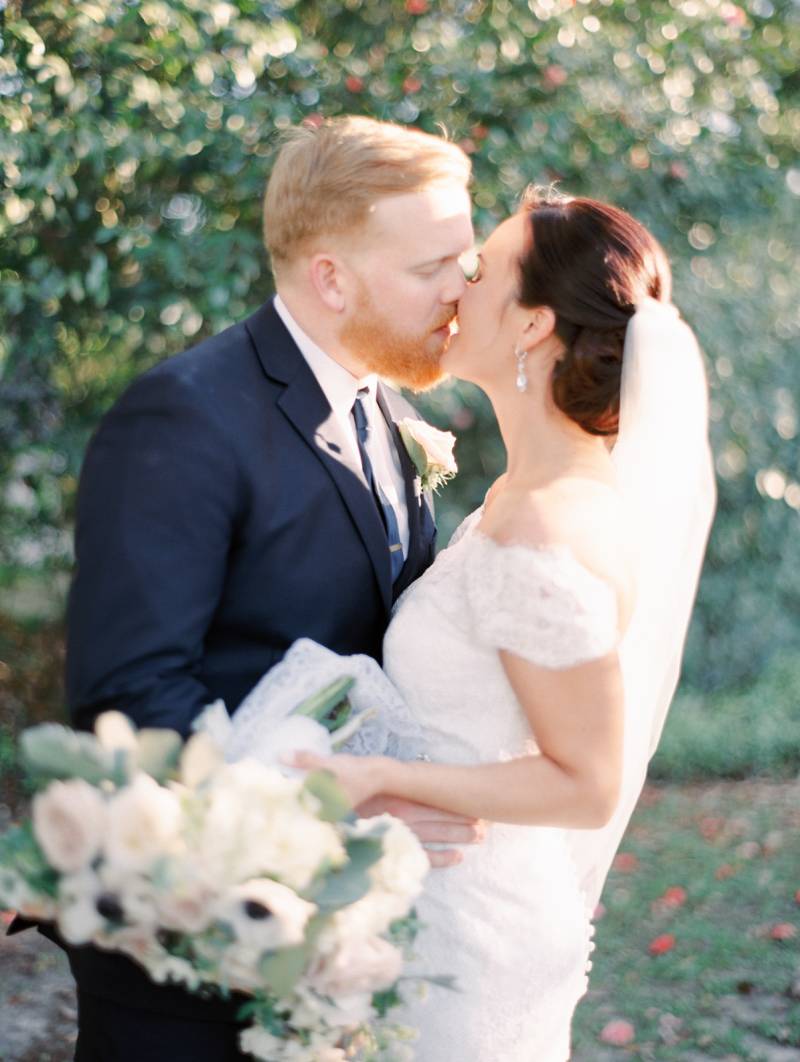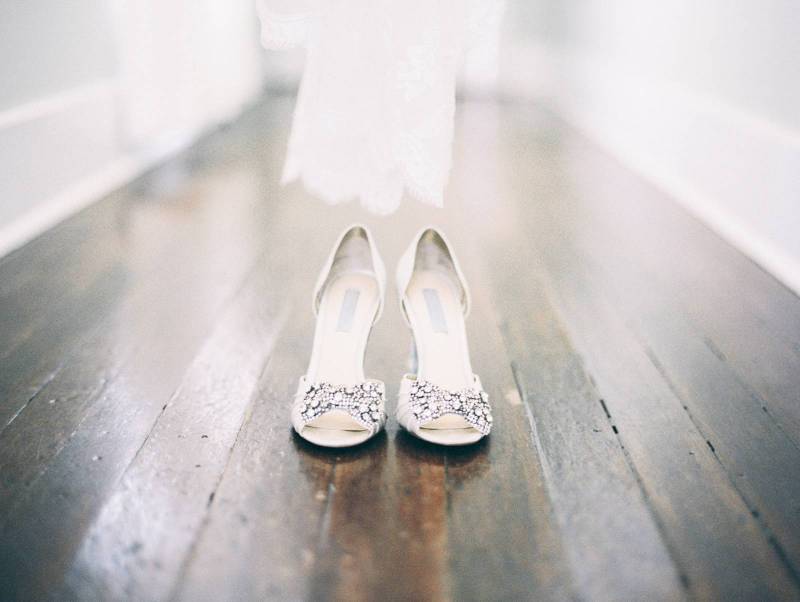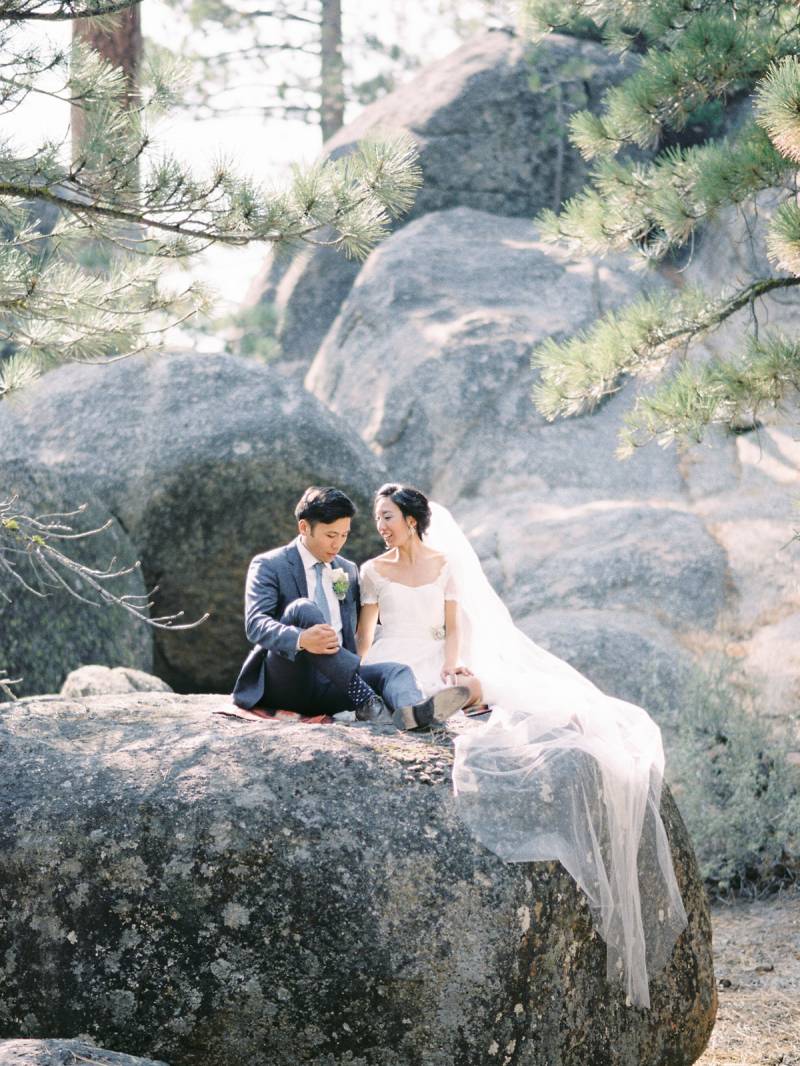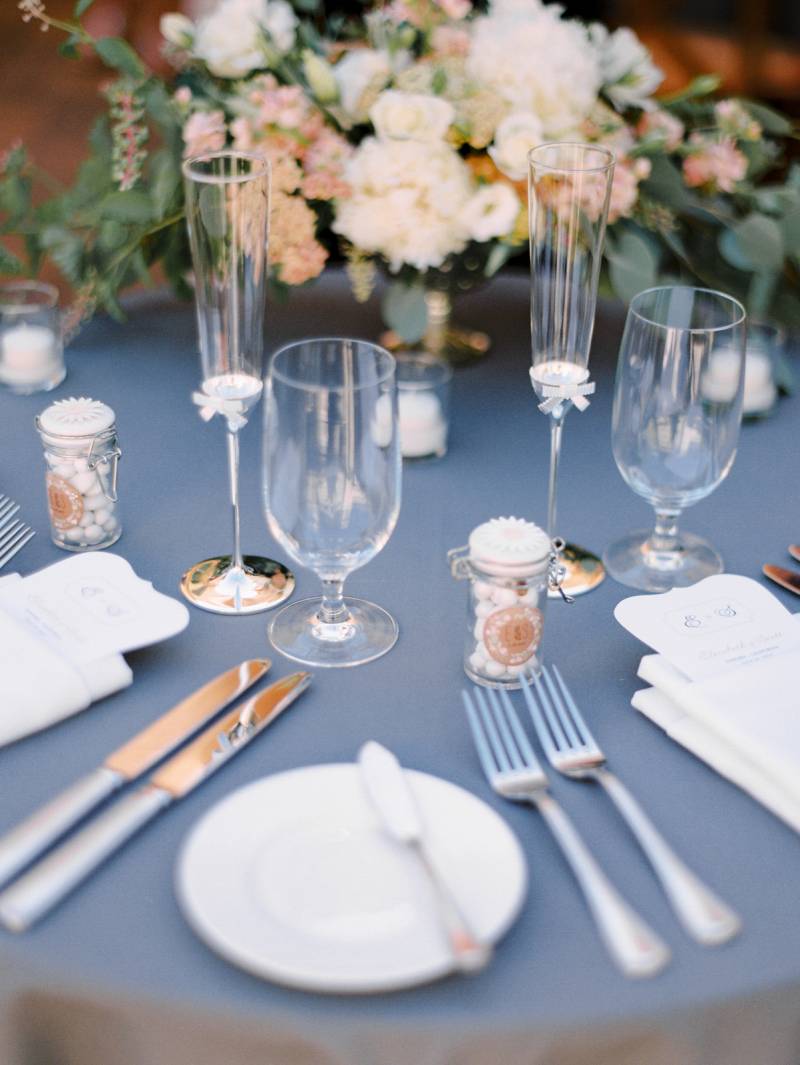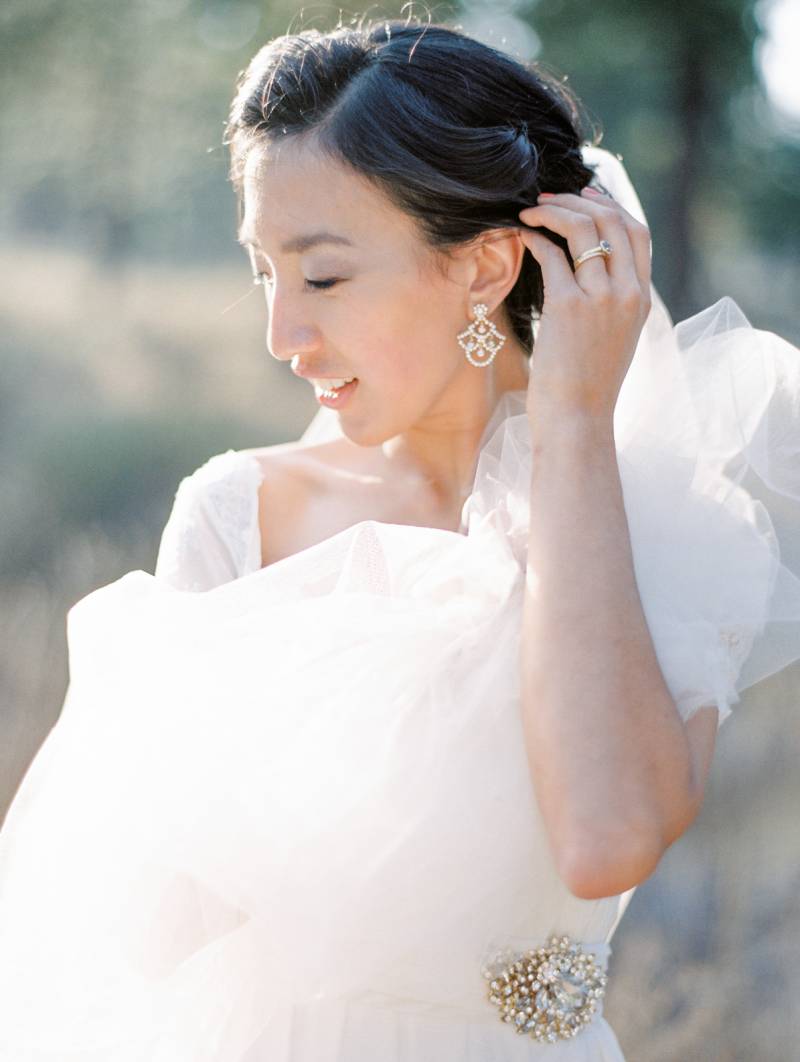 CAN YOU RECALL YOUR FAVOURITE WEDDING EXPERIENCE? That is tough to pin down, we have favourite moments from each and every one. We love travelling and adventuring with couples. Every time we are in a new, exciting location with our couples we can hardly believe that our passion and art brought us there. If you pressed us for specifics, our favourite wedding experience would be one we did last year in Tahoe. It was very intimate, just 12 guests in total. The couple built the day around exactly what was important to them- their marriage, their closest family and friends, and lovely food and wine. The day was carefully planned and not rushed, and they gave us 3 hours of portrait time, driving from one beautiful scene to another, but each with special meaning to them. The couple honoured everyone in attendance with a wholehearted experience, and we all left feeling like we just witnessed something truly beautiful and special. That wedding day stays with us.
ASIDE FROM FAMILY & FRIENDS, THREE THINGS YOU CAN'T LIVE WITHOUT: The grace of our Savior, mountains, and oceans. Bonus, our signature drinks - Zach: a top shelf manhattan, Emily: a dry brut champagne.
WHERE WOULD WE FIND YOU ON A SUNDAY MORNING? Brunching! Oh, how we love brunch. Then after brunch, we head out for a hike or go out on the boat.
HOW WOULD YOU SPEND YOUR IDEAL DAY OFF? That is a very seasonal answer for us - In the winter, it would be waking up in the high country, drinking some coffee on our way to the ski lifts. Shredding up the slopes with our little one, and stopping to bask in the sun over a late lunch on the mountain. Ending the day with champagne, swiss raclette and a hot tub under the stars.