Sydney wedding photographer AMELIA SOEGIJONO is completely invested in your love story. She views working with you as not just another job to be completed but as an honour and a gift. We're getting to know a little more about this lovely lady who's a valued member of the Magnolia Rouge Vendor Guide today and as you can see below she's an absolute legend behind the camera with a stunning fine art approach.
WHAT MADE YOU WANT TO BECOME A PHOTOGRAPHER? I am drawn to the power and impact that photography can bring about.
TELL US A BIT ABOUT YOUR PATH TO GET THERE. When I first started my degree in photography I was really determined to be a photojournalist, but my lecturer told me that I didn't have the personality to be one. I was too timid and shy at that early stage. I ended up being a commercial/fashion photographer shooting weddings on the side but I was feeling unfulfilled. After several years hitting the ceiling in my artistic journey I rekindled my love for film photography and now I am in a very happy and fulfilled place as a fine art film photographer specialising in weddings and since then I have begun to see harmony in all the different directions of photography that I was drawn to since the beginning.
HOW WOULD YOU DESCRIBE YOUR STYLE? Authentic, luminous and effortless
WHAT DO YOU LOVE MOST ABOUT WEDDINGS? In this world where there are a lot of humanitarian sadness (I've got a really soft spot for vulnerable children), we get to celebrate love and the beauty of humanity through weddings. I meet the most beautiful and kind hearted clients and fellow vendors in the industry it's like a big happy family, how can i not fall in love?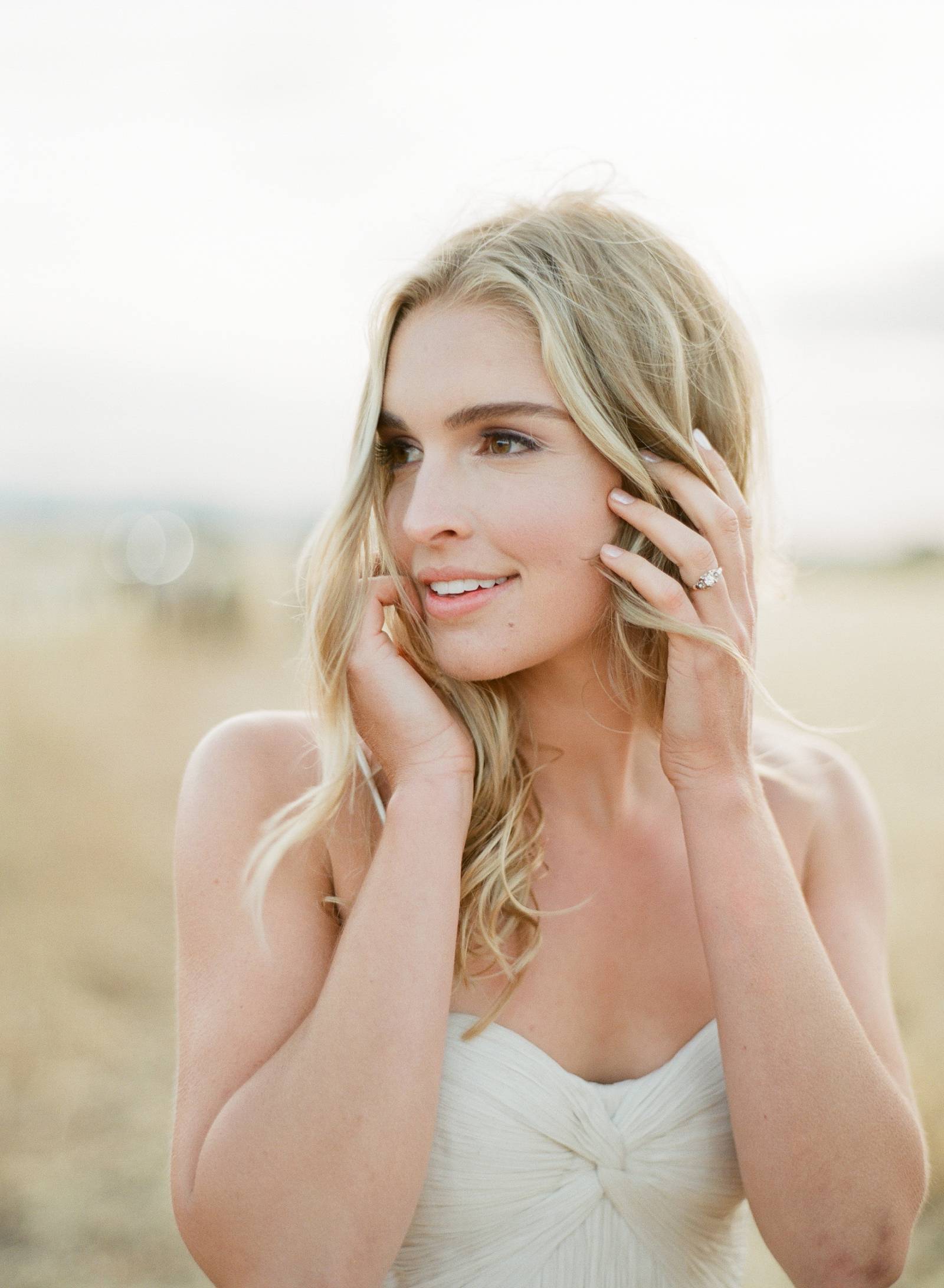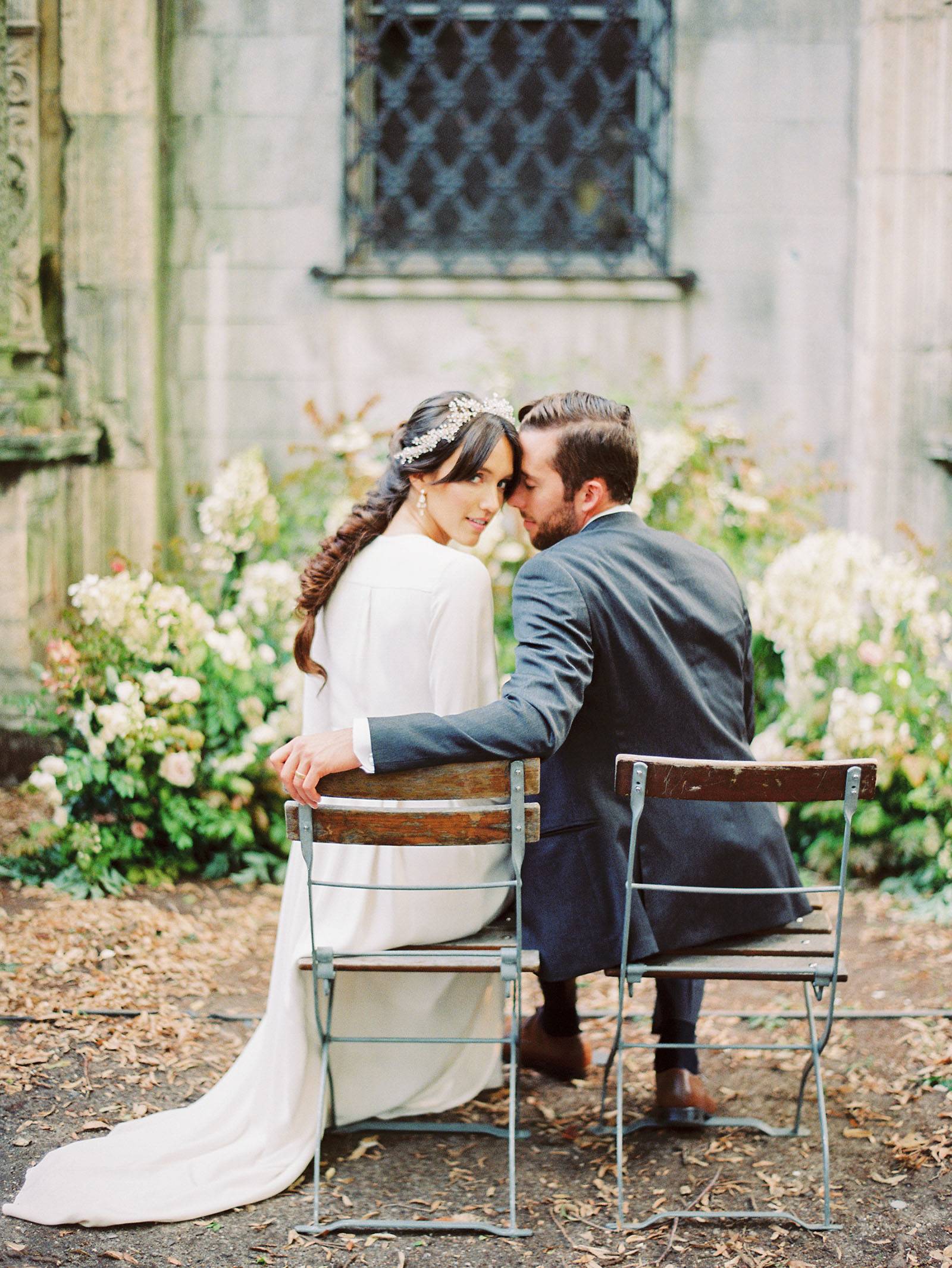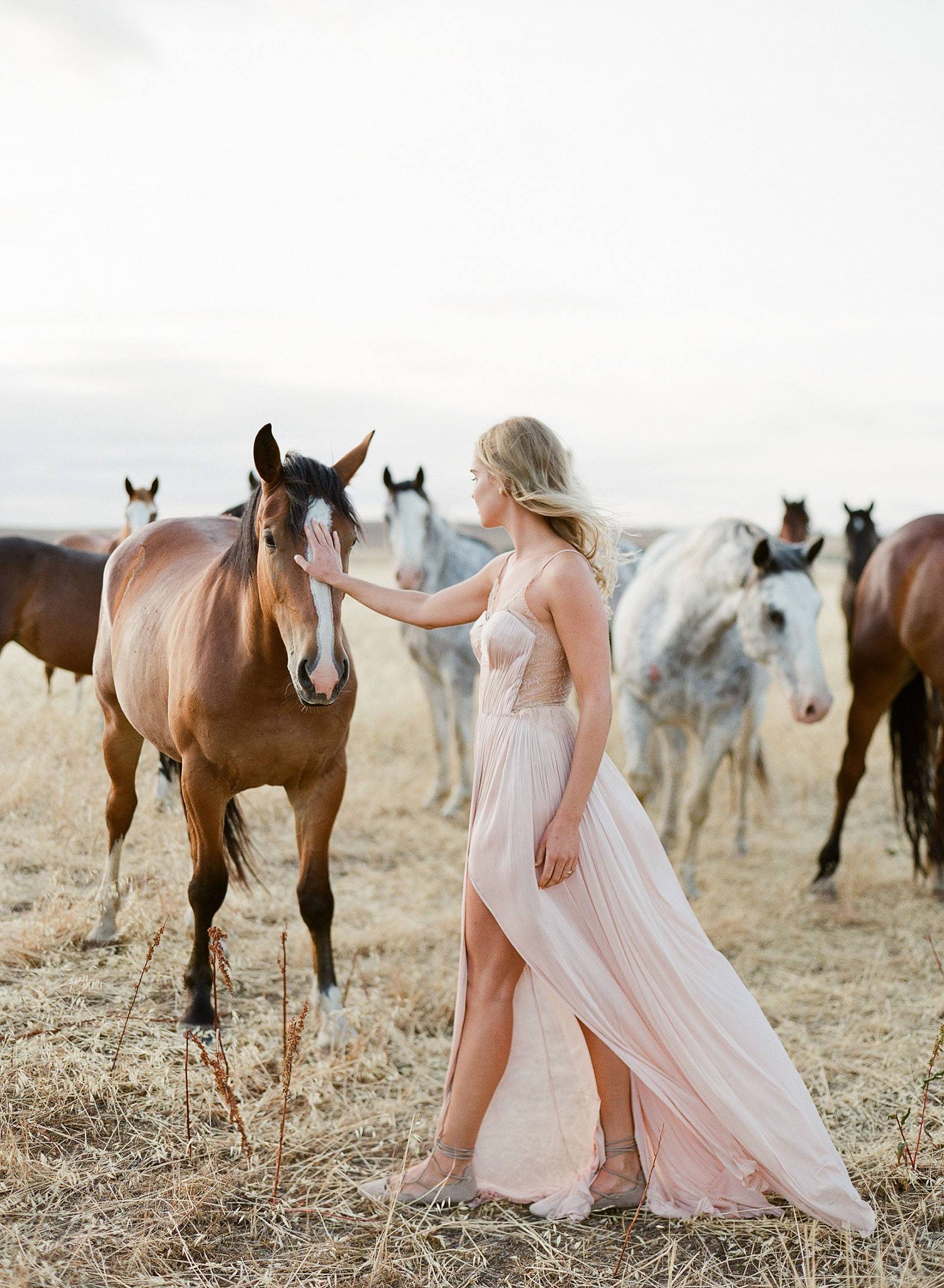 SHARE YOUR FAVOURITE IMAGE WITH US AND TELL US WHY. I have not shot my favourite image yet as I am continually re-inspiring myself to keep growing and pushing myself out of my comfort zone!
CAN YOU RECALL YOUR FAVOURITE WEDDING EXPERIENCE? YES, I have so many of them but this one I deeply treasured. I photographed a family where the groom's mom was in late stage of cancer. I made sure I was intentional about capturing the relationships she had with her closest and dearest. She was beaming with smiles all day and I was told that at her funeral shortly after the wedding, the photographs went with her. I was an absolute mess when I read the email from the bride but just so grateful that I have been given the rare privilege to be chosen to create their family heirloom.
ASIDE FROM FAMILY & FRIENDS, THREE THINGS YOU CAN'T LIVE WITHOUT? Chilli sauce, my car and the camera (can I just squeeze in photoshop with it)? haha!
WHERE WOULD WE FIND YOU ON A SUNDAY MORNING? In bed cuddling with my husband and little ones.
HOW WOULD YOU SPEND YOUR IDEAL DAY OFF? A few hours of solitude where I can reflect and journal, then spending happy and quality time with my little family before spontaneously heading to a mini road trip to explore a place we have never been!
If you're looking for a Sydney wedding photographer be sure to check out more of Amelia's work in her portfolio here. Amelia says, "The lovers that come to me are the most beautiful and kind hearted people.They seek to have photographs that document that love, the tender moments between them, the kisses, the caresses, the whispered secrets. They truly have created an epic celebration and they want that captured in beautiful luminous photographs that I create with my medium format film camera. Be sure to check out this stunning bridal shoot amongst wild horses and golden wheat fields.