For Washington D.C. wedding photographer KIM BRANAGAN it's the concept of capturing a moment that could otherwise pass unnoticed that drives her passion. With a heart for service Kim specialises in connecting with and capturing the authenticity and genuine beauty of her clients. Today we're getting to know a little more about the lady behind the lens.
WHAT MADE YOU WANT TO BECOME A PHOTOGRAPHER? I've always been a very sentimental person in the way of rarely being able to give up old t-shirts that remind me of experiences or a special heirloom that I have had my entire life. In the same way, I have always loved the idea of capturing a moment that could have passed by forever but instead is now something to hold onto and to look back on.
TELL US A BIT ABOUT YOUR PATH TO GET THERE. I started taking photography classes in high school and college. Everything was 35mm black and white film then so I was developing my own film and working in the dark room to create the final product and that appealed to the "maker" side of me. I was also a painter though and chose to pursue that track for many years after college. I didn't seriously pick up a camera again until we moved to Savannah, GA about 6 years ago and I began photographing events for a local magazine. I remembered all of the reasons I loved photography and decided to start my business and pursue the subject matter that I enjoyed and that I found purpose in.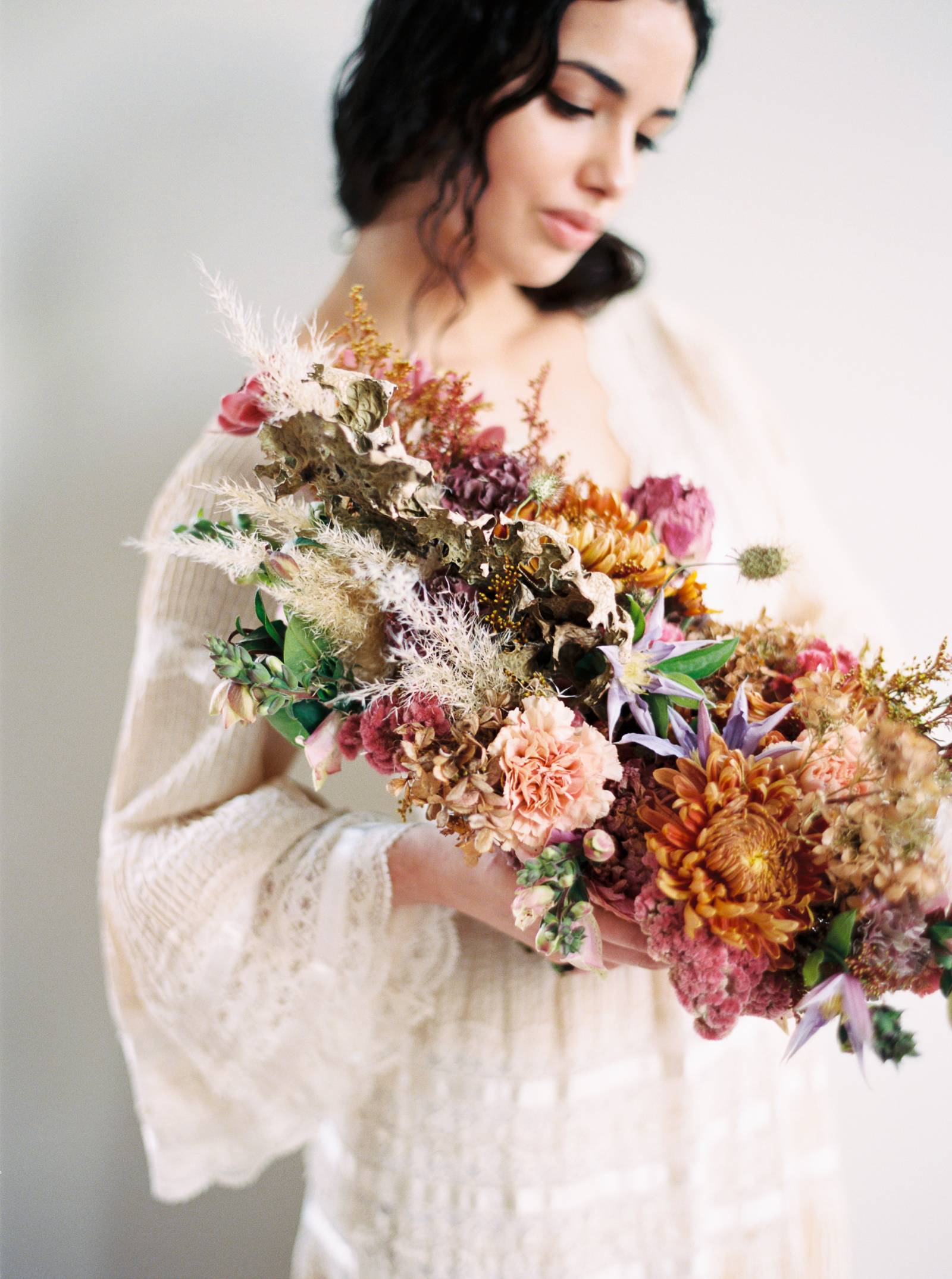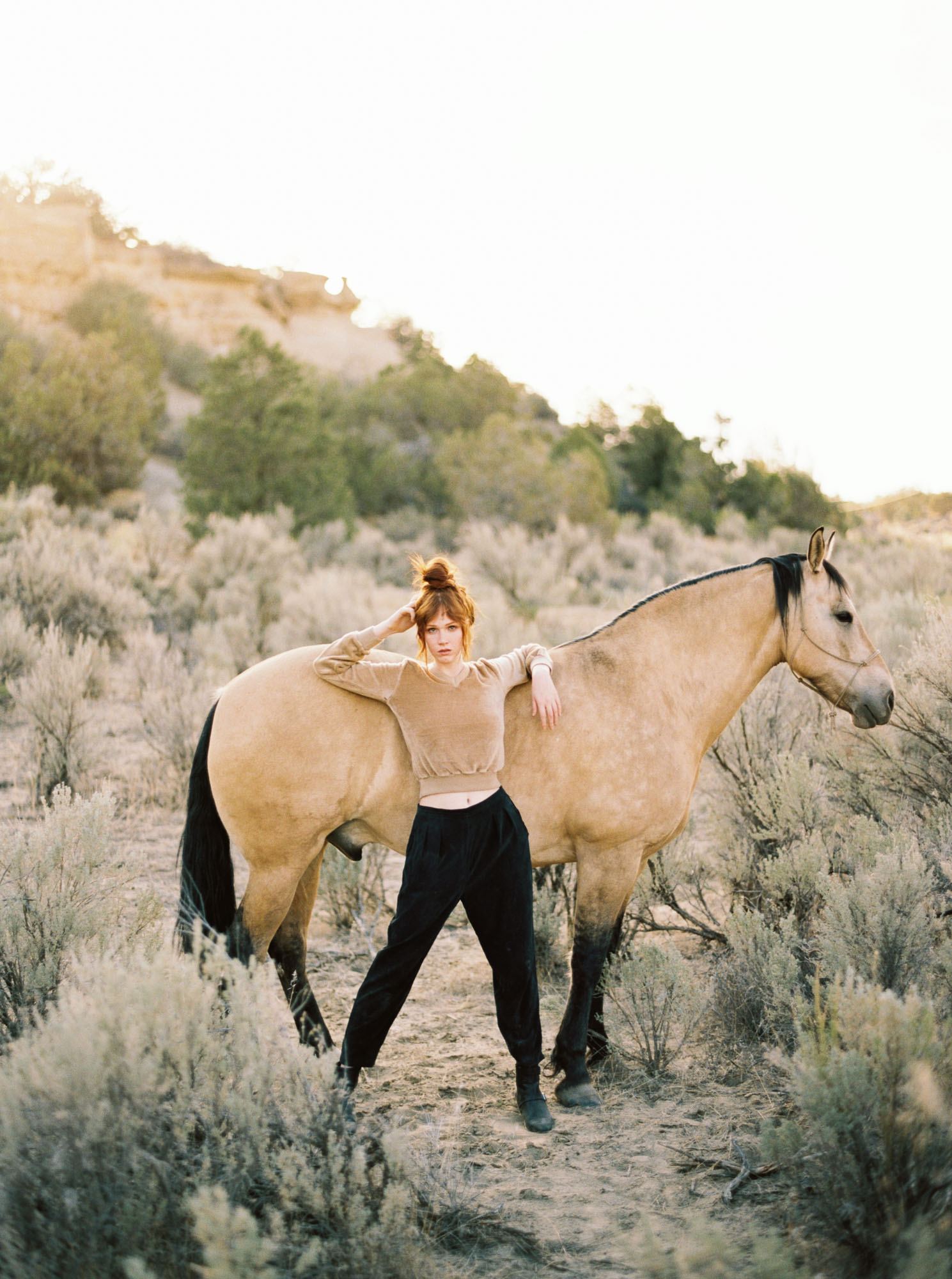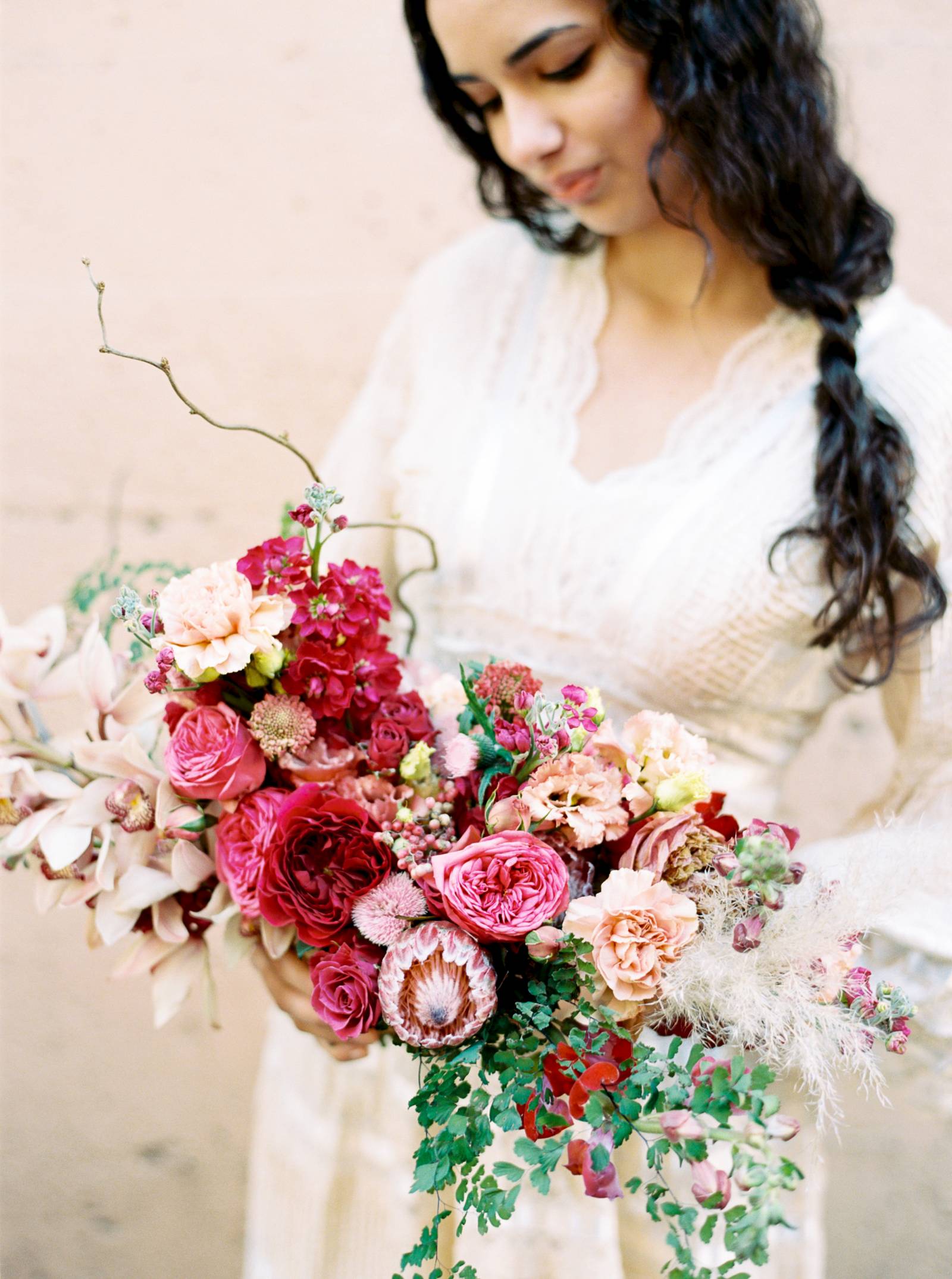 HOW WOULD YOU DESCRIBE YOUR STYLE? My approach to photography is a combination of photojournalist, documenting the authentic moments as they unfold, and fine art, capturing these fleeting moments in a carefully curated manner that brings out the best in my subjects.
WHAT DO YOU LOVE MOST ABOUT WEDDINGS? I love the idea that the photos I take, the memories I capture are becoming treasured family heirlooms right before my eyes. As you get further from your wedding your memories will start to fade and the photos begin to shape how and what you remember. I have the great privilege of capturing moments that become treasured memories and it is something I will always take to heart.
CAN YOU RECALL YOUR FAVOURITE WEDDING EXPERIENCE? My favourite wedding experience would have to be a couple of summers ago when I photographed my husband's cousin's wedding in the mountains of Tennessee. They are a gorgeous couple who are deeply religious and wanted their ceremony to reflect this and man did they nail it. Their ceremony was one of the most joyful celebrations that I have witnessed full of worship and love, it was amazing to be a part of.
ASIDE FROM FAMILY & FRIENDS, THREE THINGS YOU CAN'T LIVE WITHOUT? Books, Tea, Plants. I am an avid reader and love all things from biographies of 70's rock icons to wizards and dragons and fantasy to how-to books about bettering yourself and your life. Tea is my constant companion whether it's matcha green tea, oolong tea with cream and sugar, or peppermint tea I am always down for a good cup! Also, I am a plant lady. This developed after years of having a black thumb when one New Years I resolved to bring more plants into our home and to (gasp) keep them alive! Well that was almost 4 years ago and I am happy to say that our mini jungle is alive and well and always growing!
WHERE WOULD WE FIND YOU ON A SUNDAY MORNING? On a Sunday morning you would find me curled on the couch with a cup of tea either journaling or reading a good book. After breakfast my husband and I will usually head to the Dupont Circle Farmers Market to pick up a few fruits and veggies for the week before heading home to watch football! We are originally from North Carolina and as such as big Carolina Panthers fans! Sunday is usually a relax and reset sort of day for us so it also usually includes laundry, cleaning up the apartment, and cooking a tasty meal with leftovers for the start of the week!
HOW WOULD YOU SPEND YOUR IDEAL DAY OFF? Normally when I have a few days off at a time my husband and I will be sure to plan a trip! I'm big on planning out our schedule months in advance (I know, OCD) but I love getting to look forward to an amazing destination and all of the fun research that goes into trips like that. Finding the cute little restaurants, the best antiques markets, and the coolest architectural spots to check out is all part of the fun of the trip to me!
Thank you to Washington D.C. wedding photographer KIM BRANAGAN for sharing this fun engagement session with us. Whether shooting an editorial, capturing the unique moment in time of a wedding, or photographing the beauty around her as she travels the world, Kim consistently creates elevated and timeless imagery full of depth and soul. You can see more of her portfolio in our vendor guide and you'll also want to check out this Newport Beach Sailboat engagement shoot.