Washington DC wedding photographer RUDNEY NOVAES has had a fascinating past as a photojournalist working for a non-profit organisation in Mozambique! A far cry from wedding photography but a journey that's helped with his approach to documenting couples celebrations. We're getting to know a little more about him today.
WHAT MADE YOU WANT TO BECOME A PHOTOGRAPHER? I remember finding in one of my dad's old boxes a Kodak vintage accordion camera. Since then I've been curious about what would that things do. Fasting forward, I major in communication and photography was always a big part of me.
TELL US A BIT ABOUT YOUR PATH TO GET THERE. I'm a Brazilian photographer from a close knit beach town called Vila Velha; and thus, I have an innate appreciation for natural and classic beauty. In 2008, my quest for natural beauty catapulted my career when I became a photojournalist for an international nonprofit organisation in Mozambique. I fell in love with the underprivileged and the humble lifestyle, but most importantly they taught me compassion, patience, and love.
HOW WOULD YOU DESCRIBE YOUR STYLE? I believe my styled was influenced by small hometown's unique landscape, diversity, and culture as a fishing village. I grew up immersed in Brazil's natural beauty, which sparked my passion for photography so that I could capture its picturesque scenery.
WHAT DO YOU LOVE MOST ABOUT WEDDINGS? As a wedding a photographer I capture the traditional shots (i.e. bride & groom, the first look, formal dancing, and etc) but I strive for those beautifully innocent unrehearsed and off the cuff shots when you think the lenses are not on you. In reality those are the shots which speak the most volume and captures the essence of your love and your genuine affection for one another.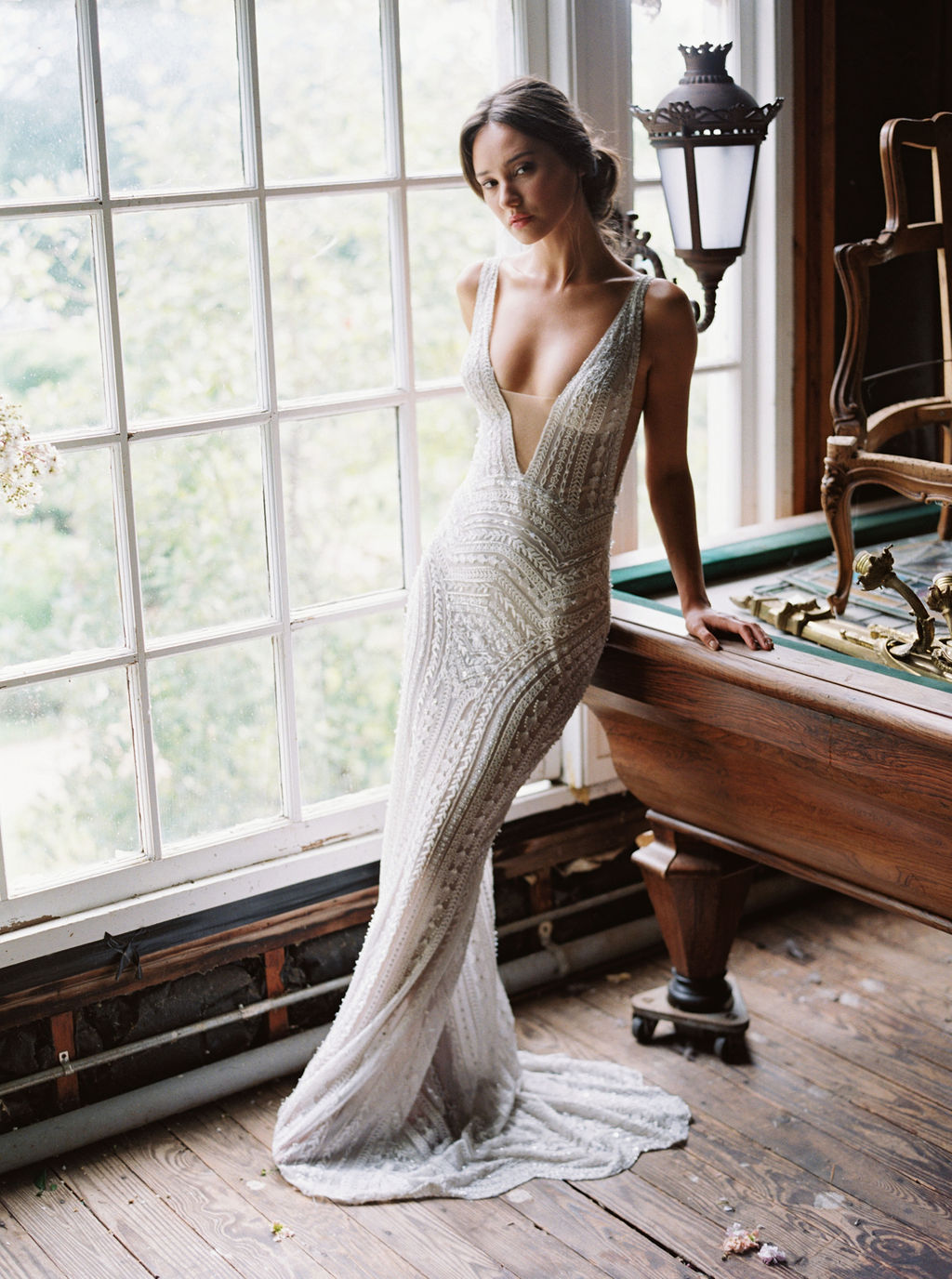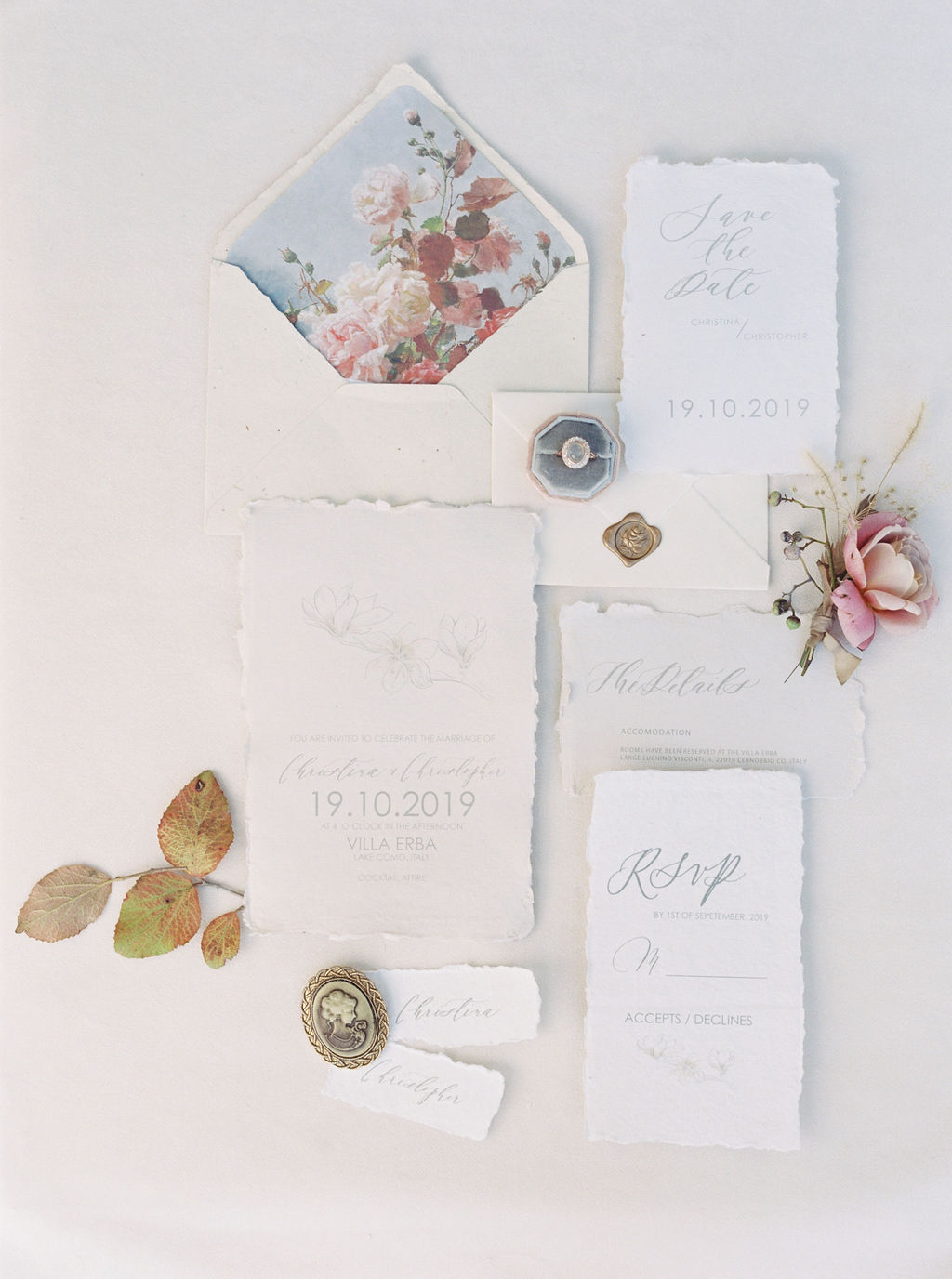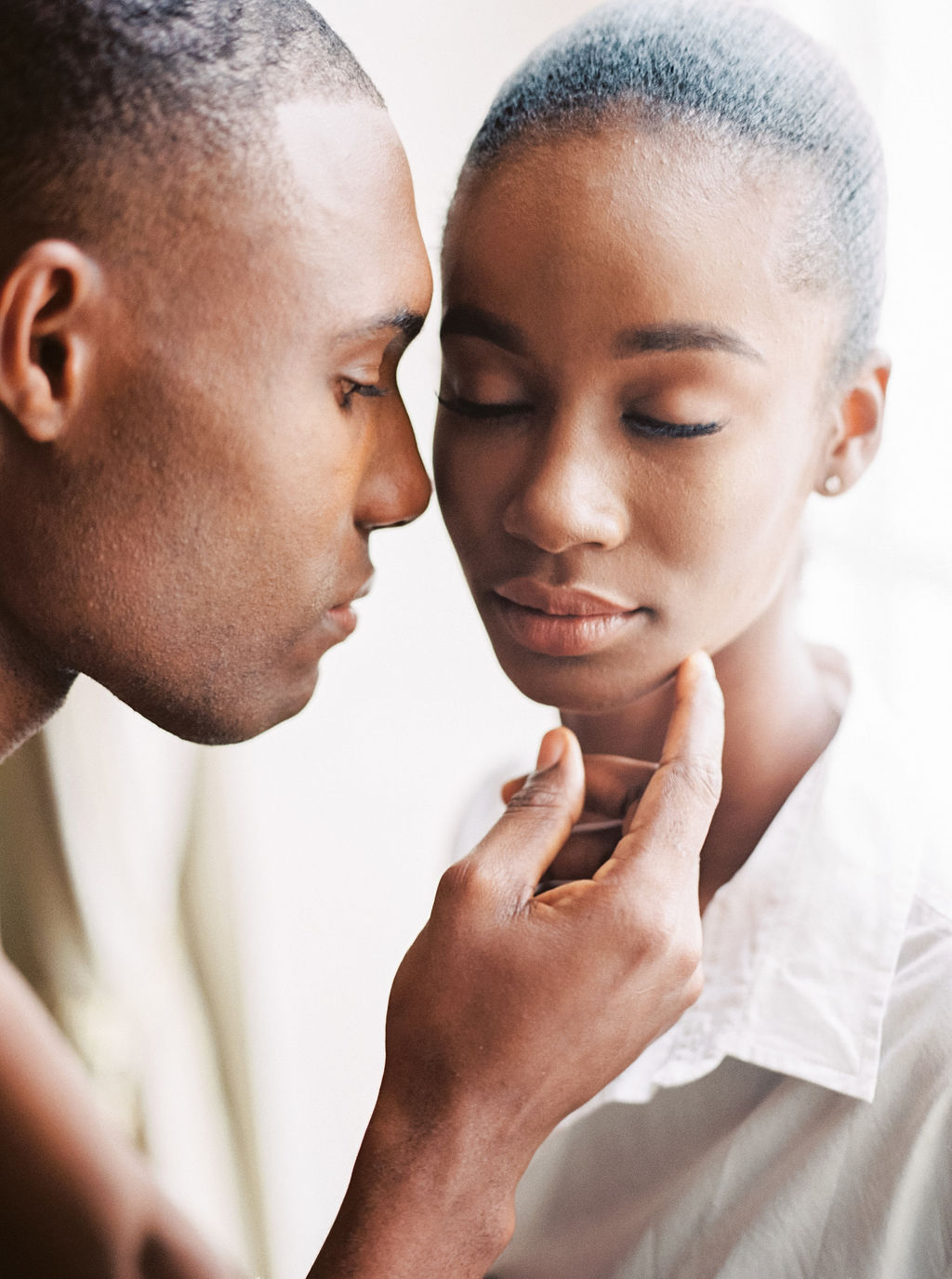 CAN YOU RECALL YOUR FAVOURITE WEDDING EXPERIENCE? One day the mother of the bride came to me to share how upset she was at her daughter for cutting off on every single part of her budget to accommodate me as their photographer and only at that moment (during the wedding) she finally understand why and she was so grateful she did. I felt such a sense of honour and responsibility of being part of people's major life decisions.
ASIDE FROM FAMILY & FRIENDS, THREE THINGS YOU CAN'T LIVE WITHOUT? 1 – Coffee, 2 – Margaritas (on the rocks please), 3 – Traveling.
WHERE WOULD WE FIND YOU ON A SUNDAY MORNING? In front of my Nespresso machine.
HOW WOULD YOU SPEND YOUR IDEAL DAY OFF? At home cooking for my family and loved ones!
For Washington DC wedding photographer RUDNEY NOVAES, wedding photography has transformed the way he sees people and how he tells their stories. After starting out as a photojournalist for an international non-profit organisation in Africa, Rudney developed an organic yet refined style and the experience influenced him to photograph people in their natural settings and created the photographer he is today. Check out more of his work in his our vendor guide here.