A big fan of all things fall, Brittany - a wedding planner herself - created a day that capitalised on the beautiful colours of her favourite season but put her own twist on it incorporating dusty rose. Captured by Arkansas wedding photographer ERIN WILSON, it was held at OSAGE HOUSE in Cave Springs, Arkansas. The chapel with its open glass window concept provided a warm cosy space for the couple to hold their ceremony.
HOW DID YOU MEET? We met in college while both being student athletes. We happen to have a history class together and Zach approached me one day asking me on a date. This was in the fall of 2015 and here we are now – happily married! Oh gosh, magical. We went the Crystal Bridges Museum of Fine Arts and little did I know all my friends, family, and sweet pup, Robley, were waiting there for Zach to pop the big question! These friends had traveled from all over the country to come celebrate with us. It meant so much. Wedding dress shopping was honestly pretty tough. I tried on about 30 dresses until I found the one. I even remember calling my mom two weeks after buying my dress saying – um, I don't know if I like it. Can we return it? I watched way to much Say Yes to the Dress.. long story short, it wasn't that I didn't like the dress. It was that I wanted sleeves. I had always dreamed of a fall wedding in a long sleeve gown. So, we order extra lace from Essence and it formed into the gown that you now see in the photos.To be honest, no lol. I decided to outsource a lot of my wedding day décor, stationery, and signage. There is so much that goes into the actual planning portion to where it didn't make sense for me to make my own items. My time was better spent in getting other professionals involved.
DESCRIBE YOUR WEDDING FLOWERS: The wedding day florals were very wispy. The flowers consisted of pampas grass, orchids, roses, lunaria with pops of dusty rose and bright whites. It was everything I ever could have dreamed of! My vision completely came to life.

FAVOURITE DETAIL OF THE DAY: My favourite detail of our wedding day was the arch. It was so beautifully designed by our florist and was an absolute showstopper. It was a stunning backdrop during the ceremony and after was transported to the reception venue to sit behind our sweetheart table. Reuse and repurpose, ladies!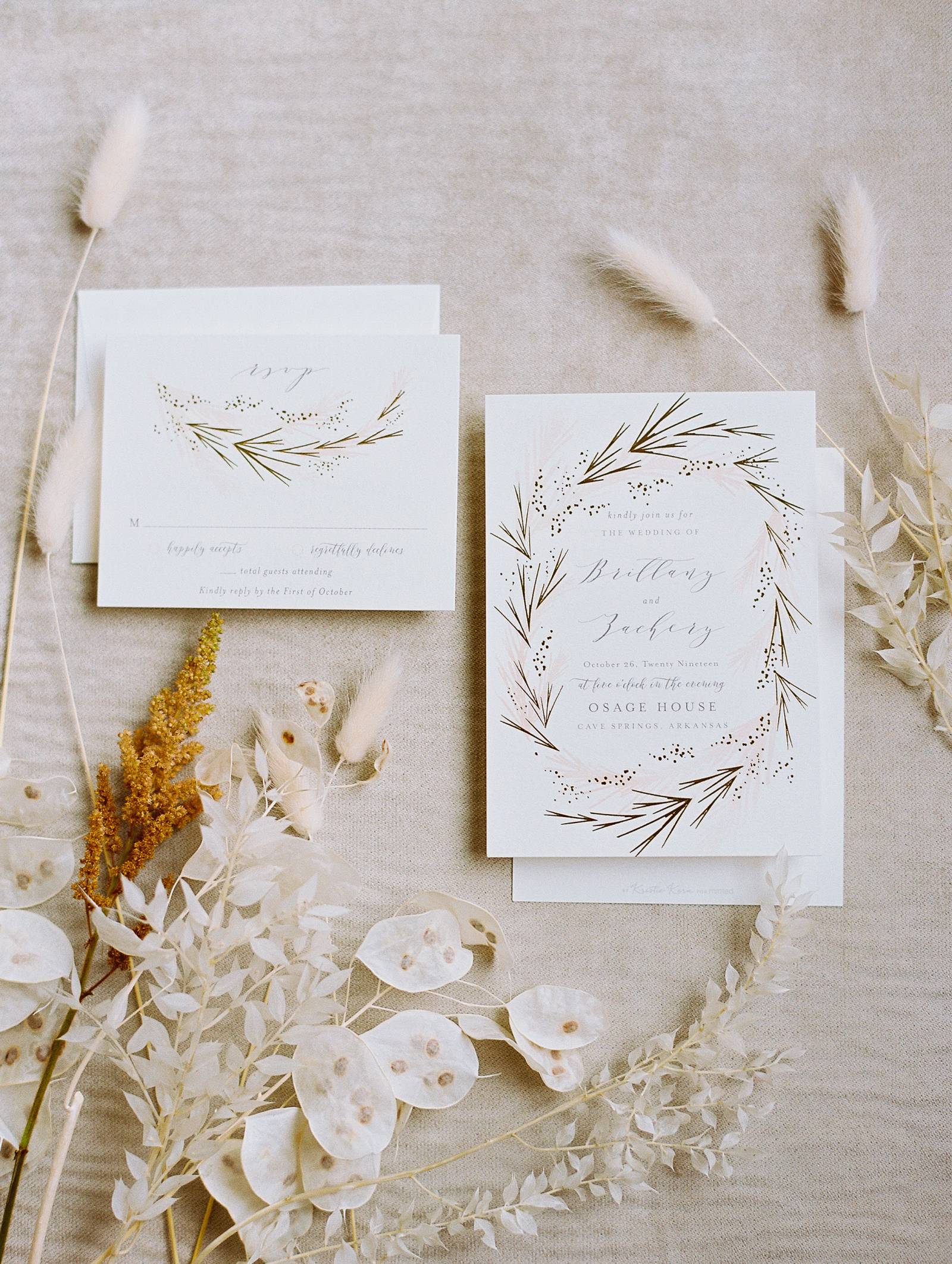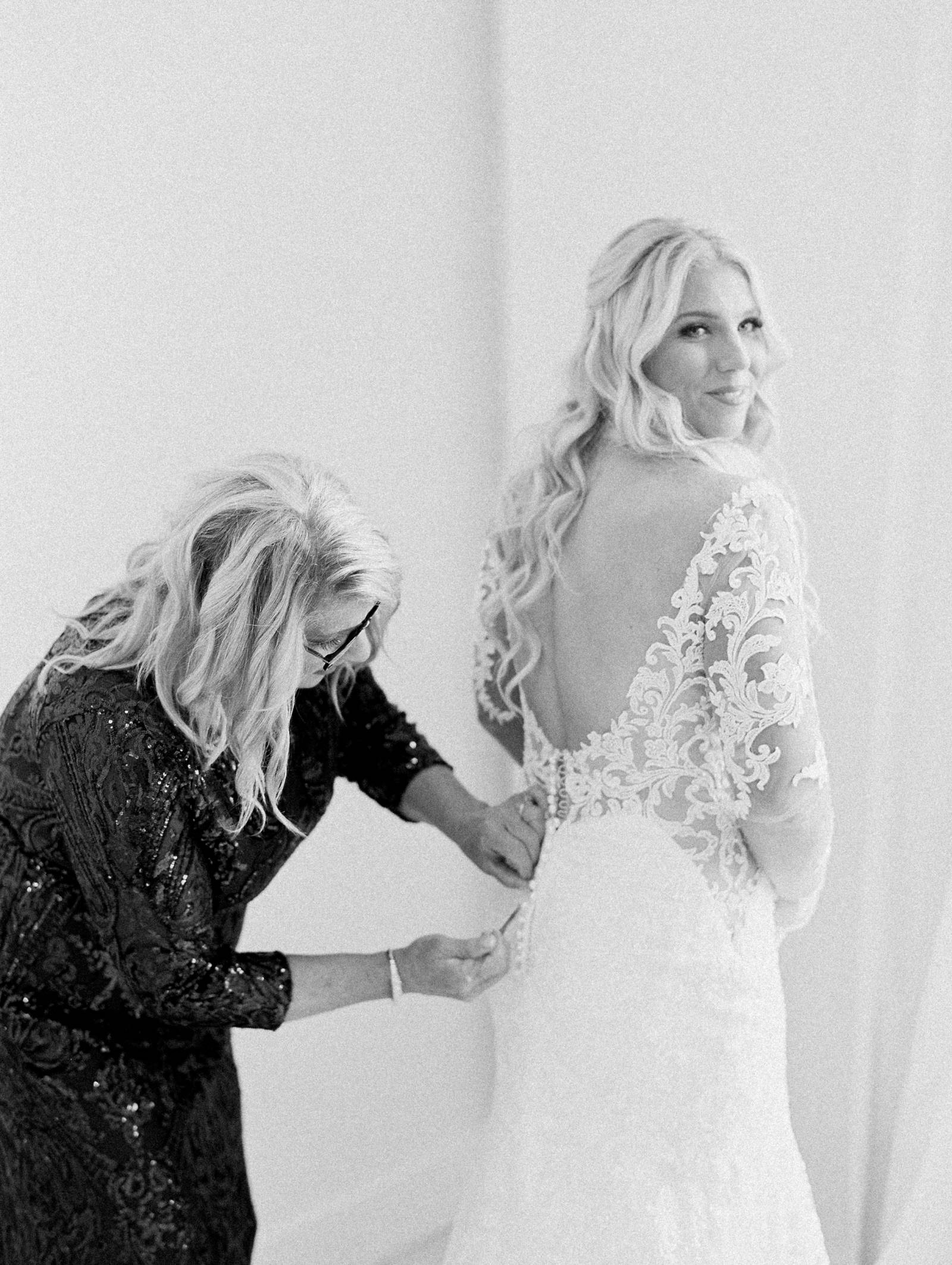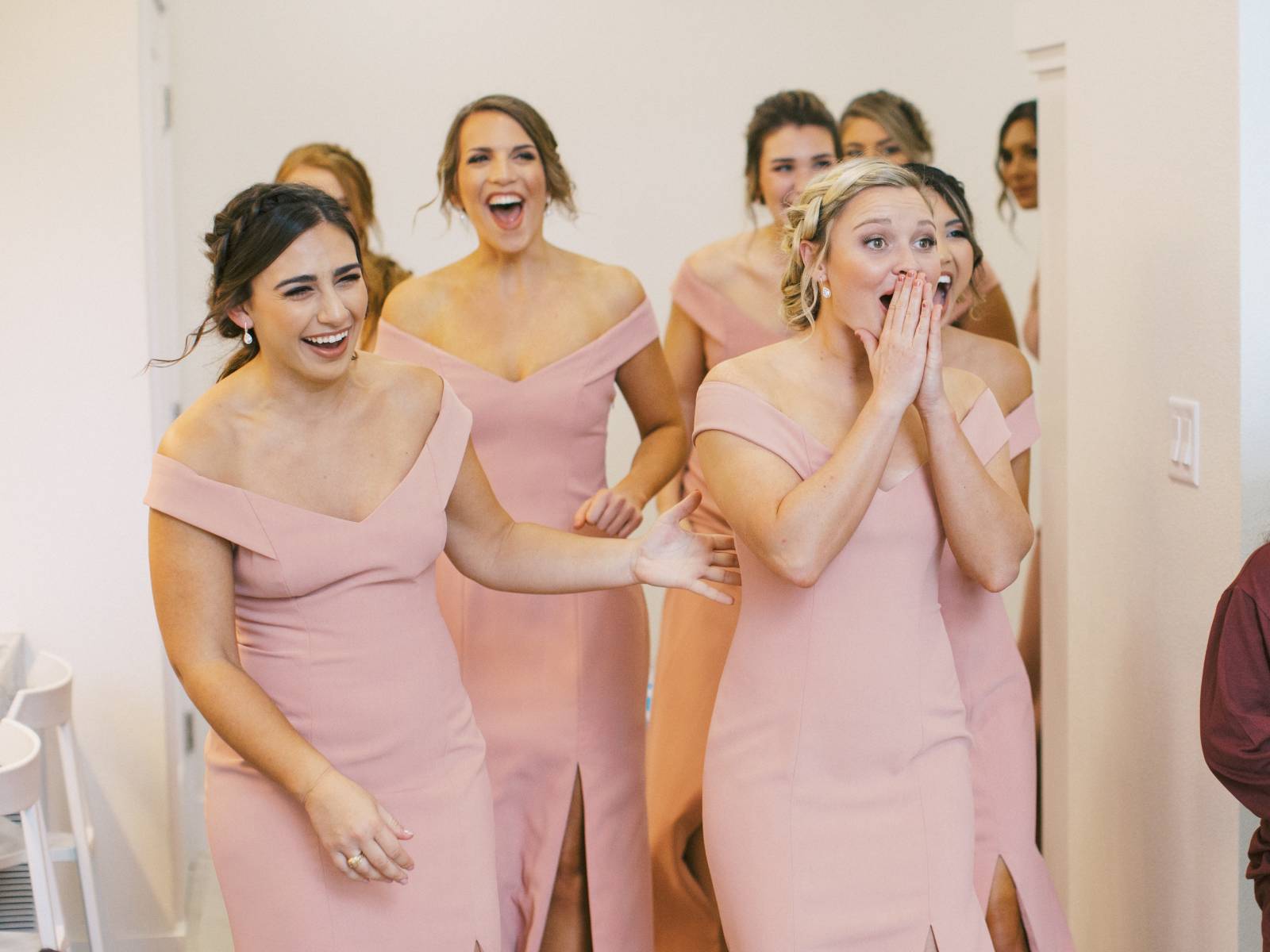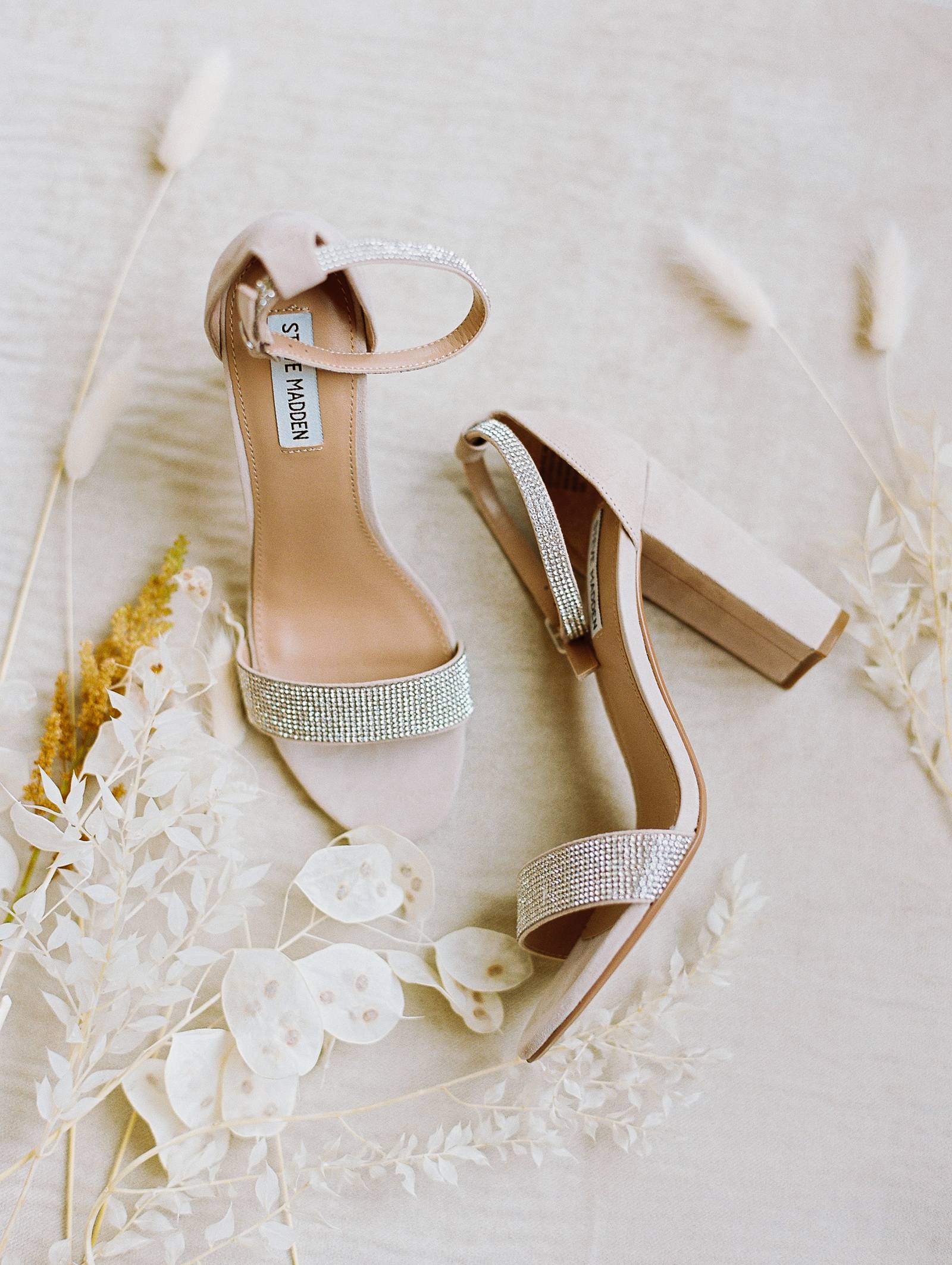 WHAT ADVICE WOULD YOU GIVE OUT TO A COUPLE PLANNING THEIR WEDDING? Take a moment throughout that day to just relax and enjoy in the fact that you just got married! The day just moves so incredibly fast. My husband and I requested 15 minutes after the ceremony of just pure alone time. When we look back at our wedding day that was one of our favourite moments.
MOST MEMORABLE MOMENT? I will never forget when the chapel doors swung open and I saw my groom for the first time. It was the moment of a lifetime.
WHAT ASPECT OF THE WEDDING WAS THE MOST IMPORTANT TO YOU AND YOUR PARTNER? Of course as a bride and wedding planner I wanted to make sure that every detail was executed and that things look perfect. However, more importantly we wanted to give our guests the best experience possible. We had people traveling from all over the country, so it was important to give them a warm welcome to the natural state.
IS THERE ANYTHING YOU WOULD CHANGE OR DO DIFFERENTLY? Honestly, no. It was the best day of our lives. Every moment was so precious.
A huge thanks to Arkansas wedding photographer ERIN WILSON for sharing this stunning wedding with us. Erin is known for her dreamy wedding photography and loves to serve others by encouraging their creative sides, reminding them how beautiful they are and being as positive and calm in wild situations. "I am extremely passionate about people, art and love. I photograph weddings on film and digital and very inspired by timeliness images that have a little artful vibe." You can see more of Erin's portfolio in our VENDOR GUIDE and you may also want to check out this Stunning Italian garden wedding inspiration.