Held at CEDAR GROVE LODGE in Hocking Hills, Ohio and Southern Ohio, Heather & Cody's wedding was full to the brim of sentimental details. Initially dating in high school, the couple were reunited after a decade apart and rekindled their connection. With so much of their relationship spent there once they were reunited, it was a special spot to celebrate at. MANDY FORD captured their day.
After a proposal in Jamaica - which very nearly got derailed after a run-in with a giant crab - they were inspired to infuse these memories into the day. Lush, tropical tones paired beautifully against the colourful fall leaves. Their florist - SHAFFER CREATIVE - was so thoughtful to add a few stems of the flower, Heather, into the bouquet! Tropical stems were paired with pampas grass to pull in fall tones. Amber glasses were the perfect golden accent against dusty blue linens, making this wedding a one-of-a-kind event for their guests to enjoy!
Heather and Cody began dating weeks after Heather got into high school. Cody, an upperclassman, was along when some older boys drove the freshman girls to a football game. Heather and Cody felt a spark right away, and soon after, Cody asked Heather to homecoming. After that, they began a relationship. Like many high school relationships, Heather and Cody broke it off after a few years to do life on their own.
Their paths crossed on and off through their twenties, but they were both on different trajectories. After nearly a decade apart, Cody sent Heather a random text message that rekindled their friendship. It didn't take long for old feelings to flood back in. Even after all that time and change, they couldn't fight the same feelings they shared all those years before. At their wedding, Cody and Heather danced to "Greatest Love Story" by Lanco. This song parallels their love story perfectly. Photographer Mandy tells us, "I'm so happy that Cody and Heather found their way back to each other. Their story goes to show, even if you find the right person, it has to be the right time."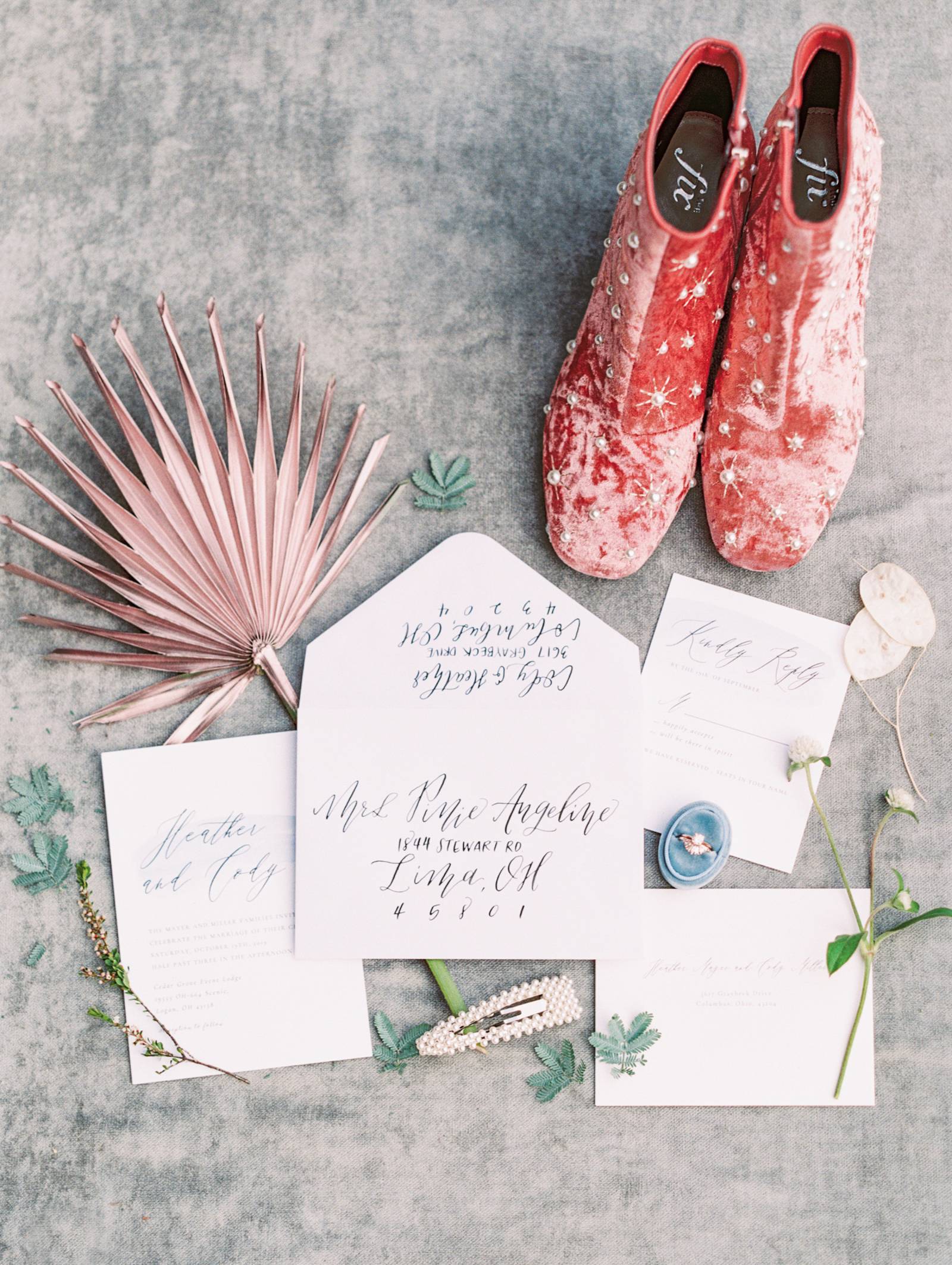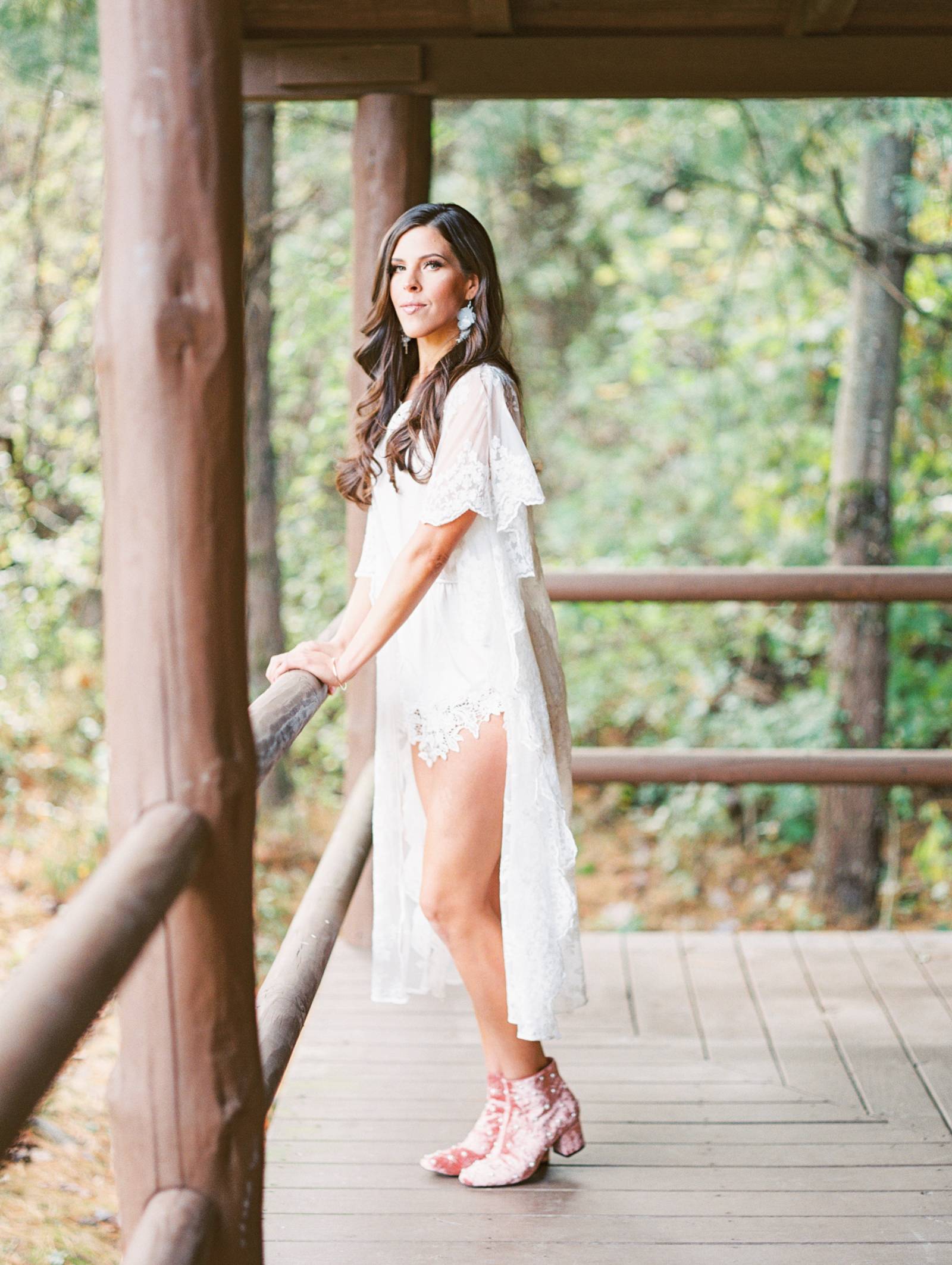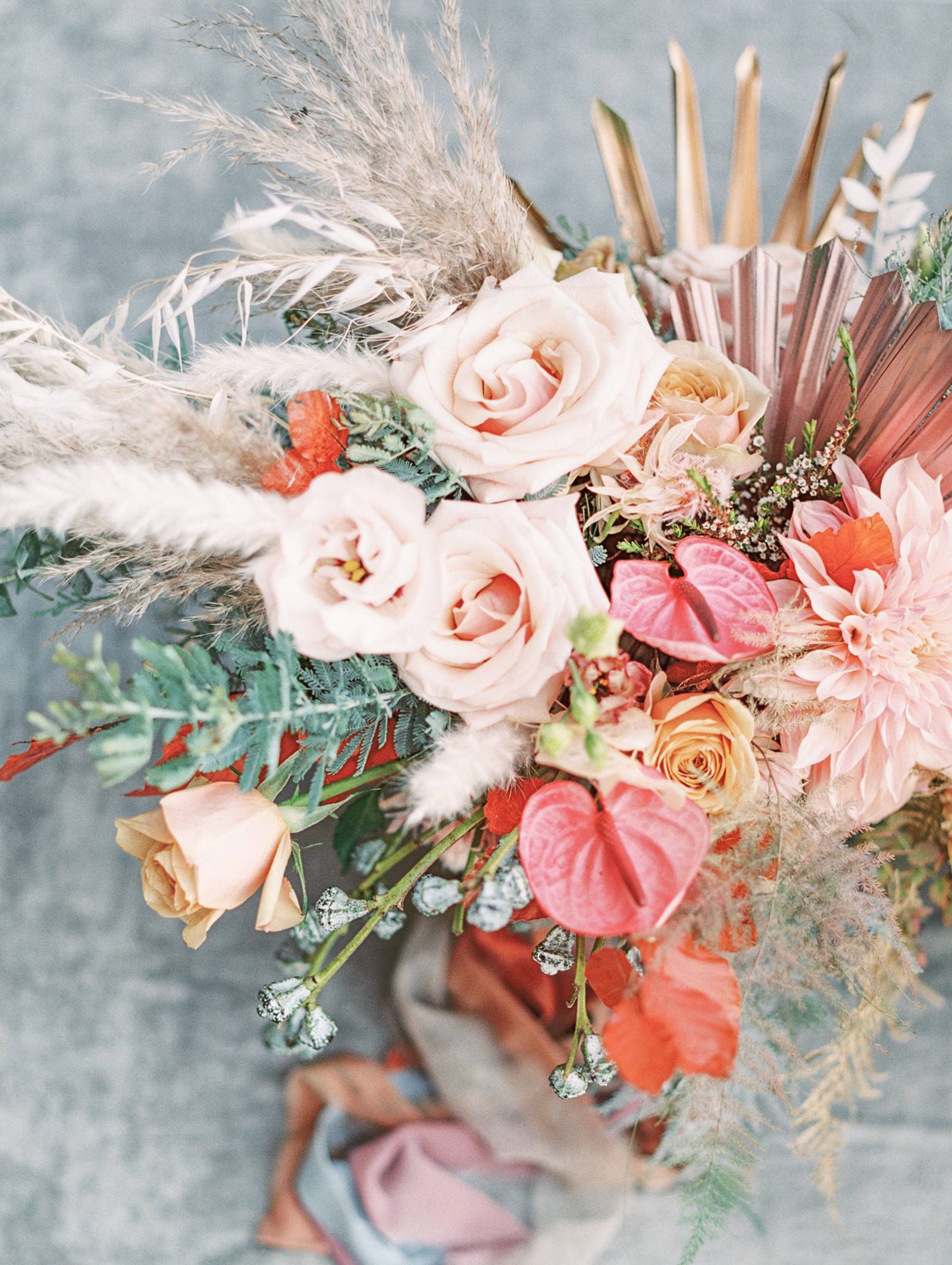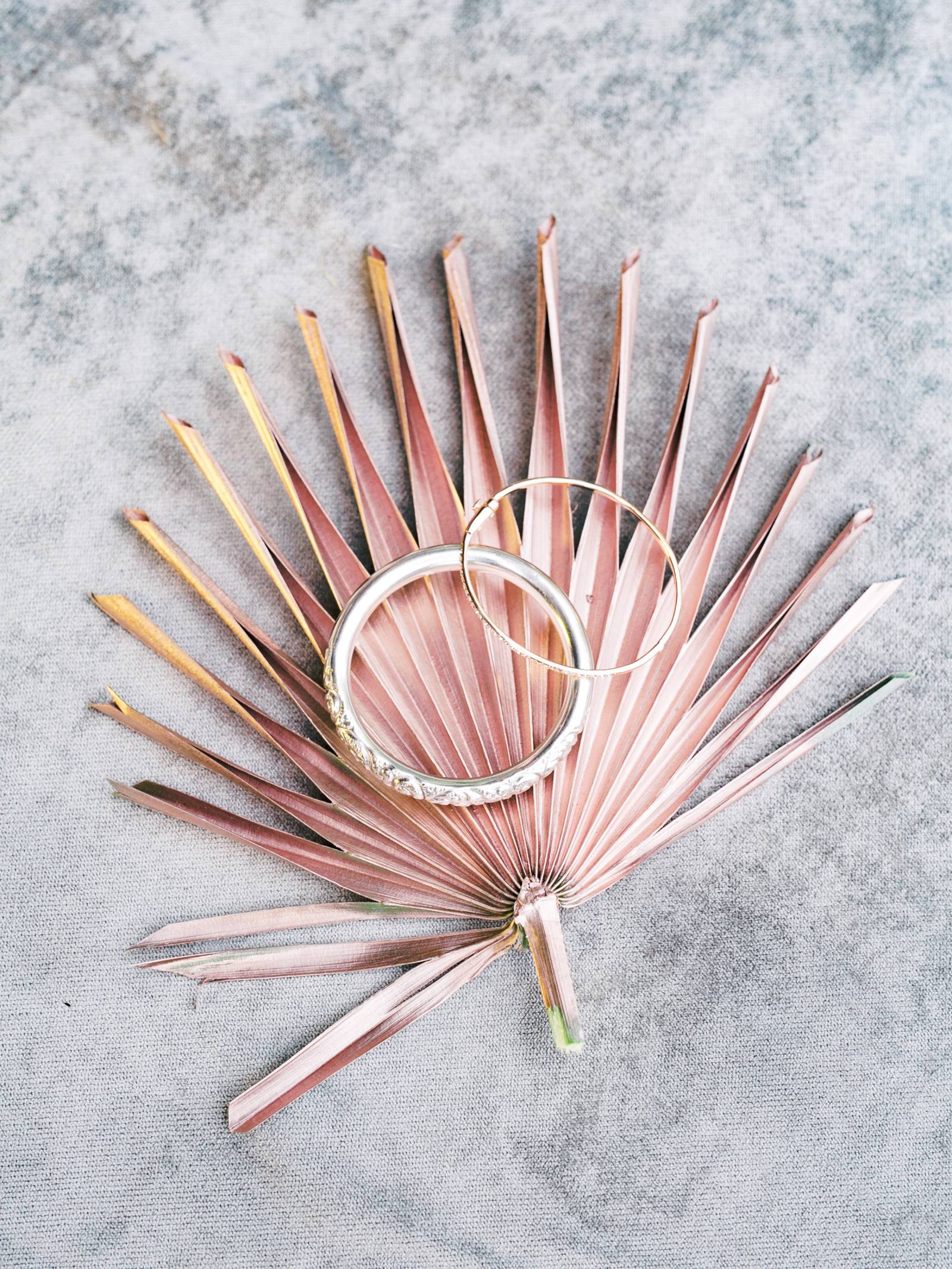 A big thanks to Southern California wedding photographer MANDY FORD for sharing this beautiful inspiration with us. As a film hybrid photographer with a light and airy aesthetic, Mandy is deeply passionate about her craft and has documented weddings and love stories in beautiful spots through the United States. "This means I shoot both digital images and medium format film to achieve my aesthetic. Film, to me, achieves a soft, classic colour range that can't be emulated with a digital camera alone. I strive for a level of quintessential, authentic romance in my work - so you end up with photos as remarkable as you are, with an experience to match." You can see more of Mandy's work in our vendor guide.