We're heading to the south today - Texas to be precise - with this gorgeous wedding by JENNA MCELROY. It took Maja and Ryan 13 years to get to the altar. After attending business school together from 2002-2004 at the University of Illinois, they went their separate ways and reconnected via Facebook in 2013, after Maja had moved to Texas to open a Pilates + Cycling studio. They made it through about a year and a half of long distance dating, where Ryan was flying to Austin every Thursday night and then heading back to Chicago Monday morning. All that effort paid off when he finally moved to Austin permanently.
A theme of "new beginnings" for their wedding at MA MAISON was appropriate not only for the couple but for their fresh start in a new city. They tell us, "It was important that our wedding wasn't just a celebration of us, but of all the friends we had accumulated over the years and bringing together our family."
I read an amazing article about Second Summer Bridal, where they gave wedding dresses a "new beginning" and I wore an amazing gown by Essense of Essentials. We chose to get married on a Sunday, on May 1st at Ma Maison, and the entire weekend was meant to end in a HUGE party, where all of our favourite people could get to know each other and have our first family dinner at our reception. As we partnered with the most amazing vendors, I kept telling them to think of the day as "Marie Antoinette has a fabulous party in the country". MA MAISON couldn't have been a more perfect venue and not only did I fall in love with the location, but with Karen, the owner. Special touches included a personalised note to all of our guests telling them how much they meant for us and doubled as escort cards, an outdoor lounge, roasting a pig all day, an amazing herb bar/floral toss, and an original song by Kalu James, a friend and local musician."
With about 80% of their guests being from out of town, this was a destination wedding for everyone. They planned a weekend full of activities that included Texas Two Steppin and whiskey at the White Horse, a pool party and Texas BBQ on Saturday, and a send off brunch after Sunday nights' festivities.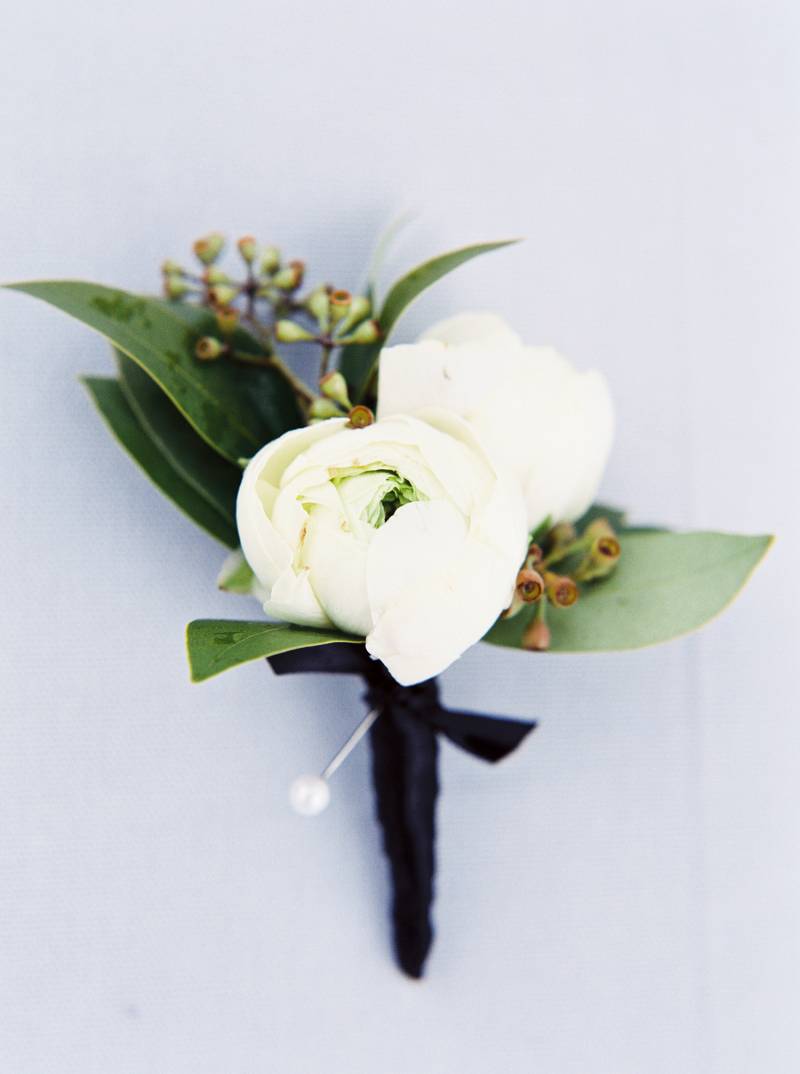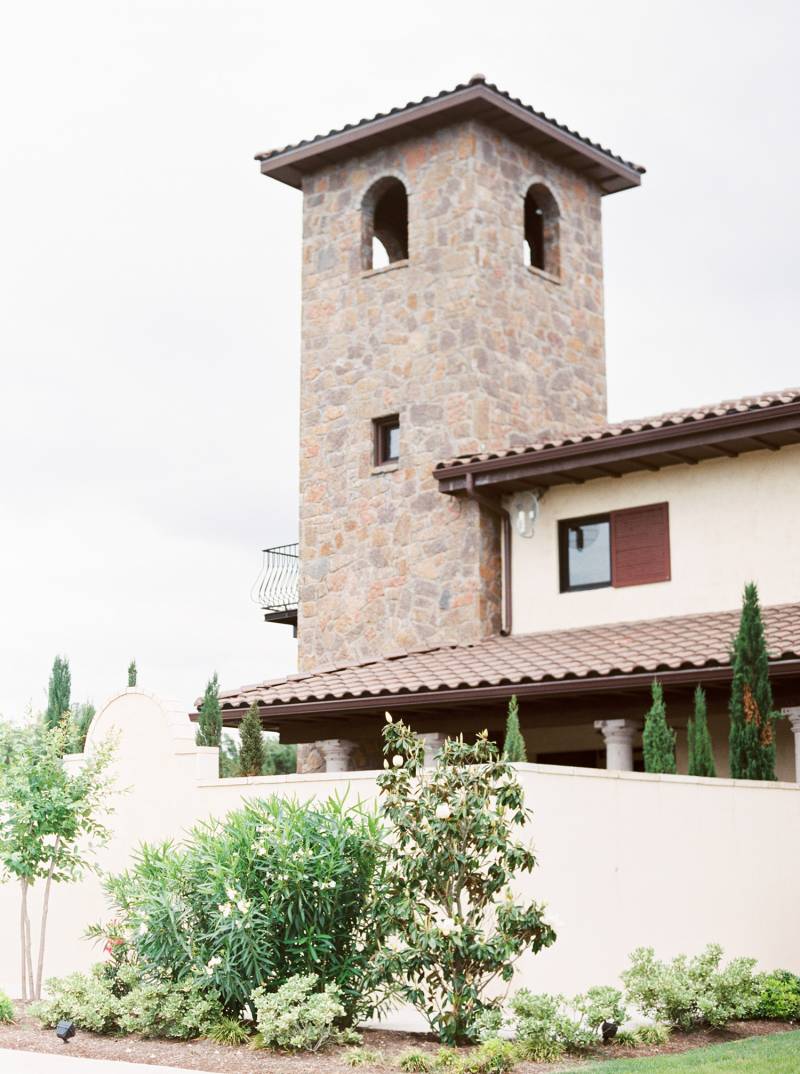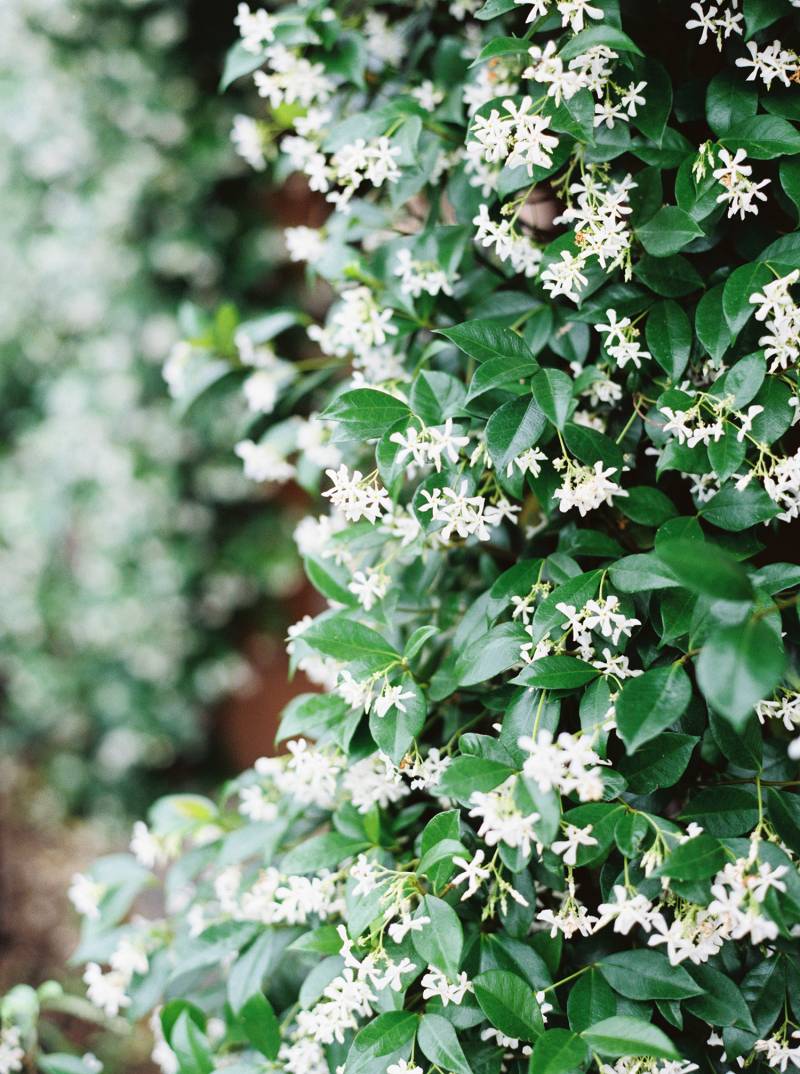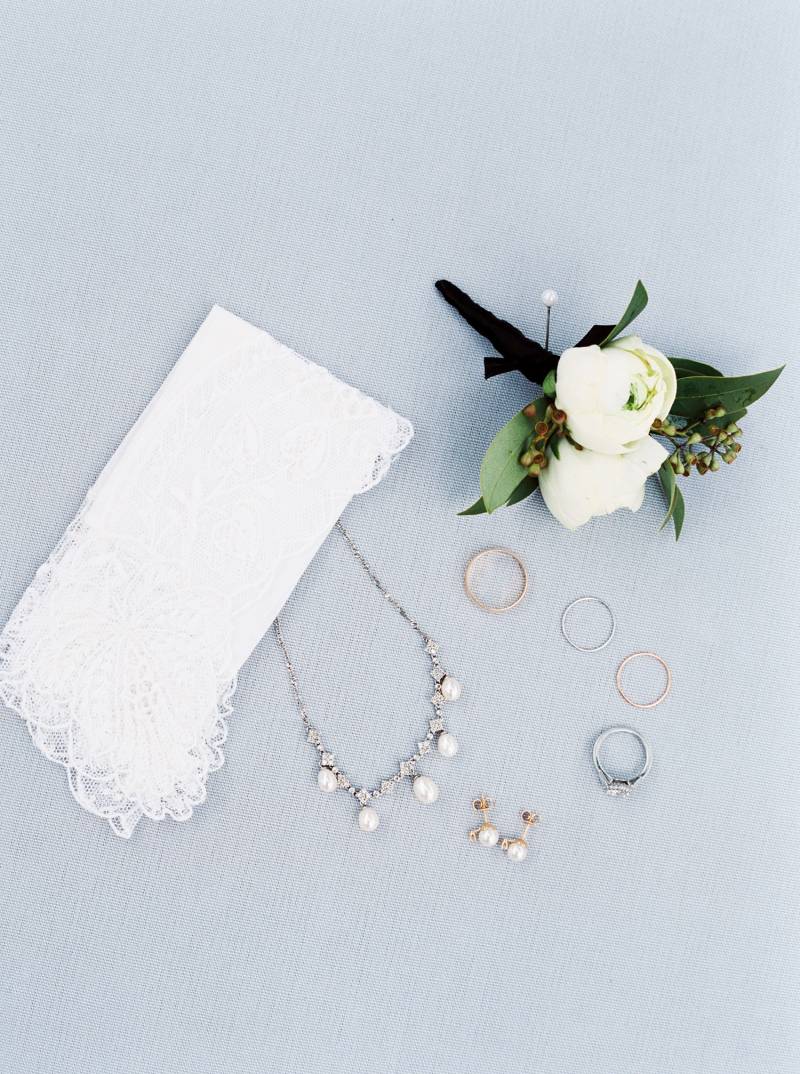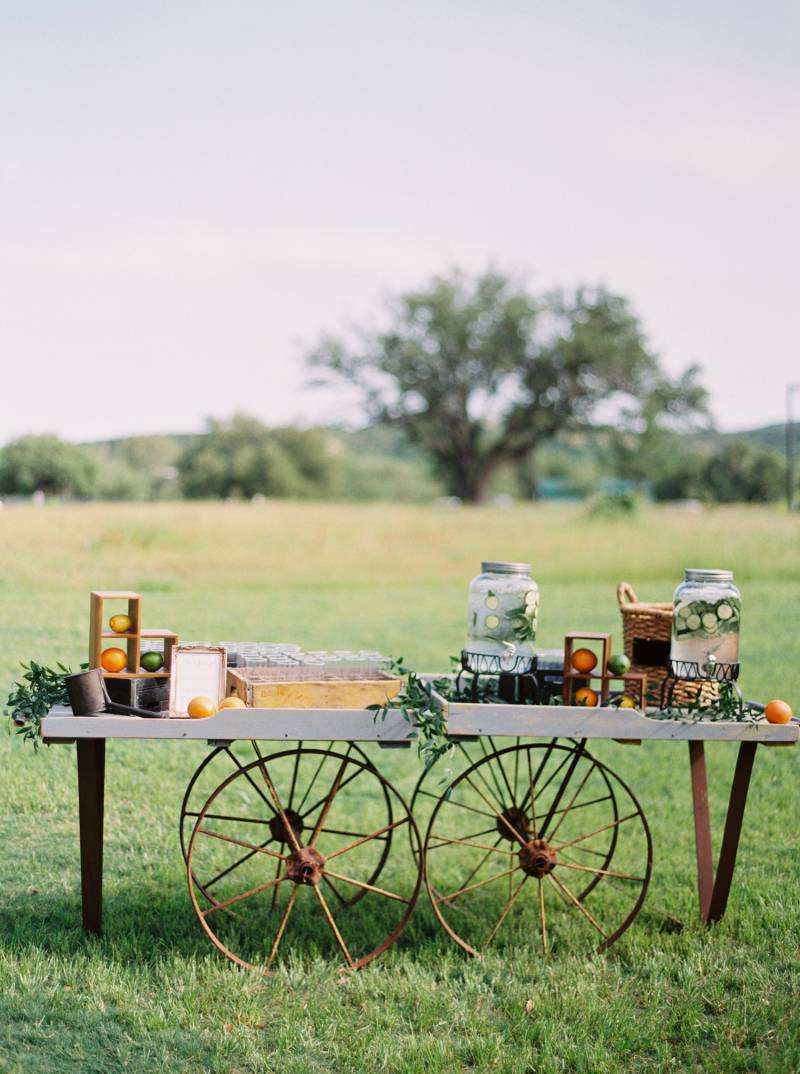 Love this little set up below!
How gorgeous are these bridesmaids' colours?
Thanks so much to JENNA MCELROY for sending us this gorgeous Texan wedding!