Wanting their wedding to feel elegant and classy Diana & Michael chose to celebrate it at CATOR WOOLFORD GARDENS in Atlanta, Georgia. Captured by North Carolina wedding photographer MCSWEEN PHOTOGRAPHY they loved the atmosphere in the beautiful gardens which offered them lush scenery, classic architecture, a positive energy, and great staff. "We felt that this place embodied the image we had for the wedding and we couldn't be happier with our choice."
Held on a gorgeous spring day their wedding started at THE HOTEL AT AVALON where Diana and her bridesmaids got ready! Tanya of MCSWEEN PHOTOGRAPHY shares with us, "If you are looking for a gorgeous place to get ready for your wedding day in Atlanta The Hotel Avalon is a must-see. Then on to Cator Woolford Gardens for a beautiful spring garden wedding with family and friends! Laughter, tears, and vows made this ceremony in the sunshine perfection! Now off to celebrate at the COUNTRY CLUB OF THE SOUTH where we entered a spectacular ballroom that leads to an outdoor area where guests sipped cocktails and played cornhole. After the first dances and cake cutting, the couple honoured their parents with a tea ceremony before partying the night away."
HOW DID YOU MEET? Diana and I met through rock climbing. On our first date at Stone Summit in Atlanta, we had a blast scaling the walls and learning how to belay.
TELL US ABOUT YOUR PROPOSAL: Maui is a beautiful Hawaiian island with endless adventure and beauty. Diana and I went there to explore and unwind from our busy lives. We saw the sunrise at Haleakala, traversed the Road to Hana, watched whales and dolphins off the coast of Lahaina, took an ATV through the mountains of Maui, and much much more. As our trip was winding down, we booked a stay at the Hilton Grand Wailea. It was a beautiful, expansive hotel and little did Diana know, I had already booked a photographer to hide and wait for us on our way to dinner. As we stopped in front of the beautiful dolphin fountains, with the sunset behind us, I asked one of the "workers" around us if they could take a picture of us. Of course, this worker was the photographer. As the photographer got in place, I got down on one knee and I proposed. Diana was shocked! I waited in suspense and my heart leapt when I heard her utter those beautiful words: "Yes! I'll marry you!"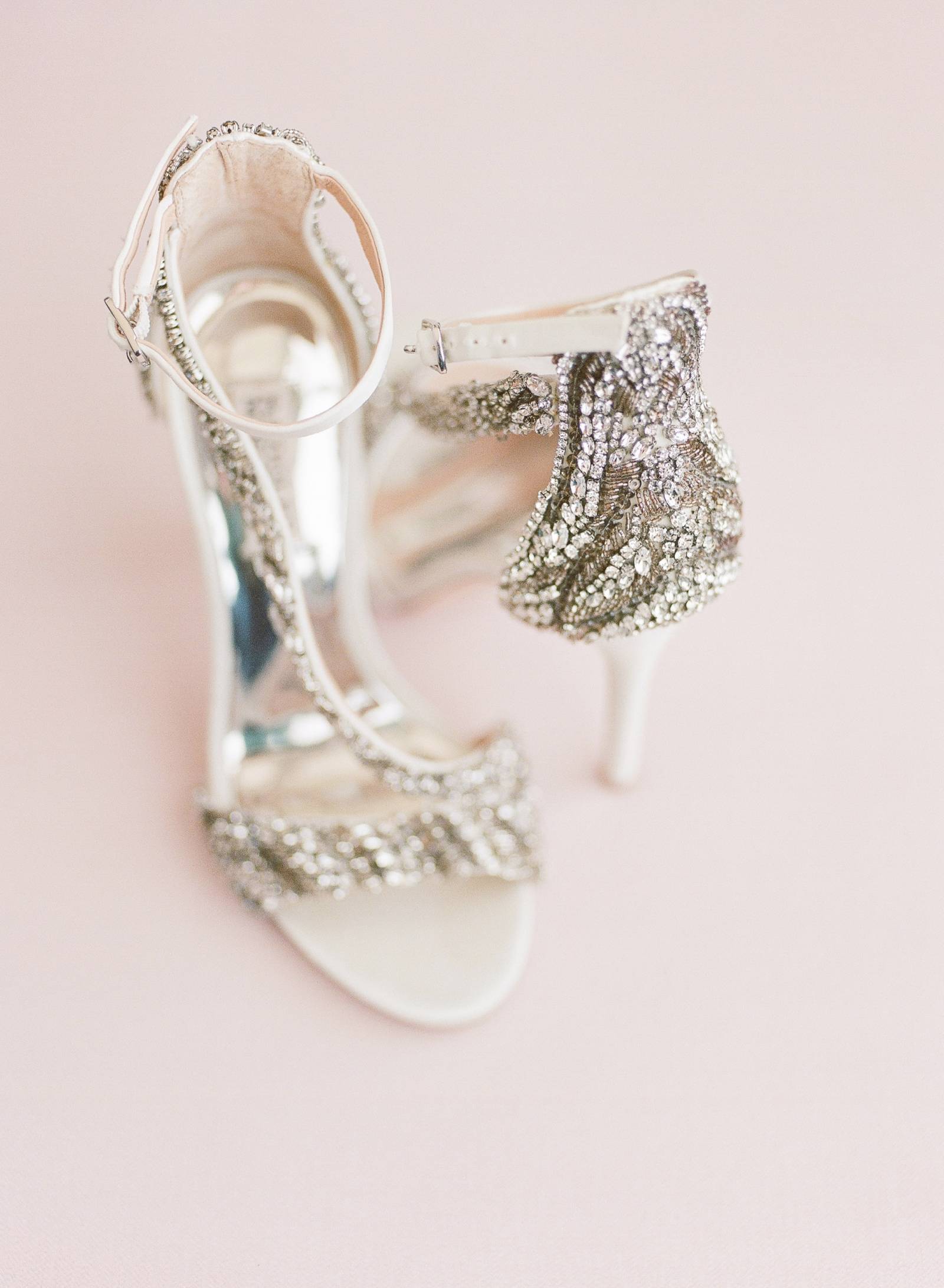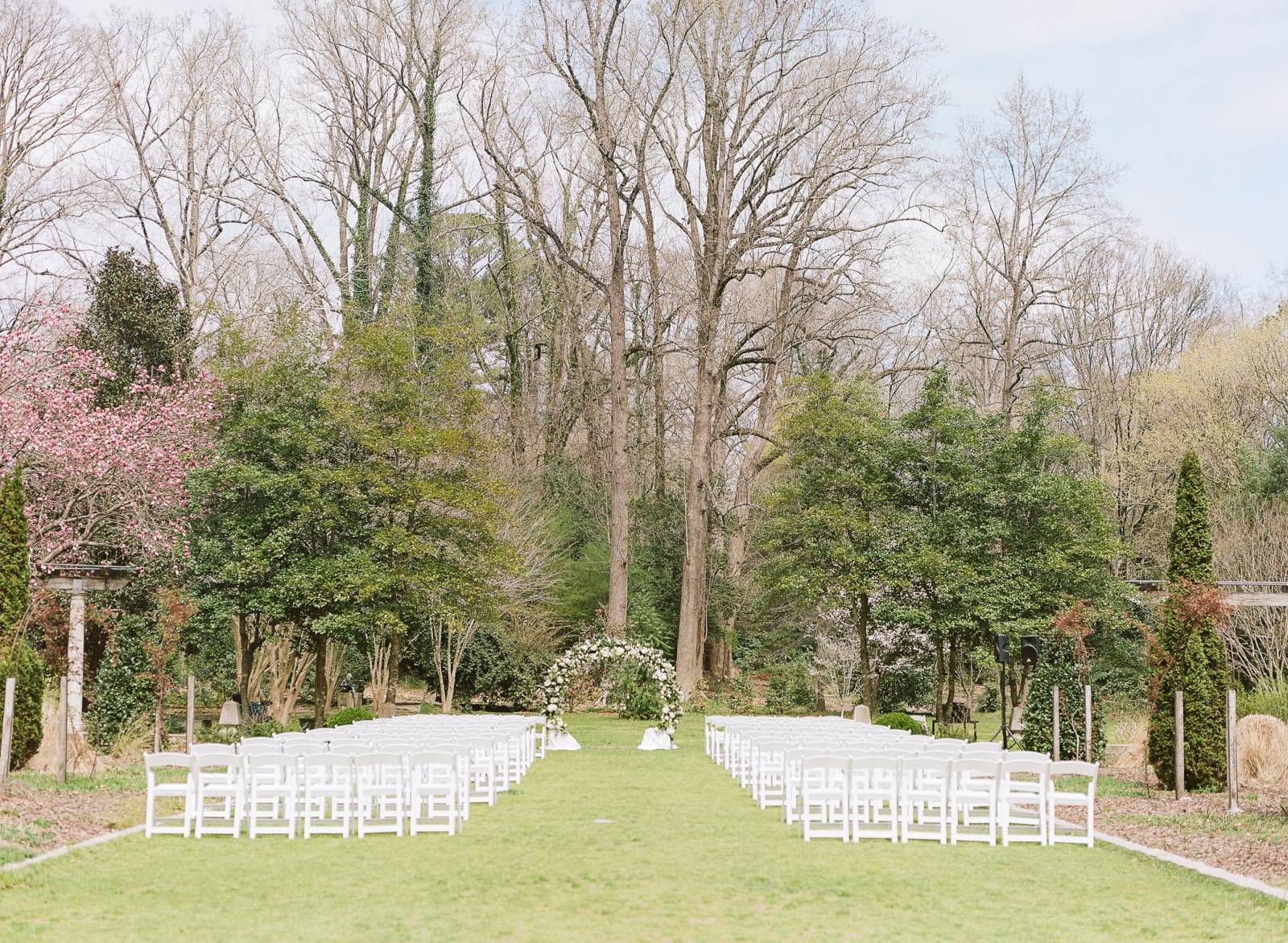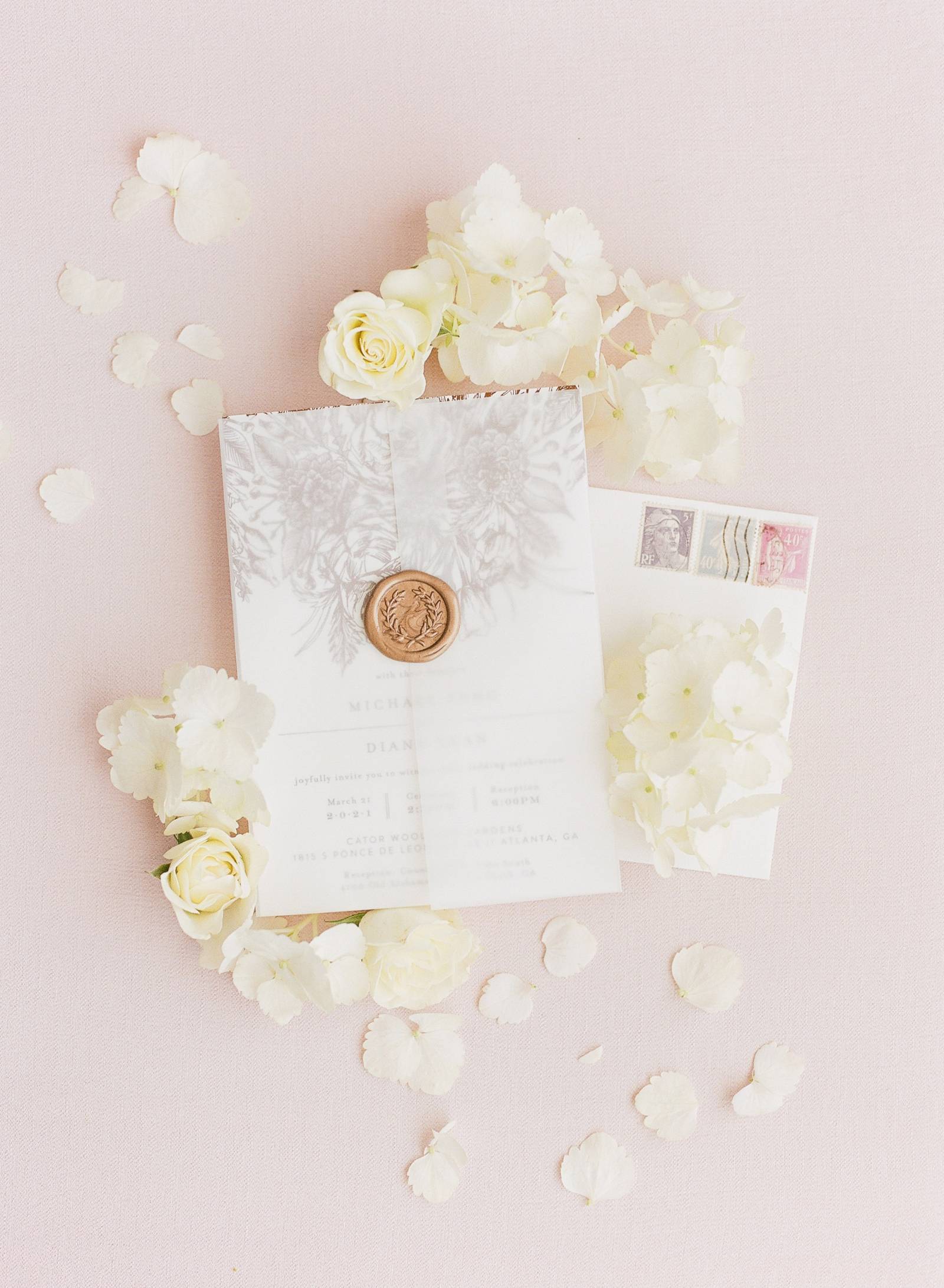 TELL US ABOUT FINDING YOUR WEDDING DRESS/ATTIRE: Due to my petite statue, I knew that a fitted dress would look best. I tried on plenty of dresses and just as I was about to lose hope. One of the sales representatives at Aisle and Veil encouraged me to try on one more dress that she found. As soon as I put it on, I knew this dress was the one. I cannot thank the team at AISLE & VEIL for their help.
DID YOU HAVE ANY DIY ELEMENTS? Many pieces through my wedding were DIY. For instance, I made some of my candle holders and centerpieces. I did not use fresh flowers for the centerpieces on my guest's tables and no one could tell the difference. I also created a 4 ft seating chart, which really captured my guest's attention.
DESCRIBE YOUR WEDDING FLOWERS: My wedding flowers were a mix of white roses, eucalyptus flowers, and white stock flower. I can still smell the freshness of my bouquet.

FAVOURITE DETAIL OF THE DAY: My favourite detail would be our ceremony. As the gush of wind blew as we said "I do", I could feel the that the spirits were among us and blessed us a blissful marriage.
WHAT ADVICE WOULD YOU GIVE OUT TO A COUPLE PLANNING THEIR WEDDING? Your vendors are going to be your best friends so choose them wisely. We loved all of our vendors and they took extra care and time to make the event perfect for us.
MOST MEMORABLE MOMENT? I don't think we can settle on one most memorable moment of the day. The sun came out just in time for the ceremony. The photographers were wonderful and captured every moment of our day. The guests were all happy and beaming. The reception was fun and engaging. DJ Hans played an amazing set for the end of the night. And lastly, we got the opportunity to perform a traditional tea ceremony during the reception. The entire event was amazing and memorable.
WHAT ASPECT OF THE WEDDING WAS THE MOST IMPORTANT TO YOU BOTH? The food and the first dance! We wanted the guests to enjoy their dinner so we had a full buffet style of lobster, steak, veggies, and dessert. As for our first dance, we spent a lot of time and energy and even hired a professional teacher to prepare us for the big day. It was truly a bonding experience for Diana and me to learn our first dance. And when the moment came, we nailed it.
TELL US A LITTLE ABOUT YOUR HONEYMOON: Our honeymoon was a food and drink tour to Napa Valley. We stayed in Yountville at the Estate in Yountville. The accommodations were absolutely amazing, and the staff were extremely helpful. During our stay we had wines from 4 different wineries in the area. However, our favourite experiences were the restaurants. The food at Napa was so fresh and delicious that we didn't want to leave. Torc, Bouchon's, and Farmstead were the top restaurants on our list.
IS THERE ANYTHING YOU WOULD CHANGE OR DO DIFFERENTLY? It was such a great but tiring day. Diana would have loved to get more sleep the night before.
A huge thanks to North Carolina wedding photographer MCSWEEN PHOTOGRAPHY for sharing this beautiful engagement shoot with us. For the McSweens, photographing the lives of their clients is a life-giving job for which they are so thankful! Head over to their portfolio to see more of their work and you should check out this adorable Mountain top engagement session with pups.