If you're looking to get married on the beach, you're going to fall in love with the relaxed easy-going nature of Mary & Peyton's Florida wedding by BROOKE IMAGES. Mary tells us, "Both My husband and I have always loved the idea of getting married on the beach. We are also very casual and didn't want the wedding to be to fancy. We looked at several venues in South Carolina and Georgia originally. We just didn't feel completely sold on any of the venues we looked at. We wanted a place we could have the ceremony on the beach, a reception area close by and hotel rooms convenient. One day Peyton said why don't we look at the OMNI AMELIA ISLAND PLANTATION? He knew about this place because we had travelled to Amelia Island on our first weekend getaway together. That is actually where we first said "I love you" to each other. We visited the Omni one of the days we were there and loved it. It has so much to offer all in one place. We decided that would be the place we would get married since Amelia Island holds a special meaning to us and the Omni had everything we wanted and more. It seemed like a very practical place too considering all our guests would be coming from out of town. We wanted to continue the coastal theme of the venue through every other element of the wedding. Peyton and I also wanted to keep it very intimate by only having 25 guests and live ukulele music for the ceremony."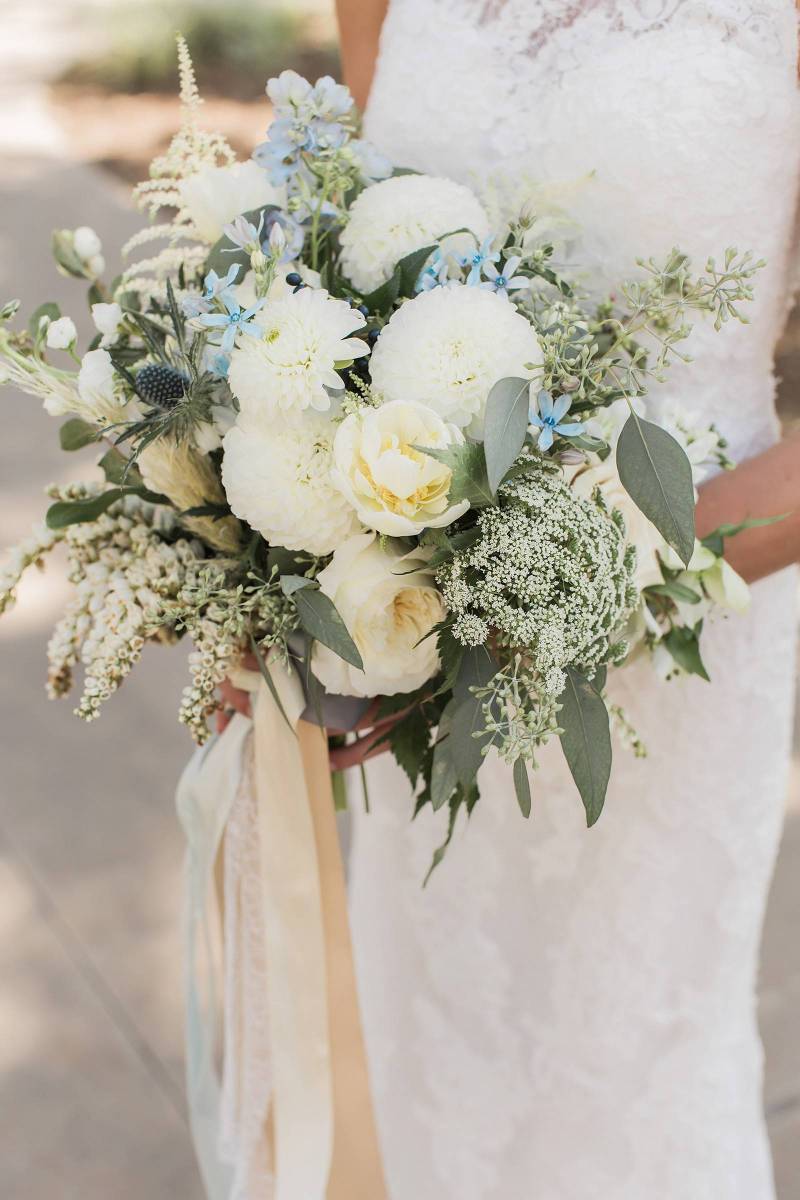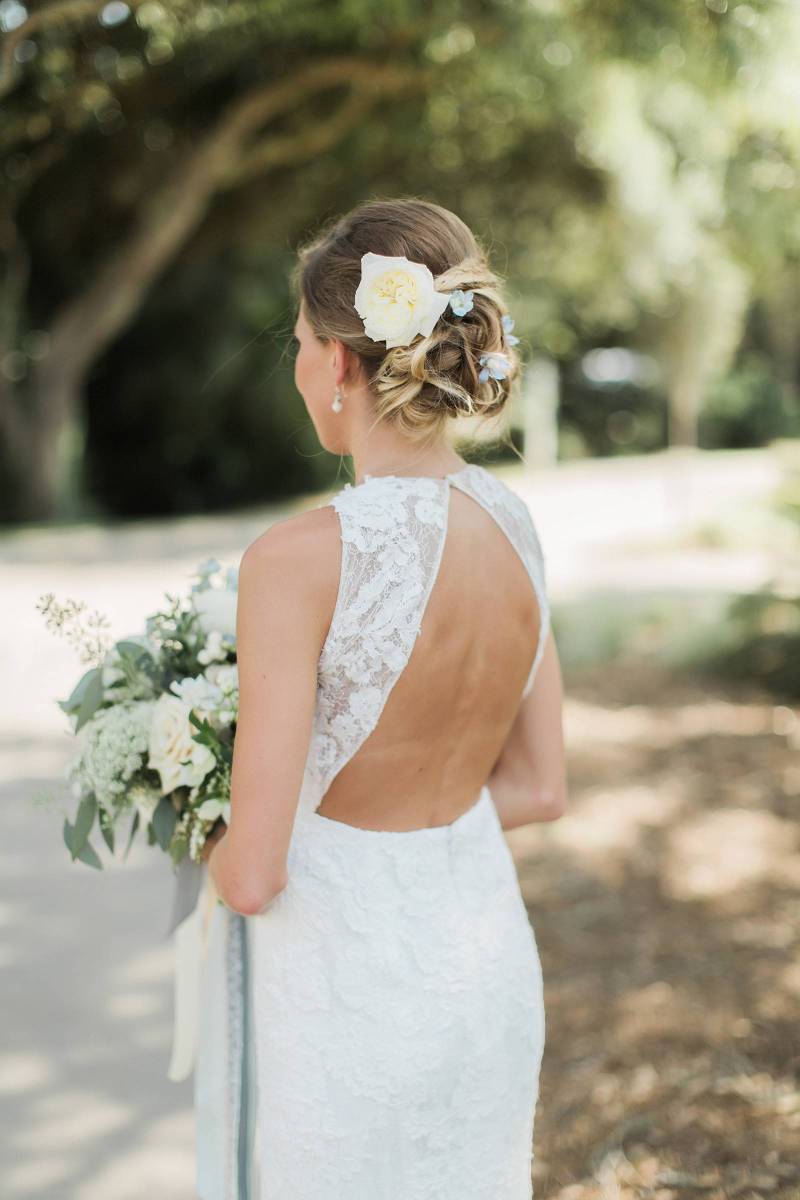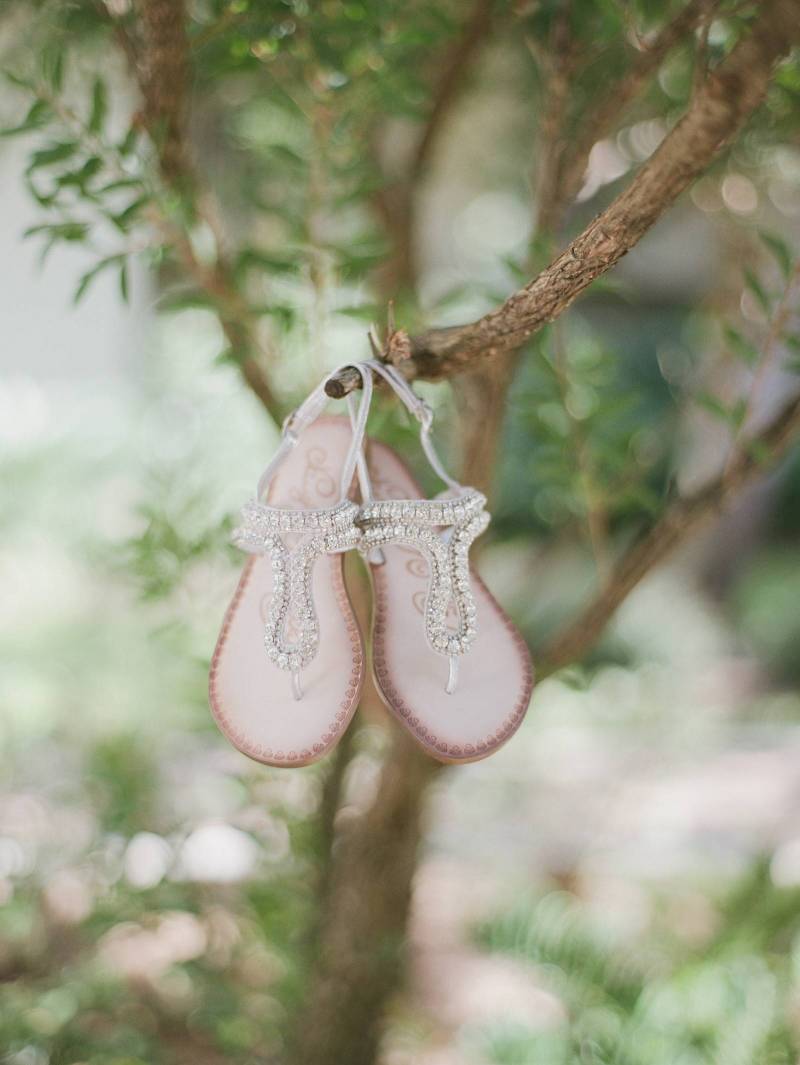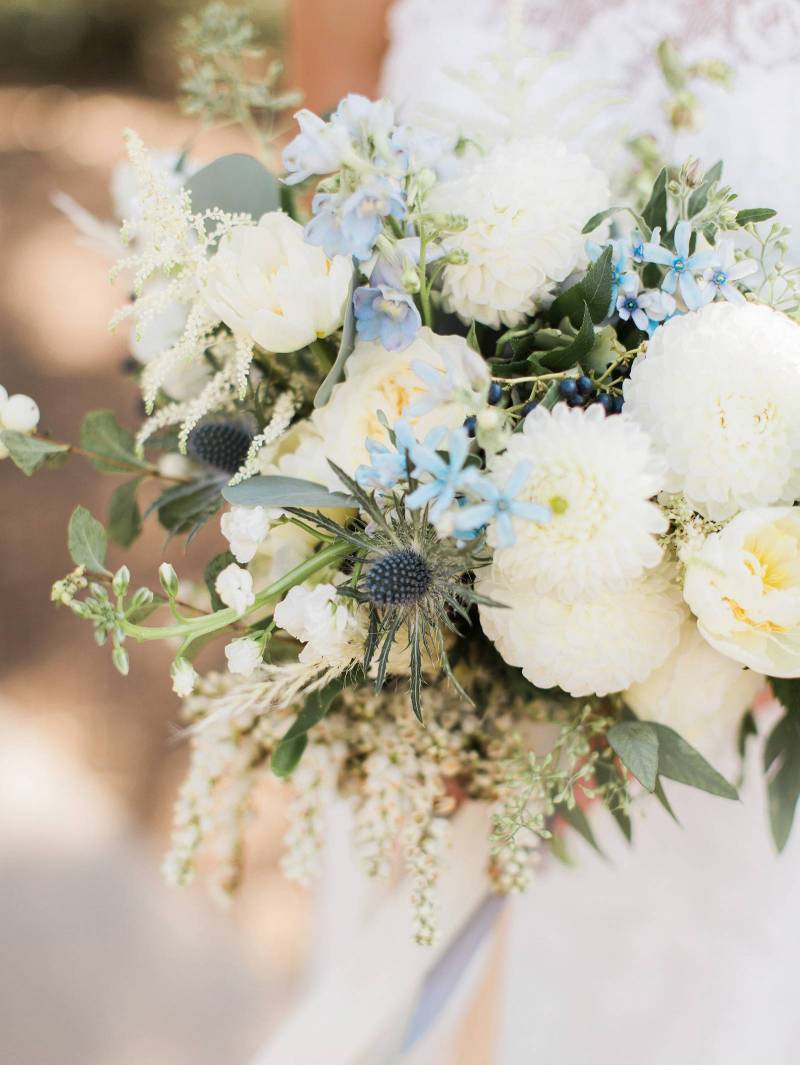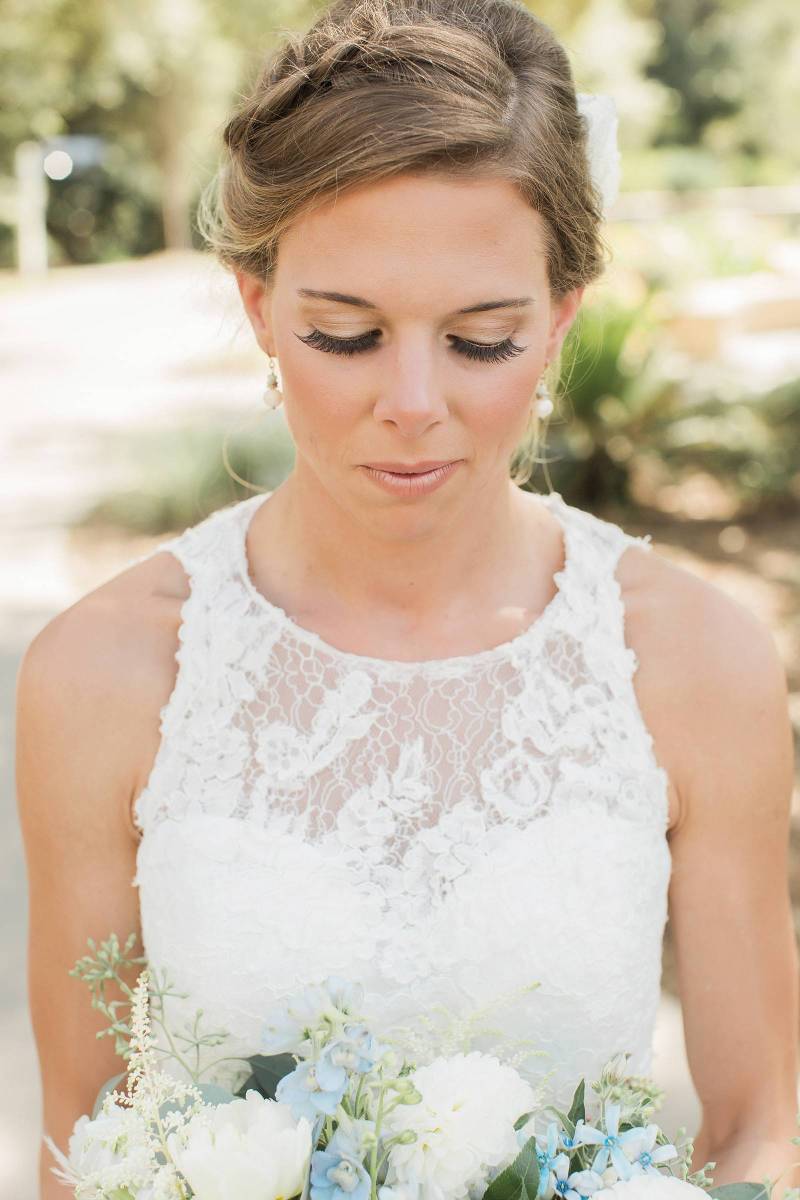 HOW DID YOU MEET? We actually met on Tinder which I was skeptical about downloading in the first place. My friends encouraged me to get the app. The first day I got Tinder, I had a really authentic conversation with Peyton. The next day he invited me to go to Carowinds amusement park with his friends. I had already told him I had no plans that day and that I usually just make plans spontaneously. I felt that I must go to Carowinds in order to validate what I had already told him, but I would only go if I could also find a friend to go with me. I found a friend that was not originally free, but her plans fell through; therefore she was able to come. With a freed-up friend and an open schedule, I had an intuition that I was meant to go on this day trip. I laughed the entire 3 hr drive up to Charlotte. We had so much fun talking and joking despite only being able to ride one rollercoaster due to long lines. He was also such a gentleman and gave me his jacket to wear the entire time. Normally I would not have been considered it a successful trip: 6 hrs in the car total just to ride one ride. It was more than a success, though, it was the start of a beautiful bond between Peyton and I. For the record, I don't even like riding rollercoasters, but was trying to impress Peyton. I guess it work. He ask me to go on a real one-on-one date the next week. That's when we went to the beautiful Pitt Street Bridge and dinner. Peyton was my first and last Tinder date!
T E LL US ABOUT YOUR PROPOSAL: I proposed to Mary on January 13th 2016. I had been checking the tide charts and seeing when the sun was going down for weeks if I wanted to propose at sunset and low tide. I chose Pitt Street bridge because that is where I took Mary on our first date. Also the number 13 is Mary's lucky number and it so happened to be the day that low tide was at sunset. I knew it was meant to be. And she said Yes!
TELL US ABOUT FINDING YOUR WEDDING DRESS: Some of my bridesmaids and I went to a couple wedding boutiques here in Charleston. I eventually found a dress that I loved at Gown Boutique in Mount Pleasant. Of course, it was nothing like what I thought I wanted. If I were to special ordered the dress I picked out, it would not have arrived in time for wedding. So I bought the sample right off the floor, and started alterations right away!
ANY DIY ELEMENTS? Not really. I shared my wedding pinterest board with my planner and was comfortable with her making decisions. I thoroughly enjoyed having Adair as my planner. This is as close to DIY as we got: We chose to do the Fisherman's Knot as our unity ritual during the ceremony. We picked up white and blue dock lines at Lowes and shortened them. We also spent quite a bit of time selecting special ceremony songs to be played on the ukulele: "Better Together" by Jack johnson for the Procession, "Isn't She Lovely" by Stevie Wonder for the Bride's walk, and "I'm on Top of the World" for the exit.
FAVOURITE DETAIL OF THE DAY: My favorite detail would have to be the arch trellis of flowers on the beach during the ceremony.
WHAT ADVICE WOULD YOU GIVE OUT TO A COUPLE PLANNING THEIR WEDDING? Start planning sooner than you think you need to. Don't settle on a dress, venue or anything for that matter. Don't let it become your mom's wedding. And most importantly, don't stress out, enjoy the process along the way, and have fun!
MOST MEMORABLE MOMENT? The most memorable moment was the first dance which I was scared to do. I'm glad I was encouraged into doing it. Our song "All of Me" by John Legend was playing. I was dancing with my handsome new husband. We were surrounded by the people most important to us, the beach , beautiful flowers, and delicious food. What could be better?!