Benny and Angela's love story began in Washington DC and culminated in the same city with a classic and elegant wedding at WOODLAWN AND POPE LEIGHEY HOUSE. With a colour palette of ivory, gold and dusky rose their affair had a slightly old-fashioned feel to it, with an amazing jazz band keeping guests up on the feet throughout the night. Virginia wedding photographer ELIZABETH M. PHOTOGRAPHY was there to capture their special day and tells us, "Throughout every location of their day, it felt like a stop on a historical tour of the District. The day began at the Line Hotel in DC, a restored 110 year old church in Adam's Morgan. With one of the most iconic views within reach on of the bridal party on their private balcony, each detail and aspect of this location was a beautiful contrast of old history meets modern flare.

The details of the day reflected Benny and Angela's love of the little things. Benny picked the pence to put on the bottom of Angela's shoe, and she surprised Benny with an amazing new watch which he immediately put on. With an heirloom ring from her grandmother and special touches from Benny's family, the locations weren't the only aspects of the day rich in history.

As the anticipation throughout the morning grew, Benny and Angela finally met at the historic Holy Trinity Church in the heart of Georgetown. Minutes from the waterfront and university, but hidden from the bustle of the city, this omniscient is the oldest Catholic church in Washington. After a heartfelt ceremony filled with the traditions of Catholicism, their friends and family gathered on the steps of the church to send the bride and groom off to their reception. Every part of this moment just radiates values family and friendship.

It's difficult to put into words the land at the Woodlawn Estate. As Angela shared about the property, she lit up as she recalled the story of George Washington gifting this house to his niece to celebrate her wedding. She took her engagement diamond and sketched her name and anniversary onto one of the windows where it still lives to this day. Angela and Benny share such an appreciation for the culture, and this reception venue really highlights that. As the bridal party stood on the front lawn celebrating their friends, their elegance went hand in hand with the house.

As Benny and Angela, as well as family and friends, reflected on their relationship during their celebration, it was amazing to witness how their relationship unfold. Two doctors making their way through residency in DC, and finding the time in their chaotic lives with hectic schedules to build a foundation in their story. It's hard enough to do without the stressful and demanding job of medicine. Benny and Angela bond over their careers, but still prioritise and take joy in their growing love for one another. While the details and locations of the day were incredible and rich in history, the unfolding story of Dr. and Dr. Benjamin Lee far outdid anything else the day held."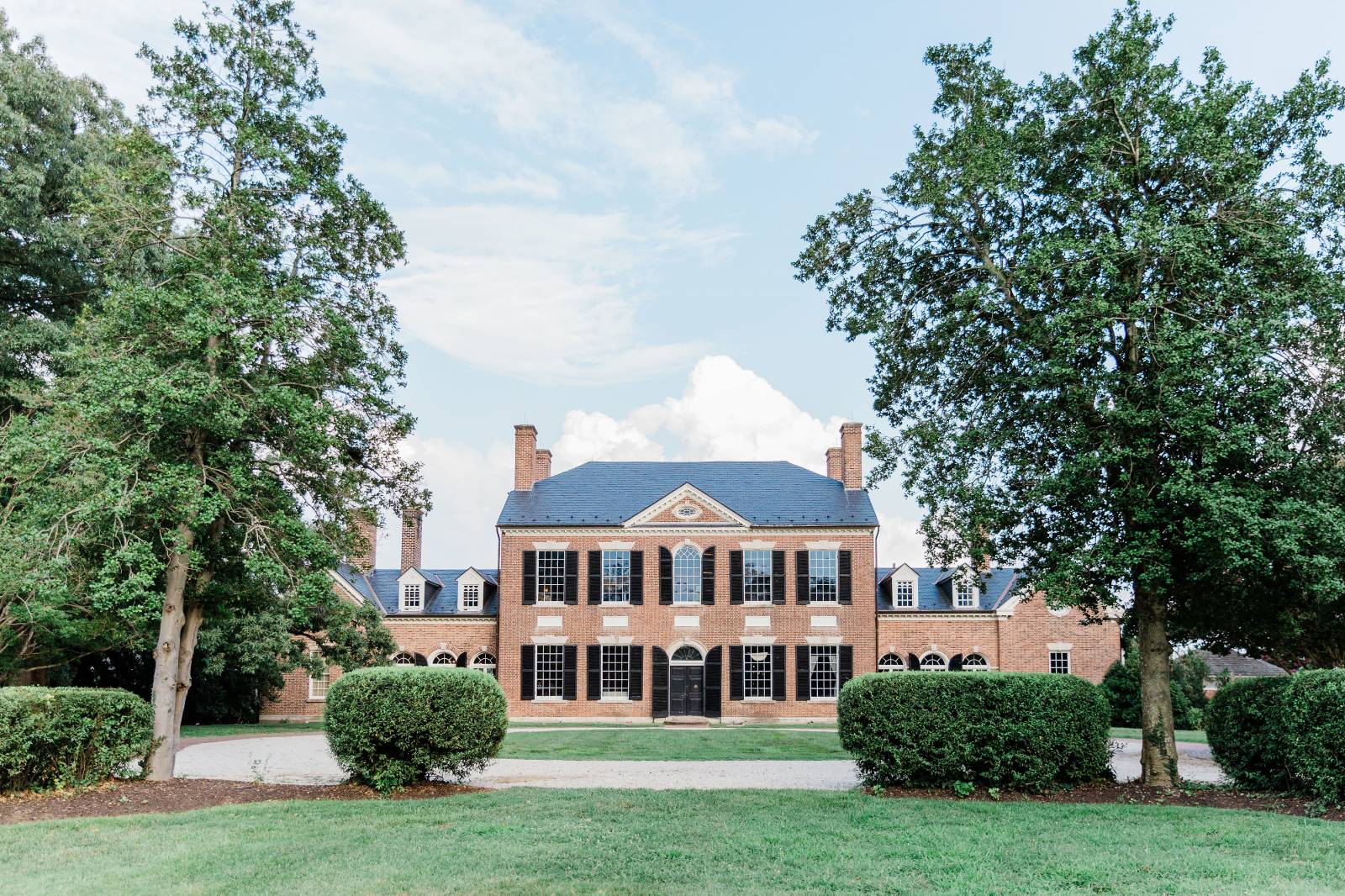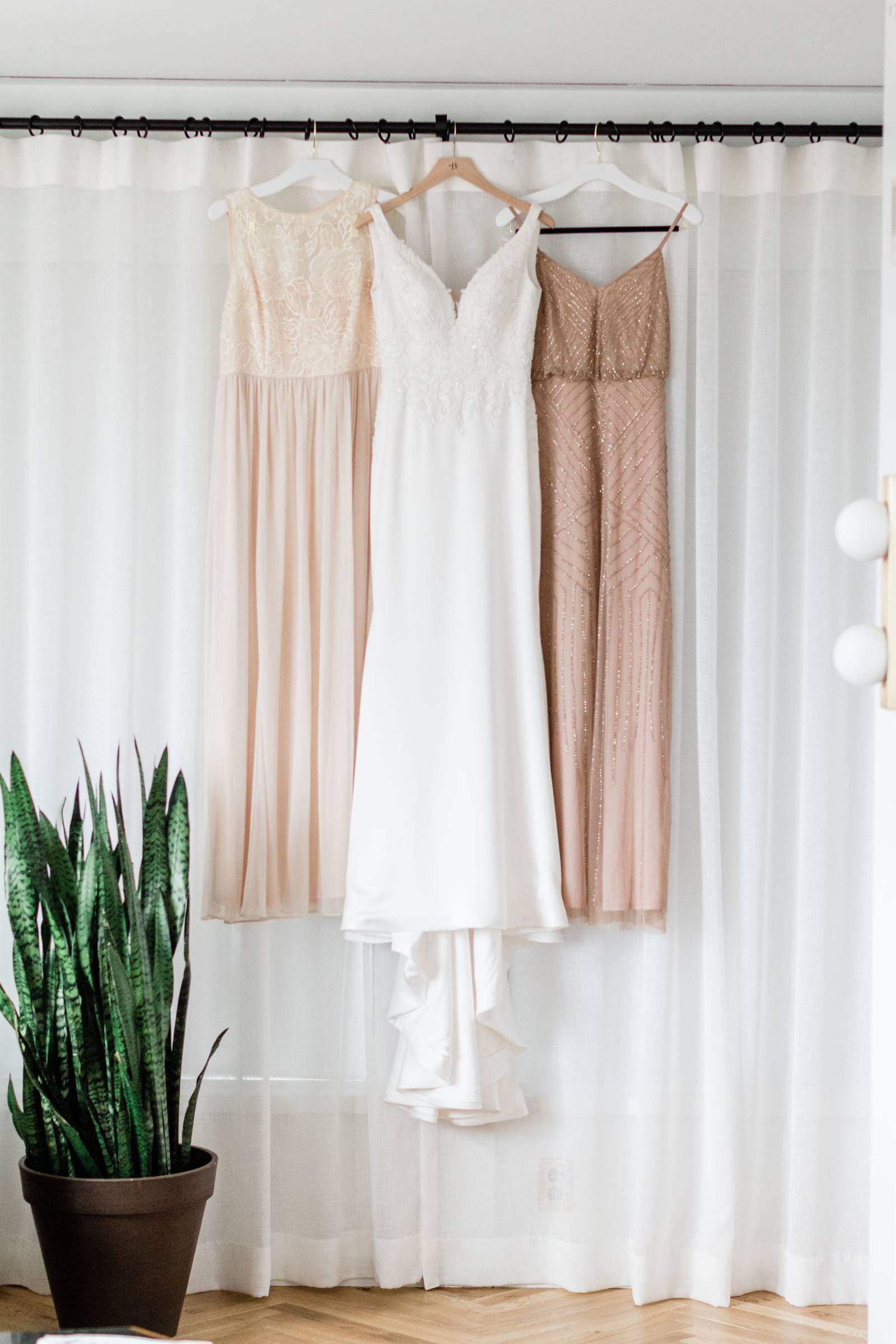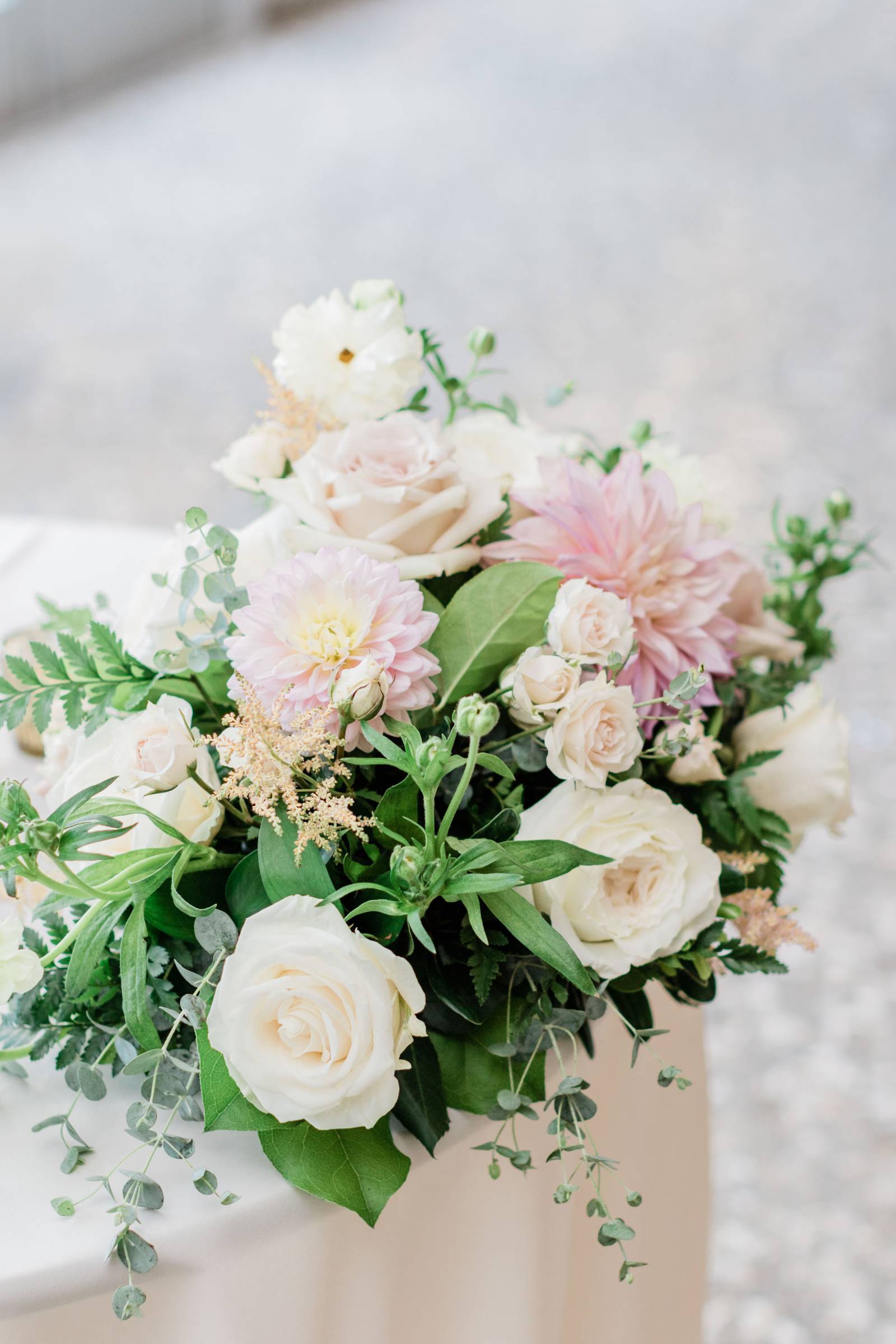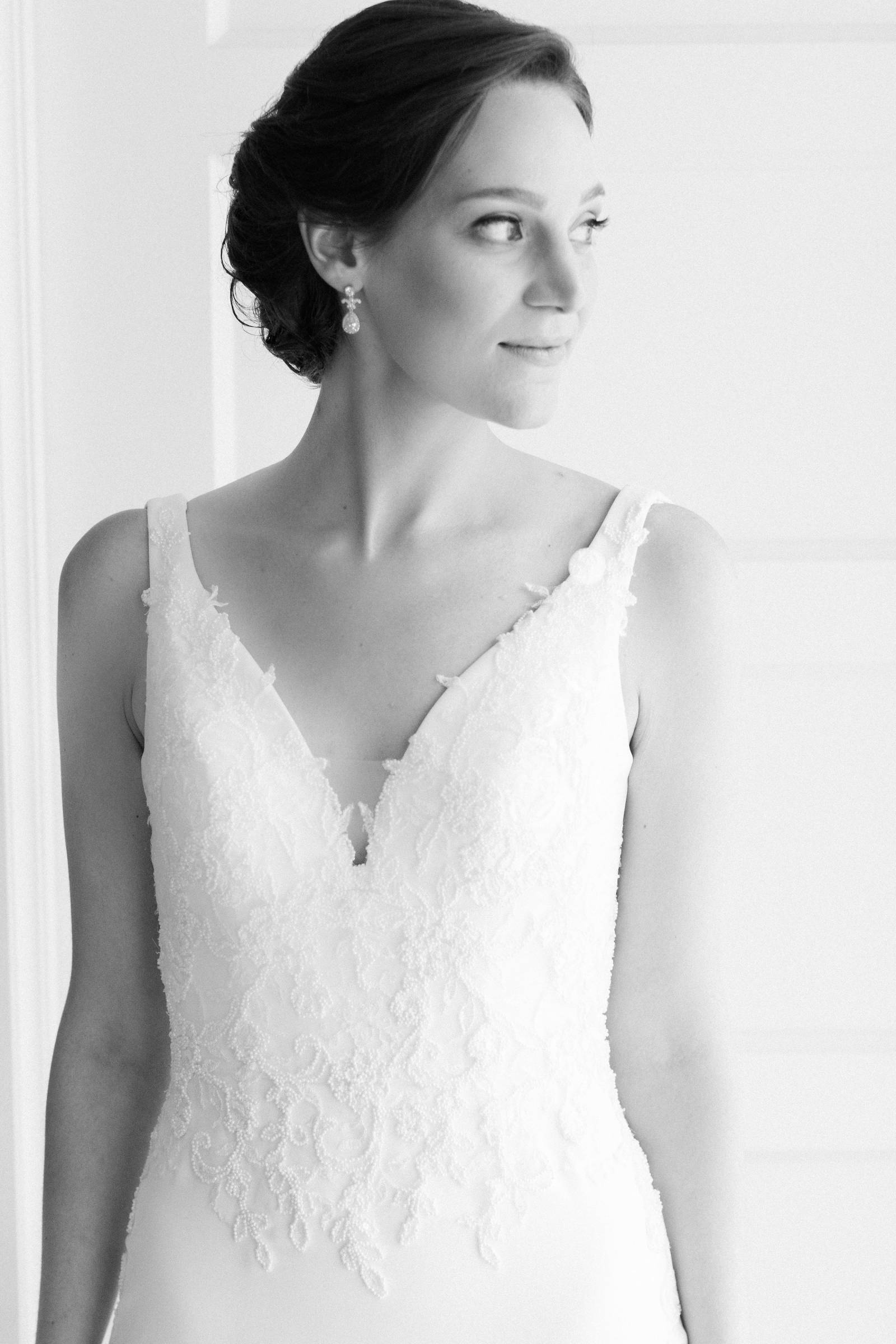 HOW DID YOU MEET? His Story: Angela and I started our residency program together, and I first noticed her at orientation. I really wanted to meet her but she was a medicine resident and I, a surgery resident, and we all know that the two specialties don't always get along. One day during a weekend call day at the VA hospital, I walked into the medical ICU to see a surgical consult and I found her working there, looking so beautiful wearing her white coat. From then on I would swing by the ICU to see if she was around, but one day she just disappeared from the ICU! I knew I had to make a move so I invited her out with me three times, to which she said no... ALL THREE TIMES. On my attempt #4 she finally said yes. We went on a wonderful date and afterwards I called Zain... and no joke, I told him she was going to be the mother of my children. True Story. Her story: Not much can brighten one's day in the Veteran Hospital ICU. While rotating on the dreaded MICU service with no time to conceal her under eye circles or style her hair in any way except a bun on the top of her head, Angela was caring for more than usual surgical patients. Luckily the handsome and upbeat surgery resident with the muscular arms was covering consults that month. Benny frequently came by the MICU to check on his patients and always managed to put a smile on her face. After finishing the rotation, she received messages inviting her to hang out with his friends, not making it very obvious that he was trying to ask her out. It took a few tries, but their schedules finally aligned and they planned dinner at a French restaurant. While getting ready for him to pick her up on a Saturday after he finished work, she wondered if this was a date or if he would show up in scrubs and take her to Au Bon Pain. He arrived wearing a blazer, opened the car door for her, and took her to a lovely dinner Le Grenier where they hit it off and have been inseparable ever since.
TELL US ABOUT YOUR PROPOSAL: Angela and Benny went to Aspen to spend the holidays with his parents. They had a wonderful time skiing, despite Benny misleading Angela down a "green circle" trail of treacherous, icy, and steep terrain. After the near-death experience, they relaxed in an outdoor hot tub. While walking back to join Benny's parents for dinner, they passed over a snowy bridge surrounded by lit up blue spruce trees. It seemed like the perfect place, and Benny knelt on one knee and asked Angela to marry him. Angela said yes and started crying for the second time that day, but this time they were tears of joy.
TELL US ABOUT FINDING YOUR WEDDING DRESS: My mom and two of my sisters were planning to come to DC for one of my dress appointments, but a big snowstorm hit and they weren't able to make it! The store called me to say they were closing early and wanted to reschedule, but I had been waiting on that appointment for months as they had been booked and ended up going early that day by myself. I tried on several dresses but it wasn't until trying on the last one that I felt like me in one- I shared some photos with my sisters and bought it that day!
DID YOU HAVE ANY DIY ELEMENTS? Not really but the invitations & programs felt kind of DIY since we got to be so involved in the design thanks to Indigo Envelope! Designing them was one of my favourite parts of wedding planning- we met Christina and got to choose the exact colours and type of paper, fonts, borders and designs.
DESCRIBE YOUR WEDDING FLOWERS: We absolutely LOVED the flowers. Kate, the owner of Lost & Luster has such a good eye and created the most beautiful bouquets of white dahlias, roses, and eucalyptus. She made beautiful table decorations with julep vases and candles.
FAVOURITE DETAIL OF THE DAY: Christina from Indigo envelope had given me a six-pence. It turns out the rhyme "something old something new something borrowed something blue" ends with "and a sixpence for your shoe" for good luck. I wore a sapphire ring that was Benny's grandmother's given to me by his mother for something blue and I also attached the sixpence with a blue ribbon to the bottom of my shoe.
WHAT ADVICE WOULD YOU GIVE OUT TO A COUPLE PLANNING THEIR WEDDING? Wedding planning can get stressful since there are a million little details to take care of. Try not to lose yourself in pinterest and remember the big picture- that it's about a celebration of love. Also read the book our photographer gave us- The 5 Love Languages
MOST MEMORABLE MOMENT? Angela: So many! But one of my favourites was dancing with my 93 year old grandmother from Waco, Texas. She told me she just had a knee injection for arthritis and she had told her orthopedist that she would be dancing at her granddaughter's wedding- he couldn't believe it. The band played some of her favourite songs and I'll always cherish that she was able to not only make the trip but dance at my wedding!
Benny: One of my favourite moments aside from having my first dance with Angela, was the beautiful rendition of Otis Redding's Sitting on the Dock of the Bay by Angela's two uncles. They're rockstars!
ANY OTHER DETAILS THAT HELP TELL THE STORY OF YOUR DAY? I (Angela) barely got any sleep the night before she was so nervous, but that morning my cousin led a yoga session with my mom, aunt, some of my sisters at the hotel. It was just what I needed to calm down and center myself for this big day. The bridal party may seem intimidating but it would not have been such a smooth day without them- my 4 sisters and 7 best friends from different parts of my life (high school, college, med school, and residency) were a big part of the day. We had a great time getting ready in the hotel suite that Benny had decorated for us and my niece, Hope, had a blast!
The most magical moment of the day for me (Benny) was when I was standing at the alter waiting for Angela to come in. When those double doors opened the blinding sunlight from the outside shone through the doorway into the alter, and all I could see was a silhouette of Angela walking down the aisle towards me with her father. It was quite enchanting.
TELL US A LITTLE ABOUT YOUR HONEYMOON: We traveled to the heel of Italy to a region called Puglia and went on a roadtrip to visit several towns including beach towns with beautiful sea caves, ancient cities with roman ruins, a vineyard tour, cooking class, and olive farm tasting olive oil fresh off the press!
IS THERE ANYTHING YOU WOULD CHANGE OR DO DIFFERENTLY? We felt like the day went perfectly! The only thing the bride would have done differently is stress less leading up to it
A big thanks to Virginia wedding photographer ELIZABETH M. PHOTOGRAPHY for sharing this beautiful wedding with us. Lizz lives for the real life moments between two people - you'll find her photographs include more laughs, tears and kisses than poses. "Because life isn't posed, it's real, organic and authentic." Based in Reston, Virginia she's in love with what she does! I am an adventurous spirit and a homebody all bundled into one. If you're looking for a Virginia wedding photographer you'll find more of her work in our Vendor Guide.