Alysha and Ricky took time to ensure that every little detail of their wedding was given individual attention and was intentionally thought about - which meant a lot of time went into personalising it and ensuring it was a true reflection of them as a couple - and since they met at the fresh age of 12 there was a lot of history there. Working with some of Perth's finest wedding vendors such as KATIE GRANT and CATHRIN D'ENTREMONT WEDDINGS, meant all their ideas turned into the magnificent celebration you see below. I mean how beautiful is their reception? Utterly gorgeous!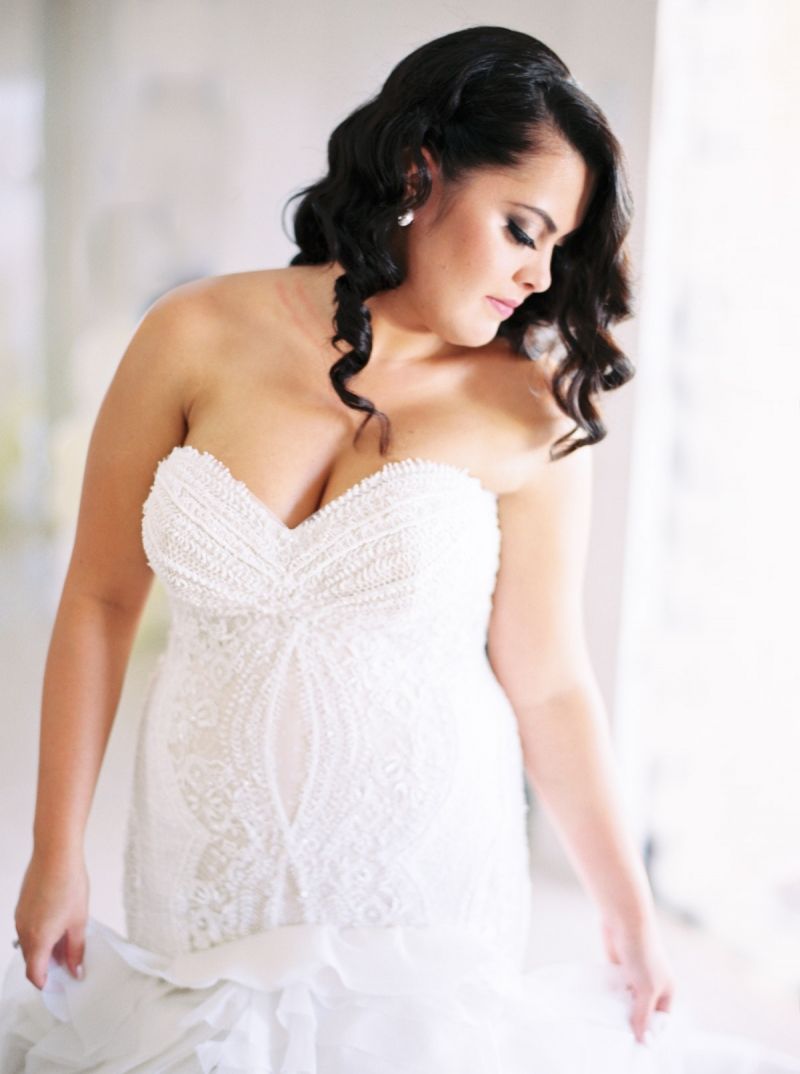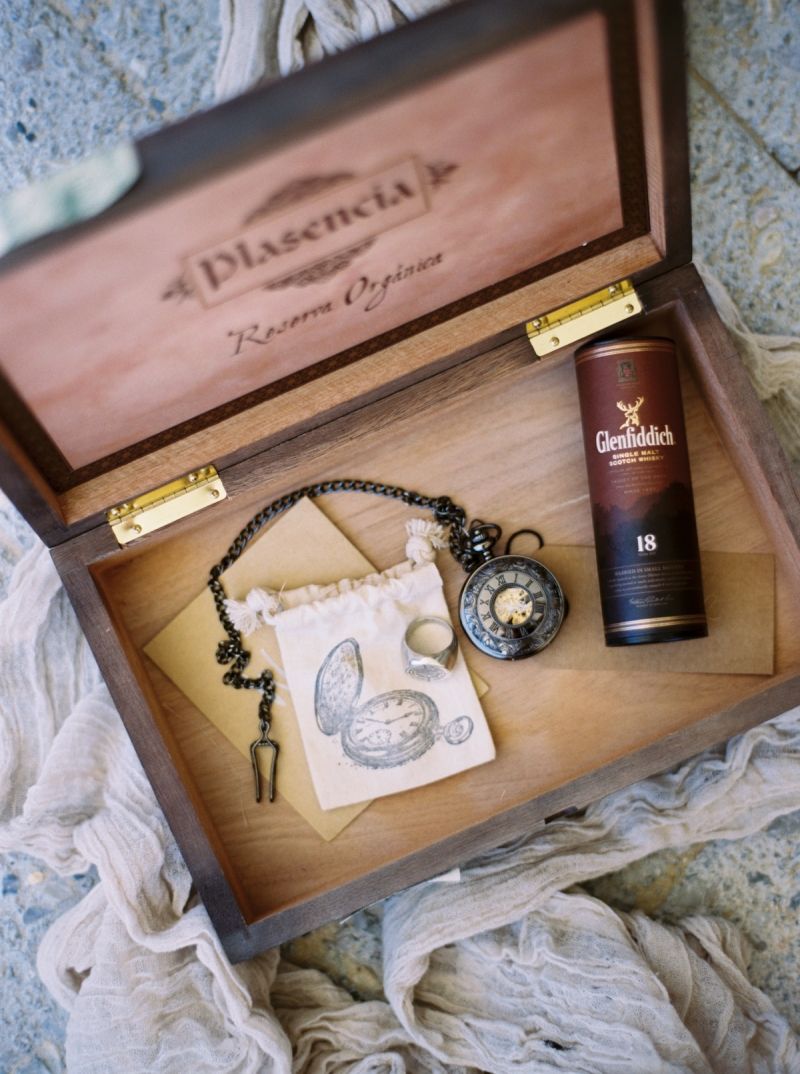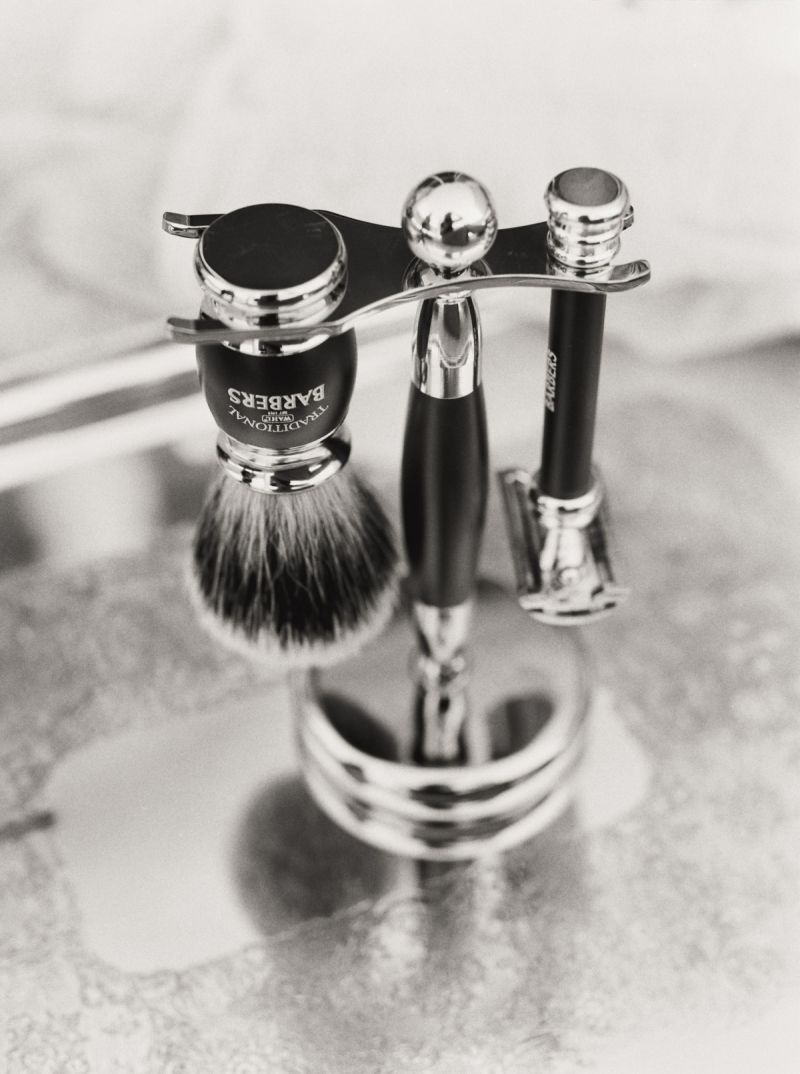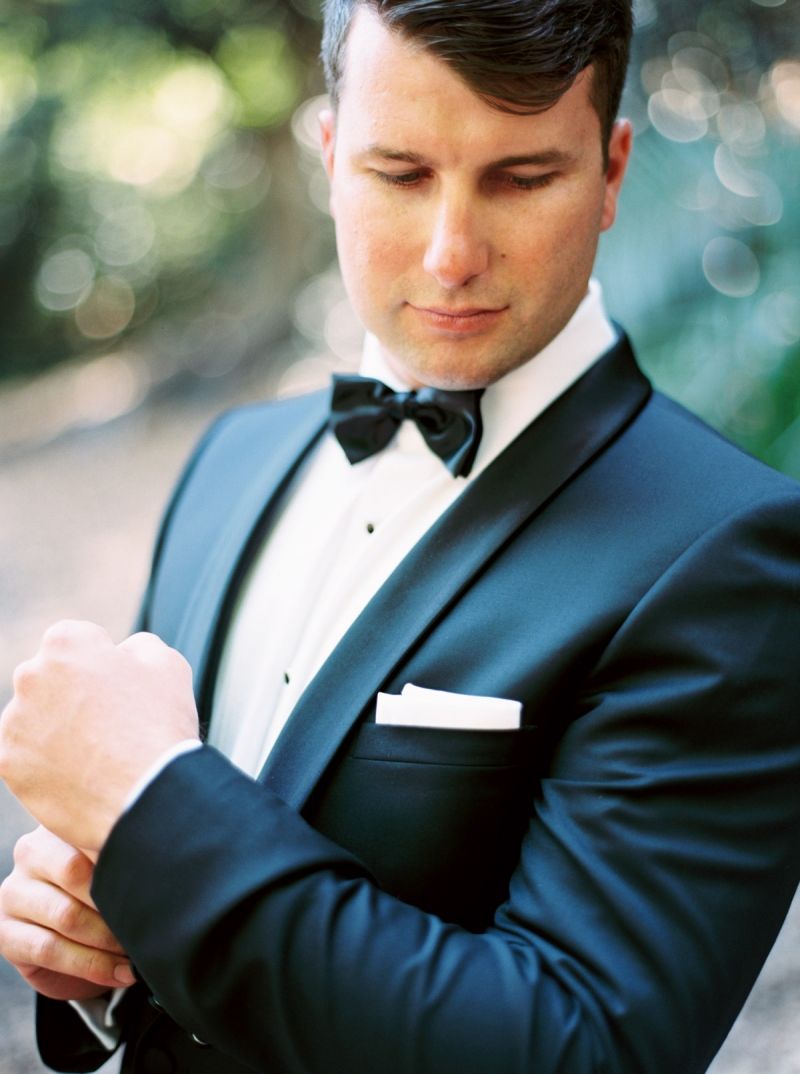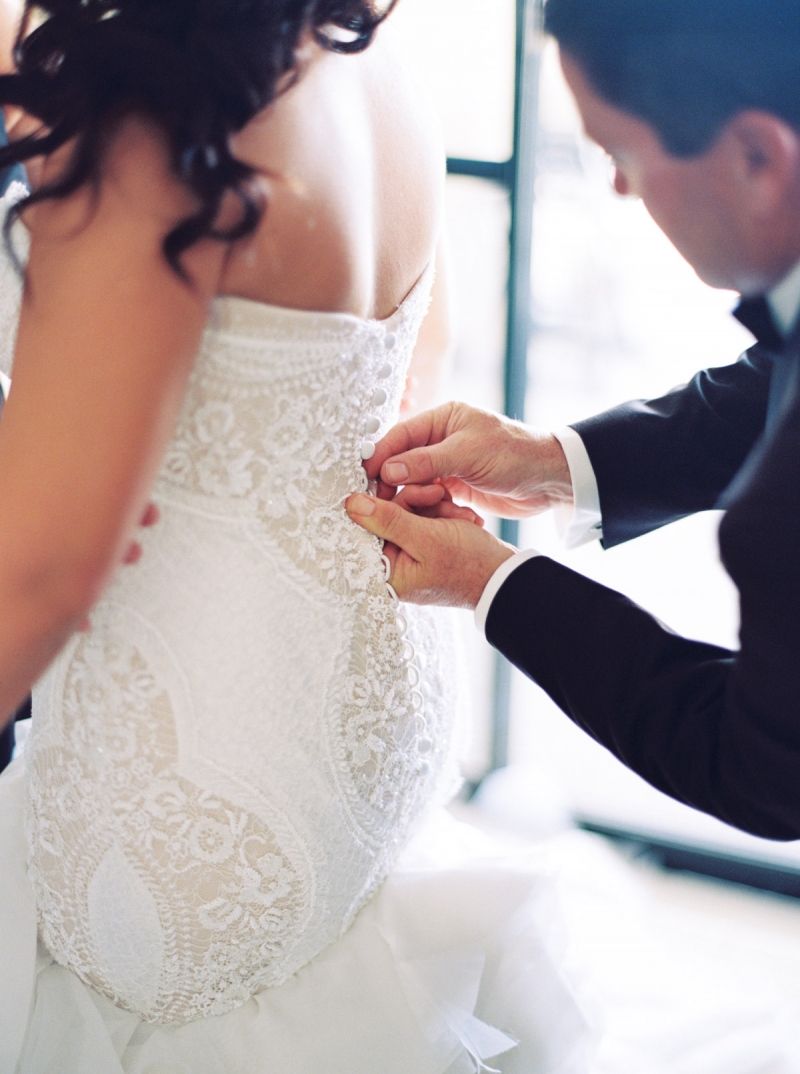 TELL US ABOUT FINDING YOUR WEDDING DRESS: My sisters and I religiously watched a series called meet the frockers. It was the episode with Natalie where I fell in love with the designers Mario and Ennis from Croce and Colosimo Couture. I went to the Perth Bridal Expo and viewed a few gowns in the back of my mind was the Natalie dress by Croce and Colosimo, once I had my heart set on the dress no other really compared. It was then I decided why waste precious time? So I booked an appointment with Mario and Ennis, a plane ticket to Melbourne, and off I went. When I met Mario and Ennis they were absolutely lovely. I tried the Natalie dress on and within 15 minutes knew this was the dress I wanted to wear I felt so special. We change a few details and personalized the design to suit my preference and body type and from then I got to enjoy a few trips to the beautiful Melbourne to try my dress on in stages. When something is right it should just fall into place.
MOST MEMORABLE MOMENT? The ride in the Limo with my Dad on the way to the First Look. It was the calm before the full impact of the emotions hit. My Dad is very special to me, we both enjoyed the quiet moment alone and waved to the fellow cars that drove past and sounded their horns. It relaxed and grounded me and I was so excited to see my Husband to be when we arrived at the special location where the second up most memorable moment of seeing the man I am about to Marry for the first time.
HOW DID YOU MEET? We met at the age of 12 at the local recreational centre playing basketball for the same team. I was only temporarily playing with the team. Rick secretly had a crush on me and would ask our fellow team members who I was. From there we met again at our first year in High school. Rick was a very rebellious student always getting in trouble and not to mention leading me a stray. He was shorter than me and always copied my maths test answers. Rick worked up the courage to ask me out, and persisted for three months until eventually I said Yes. We were 13 at the time Rick was shorter than me and he was more or less my best buddy. The more time we spent together the more our feelings evolved. Like any High School romance we separated and got back together on and off. Funnily enough between 2004/2005 Rick had a massive growth spurt and shot up to 6''2. It wasn't until Year 11 we re-kindled our relationship when Rick asked me to go to the Year 11 School Ball. We couldn't live with each other and we couldn't live without. We enjoyed many first's together, the memories are endless.

TELL US ABOUT YOUR PROPOSAL: Rick is quite shy and not always traditional. We were on our rostered time off from work and decided to go to Uluwatu for a relaxing break. We stayed at the most beautiful resort looking over the ocean. Our room has a private infinity pool and a spa tub on the front deck. Rick wanted to have a private sunset dinner which in Bali is quiet common so no alarms really rang in my head. It was August 28th 2014 we had an argument that day because I was taking too long browsing at the shops and Rick was quite irritable. Still I had no idea what was going to happen that night. We went to dinner and on arrival the whole path way was lit up with candles and rose petals leading to a beautiful dinner setting looking over the ocean. Candles, roses, bottle of champagne on ice, acoustic music playing lightly in the background and still, I was not suspicious, more concerned about taking photos. We had a private butler and a beautiful 6 course degustation menu. We were both taking in the view it was so beautiful and then I heard the sound of Ricks board short pocket rip open. It was then my heart dropped to my stomach and I knew the moment I have waited for since I was little playing with Barbies. I turned my head to see Rick kneeling down on his knee. He asked me the question, Alysha....Will you marry me. I said Yes! though I was in shock. It was such a surreal feeling. It wasn't until later that night it hit me.
FAVOURITE DETAIL OF THE DAY: The flowers and arrangements at the ceremony and reception. I was so overwhelmed with the detail and arrangement of the flowers the sight really took my breath away. All of our guests were talking about the flowers and still are talking about the flowers to this day. They were magnificent, beautiful, romantic and delicately arranged artistic masterpieces.

WHAT ADVICE WOULD YOU GIVE OUT TO A COUPLE PLANNING THEIR WEDDING? Enjoy and embrace every moment from the start being the whole planning process and to the very end being the moment you get back to your room from the Wedding. A lot of Brides I know see the planning stage as quite a stressful process, which yes at times it can be, but I think with the right team behind you and provided everything is meant to be, it should come together easily. Enjoy and embrace the journey and trust your instincts.