The big wide open skies of Montana seem like a photographers playground to me... not to mention the perfect backdrop for a wedding! Cooper & Lex (um... coolest couple name ever!) went with an Anthropologie meets J. Crew vibe for their wedding held at FOSTER CREEK FARM just outside of Bozeman. Sticking to mostly neutral tones they were blessed with spectacular scenery and had the large modern black and white barn on the property set the tone for their style. REBECCA HOLLIS captured these beautiful images of their day which was planned by BASH.
Cooper and Lexton met and fell in love at Long Island University. They traveled the world together to pursue Cooper's philanthropic passions and Lexton's professional soccer career. Their engagement story was perfectly suited to their adventurous spirits. Lexton started Cooper on a treasure hunt which ended at a ring shop where she of course said yes.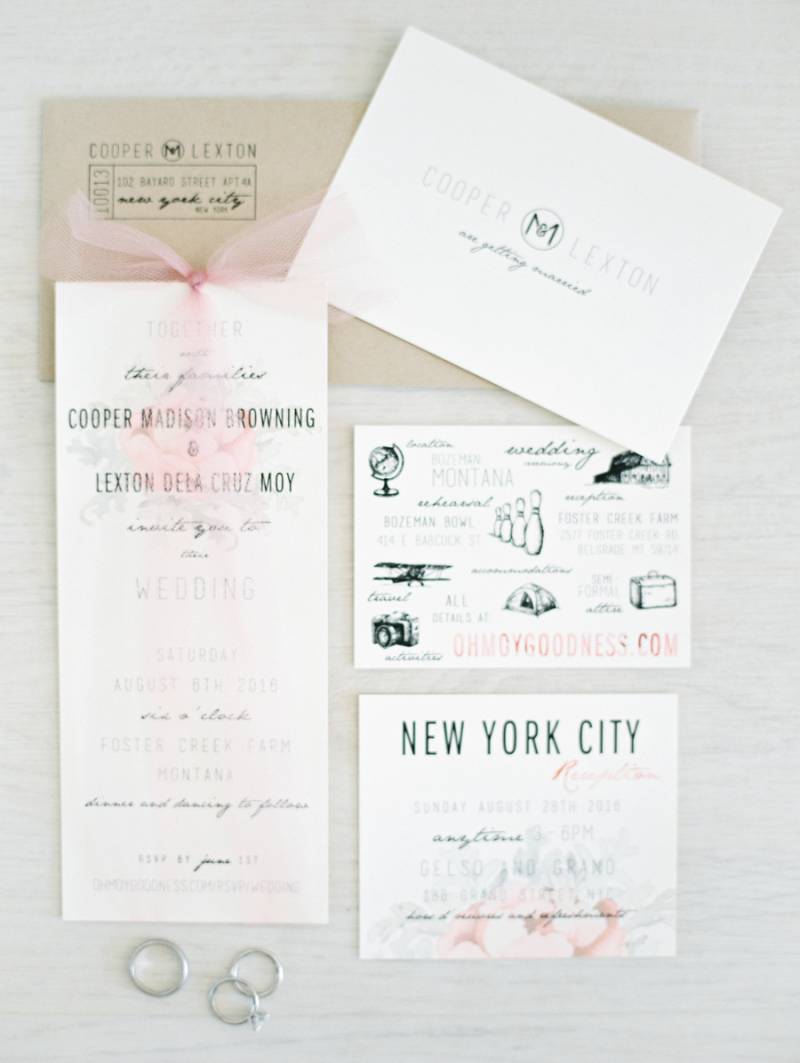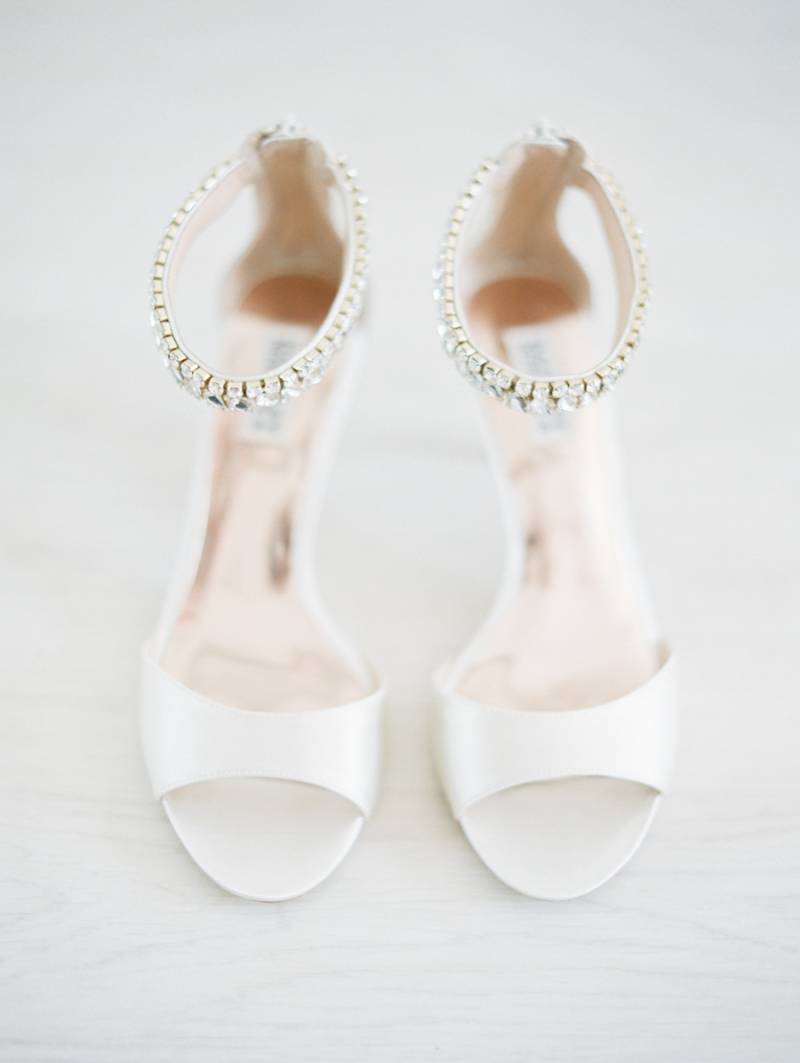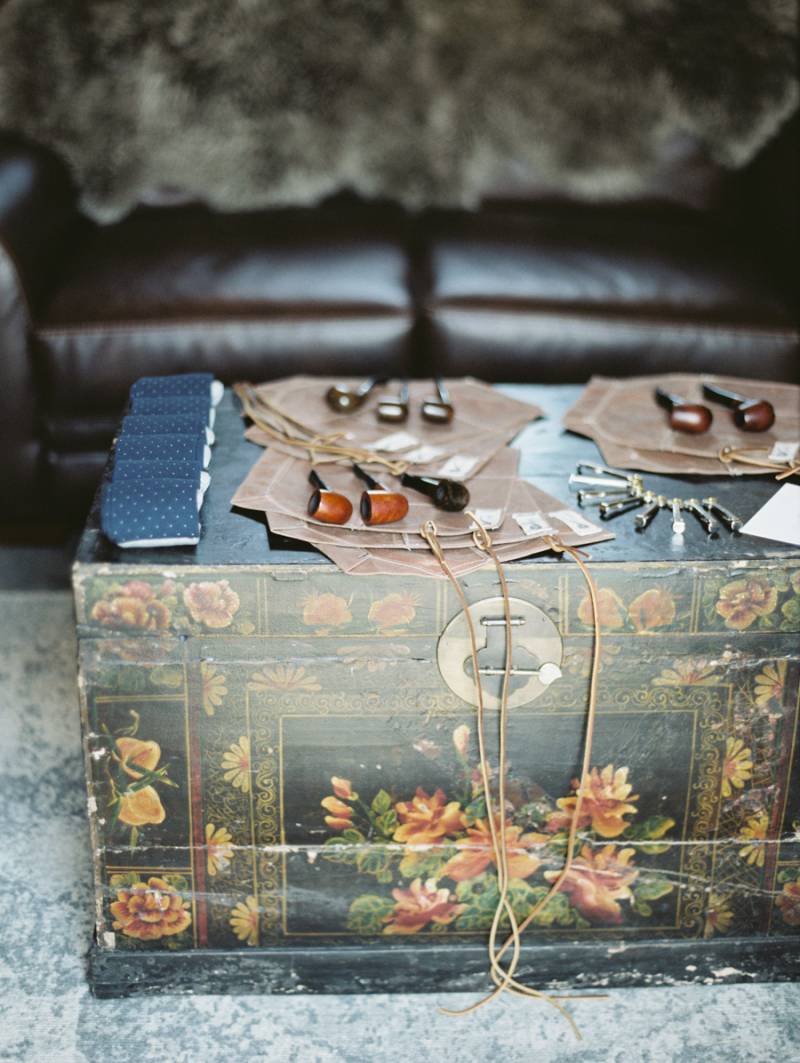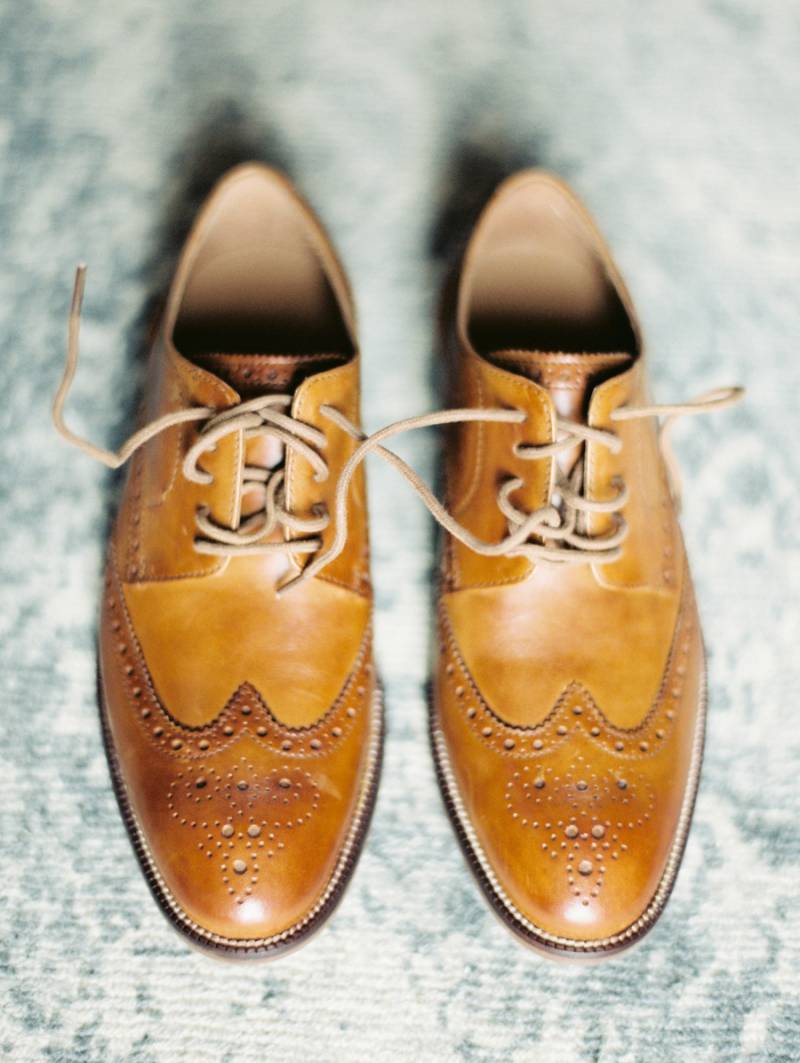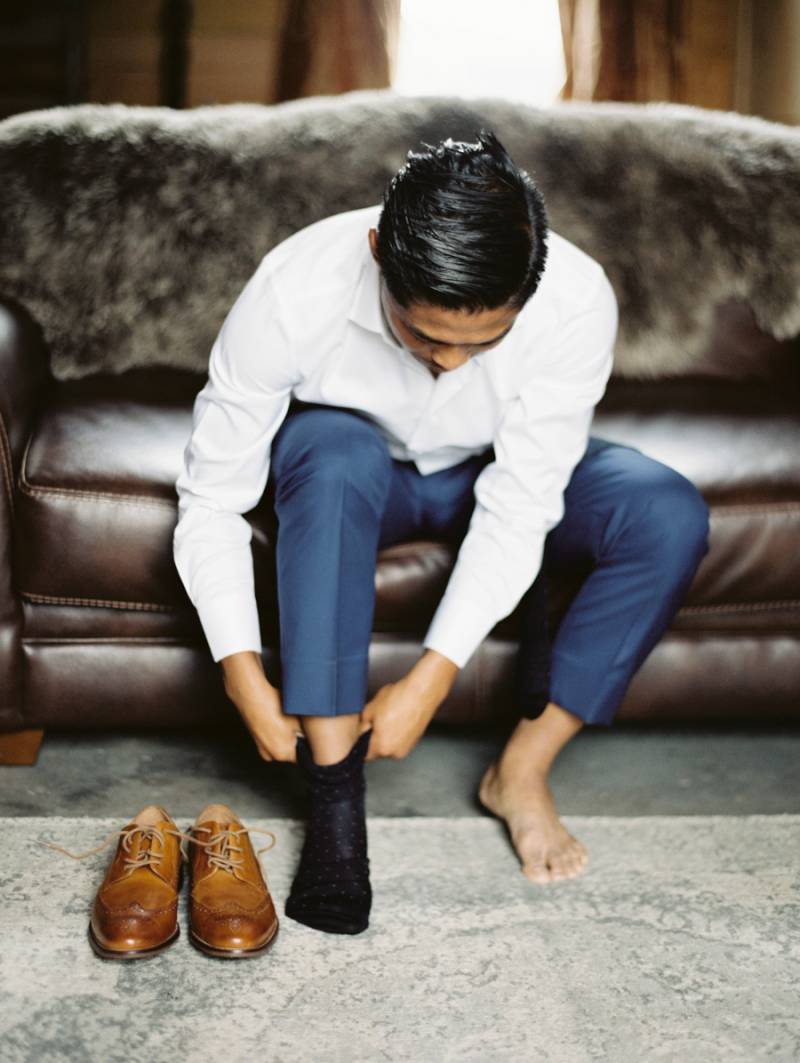 TELL US ABOUT FINDING YOUR WEDDING DRESS:
The first dress I fell in love with, was the dress for me (much like the man). I found the Sarah Seven Sullivan gown on instagram, liked it and hunted it down. Turns out the NYC salon is a 10 minute walk from my apartment and just across the street from where Lex sent me on my engagement scavenger hunt. I believe in signs, and that was a great sign! It was the first place I booked for trying on wedding dresses, and made the appointment for my birthday. Although I tried on over 40 dresses from places like BHLDN, Lovely Bride, and Klenfields, and tried this one on 4 different times, I kept coming back to it- there was nothing else like it. It was the perfect blend of simple, classy, modern and yet sexy at the same time.
DESCRIBE YOUR WEDDING FLOWERS: I wanted to have the rustic look with lots of greens, and I loved the protea flower so Julio, my florist, was able to look at my pinterest board and create the perfect bouquet for me and my bridesmaids, even finding me a very special white protea to stand out.

FAVOURITE DETAIL OF THE DAY: The barn. It is such an amazing structure, with a wonderful blend of strength, light, luxury and love. Filling the great space with people we care about, good music and wonderful memories has made it all the more special. After dinner in the tent, the sun peeped through the clouds and we got the most beautiful warm sunset behind and through the barn (the windows allow you to see through the barn). It was magical.
WHAT ADVICE WOULD YOU GIVE OUT TO A COUPLE PLANNING THEIR WEDDING? Live in the moment as much as possible. It is so easy to get caught up in what has to get done that you forget to see the process as part of your story.
MOST MEMORABLE MOMENT? In the midst of our first kiss as Mr and Mrs, my 2 year-old niece came crashing into us, lollipop in mouth, to give us the biggest and best hug ever. It was completely unexpected and fully embodied the moment; uniting our two families as one.
TELL US A LITTLE ABOUT YOUR HONEYMOON: A year later, we are ready to soak up our honeymoon! For one month we are travelling through France, a taste of Italy and the isles of Greece.
WHY DID YOU CHOOSE THIS LOCATION? During our wedding search, my mother stumbled upon a beautiful barn in Bozeman and saw a vision for what is now Foster Creek Farm. As soon as we knew what the place would become we knew that we had to have our wedding there. Not only would be the first wedding to bring life to Foster Creek Farm, but it would also be a perfect blend of a backyard/luxury wedding. We could do DIY while still having all the amenities of a wedding venue.
DID YOU HAVE ANY DIY ELEMENTS? Many! We are a DIY couple- since our very beginning Lex has made me one of kind gifts that totally embrace us as a couple. So in planning our wedding we knew that we wanted a bunch of DIY elements to share who we really are with our friends and family. I would pin and he would produce. We made the bars for the reception, the beer bar, our logo sign, the benches for the ceremony, along with the groomsmen gifts and gifts for our parents. We also spent a year collecting and curating other decorations such as the mixed vintage plates, vases and even furniture.
Oh, and the truck! Lex restored the 1950 Ford Milk truck in New York earlier that year, and had it shipped out to Montana so we could take our first ride in it as Mr and Mrs.