With friends and family spread across both coasts it quickly became apparent to Samantha & Jake that a destination wedding was somewhat inevitable. After falling in love with Northern California during a vacation just prior to being engaged, they settled on the stunning backdrop of a Napa Valley vineyard for a simple and elegant celebration and had our friend JEN HUANG PHOTOGRAPHY capture it all. When it came to styling the gathering, Samantha says, "I really wanted our guests to feel relaxed and wanted them to have fun. I did my best to avoid anything too stuffy or elaborate." Flowers were slightly wild, in shades of white, blue and green, and had a slightly overgrown feeling to them. A wedding dress with a modern silhouette complemented the bridesmaids' simple dusky blue gowns.
"Ever since I moved back to Seattle, we have really enjoyed hiking, it was something we both had in common despite a handful of different interests. It was a Saturday and we had talked about going on a hike but all I wanted to do that day was relax at home. He had mentioned that he had found a short hike close by, so I decided to go since he rarely had days off from medical school. We drove to the mountain and made our way to the trail. It was a cold and cloudy day so not many people were around. When we finally made it to the top we walked around and took some photos of the view — however I refused any selfies which ruined Jake's attempt to capture the moment. It was at that time that Jake got down on one knee and proposed. Neither of us remember what was said but we do remember how excited and happy we were in that moment. It was perfect; it was just us at the top of the mountain."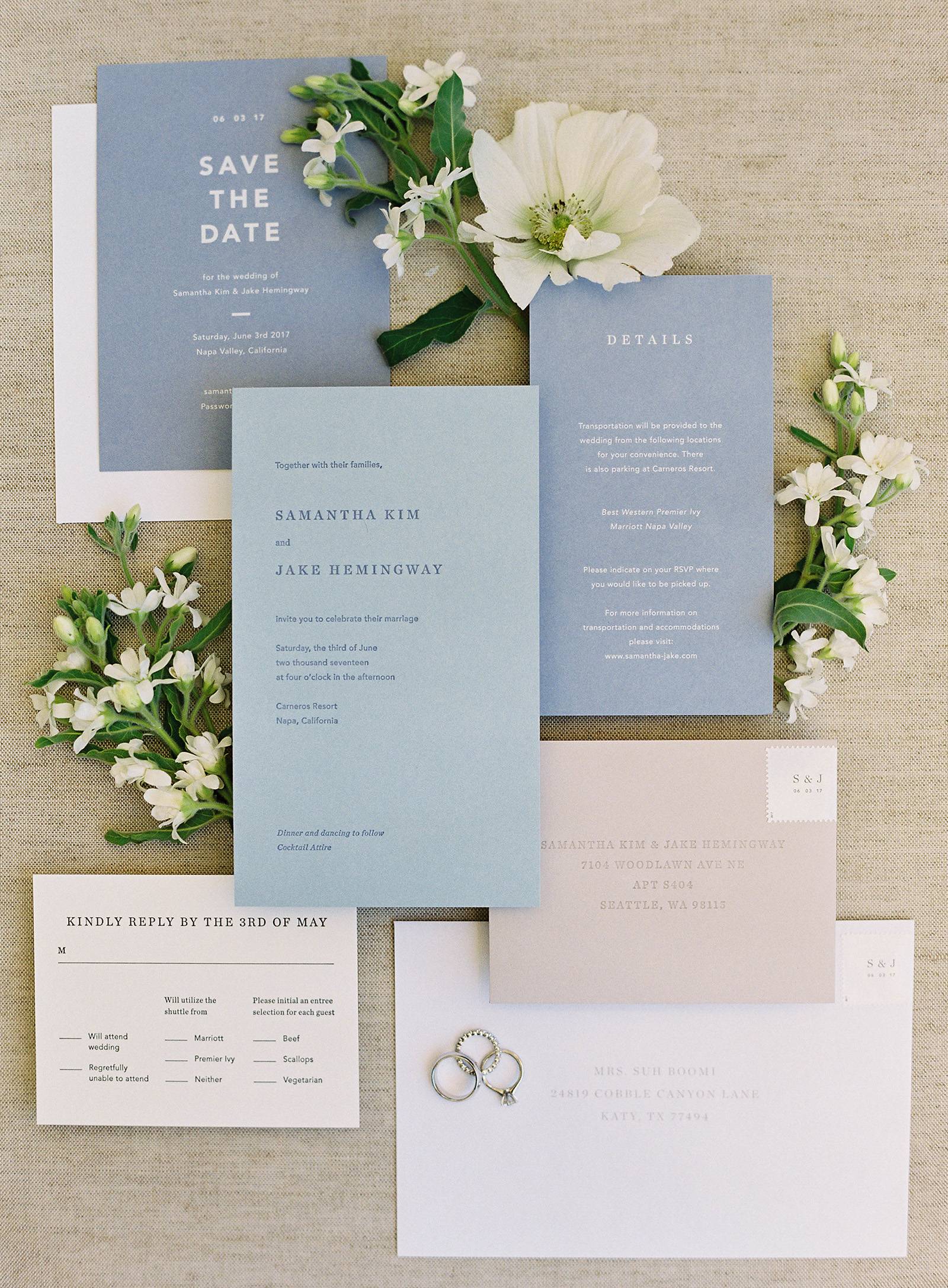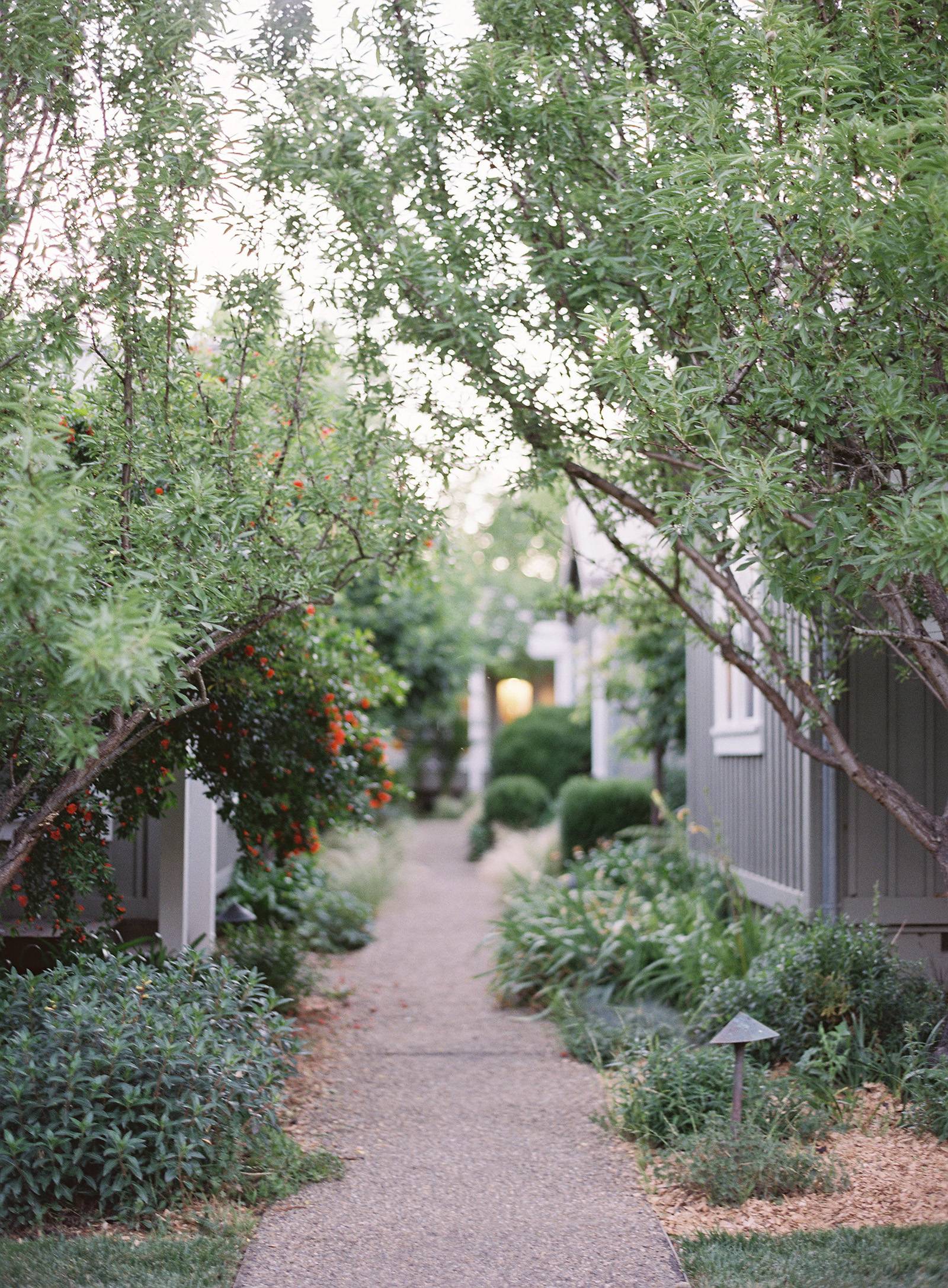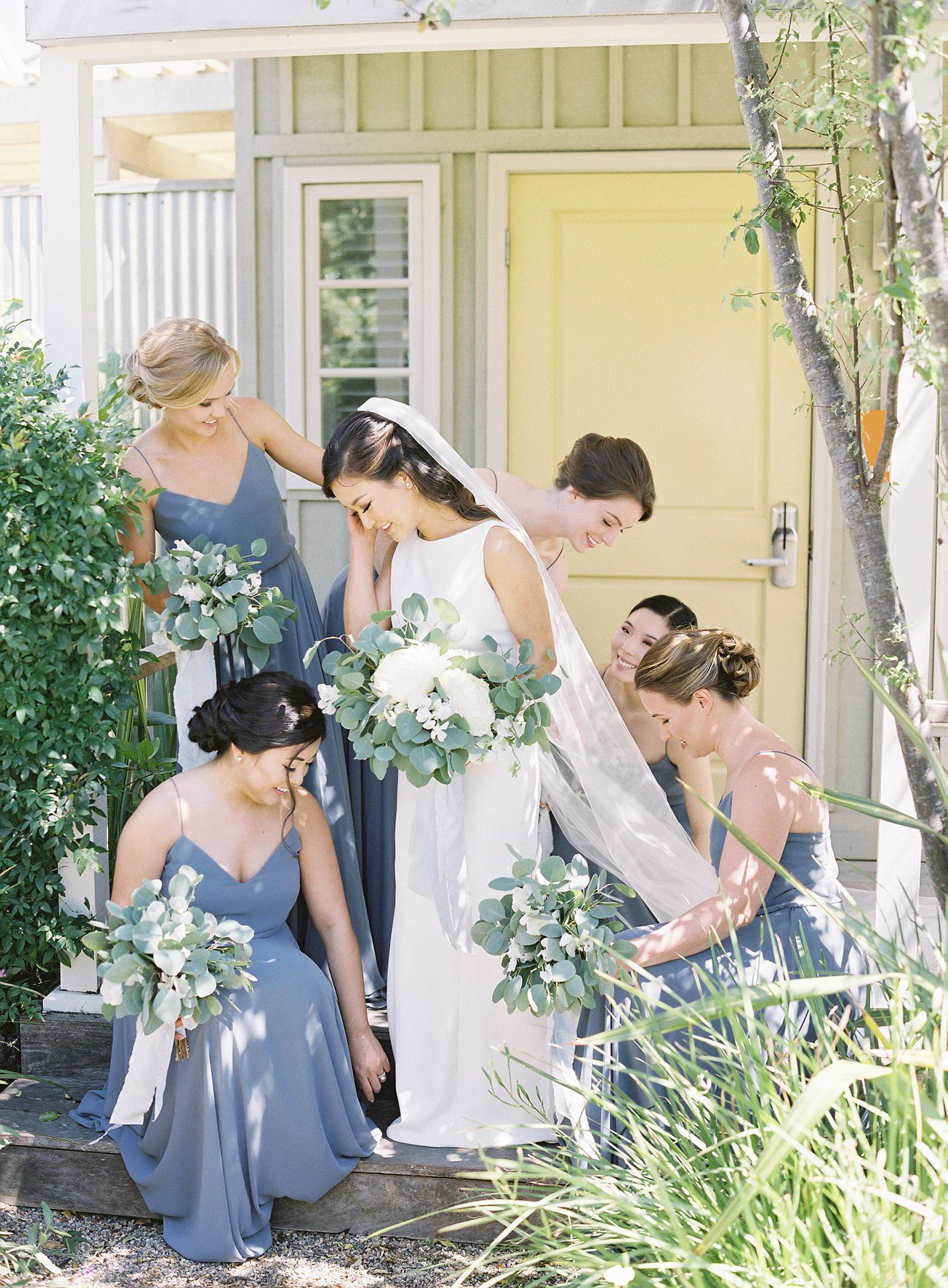 Bride Samantha on her most memorable moment. "Honestly, seeing every one of our friends and family in the same place. I don't think that will ever happen again. Our friends are all spread out, and since we dated apart for so long we have a lot of our own group of friends that have never met, but we had the chance to be with everyone we love at the same time."