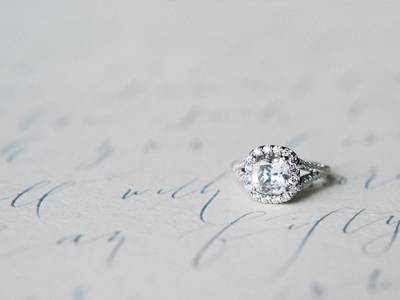 When it comes to picking out engagement rings there are so many factors to consider and there's no denying for newly engaged brides-to-be it can all get a big overwhelming. For many, it will be your first introduction to diamonds so it's all a bit of a learning curve! But of course it's one of the most exciting parts too. Whether you're going for a traditional round cut or the more unusual Marquise cut, there is a diamond cut to suit everyone but there are a few things to consider to ensure you get the most out of your beautiful stone before you make your final decision. We have some very helpful tips from the fine folk at RITANI to make things easier for you.
All diamond engagement rings that RITANI sells are certified and ethically sourced and handcrafted in their New York studio by jewellery experts. And lucky for us today they have given us the lowdown on what to consider when selecting your DIAMOND CUT. Read on for more info…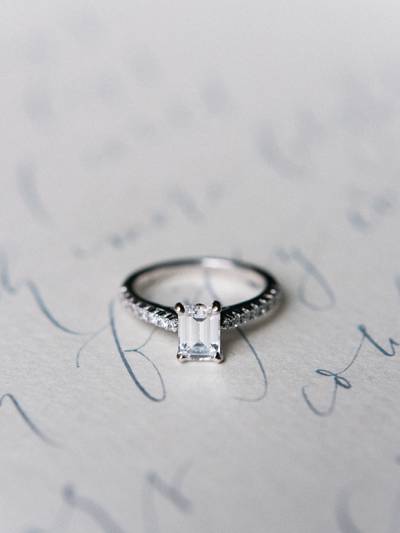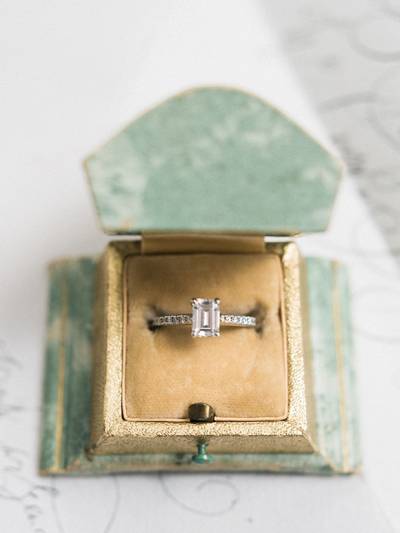 Different diamond shapes can create completely different ring styles. Each shape comes with its own set of considerations to keep in mind, to make sure you get the most beautiful stone possible. Scroll down to learn more about the 4Cs.
Remember you don't need to buy off the shelf, you can always get a CUSTOM RING DESIGN which will be completely unique to you!
*This is a sponsored post however the comments and opinions are wholly our own*