You should know by now that we're big fans of all things paper around here and firmly believe they play an important part in the details of your big day. They're one of the only tangible things you actually get to keep from your day so it's well worth putting some thought into them. With everyone having busy lives these days, sending out a Save the Date invitation is a great way of giving your guests a heads up and getting it into their calendar ahead of time. Wedding invitation designer PAPERLUST have a huge array of designs for you and can cover all your stationery needs for the day and beyond.
Finding save the dates that look just as good in hand as they do in your guests' homes can feel like a difficult task. The last thing anyone wants to think about is the pretty paper you've spent so long dreaming up being introduced to the bins post-wedding festivities. Not to worry, you've met your match when it comes to the perfect save the dates (and these are ones that your guests will want to hold onto!)
Wedding stationers PAPERLUST are your one-stop-shop for not only an assortment of over 650 fully customisable wedding invitation sets and paper goods from their independent designers, but they offer some beautiful save the date options as well.
Save the dates are one of the first wedding related paper goods your guests will receive approximately six months prior to your wedding date. They play a part in not only bookmarking your upcoming nuptials into their calendars, but are also a great way for you to test out some designs and colour palettes for your invitation sets if you don't quite have your heart set on one style in particular yet.
While looking for inspiration, you may have noticed there are many options from the paper quality to the embellishment details, and it can be hard to know exactly what will fit what you're looking for. One of the things we love about PAPERLUST is their option to order a sample of invitations which includes a selection of some of their most popular papers and print types. To see and feel what they have to offer in person makes your decision to design your save the dates with them even easier!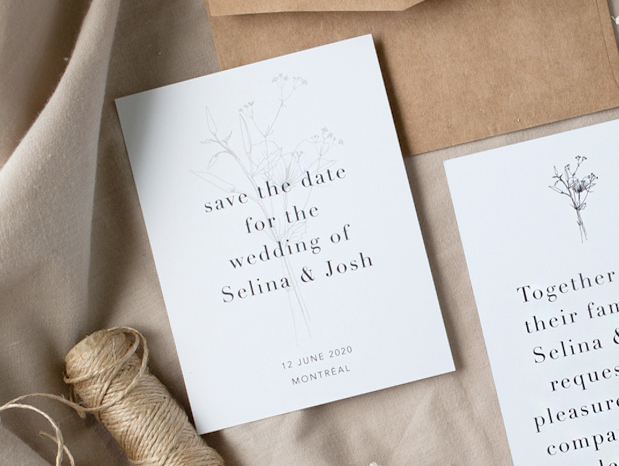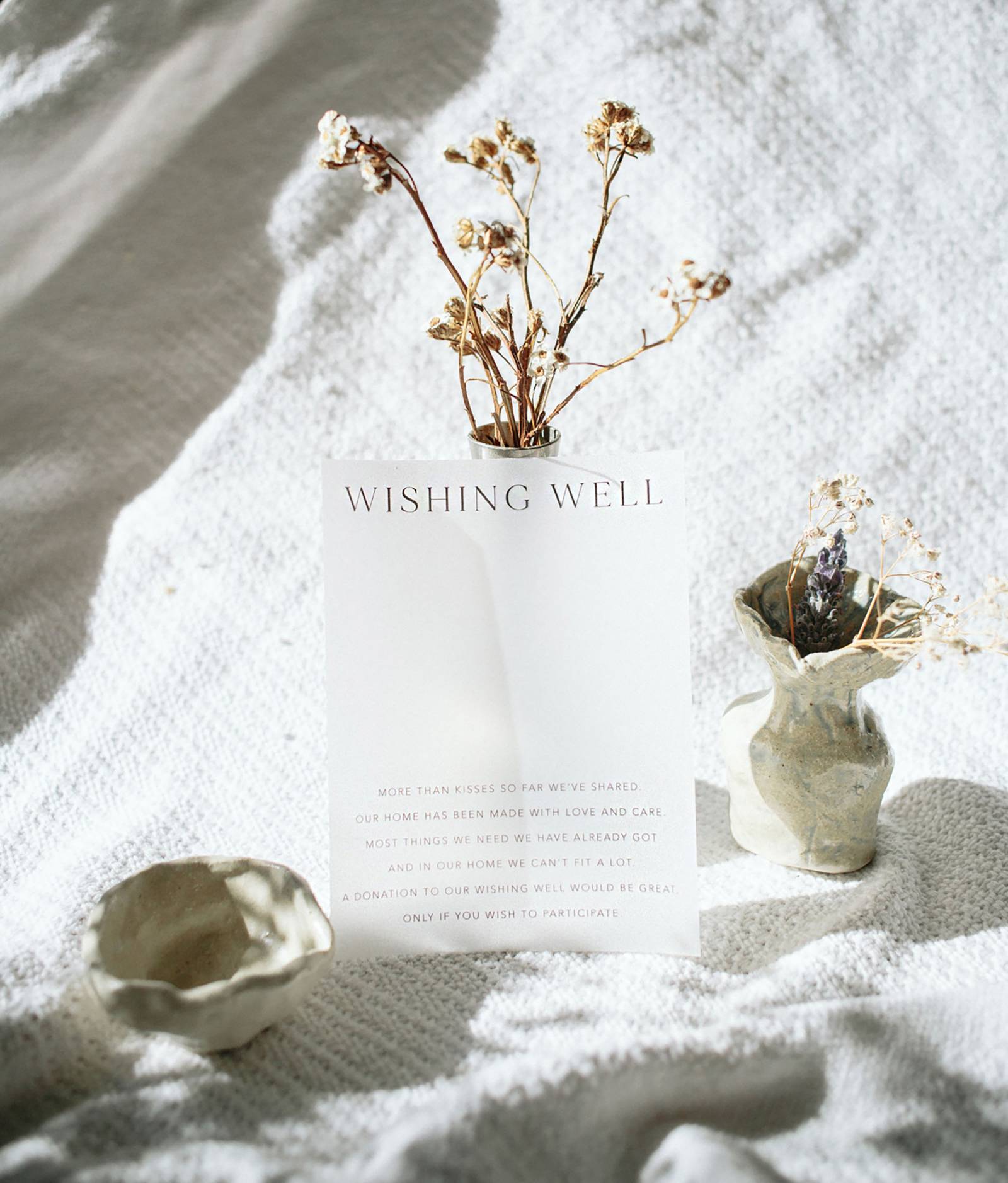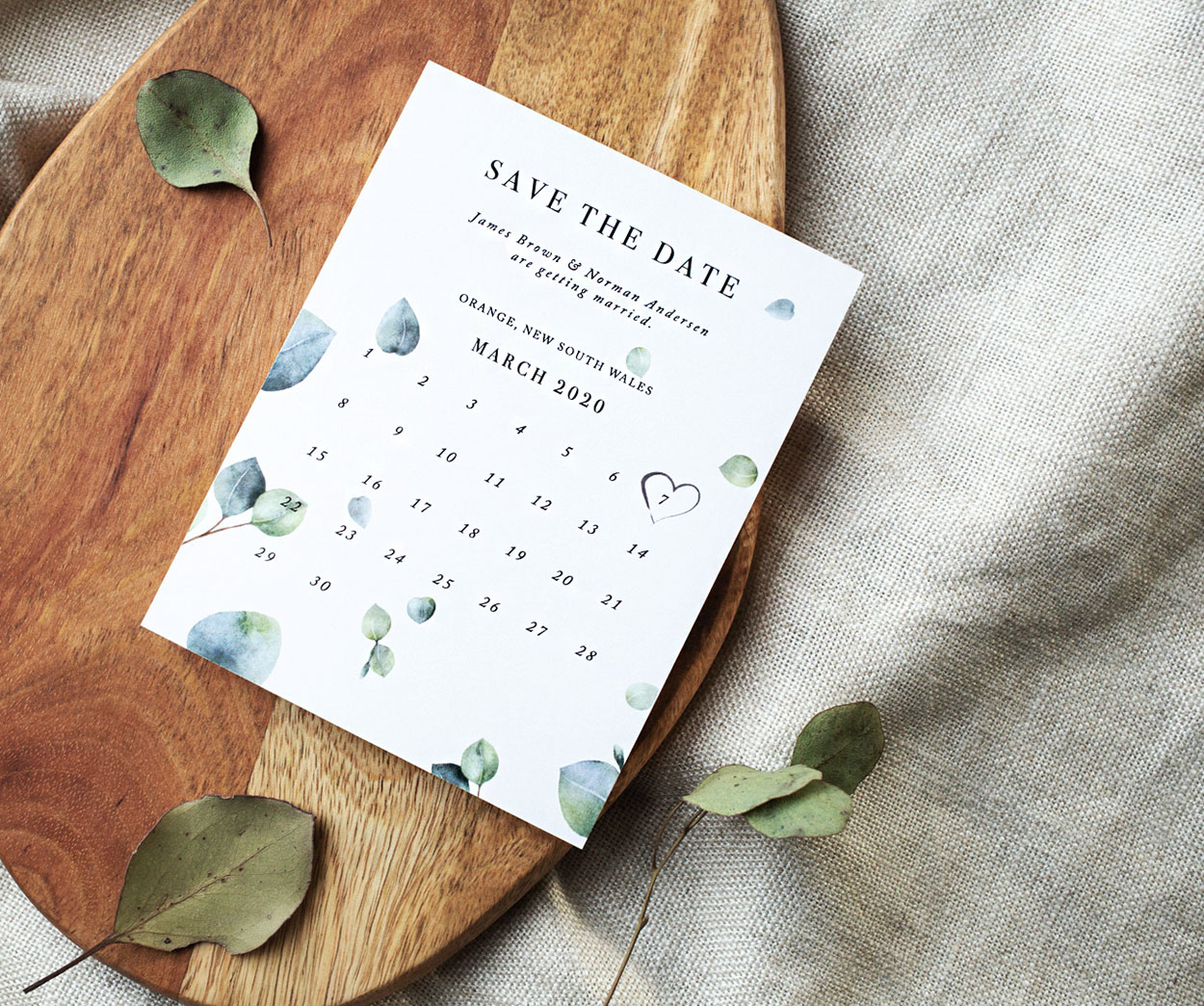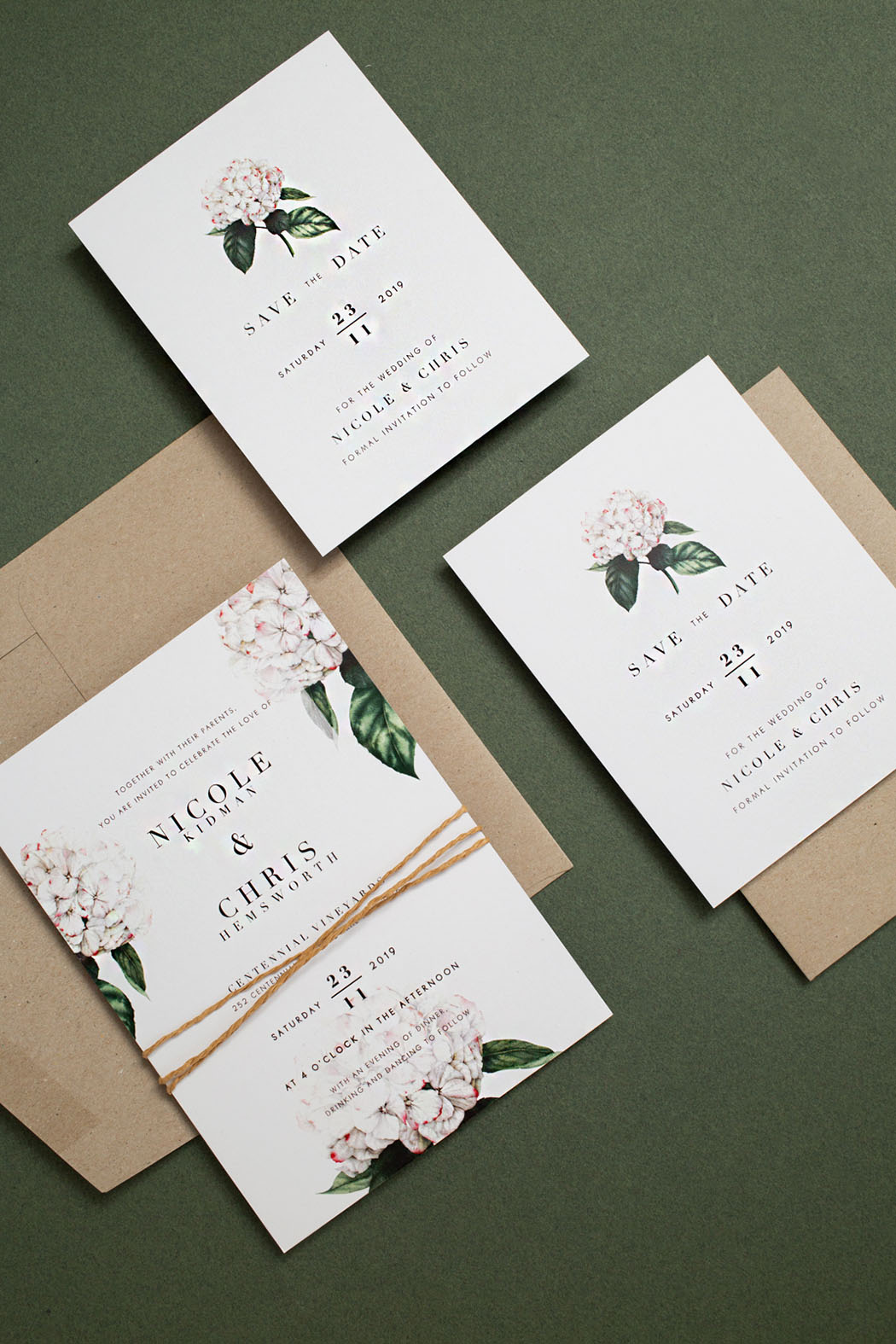 The ability to mix and match different paper and print types not only makes your save the dates unique to you, but there are even different shapes to choose from, including their newest selection of arch, half arch, and angle shaped save the dates which are on trend for the season! These geometric shapes are not only a fun way to bring some visual interest into your stationery suite, but look beautiful with so many different themes and aesthetics whether you are aiming for something clean with minimal colours and a vellum overlay, eye catching foiling, or are wanting something lighter and organic like a script font accompanied by botanical accents.
Don't be afraid to step out of the box with formats such as save the date magnets or adding a photo for a personal touch. There are endless ways to make your save the dates customisable and knowing this, PAPERLUST gives you the options to do so.
If you haven't already fallen in love with the options that PAPERLUST offers to their couple's, you'll be happy to know that they ship worldwide, plus, they are eco-conscious and eco-friendly, delivering to your doorstep in recyclable packaging and planting a tree for every order.
Ready to start planning your save the dates? Head over to their website and browse their designs to see what catches your eye! From "I said yes" to "I Do," PAPERLUST is by your side for all of your stationery needs.