California Wedding Photographer EMMA WYATT specialises in feminine portraits: bridal, lifestyle, and boudoir and today she brings us this fun Hawaiian lifestyle shoot that is sure to bring a smile to your face!
Sometimes we like to publish something that breaks the mould. After all if we can't break our own rules, who can? Whilst we tend towards more muted tones a lot of the time, one of the most important criteria for our features is that the photography is beautiful and this stunning lifestyle portrait captured at Maui's beautiful, secret beach Makena Cove certainly fits that bill. Aren't the colours in this shoot just delicious? With the idea of creating some fun inspiration for brides on honeymoon or for their elopement this creative team were looking to create a bright, colourful, and tropical look - something reminiscent of 60s Hawaiian photos and postcards sent home from paradise to loved ones. MEILI AUTUMN BEAUTY created a gorgeous look for the model which I'm obsessed with.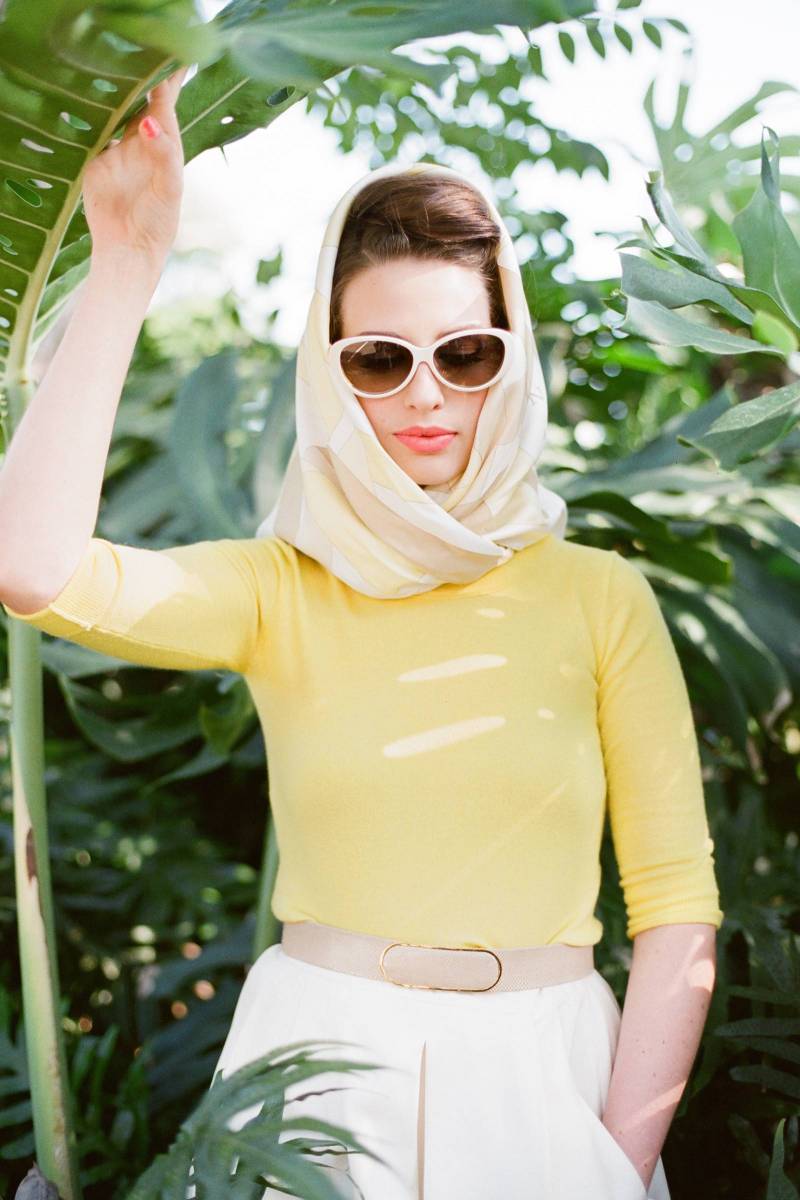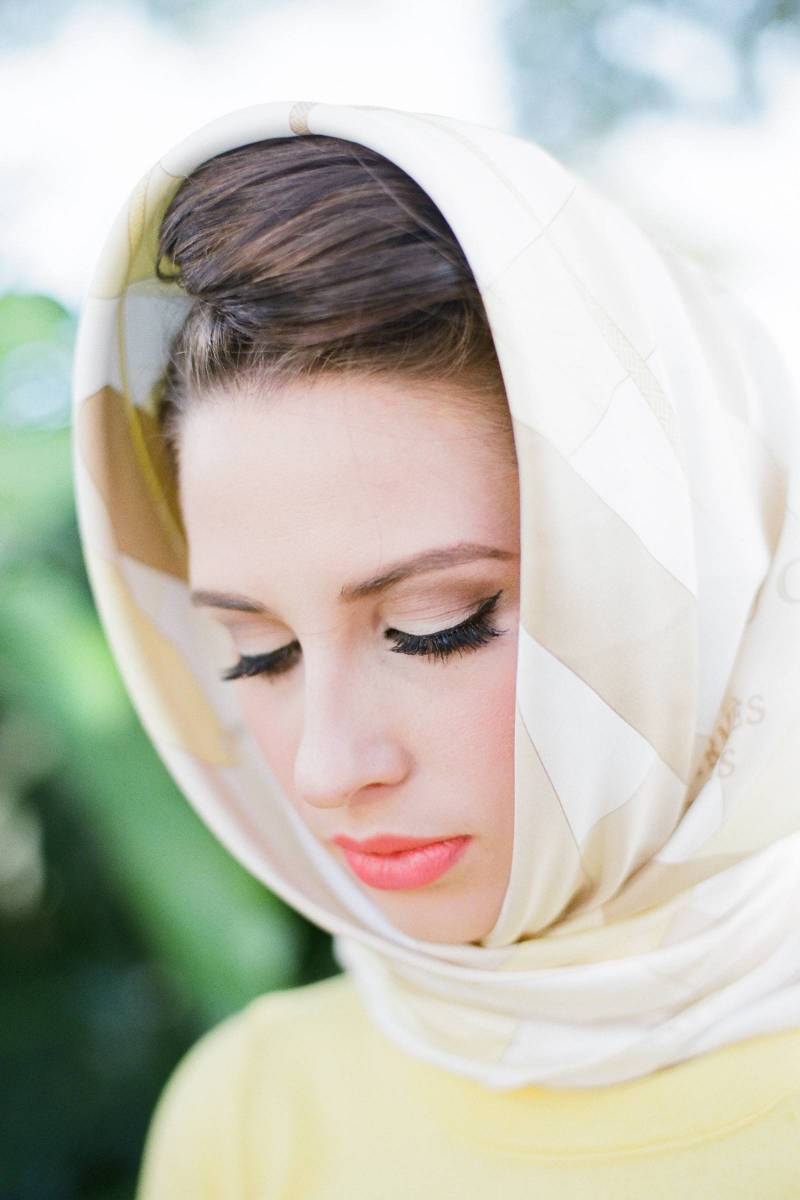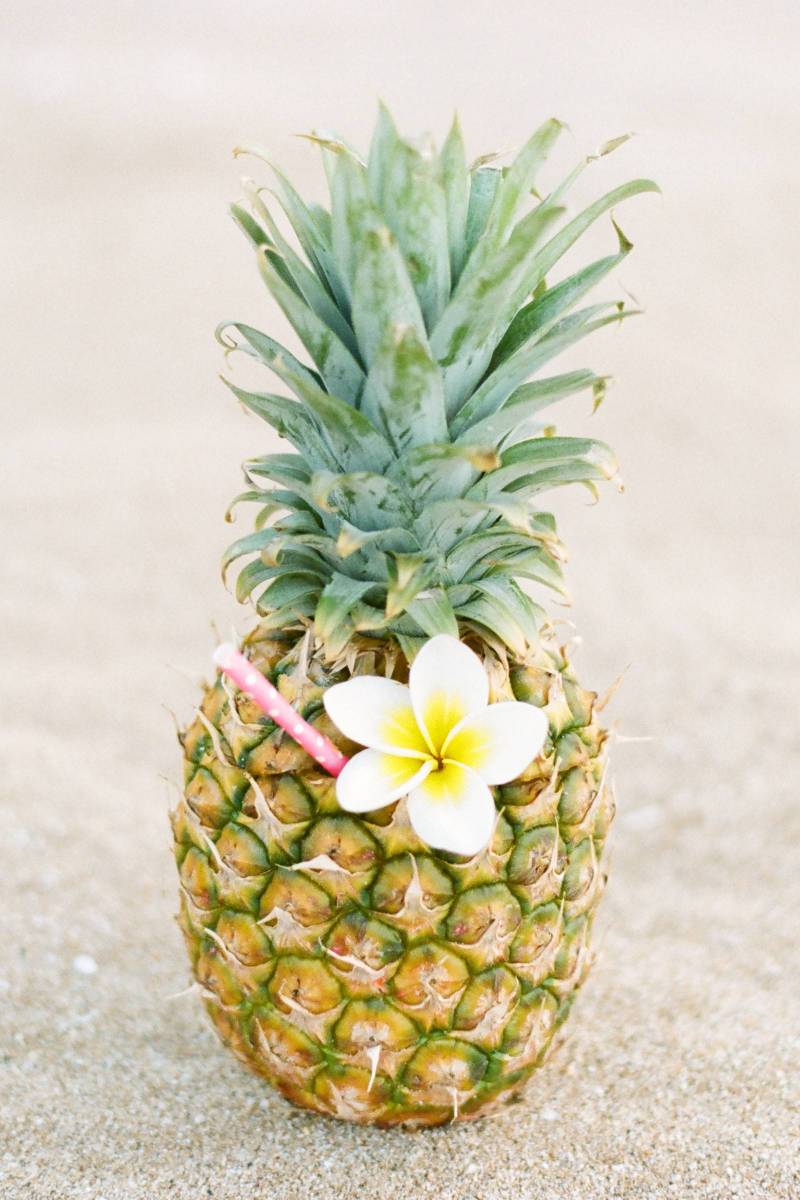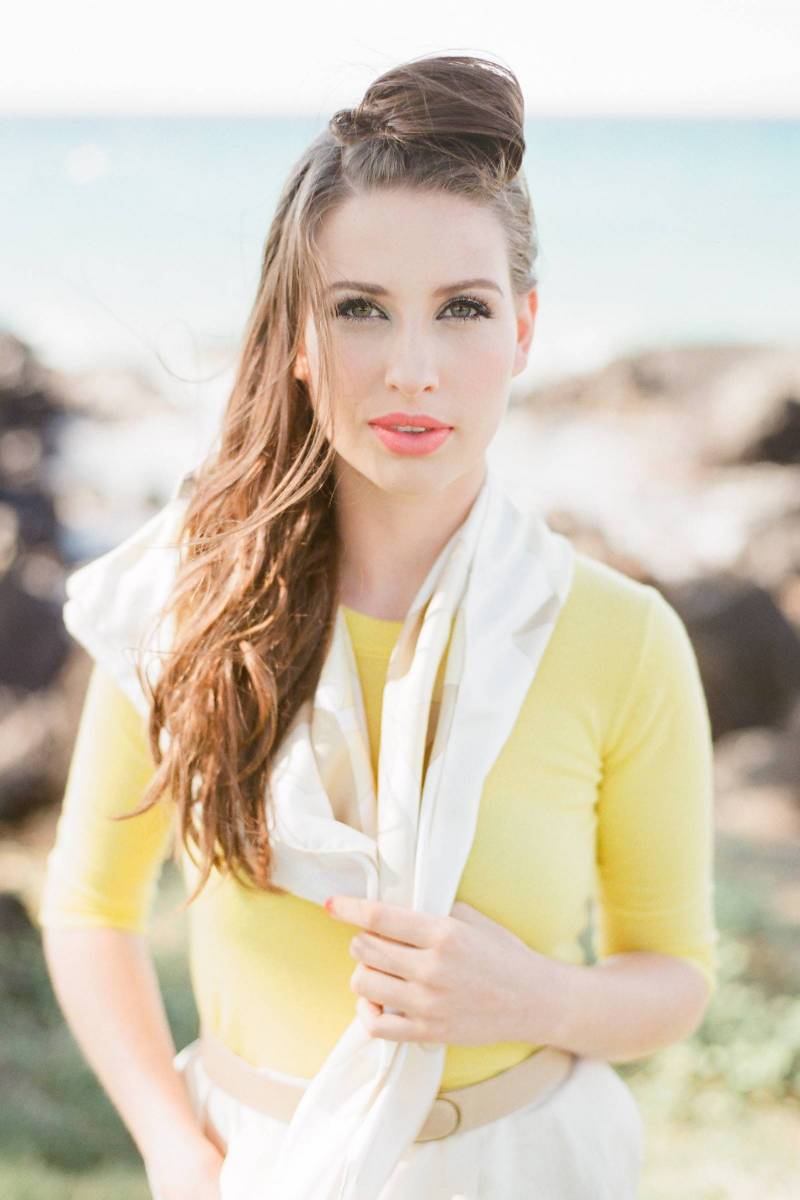 As a wardrobe stylist and photographer EMMA WYATT creates bespoke experiences and looks for every one of her portrait shoots. We love that she's created a unique look for us here today. If you're looking for a California Wedding Photographer be sure to head to our vendor guide.