Central California wedding planner AMY NICHOLS SPECIAL EVENTS believes that life is full of reasons to celebrate. She cherishes the role she gets to play in the lives of her clients, serving as both a close confidant and a trustworthy advocate as she works tirelessly to execute the refined, effortless events for which she is known. Amy understands that the little things in life – the perfect glass of wine, a stunning sunset over an exotic beach, or that first mouthwatering bite of an extraordinary meal – should be revered, and she brings a deep appreciation for these fleeting moments to every event she designs. Read on to find out more about her.
HOW DID YOU BECOME A WEDDING PLANNER? My route to becoming a wedding planner is definitely a unique one! After graduating from college, I worked in finance in New York City – first in trading, then raising money for hedge funds & private equity funds. On nights & weekends, I interned with established wedding planners, eager to learn as much about the industry as I could. This was before Pinterest and Instagram, so I was a sponge talking to anyone and everyone who had a connection in the wedding industry. I eventually moved back to California (I'm a SoCal native). I vowed never to work in finance again wanting to become an event planner.
From there, I worked in the corporate events world for companies like JPMorganChase, Zynga, and Charles Schwab. In 2005 while living in San Francisco, I launched Amy Nichols Special Events. In 2020, I relocated to Southern California, I now live in Ventura, right between Malibu, Ojai and Santa Barbara.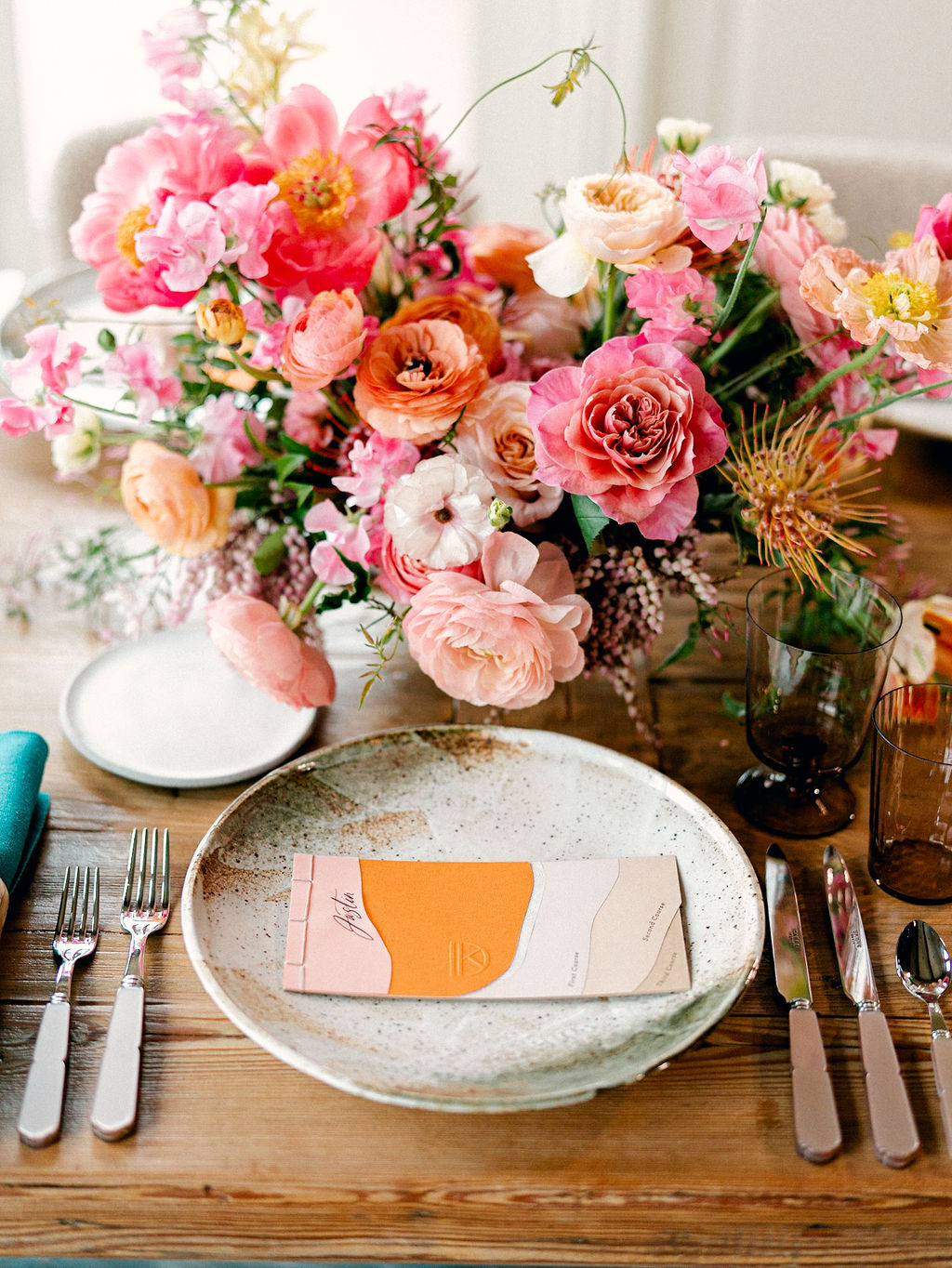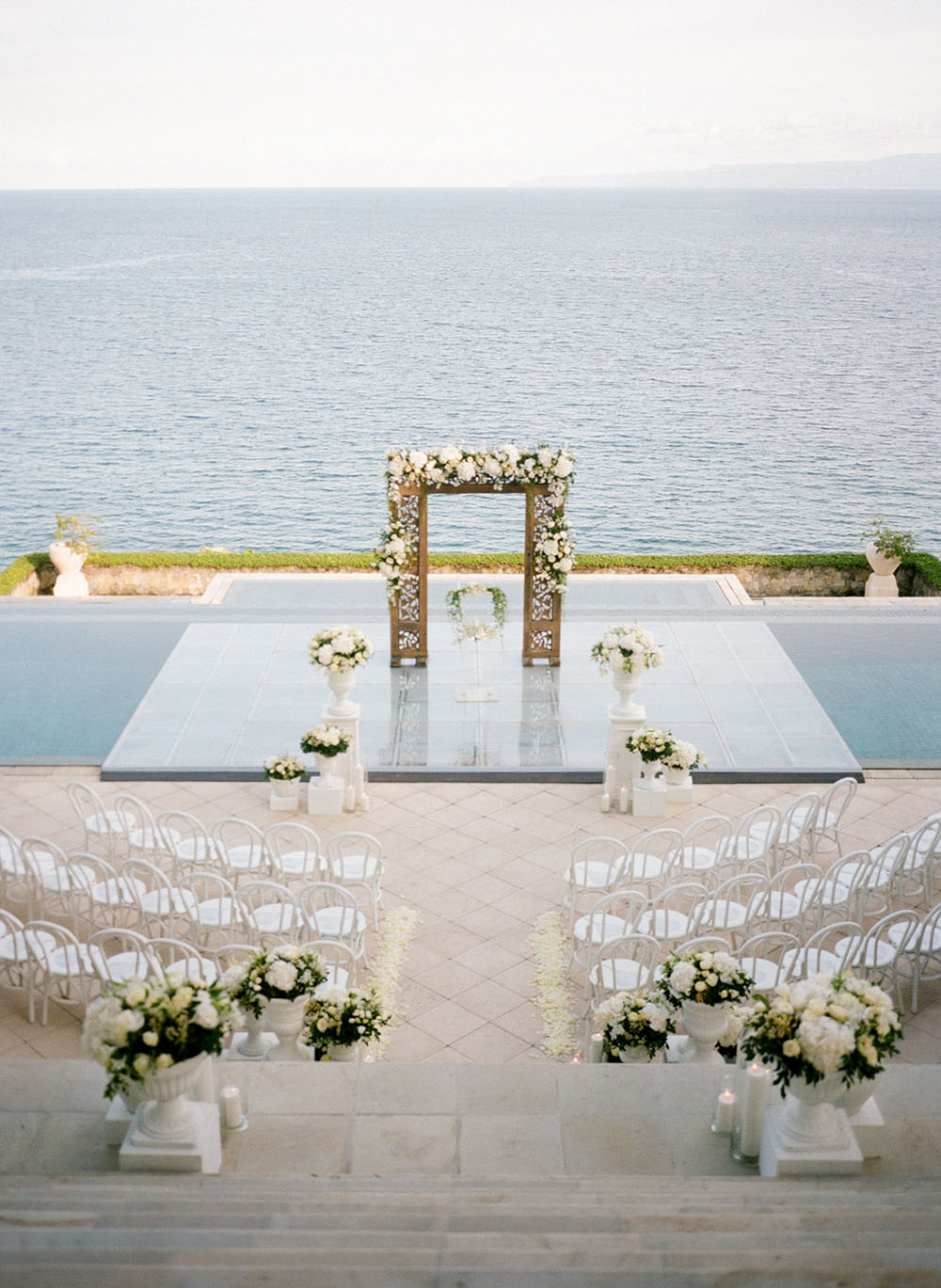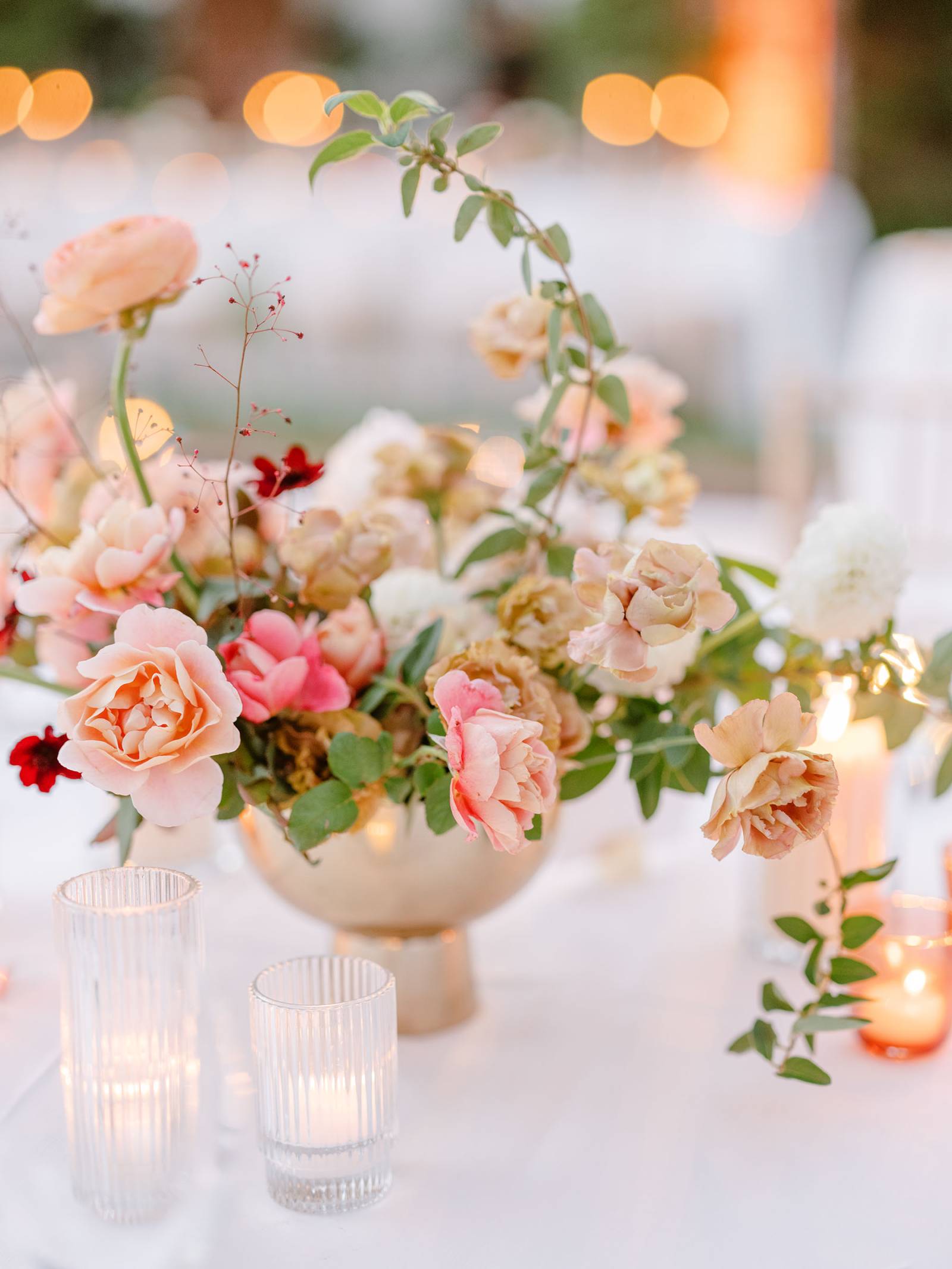 HOW WOULD YOU DESCRIBE YOUR STYLE? Amy Nichols Special Events is synonymous with refined, refreshing celebrations and flawless execution. We are known for classic, effortless celebrations with a sense of timeless luxury and relaxed sophistication.
WHAT'S YOUR FAVOURITE ASPECT OF PLANNING A WEDDING? I really cherish the role I get to play in the lives of our clients – I'm both a close confidant and a trustworthy advocate during the planning process. I love when my clients tell me that I've put their minds' at ease. And I love the moment when my clients get to see the spaces we've been dreaming up for months in real life and how their guests get to enjoy them on their wedding day.
WHAT TWO PIECES OF ADVICE WOULD YOU GIVE TO YOUR BRIDES? Focus on whatever your biggest priorities are (and don't sweat what other people might think). If you don't care about menus for example, you do not need to have them! The other thing that I remind my clients is how important the guest experience is – not having enough shuttles or enough bartenders can make for grumpy guests. Take care of your guests!
WHAT DO YOU LOVE MOST ABOUT WEDDINGS? This is SUCH a hard question – there are so many moments that make any wedding celebration a meaningful one. I would say though that moments when we can really surprise our clients (and their guests!) are what really make me happy. When you blow guests away with a reception reveal or unexpected entertainment, that's when I feel proud.
CAN YOU RECALL YOUR FAVOURITE WEDDING EXPERIENCE? Another hard question, but one of my most memorable weddings was a week of celebrations at two Aman resorts in Bali. We only had about five months to plan four events over the course of a week, with a very intimate group of guests. It was my first time planning a wedding in Bali and the clients' trusted me completely. I loved being able to source textiles and other unique touches from within Bali. The wedding was actually featured on Magnolia Rouge, too!
ASIDE FROM FAMILY & FRIENDS, THREE THINGS YOU CAN'T LIVE WITHOUT? The perfect glass of wine, a view of the ocean (in my case, the Pacific Ocean, but I'll take any body of water!) and fantastic food.
WHERE WOULD WE FIND YOU ON A SUNDAY MORNING? I might be having brunch with my family, at the farmer's market in Ojai or on a walk with my toddler son somewhere in Ventura.
HOW WOULD YOU SPEND YOUR IDEAL DAY OFF? Because I have a toddler, I value any opportunities to rest, relax and recharge!! Having a massage or a nap would be a dream, but another favourite thing is driving down to Malibu (or up to Santa Barbara) with my husband for a day date and checking out a new restaurant or one of our favourites.
Central California wedding planner AMY NICHOLS SPECIAL EVENTS is a valued member of our Vendor Collective. Amy has been planning bespoke weddings and celebrations for over a decade. Born and raised on an avocado and lemon farm in Southern California, she has always had a love of nature, design and entertaining! After graduating from Middlebury College, she began her career in finance in New York City and quickly realised that passion for celebrating life's moments could be a rewarding and fulfilling profession. From there, she made her way back to California and founded AMY NICHOLS SPECIAL EVENTS, where her affinity for details and welcoming personality have earned her a sterling reputation. You can see more of her portfolio here.