We are chatting with Charleston wedding photographer JAYDEE PHOTOS this weekend. Jessica has a fierce love for storytelling, fostering memories, and capturing those moments that you will want to treasure forever. She tells us, "I don't want to just photograph your story. I want to listen to your story. I want to capture all those moments that make the two of you, the two of you. From our first emails, to coffee dates chatting about your wedding plans, to capturing your biggest day, I want to connect, get to know your hearts, and celebrate this exciting season in your lives right alongside you." Sounds like the best sort of person to have alongside you on your big day!
WHAT MADE YOU WANT TO BECOME A PHOTOGRAPHER? I can remember having a fascination with photography even as a child. I used to spend hours lining up all my stuffed animals to take photos on my mom's disposable cameras. The ability to freeze a moment in time and turn it into something tangible almost seemed like a form of real-life magic to me. As I got older, I was charmed all over again when I began to learn the mechanics of both film and digital cameras. The technical side combined with the endless creative freedom gave me endless possibilities. Even today, the magic has not worn off - I still feel that child-like excitement when I get that perfect shot.
TELL US A BIT ABOUT YOUR PATH TO GET THERE. After the corporate world of New York City, I realised my weekend gigs photographing left me feeling so much more fulfilled than my day job. I decided to make the move to pursue this passion and I've never looked back!
HOW WOULD YOU DESCRIBE YOUR STYLE? My film inspired imagery is true to colour. I want my couples to have images they can have forever, with edits that will never look dated. But most importantly, I want to capture those real moments between two people madly in love. The across-the-room glances, the giggles, and the moments that make the two of you, the two of you.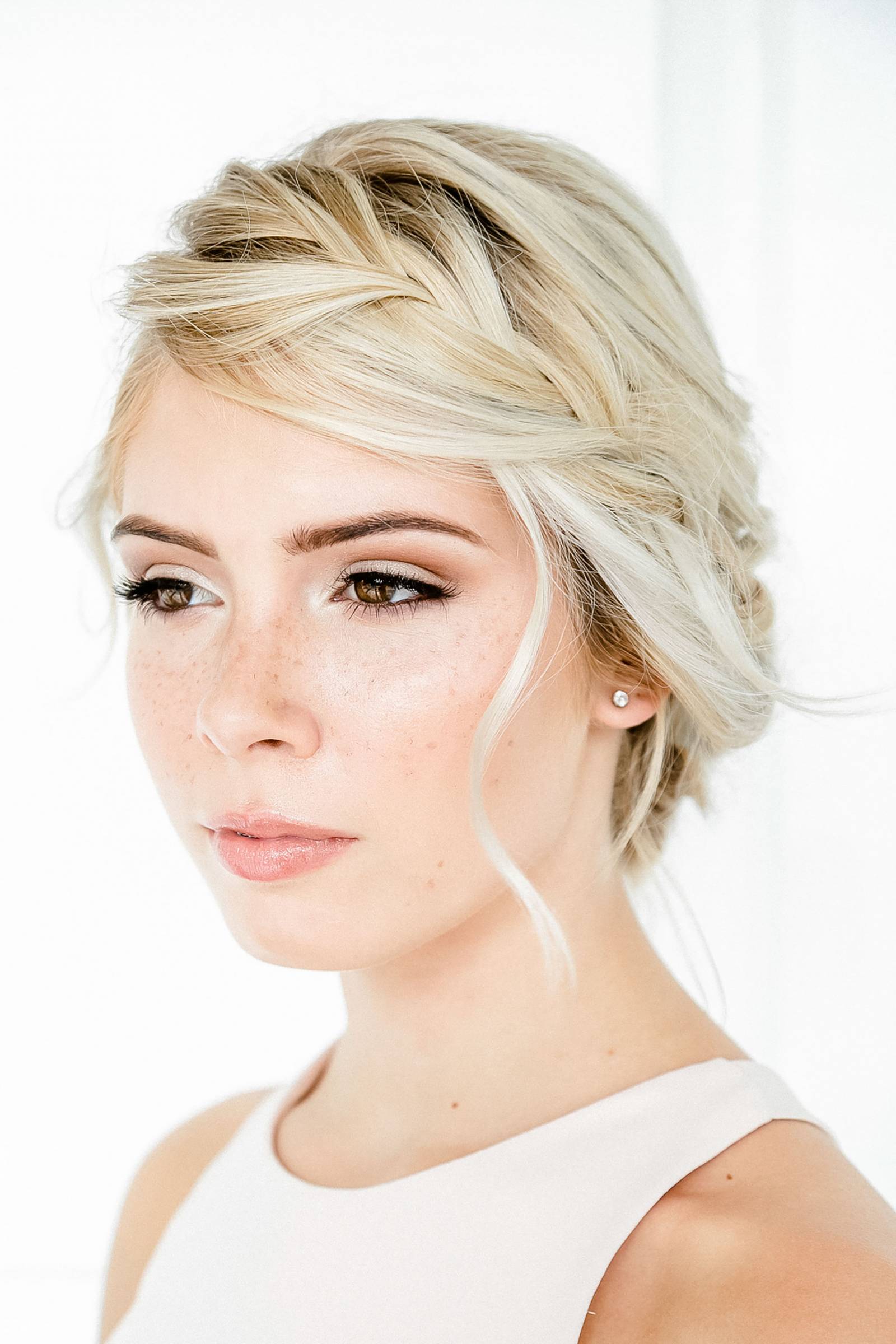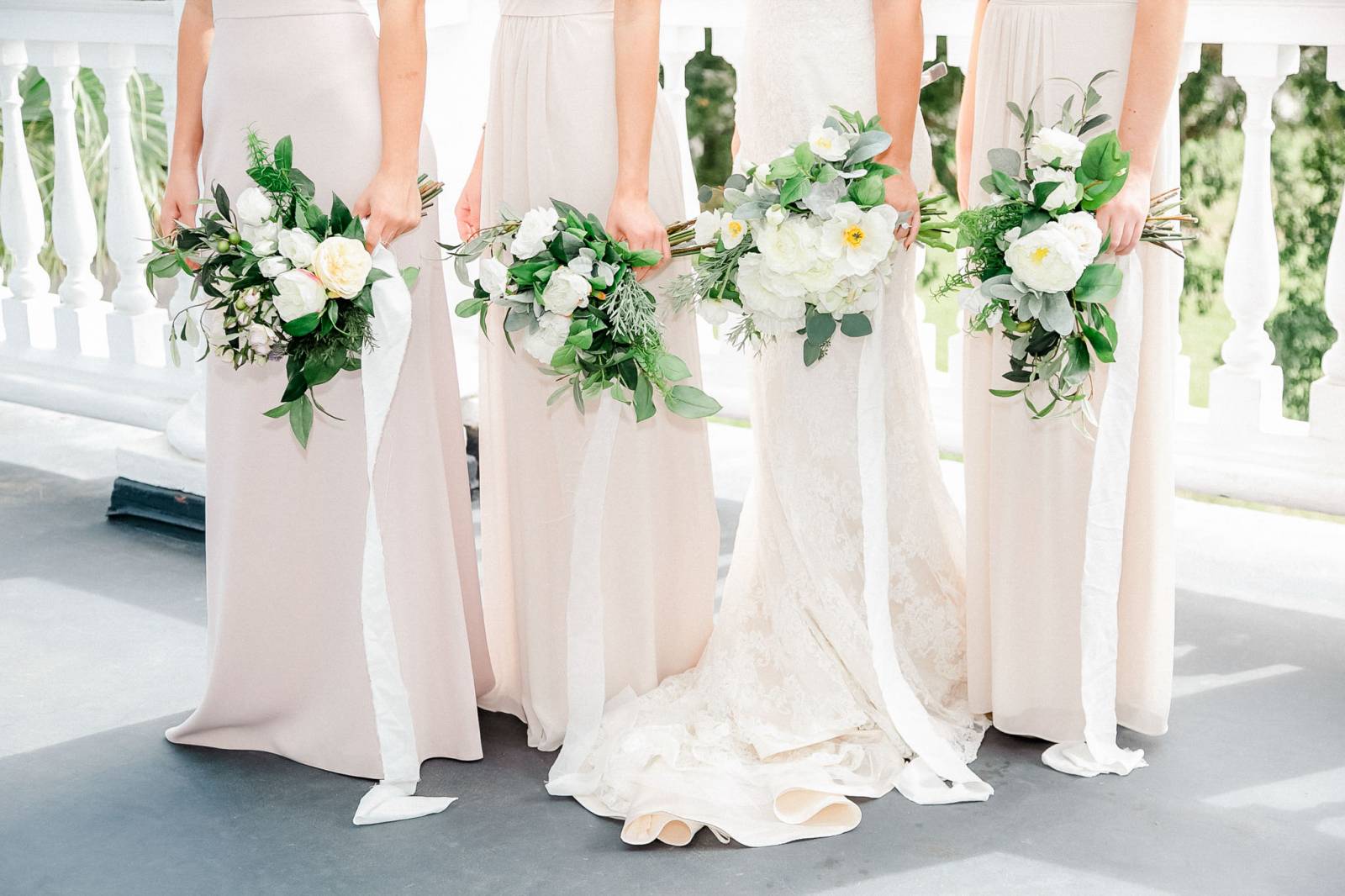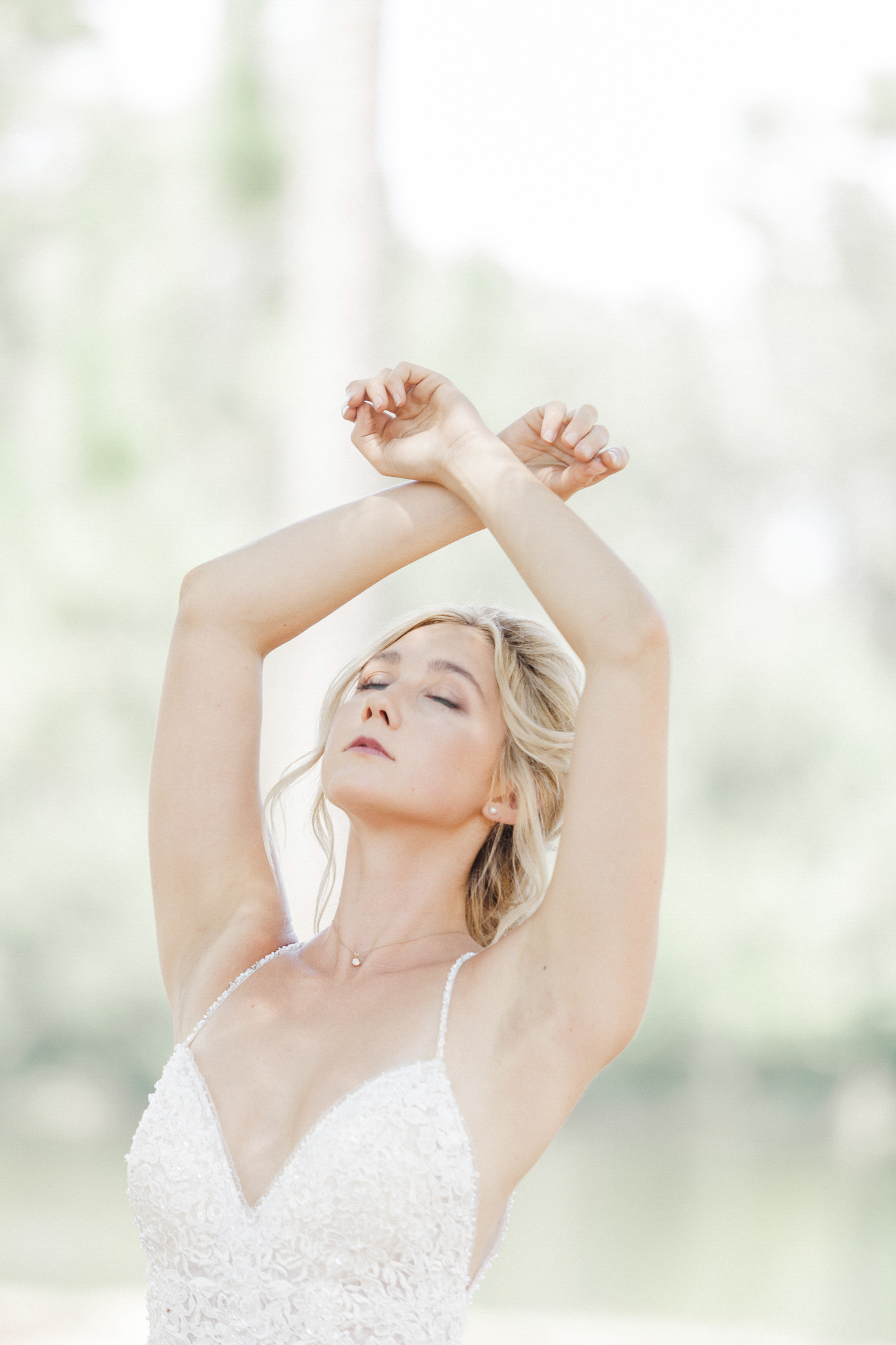 WHAT DO YOU LOVE MOST ABOUT WEDDINGS? What's not to love?! Weddings are one of the biggest days in a couple's lives. As a photographer, I get to chronicle their story. I get to know them, laugh with them, and celebrate alongside them. And at the end of it, I get to give them those moments to keep forever. To me, that's magic.
Plus, there is cake!
SHARE YOUR FAVOURITE IMAGE WITH US AND TELL US WHY. I love how much these two love each other. Plus, nothing beats these Charleston landscapes!
CAN YOU RECALL YOUR FAVOURITE WEDDING EXPERIENCE? I am not sure I can pick just one! My favourite wedding experiences have been the connections and friendships I have made with my couple
ASIDE FROM FAMILY & FRIENDS, THREE THINGS YOU CAN'T LIVE WITHOUT? Passport, music, and my camera.
WHERE WOULD WE FIND YOU ON A SUNDAY MORNING? Checking out the newest brunch spot after sleeping in as late as I can!
HOW WOULD YOU SPEND YOUR IDEAL DAY OFF? Day trip! I love checking out new places and experiencing something different. Ideally with my friends and family along for the ride!
Charleston wedding photographer JAYDEE PHOTOS is a valued member of our Vendor Collective. Jessica is an avid traveller and after living in Boston, Paris, and New York City, she is now lucky enough to call Charleston home, while also still traveling the world for her clients. You can usually find her on her back porch in downtown Charleston, right next to her favourite little park. See more of her portfolio here.