Southern California wedding photographer HEATHER ANDERSON had always had a passion for photography. This adventure seeking, light chasing, chocolate addict loves all things romantic so it made sense to specialise in wedding photography. "Chasing light, warm sunny photos and keeping it real is what do best." We're getting to know a little more about her today.
WHAT MADE YOU WANT TO BECOME A PHOTOGRAPHER? There is something about photos having the ability to take me back to a moment that's so exciting for me. I was also drawn to how photography helped me to slow down and focus and see things I usually took for granted. Once I figured out I could create a business doing something I was so passionate about I was set on becoming a photographer.
TELL US A BIT ABOUT YOUR PATH TO GET THERE. I was just wrapping up my first year as a teacher in special ed and was expecting my first baby. I wanted to figure out a way stay home with him and have a career. I had always had an interest in photography but had not pursued it. For Mother's Day that year my husband gifted me my first SLR camera and I started taking photos of my son and soon my friends kids and families. I never went back to teach the following year, my hobby had become a full time business and I never looked back! After about 10 years as a family photographer some of those kids were ready to get married so my business shifted to weddings and that is now my primary business.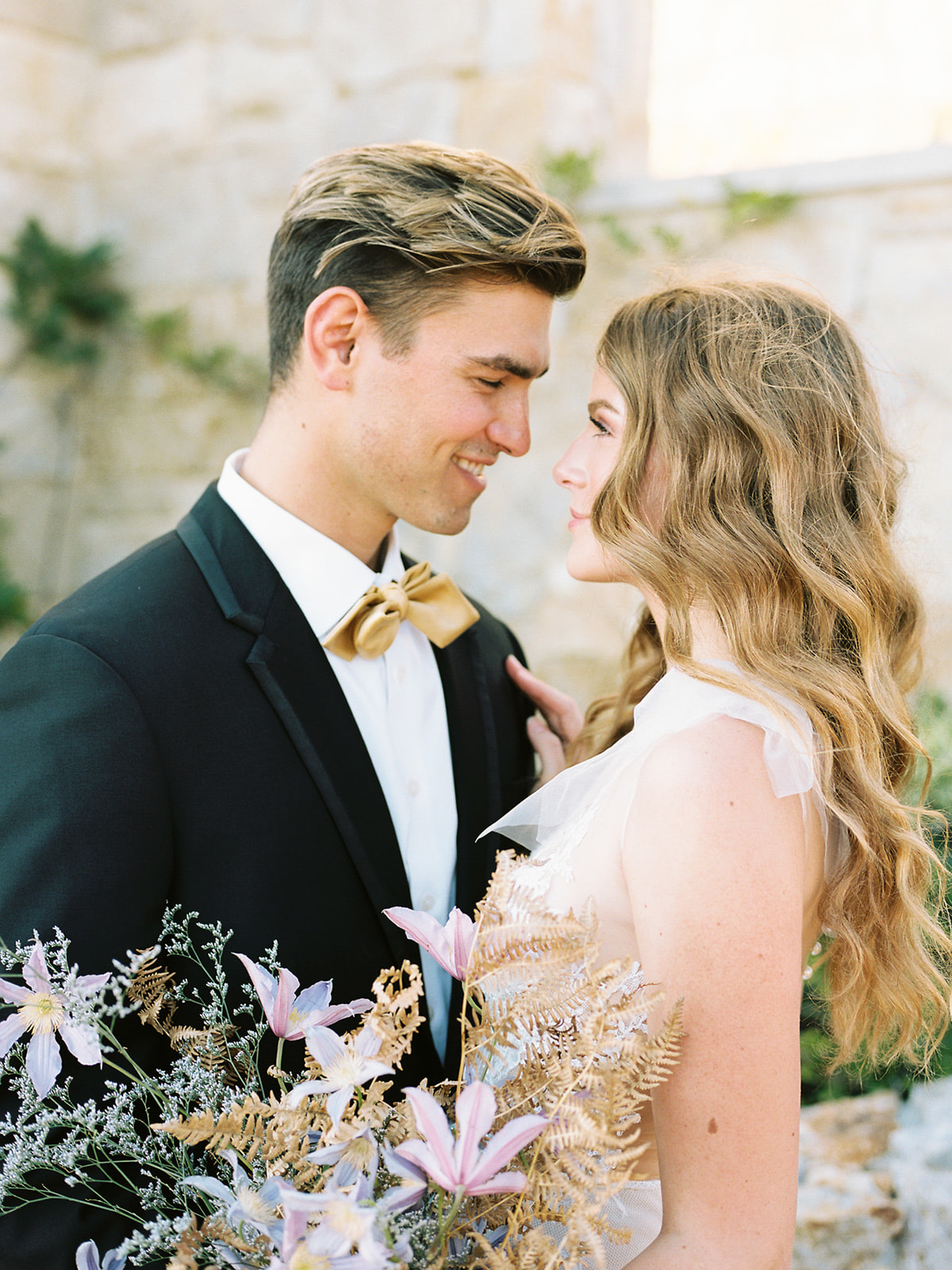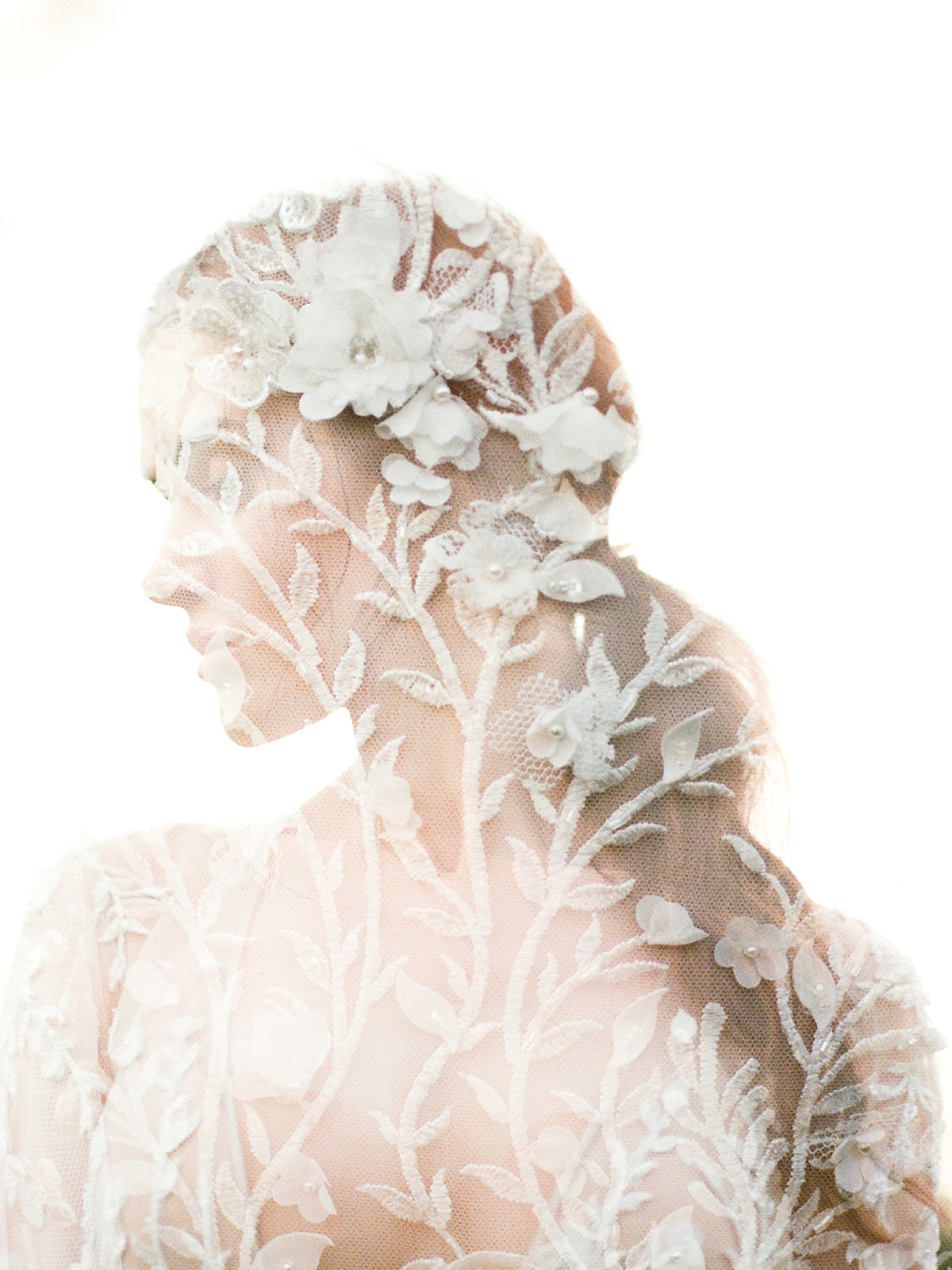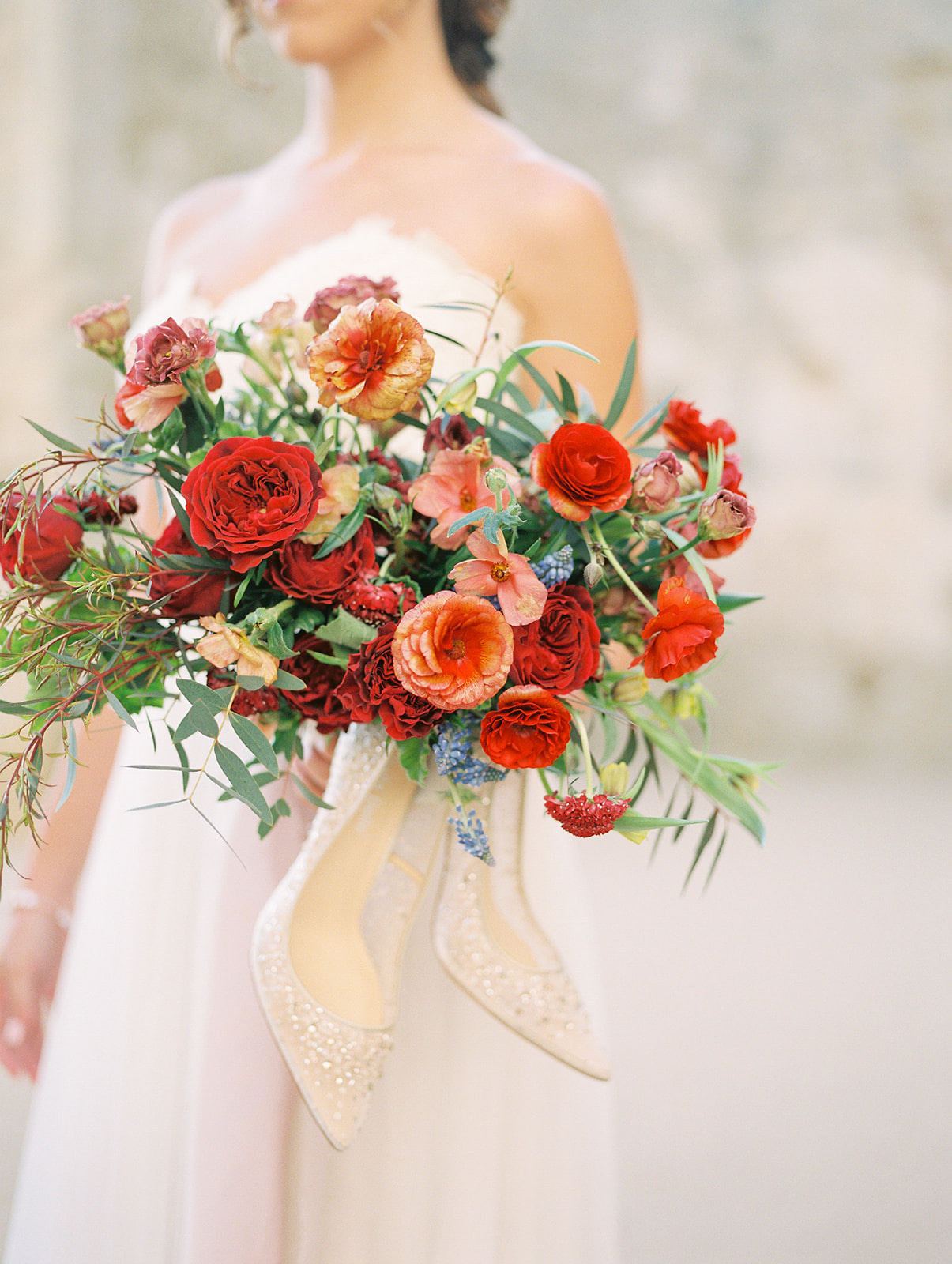 HOW WOULD YOU DESCRIBE YOUR STYLE? Joyful, adventures and timeless.
WHAT DO YOU LOVE MOST ABOUT WEDDINGS? I am a hopeless romantic so weddings make my heart happy!
SHARE YOUR FAVOURITE IMAGE WITH US AND TELL US WHY. This couple (Amy and Nathan) have the most romantic love story!! They met on a plane and had a long distance relationship for awhile. They are so sweet and gentle with one another and just kind humans. I think their love for each other and those around them comes through in this romantic image of them in one of my all time favourite places - Lands End / Sutro Baths in San Francisco.
CAN YOU RECALL YOUR FAVOURITE WEDDING EXPERIENCE? Yes! This adorable bride (Stacy) had her husbands jacket on at the end of the night (it was chilly) and she was so happy, she comes running up to me and opens the jacket pockets and shows me she filled with with the Oreo Red Velvet Cake balls from Bo Cakes! And yes those cake balls are that good ;)
ASIDE FROM FAMILY & FRIENDS, THREE THINGS YOU CAN'T LIVE WITHOUT? Definitely my golden doodle Izzy, my film camera and chocolate!
WHERE WOULD WE FIND YOU ON A SUNDAY MORNING? Sundays, I usually have what I call a wedding hang over, so I like to go to yoga and just chill out.
HOW WOULD YOU SPEND YOUR IDEAL DAY OFF? The beach with family and friends!
Southern California wedding photographer HEATHER ANDERSON is a valued member of our VENDOR GUIDE. Heather grew up surfing in sunny southern California, chasing waves and watching the sunsets over the water. "I think it was all those days at the beach watching the light and the water dance that made me fall in love with warm light and sunsets. Chasing light, warm sunny photos and keeping it real is what do best." You can see more of Heather's work here and you should also check out this Windswept Atlantic Beach Bridal Shoot.