There's a good reason why Indonesian wedding photographer GAILLARD MATHIEU was named Magnolia Rouge Photographer of the Year! Because his imagery is just so darn good! It evokes emotion that we don't always see in a fine art style, and has a stunning artistic yet authentic element to it,
WHAT MADE YOU WANT TO BECOME A PHOTOGRAPHER? I love art but to be honest my drawing sucks, so I use my camera as my brush instead. Time flies and each passing second can be preserved with a camera. What better way to revisit a fond memory than to look at a perfectly captured image?
TELL US A BIT ABOUT YOUR PATH TO GET THERE. I was growing up and started to make a living on my own, working odd jobs. I've always thought it would be nice to earn money while doing something I'm passionate about. During that time, my life was all about two things, taking pictures and playing games. Lucky for my family, I chose the first.
HOW WOULD YOU DESCRIBE YOUR STYLE? Unobtrusive, decisive, honest, simple, timeless, beautiful.
WHAT DO YOU LOVE MOST ABOUT WEDDINGS? The raw emotions.
SHARE YOUR FAVOURITE IMAGE WITH US AND TELL US WHY. She is my love, my beacon, my partner in crime.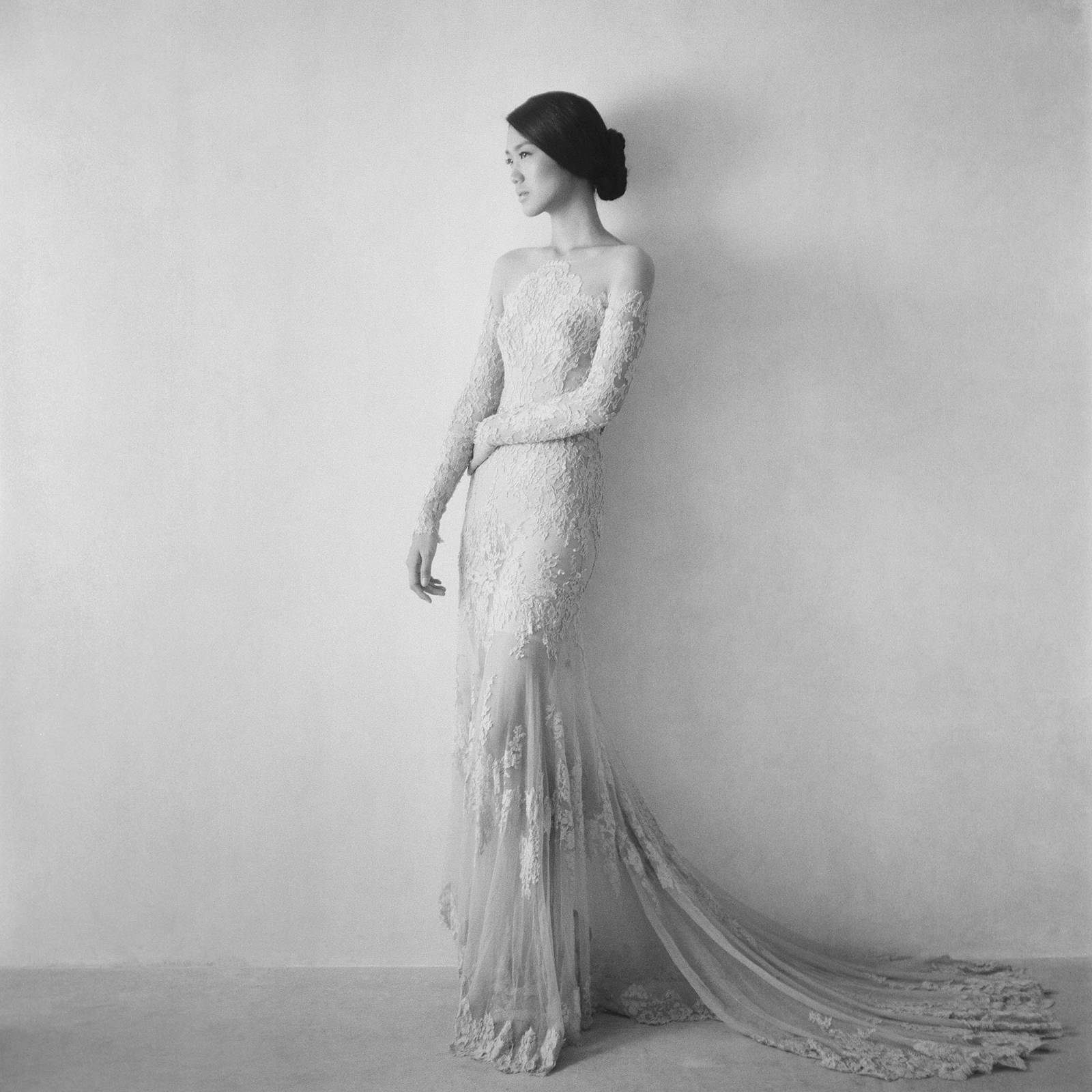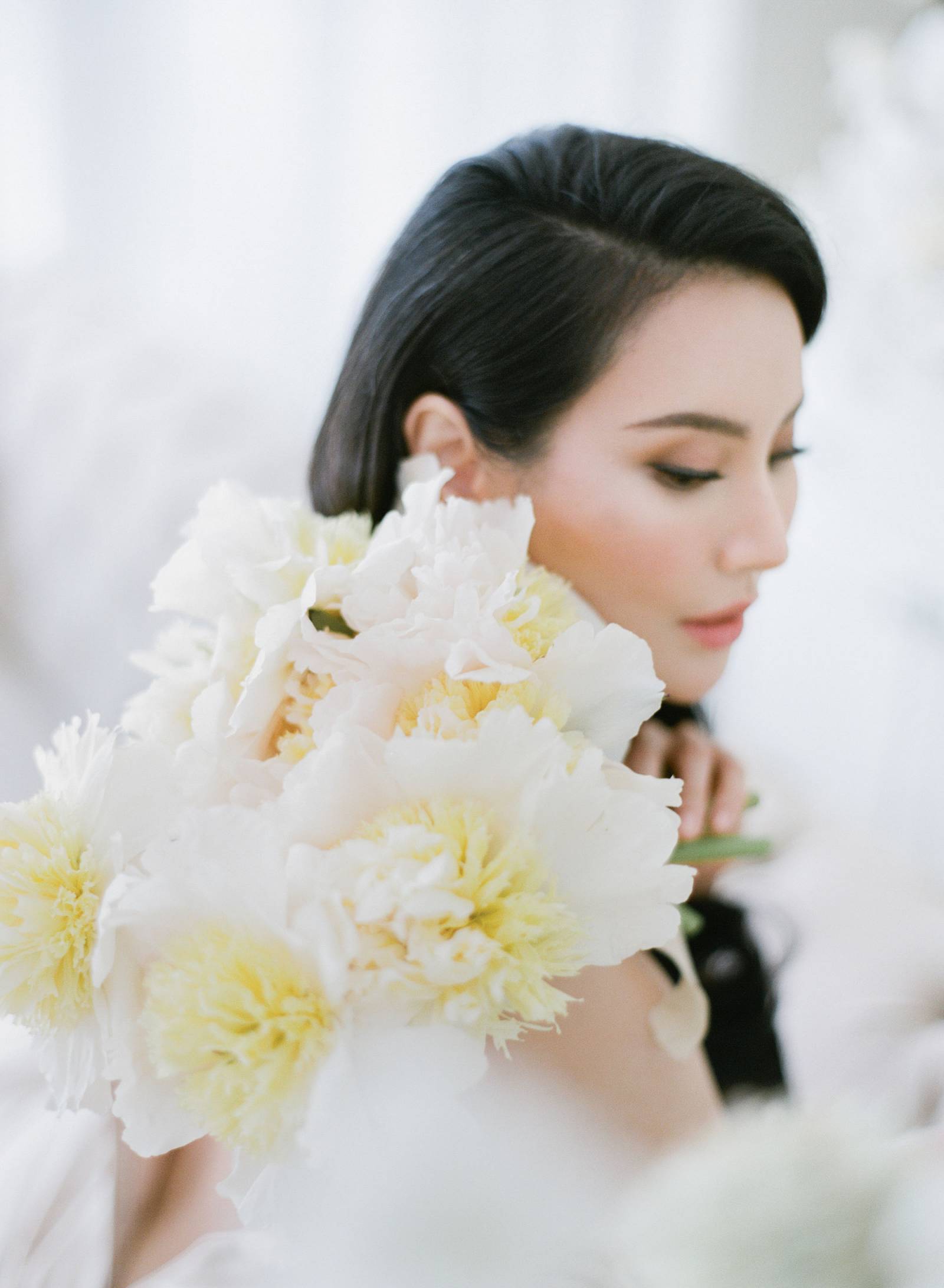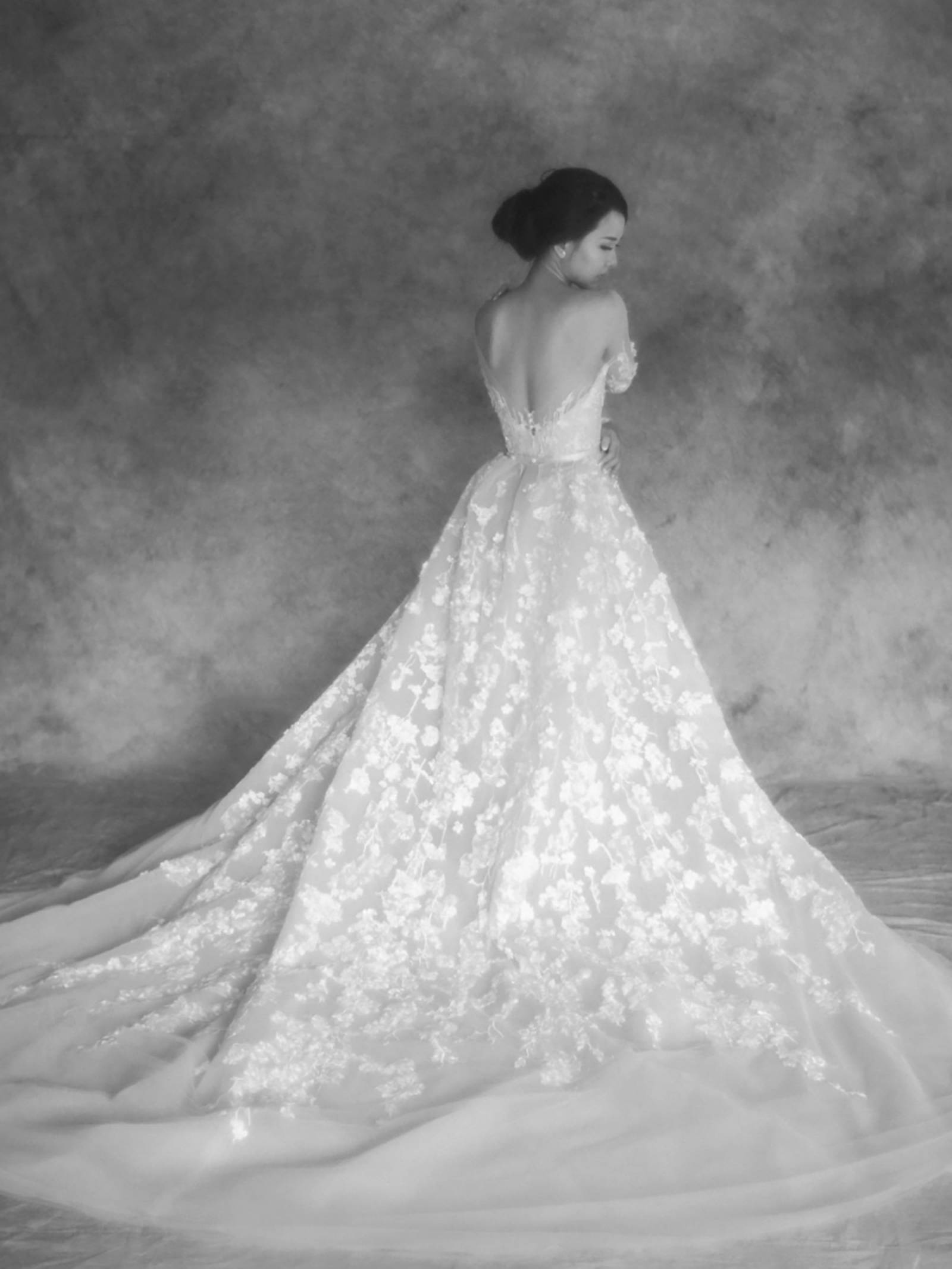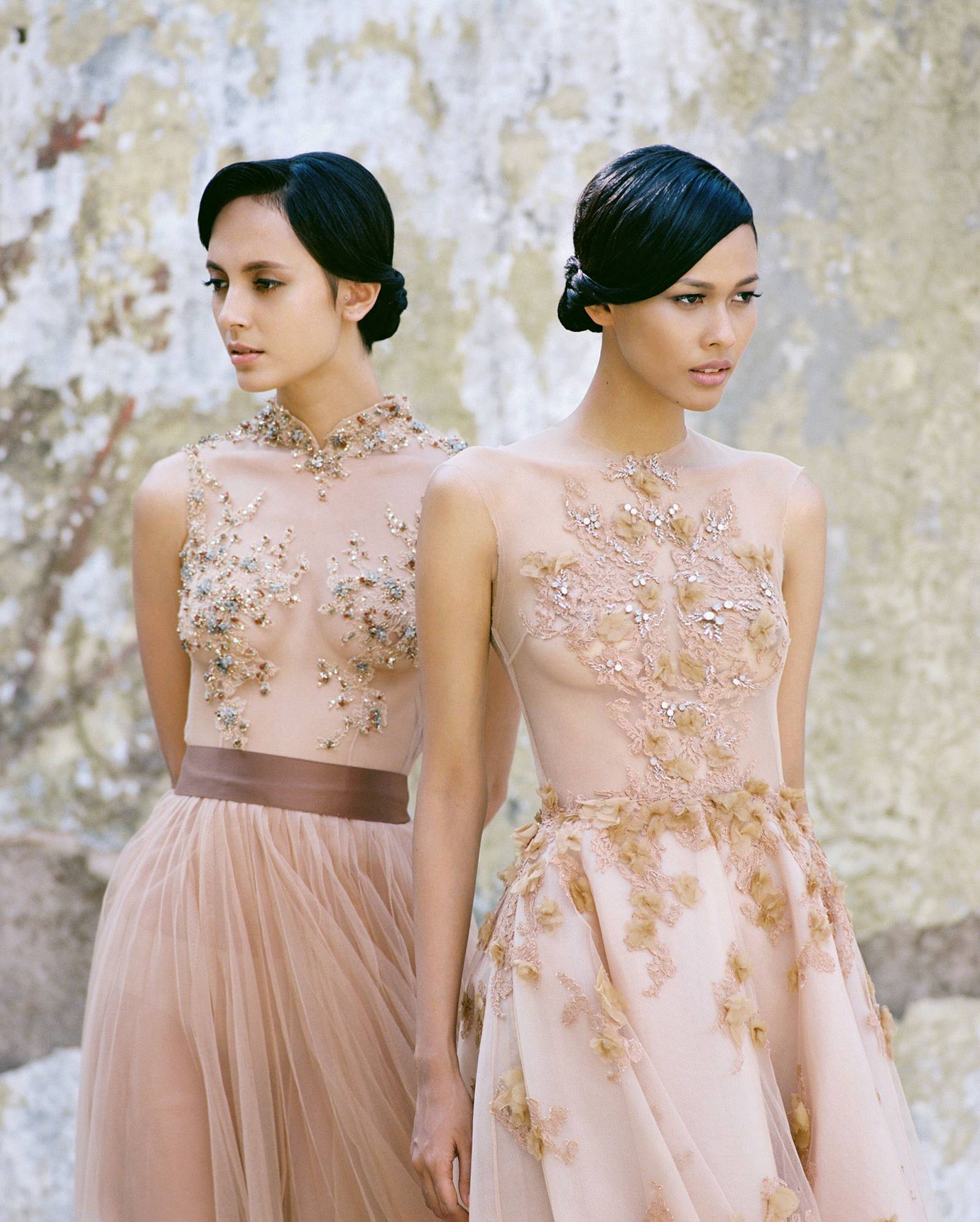 CAN YOU RECALL YOUR FAVOURITE WEDDING EXPERIENCE? The wedding of Fitria Yusuf. It was during the beginning of the pandemic. In a way it reshaped and redefined the wedding industry in Indonesia, moving from a glamorous event towards a more intimate affair.
ASIDE FROM FAMILY & FRIENDS, THREE THINGS YOU CAN'T LIVE WITHOUT? Coffee, Beer, Cameras.
WHERE WOULD WE FIND YOU ON A SUNDAY MORNING? Home sweet home
HOW WOULD YOU SPEND YOUR IDEAL DAY OFF? Movie marathon, popcorn, beer, & seafood.
Indonesian wedding photographer GAILLARD MATHIEU is a valued member of our vendor guide. Passionate about fine art his signature style showcases his vast arrays of vision and he is one of the rare modern photographers who mostly uses analog cameras, ranging from 35mm to large format. His unobtrusive approach and natural ability to capture decisive moments allows him to produce honest yet timeless memoirs. See more of his portfolio here.