I'm delighted to be introducing you all to the truly lovely San Francisco Wedding photographer AMANDA WEI. I've had the pleasure of meeting Amanda and her co-workers in person a couple of times and you honestly couldn't be in better hands on your wedding with them as your wedding photographers! Her warm personality and sense of humour will instantly put you at ease. A hopeless romantic, she truly believes in every type of love that you celebrate on your wedding day -- from intense devotion to giggly camaraderie.
Amanda is a formally trained artist with a degree from University of California, Santa Barbara with a focus on both photography and graphic design. She continued her studies at the Brooks Institute of Photography before moving to the Bay Area and becoming completely smitten with weddings.
WHAT MADE YOU WANT TO BECOME A WEDDING PHOTOGRAPHER? I love capturing my client's most treasured memories! I have a passion for the craft and art of photography, but I also enjoy sharing playful, light-hearted experiences with my clients, and their guests and vendors as well.
TELL US A BIT ABOUT YOUR PATH TO GET THERE: When I was a senior in college, I was beginning to build a portfolio of my passion: photography. I was contacted by a nearby blueberry farm, who trusted me to capture their fun, challenging work. The farm referred me to a bakery, and then a local honey farm. These first rewarding experiences allowed me to purchase my first professional lenses and found my own photography company, which I named Blueberry Photography as a token to my first "seed" investors.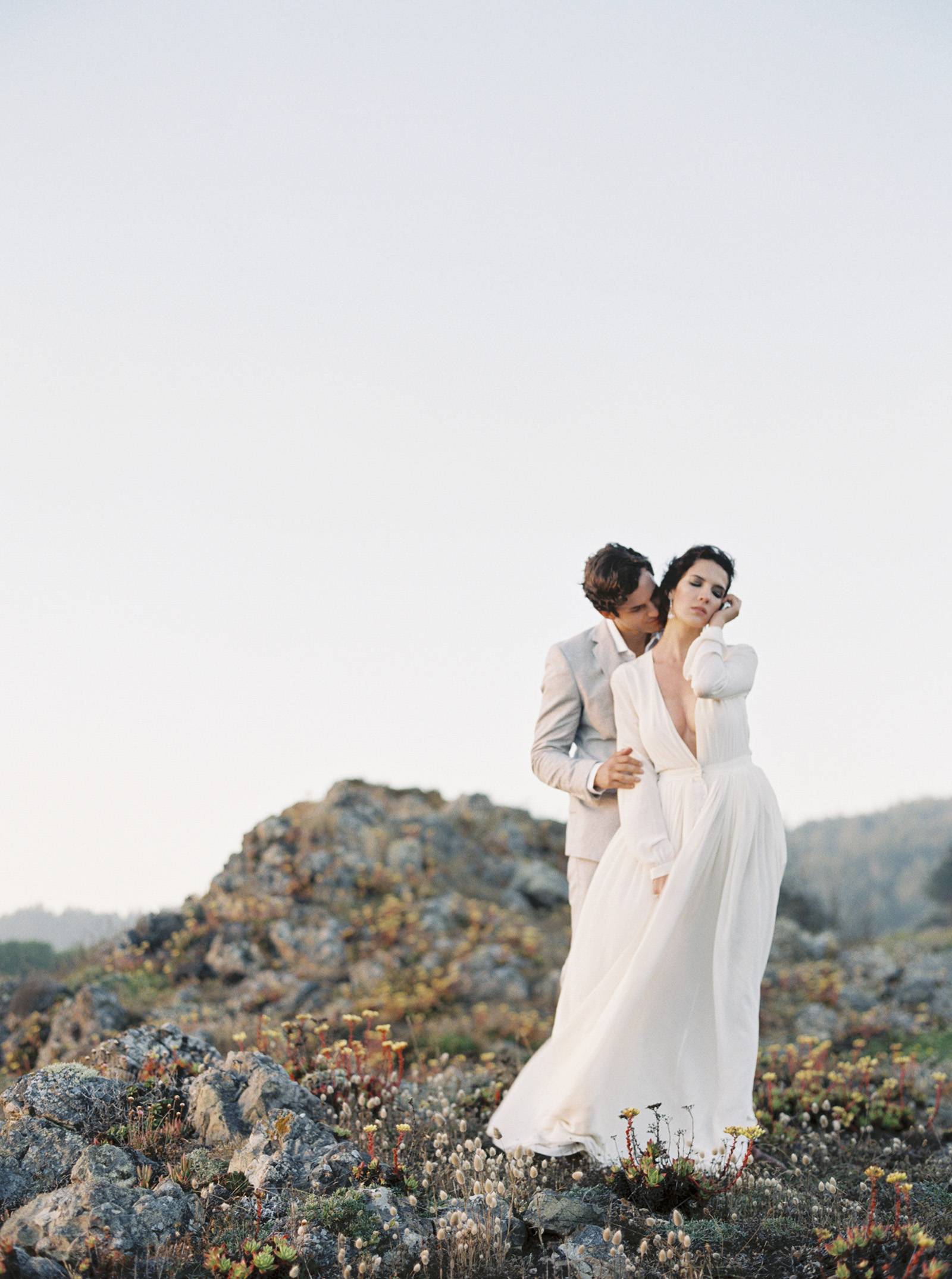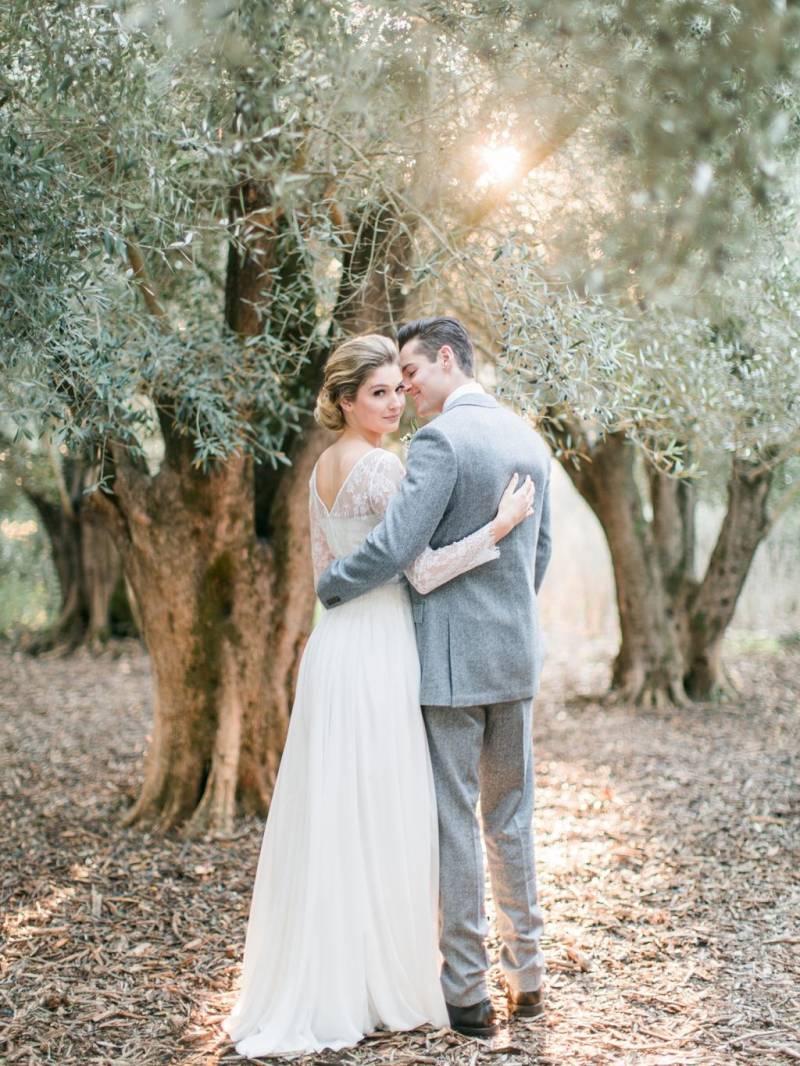 HOW WOULD YOU DESCRIBE YOUR STYLE? First and foremost, it's natural! Whenever possible I like to get to know my clients well, so that they feel comfortable around me and forget my camera is even there. My photographs tend to look timeless, authentic, and relaxed as a result.
WHAT DO YOU LOVE MOST ABOUT WEDDINGS? I love having the opportunity to see couples celebrating what is often one of the most unforgettable days of their journey together. Many couples and guests love to finally let their hair down after months of planning!
SHARE YOUR FAVOURITE IMAGE WITH US AND TELL US WHY. My favourite wedding shot often happens right after the officiant declares the couple as married; everyone's anticipation and nervousness dissolve, leaving a relaxed and sentimental moment before the partying begins!
CAN YOU RECALL YOUR FAVOURITE WEDDING EXPERIENCE? A wedding I photographed in Tulum, Mexico. The wedding was small and intimate, and the bride was free-spirited. The weather was perfect and the water was strikingly blue! It was an unforgettable, yet very relaxed wedding.
ASIDE FROM FAMILY & FRIENDS, THREE THINGS YOU CAN'T LIVE WITHOUT? I can't live without spending time outdoors - I love to surf, and go for hikes all over the Bay Area. I also couldn't live without Willie, my beloved dachshund! And thirdly, I don't know if I could live without my photography business; it's my passion, and those who know me well all insist I'm a bit of a workaholic.
WHERE WOULD WE FIND YOU ON A SUNDAY MORNING? Either going out to brunch with some friends, at a shoot, or taking out my pup Willie for a long walk.
HOW WOULD YOU SPEND YOUR IDEAL DAY OFF? I love spending time outdoors with Willie, enjoying the beautiful weather that Northern California has to offer. I'd maybe go surfing - I've always loved to surf!
If you're a bride looking for a California wedding photographer be sure to check out more of AMANDA WEI'S portfolio in our vendor guide.