Situated on the FELT MANSION ESTATE in Michigan, the Chapel at Shore Acres serves as the perfect ceremony location for intimate wedding ceremonies. The Chapel provided the most beautiful backdrop for this autumn wedding inspiration, photographed by Chicago wedding photographer LAUREN PETERSON and planned and styled by ABBY MCKINNEY EVENTS. The rolling grassy fields surrounding the chapel transport you straight to the English countryside and provided the inspiration for our reception space - a stunning sailcloth tent filled with lush florals by ROOTS FLORAL DESIGN.
Built on a private property nearby, the reception tent was illuminated by the most beautiful sunset whose warm colours complemented the jewelled floral tones of the tent's grand entrance. When creating this design, texture really took the leading role in crafting an overall look that would stand out above what you would typically expect. Lovingly created by ASHLEY FRYE STUDIO, the rolled linen menus gave a unique perspective on a traditional paper menu and the seating chart included a portrait lamp to view guests' names as the sun set. Along with the invitation suite styled to perfection by SAMANTHA JOY EVENTS, heirloom pieces were included alongside the more traditional bridal details - a nod to the family members who pass down elements from their wedding days as 'something old' to join 'something new'.
The floral 'tent'rance design was translated into the tent through the table arrangements in both larger pieces and smaller bud vases - a true visual treat for guests! The bride wore a chic low bun and neutral glowing makeup by CANVAS & COIF to complement the sweeping ruffled sleeves of her gown. The intention of this design was to showcase to couples how bespoke design and unexpected elements can make a huge impact on the overall experience of your guests as they celebrate your nuptials with you!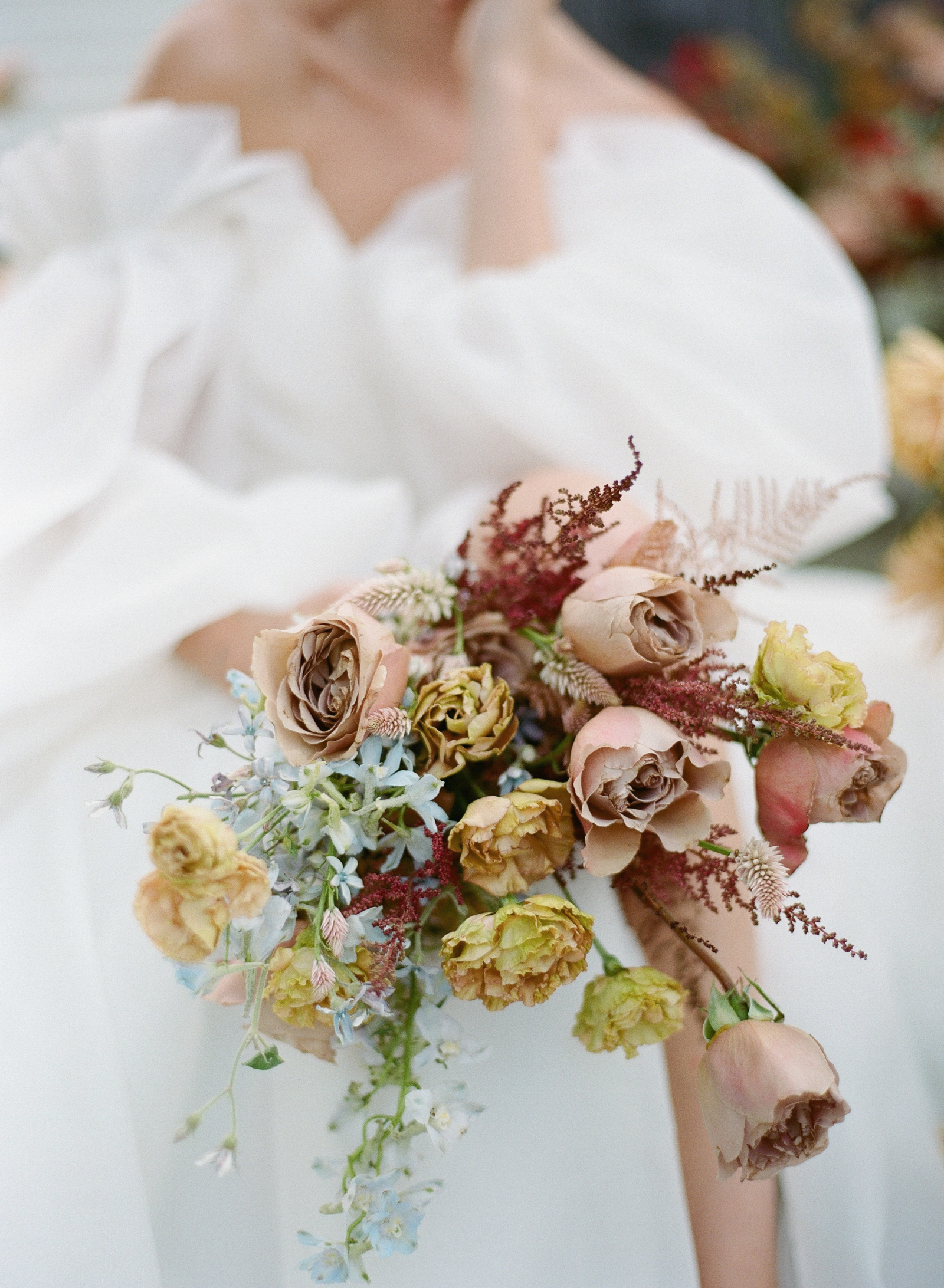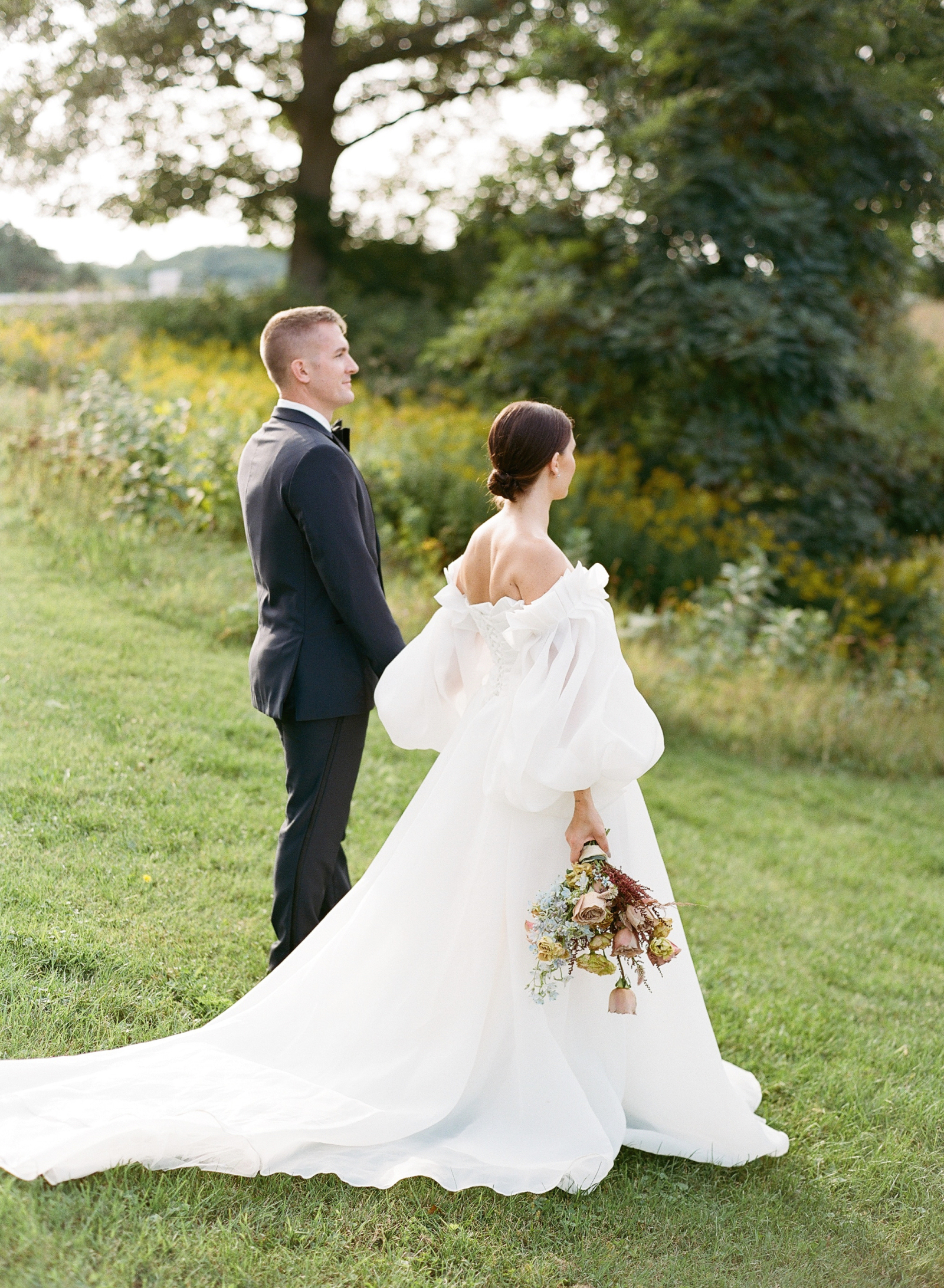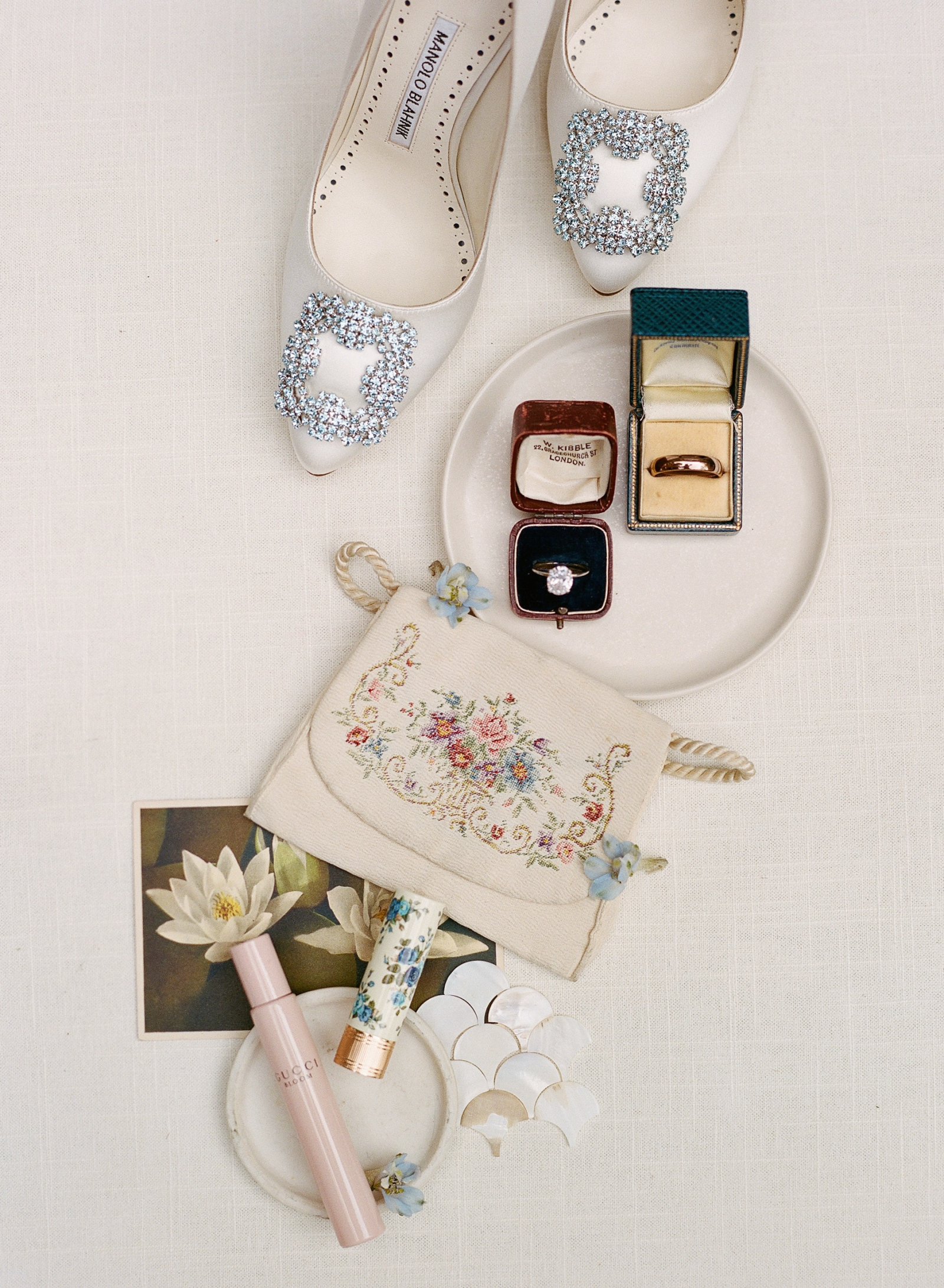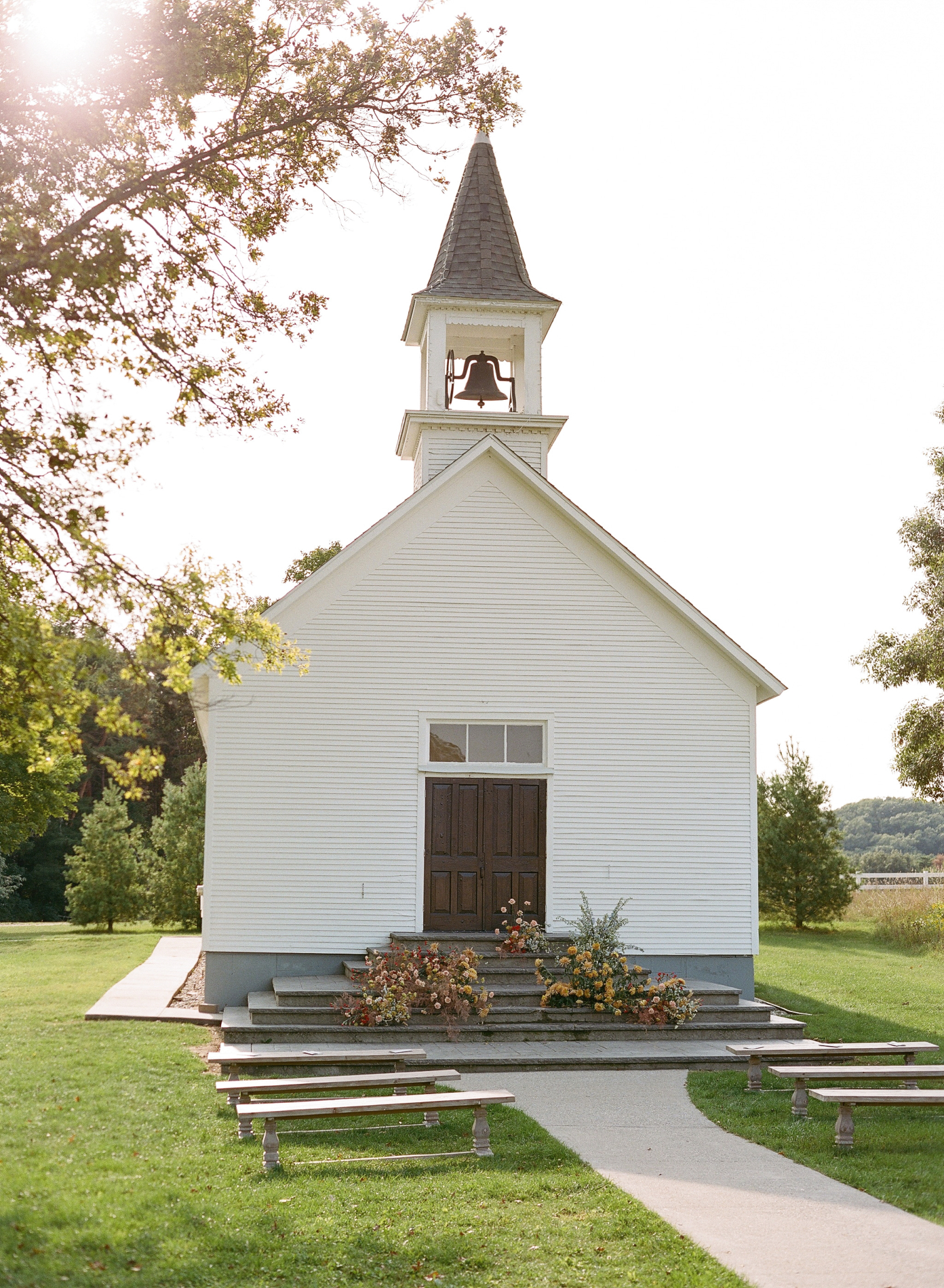 A big thank you to Chicago wedding photographer LAUREN PETERSON for sharing this stunning inspiration with us. With a fashion background, Lauren knew photography was her life's purpose after admiring the pages of fashion magazines and picking up her first camera at a young age. Despite pursuing a degree in journalism it was the photography aspect she enjoyed the most, and its unique ability to tell an entire story within one single image.
She tells us, "It's this love of beauty and incredible artistry that led me to view weddings, and your legacy, in a way that stirs your emotions years later. With an eye for art and design, my goal is to create timeless images that reflect your unique love story. I believe that emotion is more important than perfection, and my hope is that my couples look back on the photographs in their wedding album and truly feel the emotions and romance surrounding that day. By combining styled details and beautiful portraits together, I am able to create an artful heirloom to withstand time". You can see more in her portfolio here.