Always aiming to elevate their floral styling, Emilie and Jérôme from LA BLONDE ET LE BARBU incorporated pops of colour throughout this editorial captured by Cannes Wedding Photographer THOMAS AUDIFFREN at CASTEL BAY. Created for their first workshop the florists made sure to focus on adding beautiful refined details throughout the shoot.
CASTEL BAY on the French Riviera, offers a dream setting with a 3-hectare park, a view of the famous Almanarre bay and the Giens peninsula. Featuring a stunning unique gown from GÉRALDINE DAULON, it was paired with jewellery from SO HÉLO and beauty by KARINA BROSSARD. An elegant cake from LB CAKE DESIGN was fitting for the grand feeling of the surroudings, whilst paper goods from RUE VENDÔME tied in all the vibrant florals featured in the design.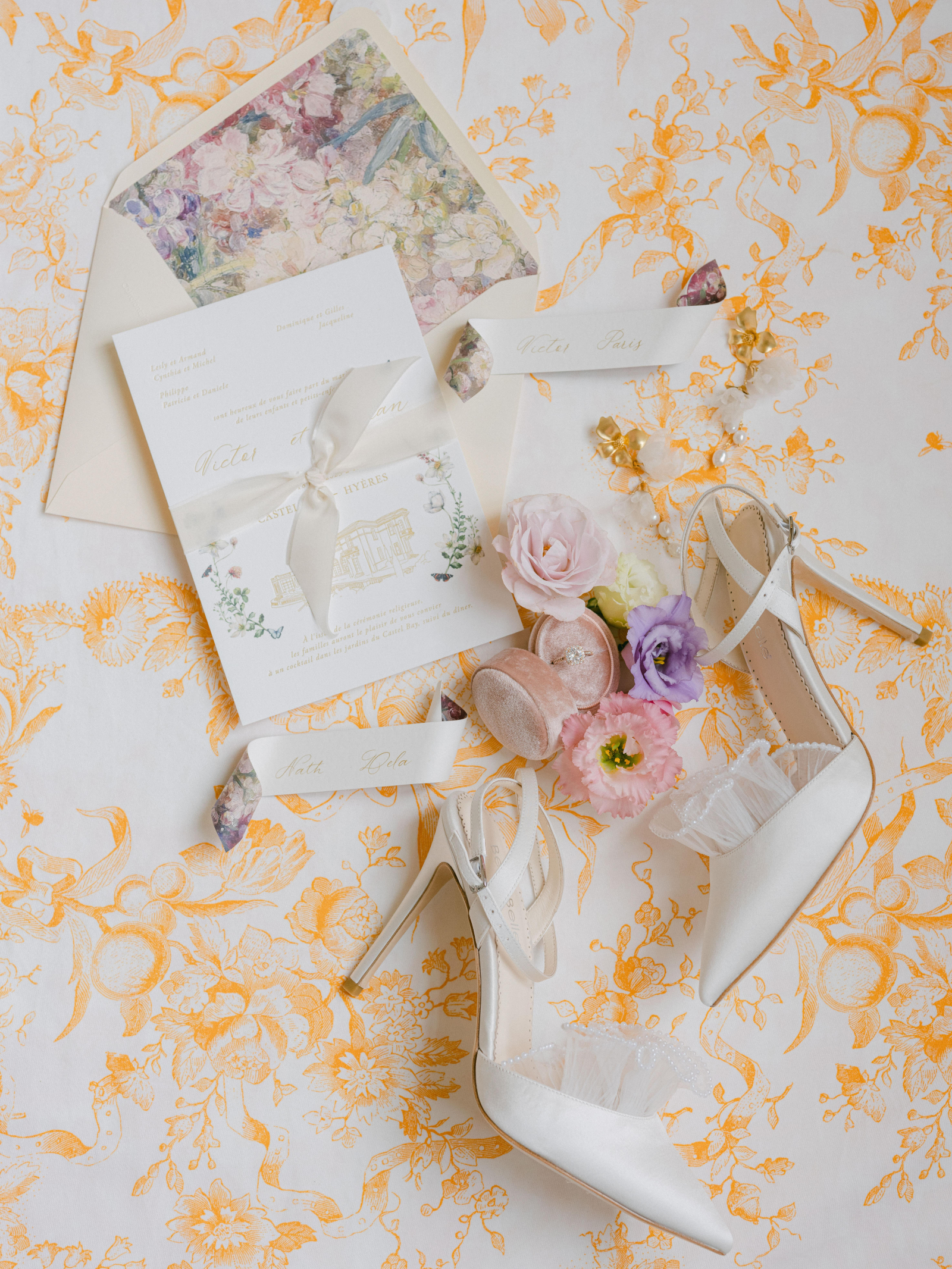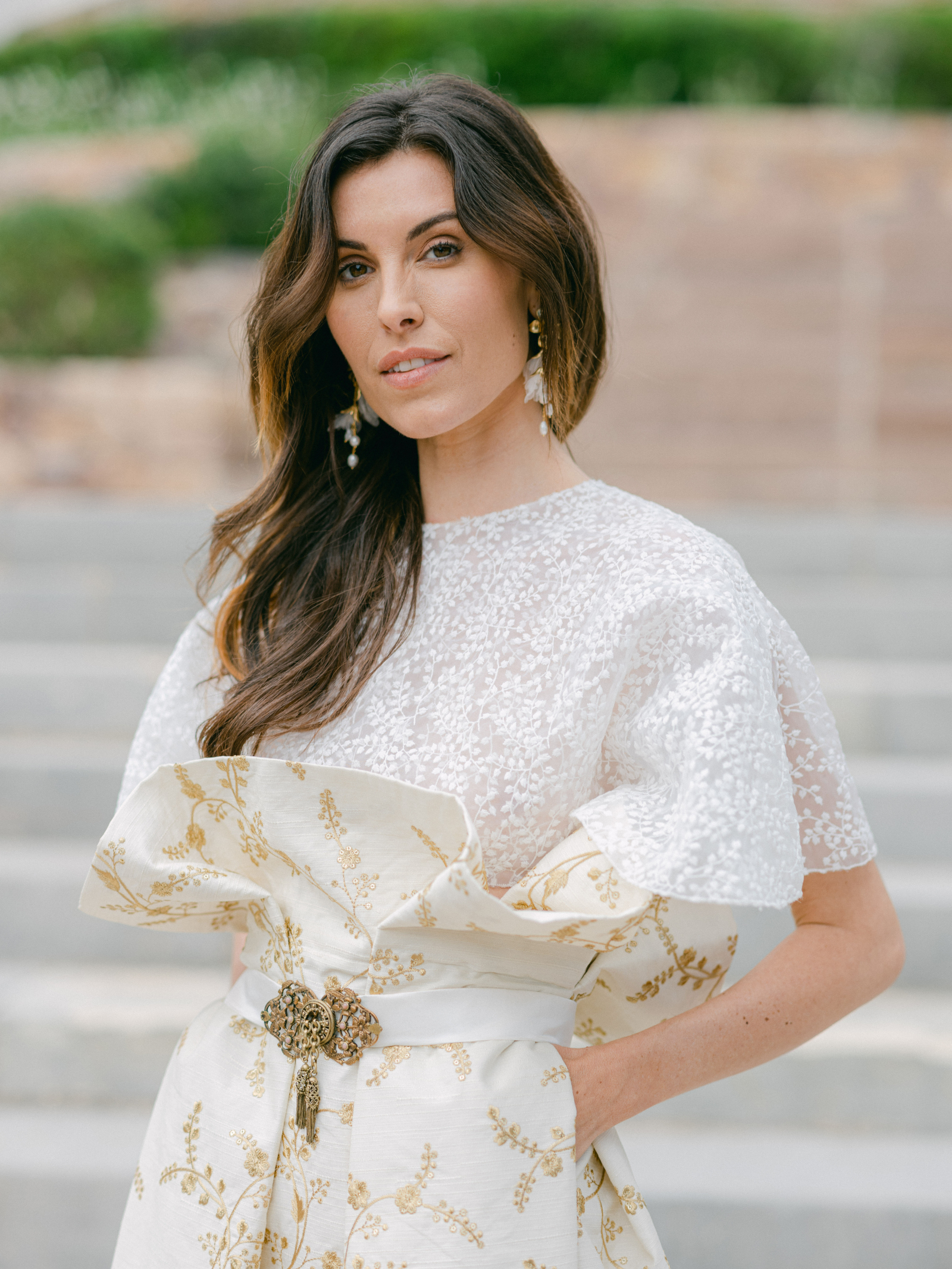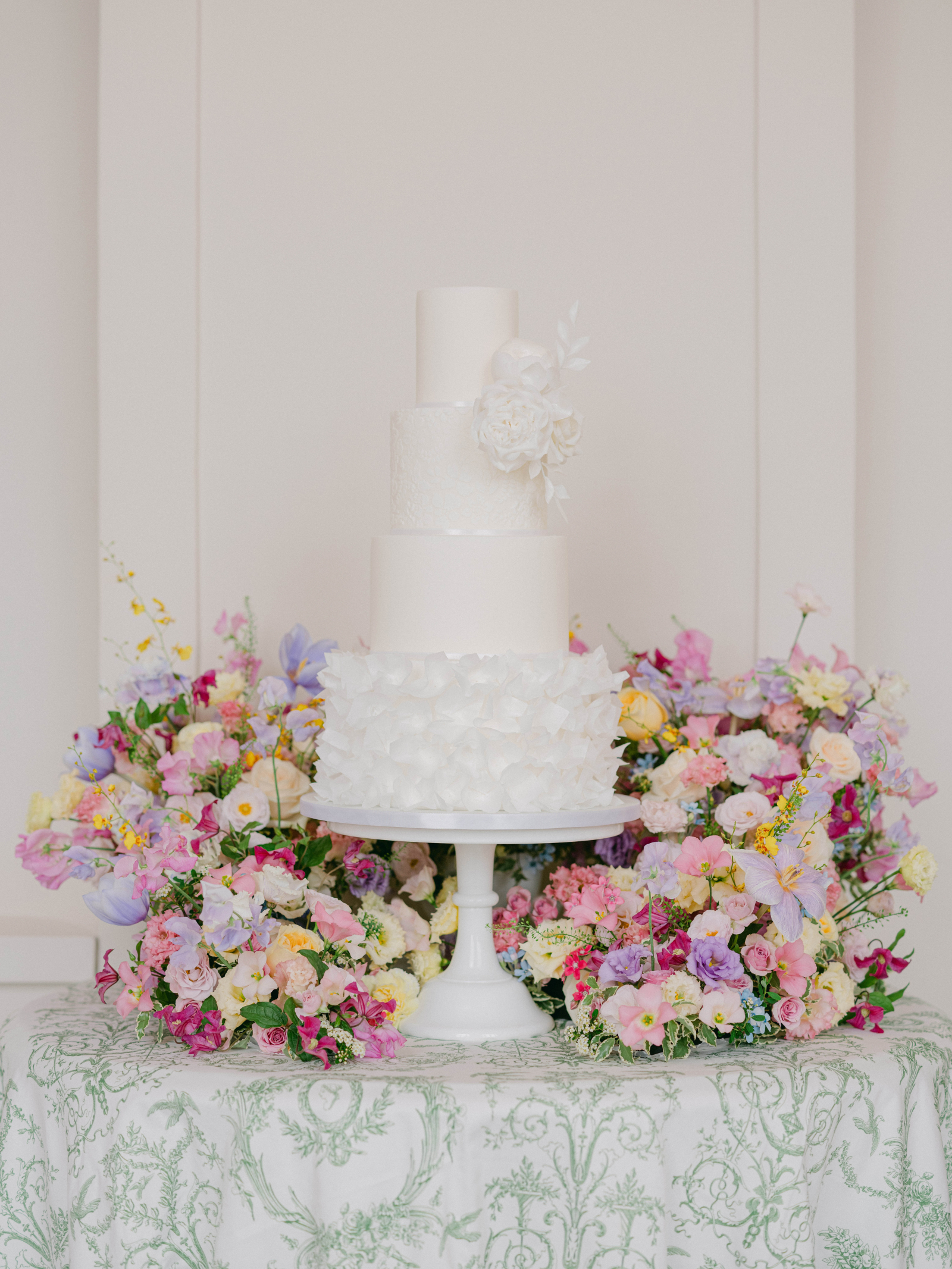 A huge thank you to Cannes Wedding Photographer THOMAS AUDIFFREN for sharing this beautiful inspiration with us! As a fine art wedding photographer, Thomas has an approach to his photography that is deeply inspired by nature and cinematography. Working mostly with his beloved medium format film camera, it allows him to take the time necessary to create a timeless and romantic aesthetic at every single photo. Authenticity, softness, poetry and delicacy are some of the most important words guiding Thomas's way of shooting beautiful images. He captures intimate emotions, smiles and elegant decorations during your wedding day. You can see more of his portfolio here and you should also check out this Exotic Bridal Inspiration in Djerba, Tunisia with a mysterious vibe.