Being a summer wedding, Annie & Marcus wanted a light and airy feel to their day and chose to marry at THE CLUB AT THE STRAND in North Naples, Florida. The beautiful ceremony area was all lit up, it had a fountain, palm tree and the main drawcard, an elegant staircase for Annie to walk down on her way to her groom. It had a relaxed elegance to it which were captured beautifully in these images by EVERENCE PHOTOGRAPHY.
HOW DID YOU MEET? We met at work. We both worked at the same Elementary school. I taught first grade and Marcus teaches PE.
TELL US ABOUT YOUR PROPOSAL: We are pretty low key people so Marcus knew he wanted to do something small. We went out to dinner to our favourite restaurant (Cheesecake Factory). While we were there, his parents snuck into his house and put a "Will you marry me?" dessert in the fridge. When we got home I was trying to go to bed (OOPS) and Marcus was trying to get me to go outside on the patio so he could propose. When I figured out what was happening, I couldn't believe it. It was perfect!
TELL US ABOUT FINDING YOUR WEDDING DRESS: This was surprisingly an easy process for me! I was planning to take a day with my mom, sister and friend to look for dresses. My mom ended up coming into town the week before and on a whim, we decided to stop into one boutique to try on some dresses. Long story short, I put the dress on and knew it was the one. I tried on other dresses but kept going back to that one. Part of me wanted to wait and see what I found later but I just loved the dress so much I had to buy it right then and there!
DESCRIBE YOUR WEDDING FLOWERS: Our flowers came out beautifully! I originally wanted a lot of greenery and neutrals but decided against that because I wanted them to stand out. Also, since we were getting married in the middle of Summer it only seemed right to incorporate some colour. Our florist completely blew us away with what she created. She used beautiful pinks and purples and I loved how she created a lot of depth by using a lot of different greenery.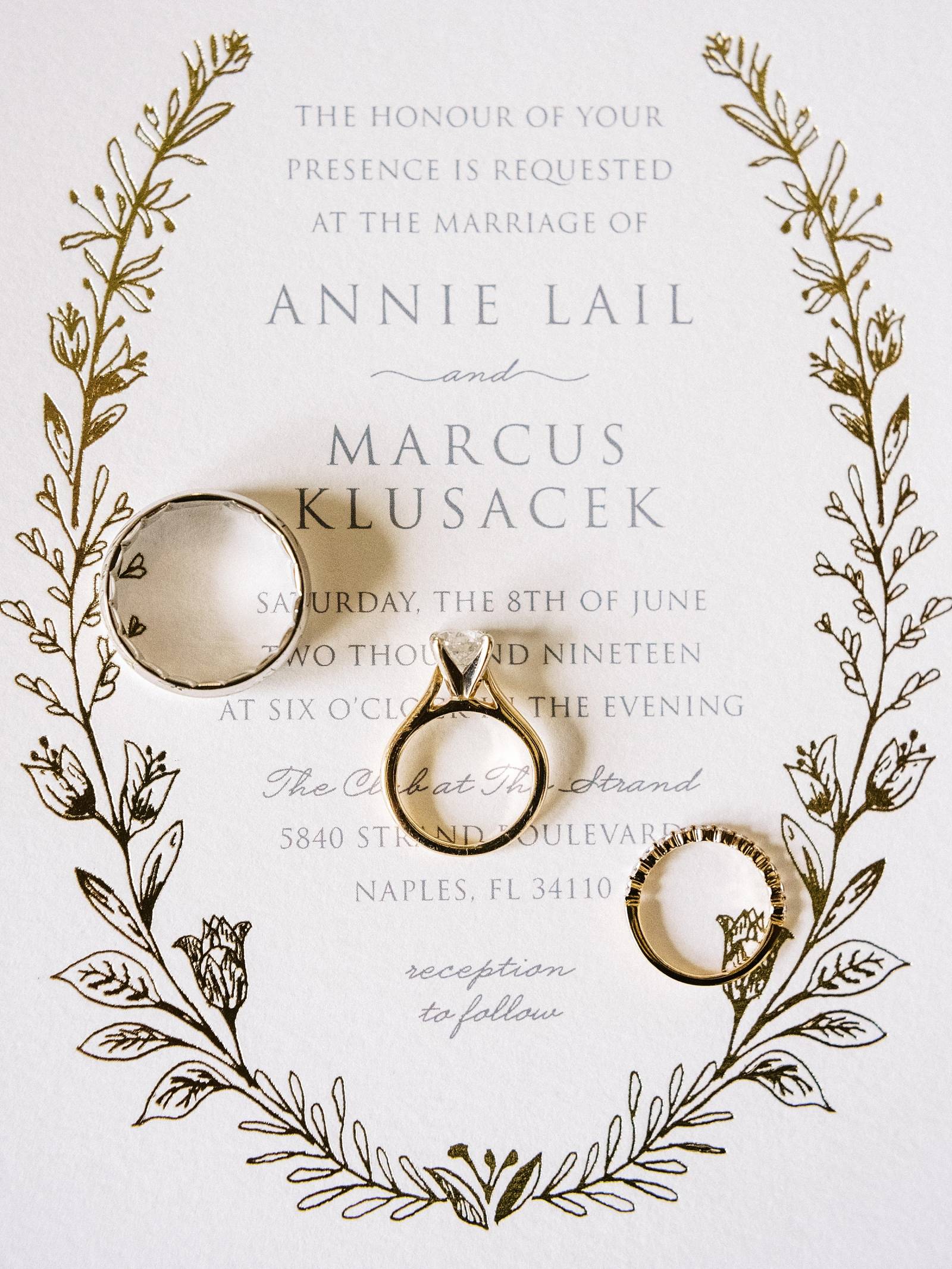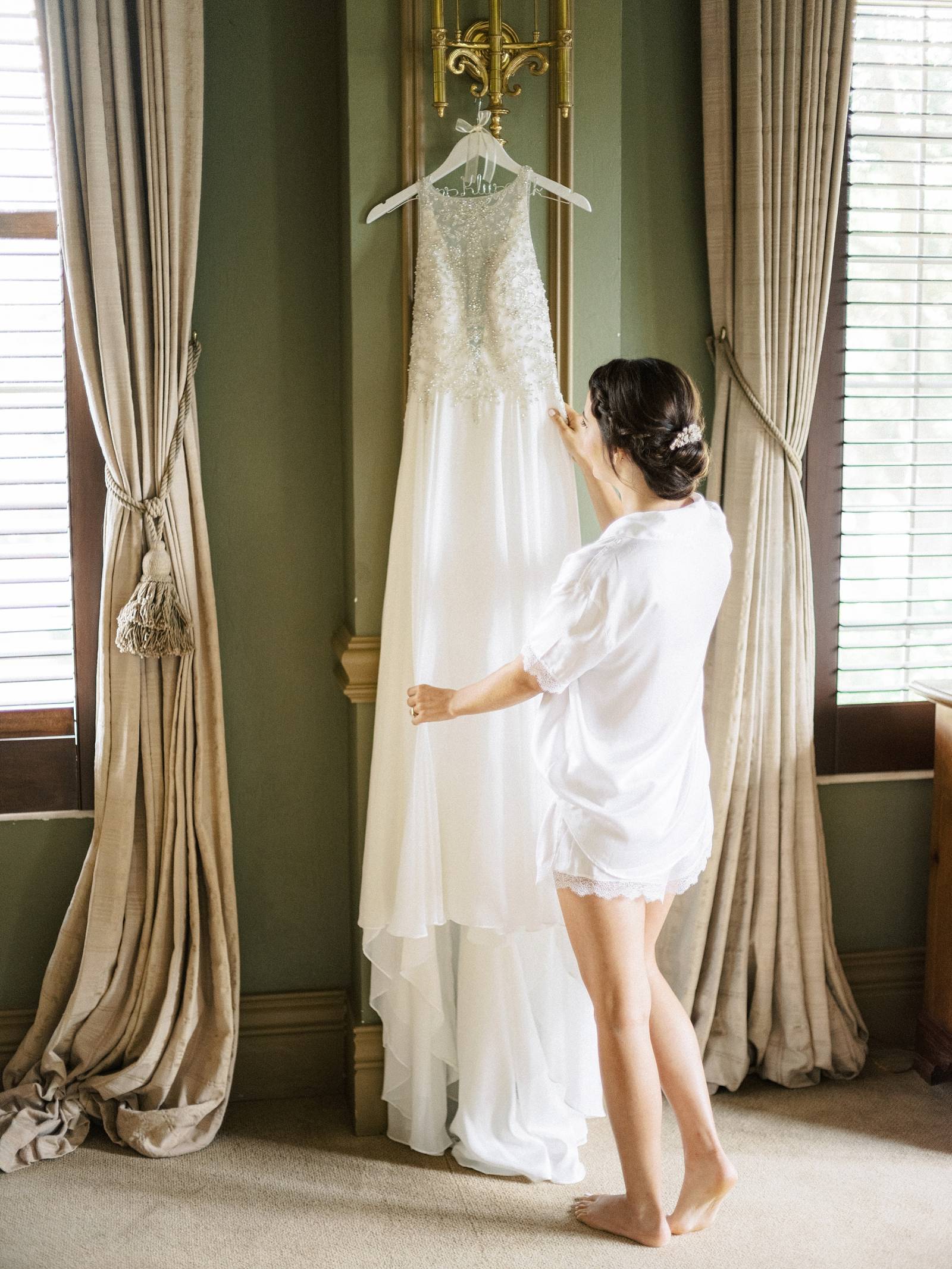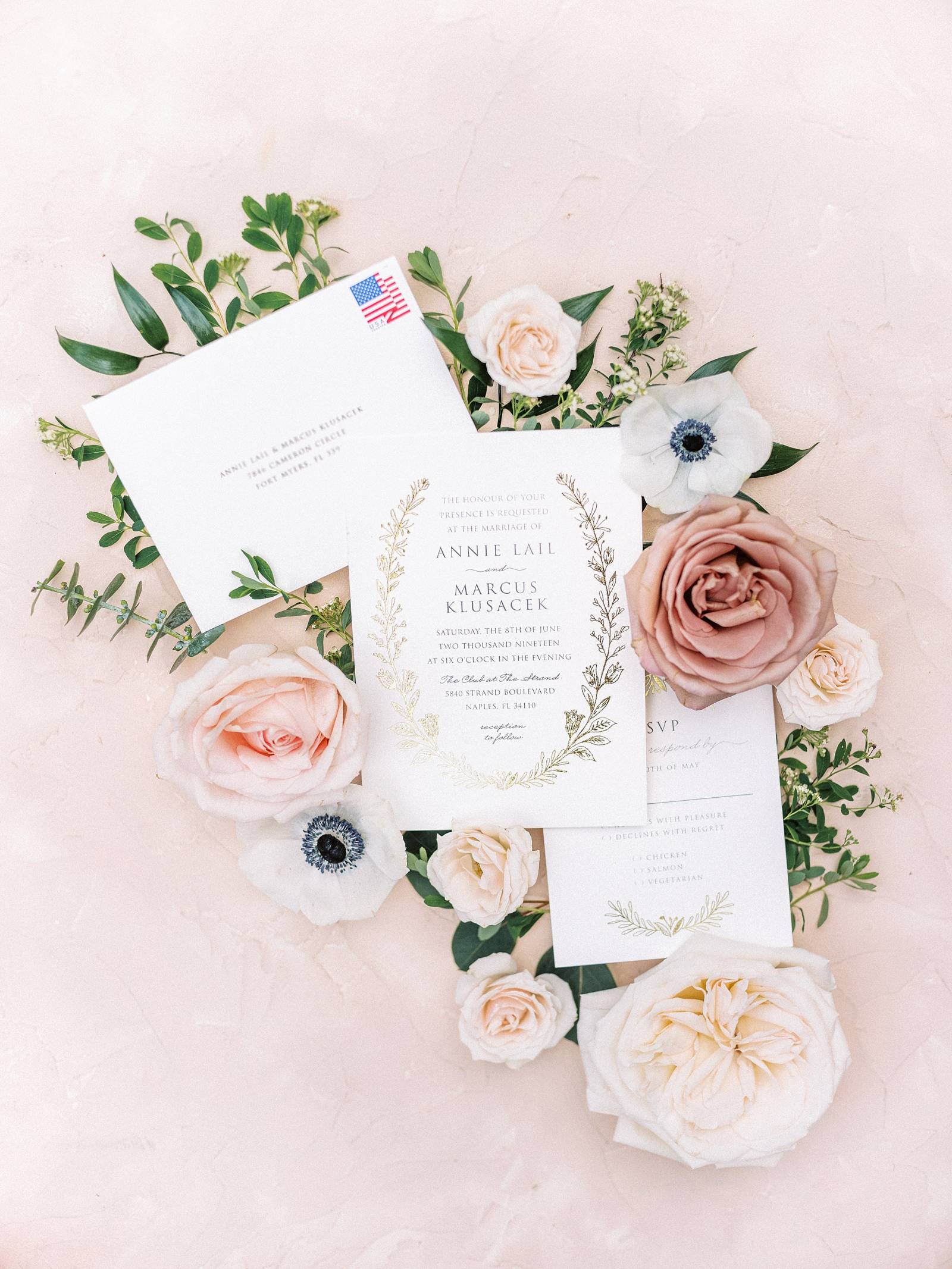 WHAT ADVICE WOULD YOU GIVE OUT TO A COUPLE PLANNING THEIR WEDDING? Don't sweat the small stuff and enjoy the day because it will be over before you know it. Everyone tells you how fast your wedding day will fly by but you don't really understand it until you actually experience it. Everything flew by in the blink of an eye! It was the fastest (and most special) day of our life. So my advice is to slow down and take it all in because you only get to live the day one time.
MOST MEMORABLE MOMENT? Walking down the aisle and seeing all of my friends and family and the man of my dreams up there. It was magical! I will never forget the moment and trying to hold it together, all while trying not to trip on my dress.. haha!
TELL US A LITTLE ABOUT YOUR HONEYMOON: We went on a two week honeymoon to Seattle and an Alaskan Cruise. It was absolutely amazing! We flew to Seattle and spent a couple days exploring the city. From there we departed on a week-long cruise up through Alaska and parts of Canada. The weather was such a nice change from the hot, humid Florida summers and we enjoyed every minute.
IS THERE ANYTHING YOU WOULD CHANGE OR DO DIFFERENTLY? The only thing I can think of is hire a videographer. We didn't want to spend the extra couple thousand and instead decided it was important to hire an amazing photographer but nothing replaces the video clips we have. It is really amazing to be able to watch some of those moments again. While you may not watch your wedding video all the time, it would be so special to have our special day put together into a video.