Kate & Patrick - a registered dietician and surfer respectively, wanted their wedding to feel like an 'enchanted garden party' and to keep the focus on their deep connection to family and friends. Captured by MICHELE BECKWITH the couple wanted a classic look and feel to their wedding - almost old Hollywood style. The colour palette consisted of green, white and touches of light pink and blue. Having a timeless appeal to their wedding was important to the couple. The day was filled filled with lots of greenery that complemented the gorgeous lush GARDENER RANCH, along with long farm tables and a shared family style meal.
WHY DID YOU CHOOSE THIS LOCATION? Since moving out to California from Philadelphia, Carmel Valley has always been a special place for us whether we were going wine tasting or relaxing at our favourite outdoor spa, Refuge. And the views alone will get you every time. It was a natural fit.
HOW DID YOU MEET? No fancy story here, but we met at a bar in Philadelphia where Pat was bouncing occasionally on the weekends while teaching. We realised we had a mutual friend and the rest was history. The one thing though that still bothers me was he made me pay cover that night!
TELL US ABOUT YOUR PROPOSAL: We had just moved to California that year and were constantly exploring places along the coast. One Saturday Pat casually suggested we go down to Big Sur. When we got to Bixby Bridge Pat asked someone to take our picture (which is not like him, usually I'm the picture queen), but little did I know he asked them to take a video. When we were posing for the picture I felt him nudging me and slightly annoyed looked at him and saw that he was getting down on one knee. He had planned a weekend getaway that night in Carmel Valley, which is also when we decided that's where we wanted to get married.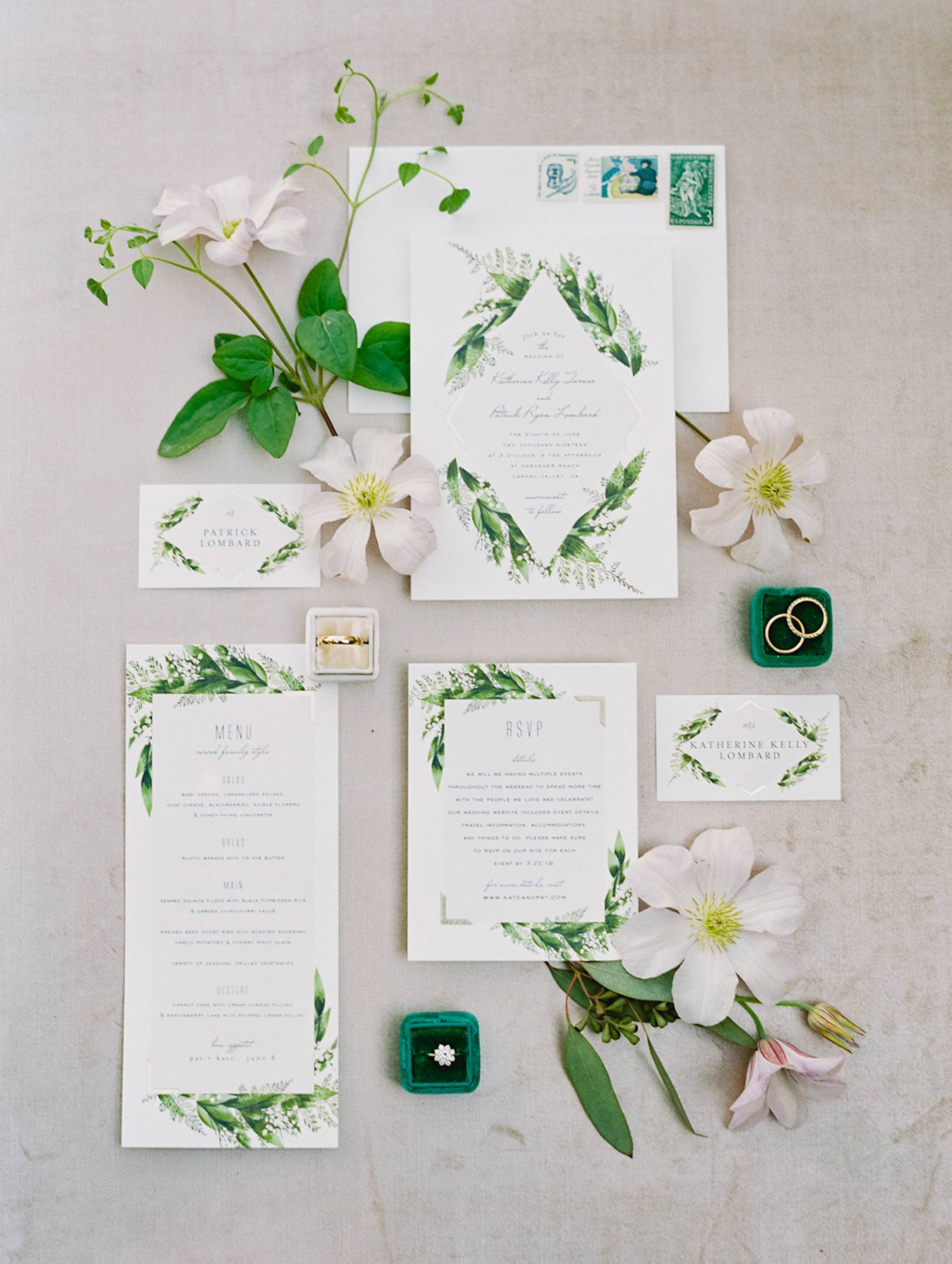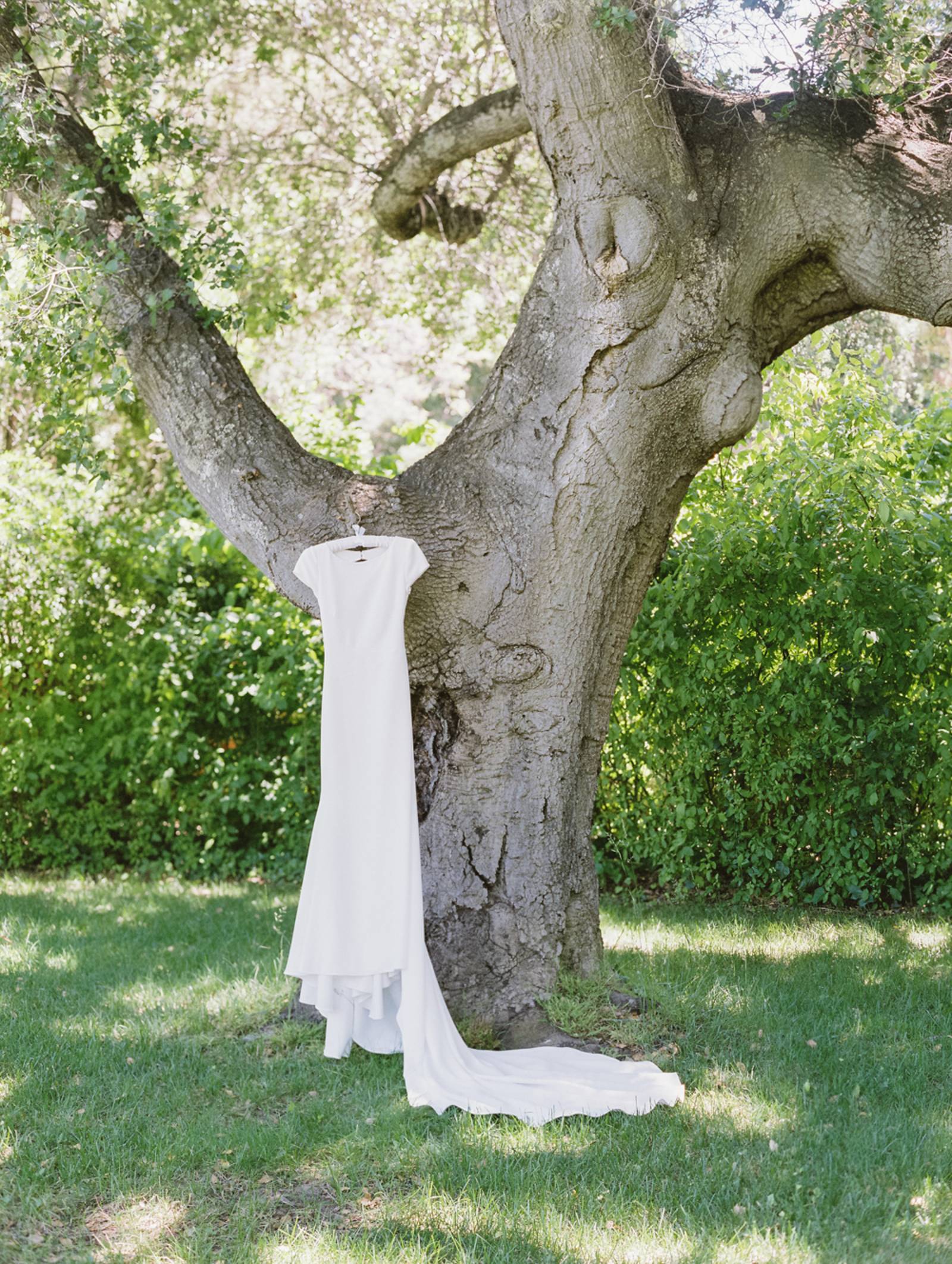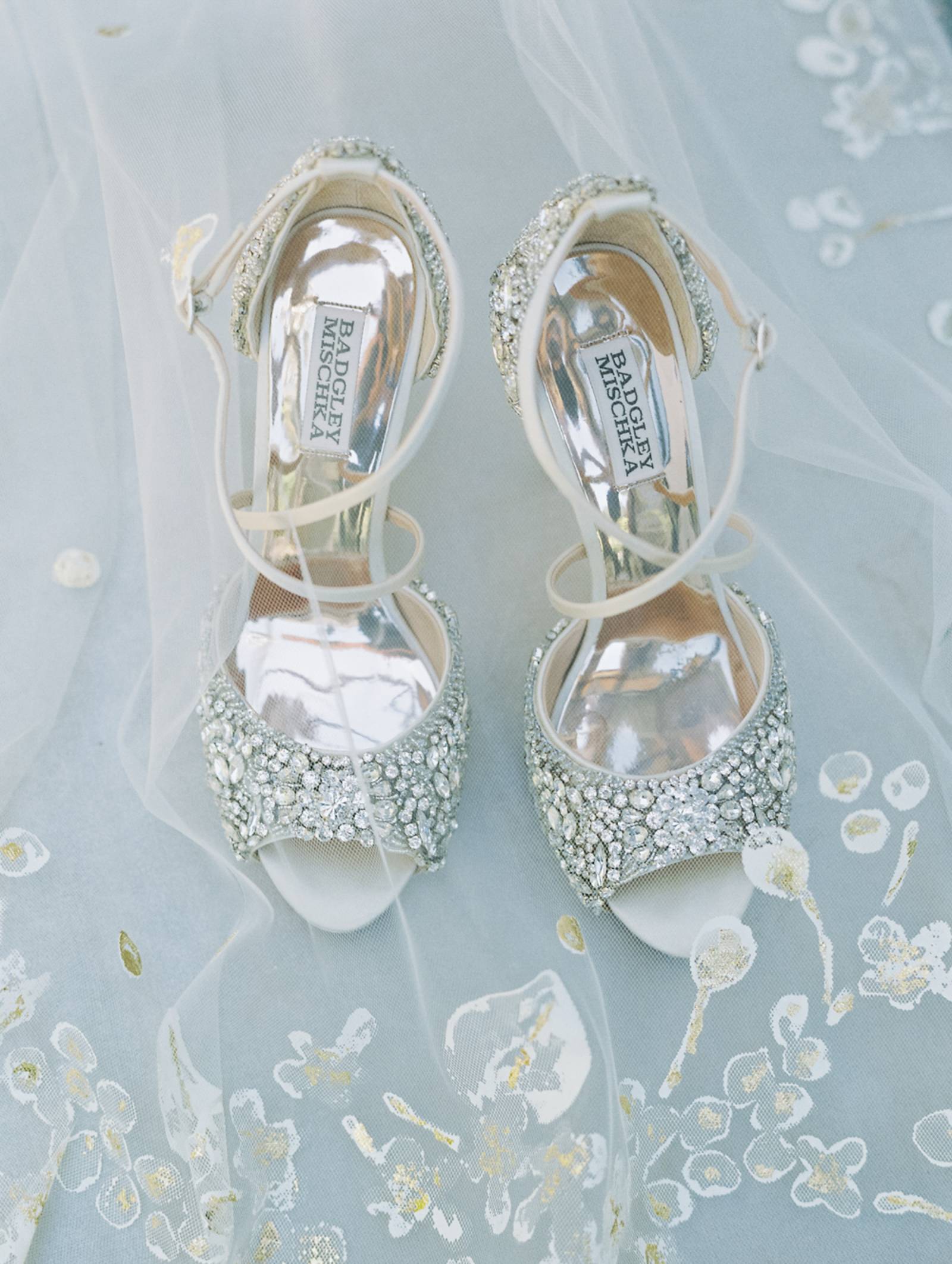 TELL US ABOUT FINDING YOUR WEDDING DRESS: I was never the girl who dreamed about her wedding dress so I had no idea what I was looking for. Luckily I have the most amazing sister who surprised me and flew out to San Francisco from the east coast to help me find my dress. She made all the appointments and when we were looking on their websites the night before there was one dress that stood out to me. It was the first and best bridal salon we went to, Marina Morrison, and I ultimately ended up getting the dress that I saw the night before, it was perfect.
DID YOU HAVE ANY DIY ELEMENTS? Nothing in particular, but if anything was done my amazing coordinator Eileen from E Event Co. made it happen!
DESCRIBE YOUR WEDDING FLOWERS: I was IN LOVE with my flowers. Darcy from Seascape Flowers did such an amazing job. We had one meeting where I very loosely described what I was looking for and then when I saw my bouquet on the wedding day it was more than I could have ever hoped for. It had so many different kinds of white flowers and greenery with different touches of blue. It was perfect.
FAVOURITE DETAIL OF THE DAY: I really loved our vintage rental setup from Revival Rentals. Lori is a genius when it comes to details, we had the most beautiful vintage white couches, with every accent piece on point.
WHAT ADVICE WOULD YOU GIVE OUT TO A COUPLE PLANNING THEIR WEDDING? Take your time planning it. We had a year and a half long engagement and I wouldn't have it any other way. It allowed us time to really think about what we wanted versus being pressed to make decisions so we didn't miss out on anything!
MOST MEMORABLE MOMENT? Our vows during our ceremony and right after our ceremony when Pat turned to me and said: "We should've done this a long time ago."
ANY OTHER DETAILS THAT HELP TELL THE STORY OF YOUR DAY? We are big foodies and I really enjoyed having our dinner separate from dancing. It allowed us to really enjoy the delicious family-style meal by Paradise Catering and take in all of the kind words people had to say.
TELL US A LITTLE ABOUT YOUR HONEYMOON: We still haven't made any plans, but we are hoping to go to Portugal next summer for our 1 year anniversary. We did, however, do a mini-moon right after the wedding in Calistoga at Indian Springs, which was the perfect combination of wine tasting and lounging by the pool.
IS THERE ANYTHING YOU WOULD CHANGE OR DO DIFFERENTLY? I would have had the party go all night long!