Rolling with the punches is a term we've become very familiar with over the past 18 months. So many couples have had the rug pulled from under them, plans changed several times, often at the last minute and this was the story for Morgan and Ryan. Southern California wedding photographer MANDY FORD tells us that they were two of the most laid back people she's ever had the opportunity to work with. "They had to postpone and replan their original vision due to the pandemic. Ultimately, I don't think this wedding could have been more perfect. While the guest count was lower than planned, the friends and family that were able to attend, came to celebrate in the best way!"
Mandy continues, "There are many locations to host a ceremony at THE PENDRY, but my favourite two are The Courtyard and the Sagamore Pendry Ballroom. The Courtyard features industrial design with a chic flair. Lush greenery complements modern, black architecture. This is the perfect downtown Baltimore wedding venue for your ceremony. The Sagamore Pendry Ballroom, in my opinion, is the grandest of all locations to host an event. This would be a stunning option for a Fells Point wedding reception if you're looking for a classic Baltimore wedding venue with tons of character. Gorgeous arched windows, intricate woodworking, and marble floors lend a classy vibe suited for the most traditional of brides.
Morgan and Ryan held their reception at The WINSLOW ROOM, located just a short drive from The Sagamore Pendry Hotel. This Industrial Chic stockroom style industrial building is rich in Maryland History. Originally the Parker Metal Decorating Company, The Winslow earned it's spot on the National Register of Historic Places after a beautiful remodel. The Winslow Wedding Venue in Baltimore has two main rooms. The Train Shed room makes for a lovely ceremony site. With original brick walls as a backdrop, your decor options are endless."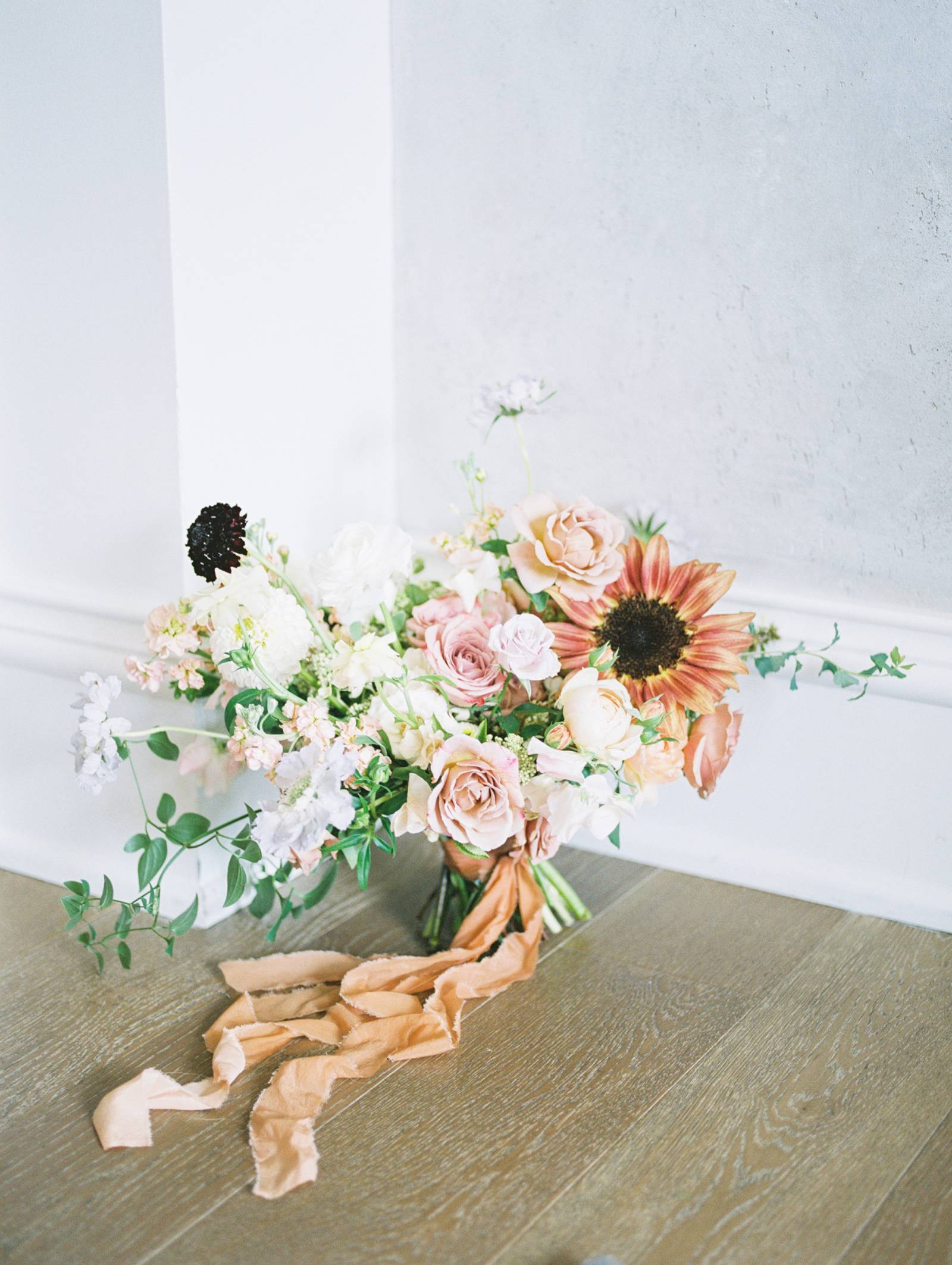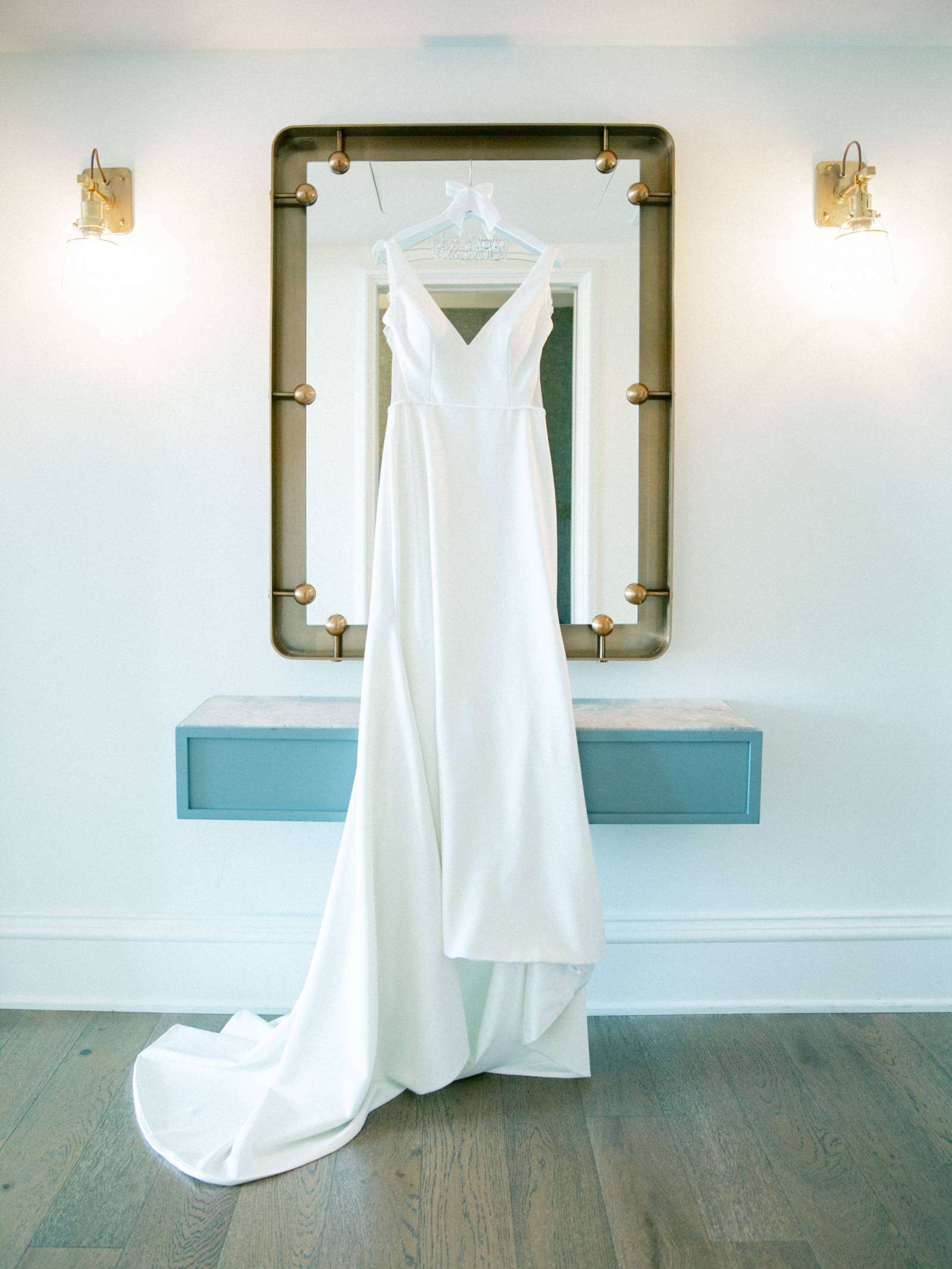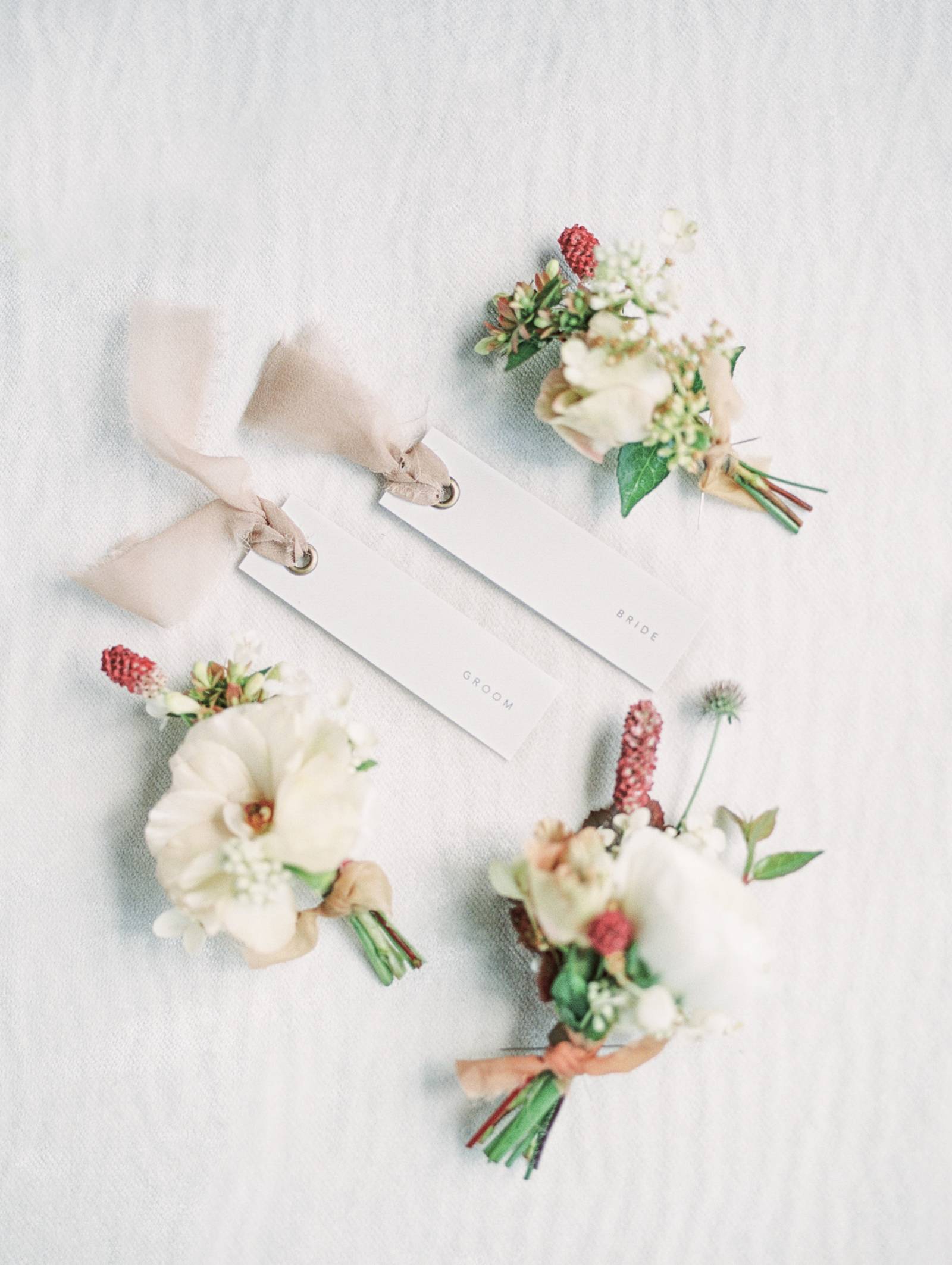 A big thanks to Southern California wedding photographer MANDY FORD for sharing this beautiful wedding with us. As a film hybrid photographer with a light and airy aesthetic, Mandy is deeply passionate about her craft and has documented weddings and love stories in beautiful spots through the United States. "This means I shoot both digital images and medium format film to achieve my aesthetic. Film, to me, achieves a soft, classic colour range that can't be emulated with a digital camera alone. I strive for a level of quintessential, authentic romance in my work - so you end up with photos as remarkable as you are, with an experience to match." You can see more of Mandy's work in our vendor guide.