When your own backyard provides you with the perfect canvas for a backyard wedding why look any further. After a search for their wedding venue didn't come up with anything suitable, Rebecca & Corbin decided that the place that held many special memories was the ideal spot for their whimsical and dreamy wedding. They wanted to gather with an intimate group of friends and with the help of their family and neighbours it turned in to the magical wedding that Rebecca hoped it would be. MEGHAN MURPHY captured their beautiful day.
Every detail felt so very personal, knowing that each part of the day had been brought to life by friends and their outpouring of excitement for this couple. Their day was tastefully simple and elegant and genuine and each of their guests walked away loved on and warmed by Rebecca and Corbin's contagious joy.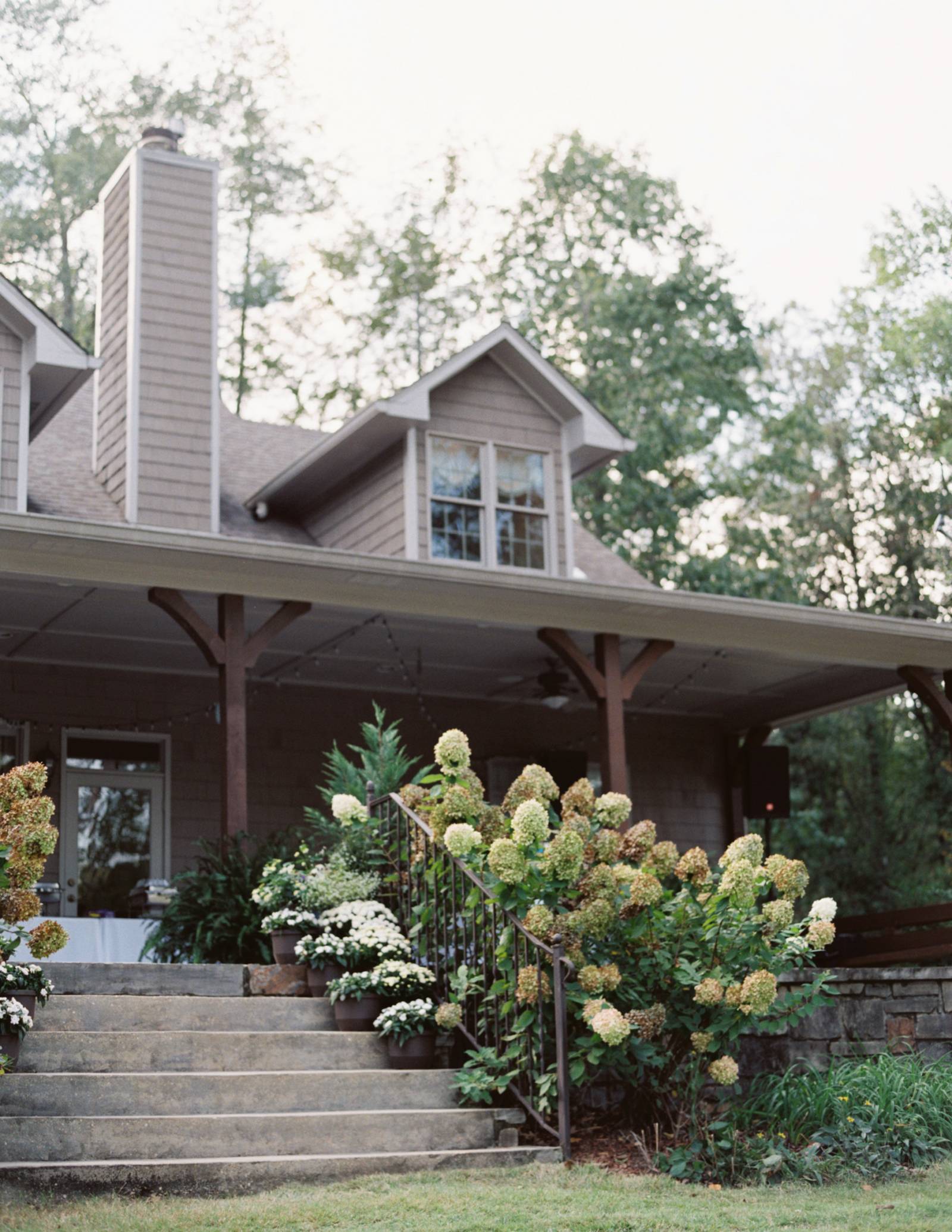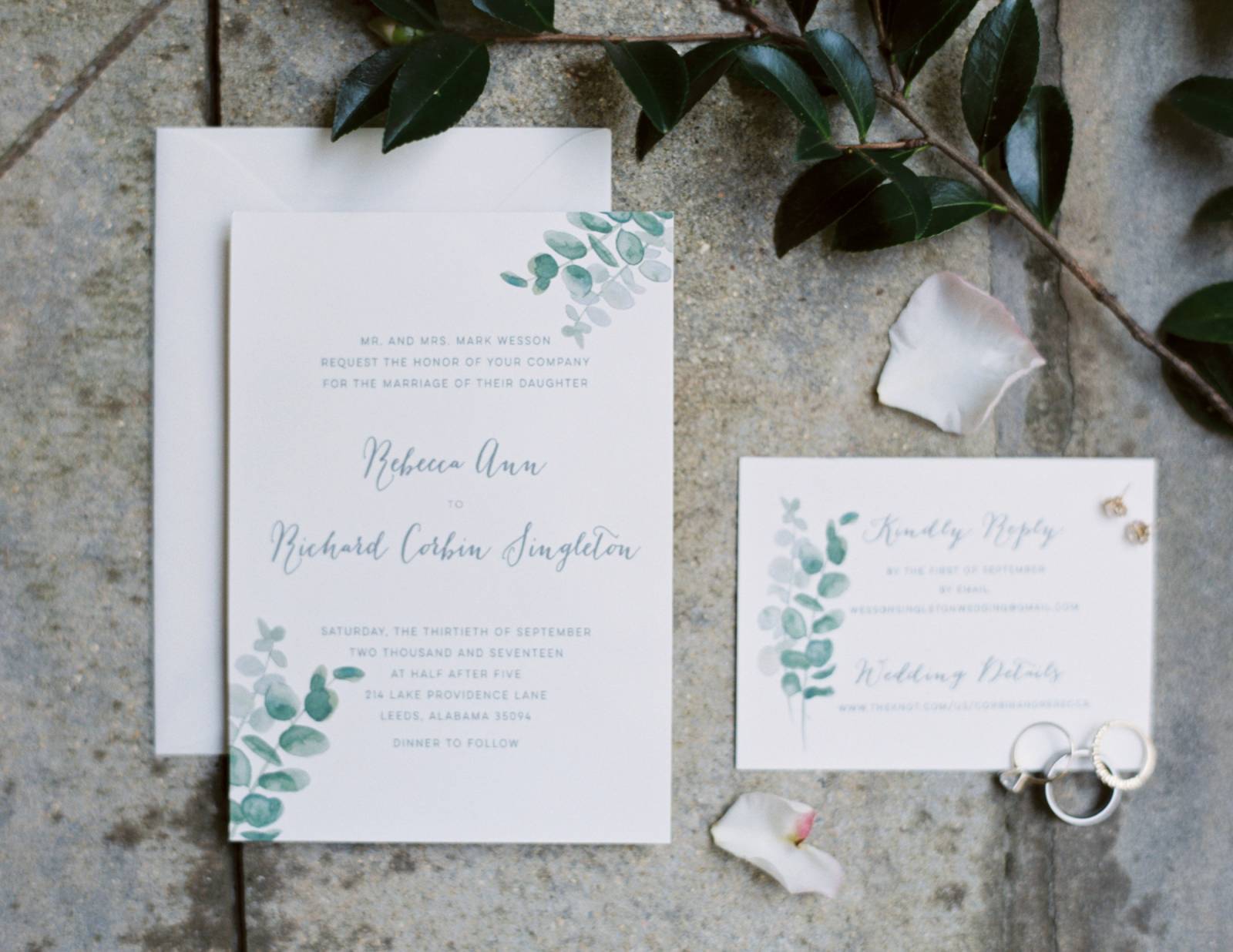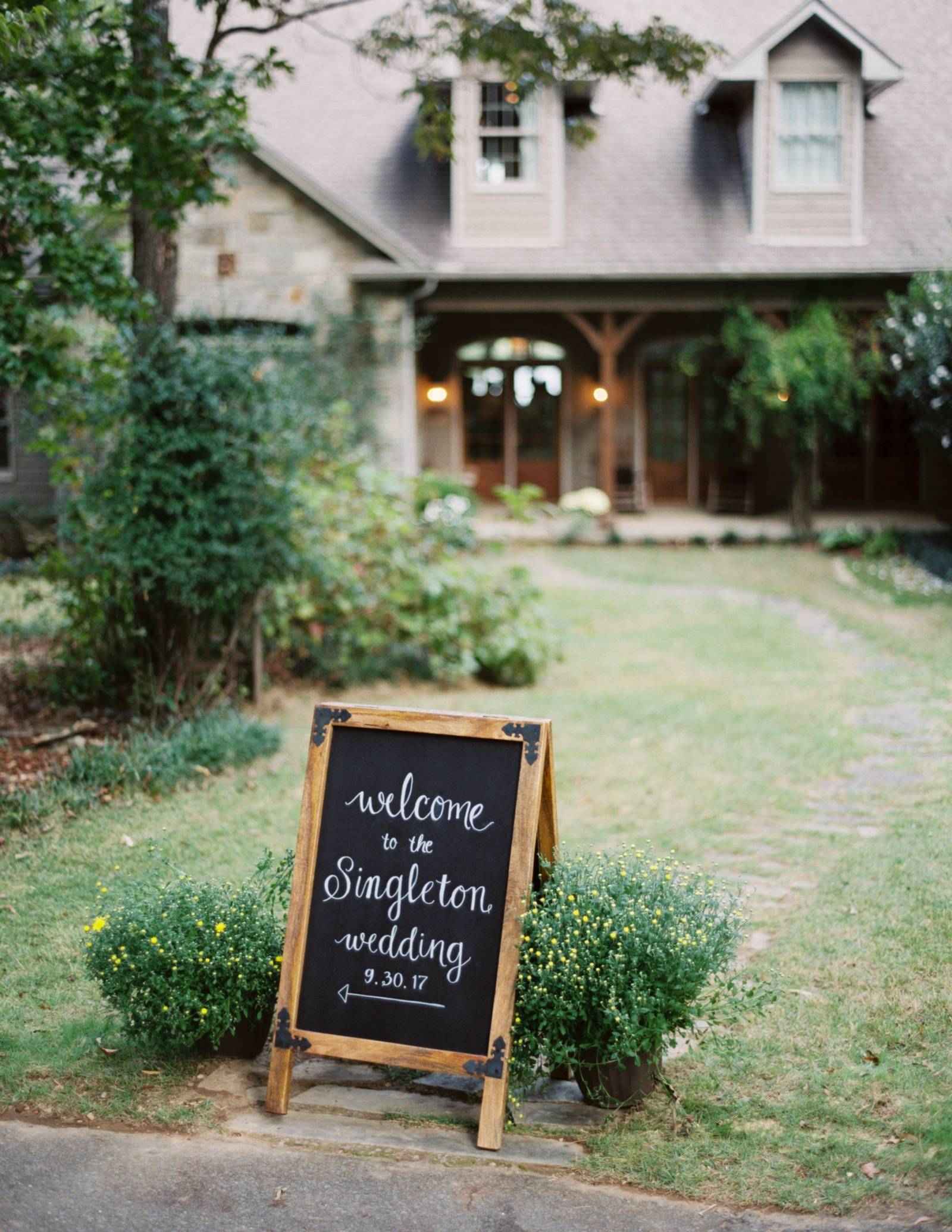 HOW DID YOU MEET? We met through a mutual friend from a summer project! We hit it off immediately and the rest is history!
TELL US ABOUT YOUR PROPOSAL: Corbin had told me that he was heading back to South Carolina a day early from Birmingham and then had my best friend Katie drive out to where our first date was and Corbin was waiting, with our golden retriever Pilot with a big red bow around his neck, and ring in hand! I was so shocked I couldn't get out of Katie's car and then when I managed to walk down and meet him I ended up getting down on my knees with Corbin while he was proposing! Clearly I was shocked. Couldn't stop the happy tears!
TELL US ABOUT FINDING YOUR WEDDING DRESS: I was in New York visiting family and was walking past Anthropology and BHLDN and saw it from the corner of my eye! It was the first one I saw and knew that was the one!!
DID YOU HAVE ANY DIY ELEMENTS? My family and neighborhood came together to create a dream forest in the backyard and so every piece of it really ended up DIY!
DESCRIBE YOUR WEDDING FLOWERS: English roses and lots of eucalyptus!
FAVOURITE DETAIL OF THE DAY: The special people all gathered!
WHAT ADVICE WOULD YOU GIVE OUT TO A COUPLE PLANNING THEIR WEDDING? Don't be afraid to ask friends for help and just enjoy it! At the end of it all, the point is to be married so nothing else matters!
MOST MEMORABLE MOMENT? Committing to love, until death do us part!
IS THERE ANYTHING YOU WOULD CHANGE OR DO DIFFERENTLY? We wanted a low key honeymoon so that we could do something big for our one year! We enjoyed the beach and days of relaxing!