It's been a challenge to get out and shoot beautiful inspiration this year (let alone weddings!) but when Joshua Tree National Park reopened, Southern California wedding photographer JEREMY CHOU took advantage of it and captured this beautiful bridal shoot with stunning florals by Southern California wedding florist JOVIAL FLORAL CO.
Jeremy tells us, "No crowds, secluded, and safe. With the backdrop in place, we designed something that was simple, yet still impactful. The park itself has so many wonderful moments, and we wanted to make sure to celebrate all of those. The ALLISON WEBB gowns perfectly contrasted with the rustic nature of the park and modern touches allowed us to keep the design and shoot contemporary."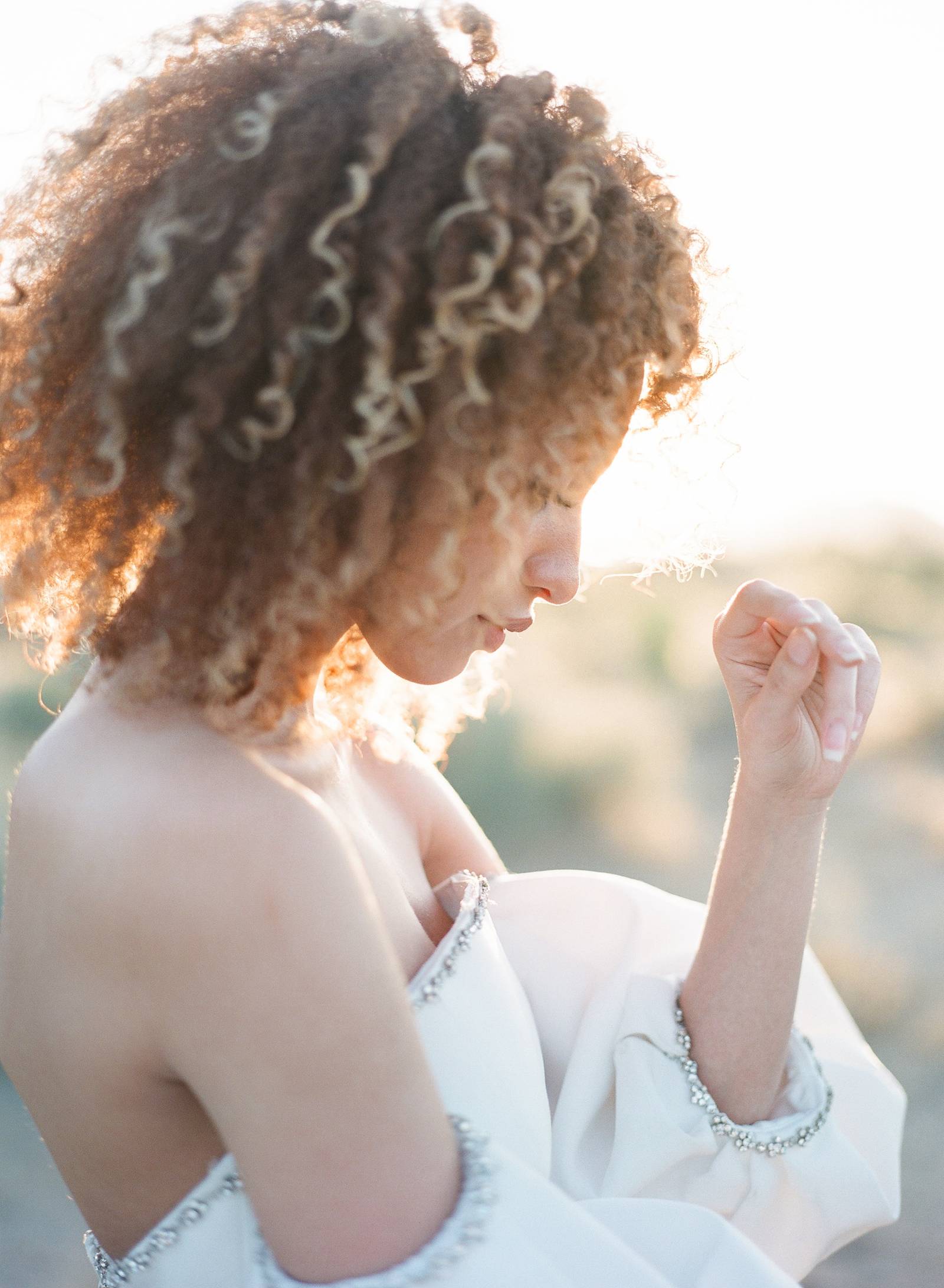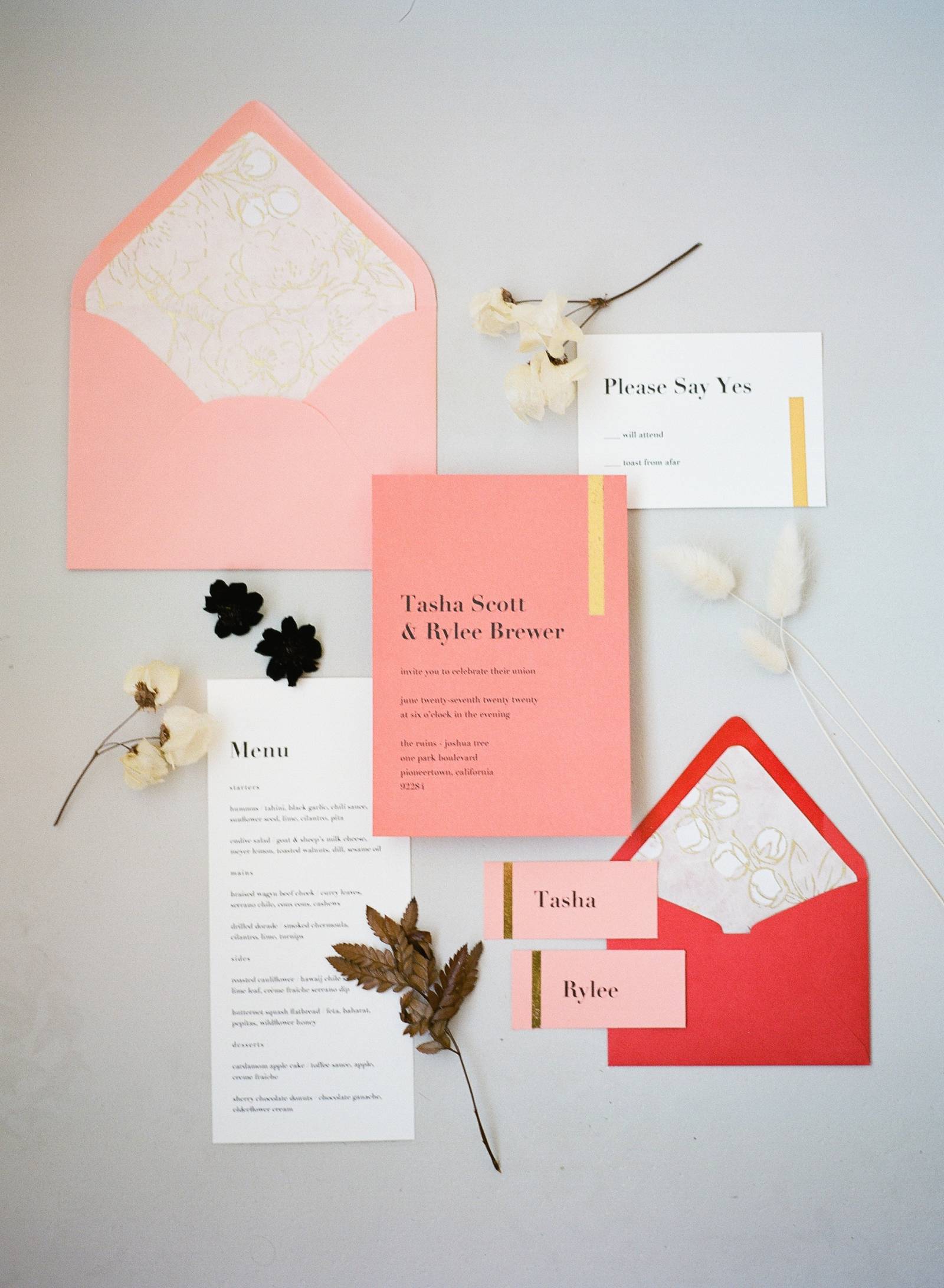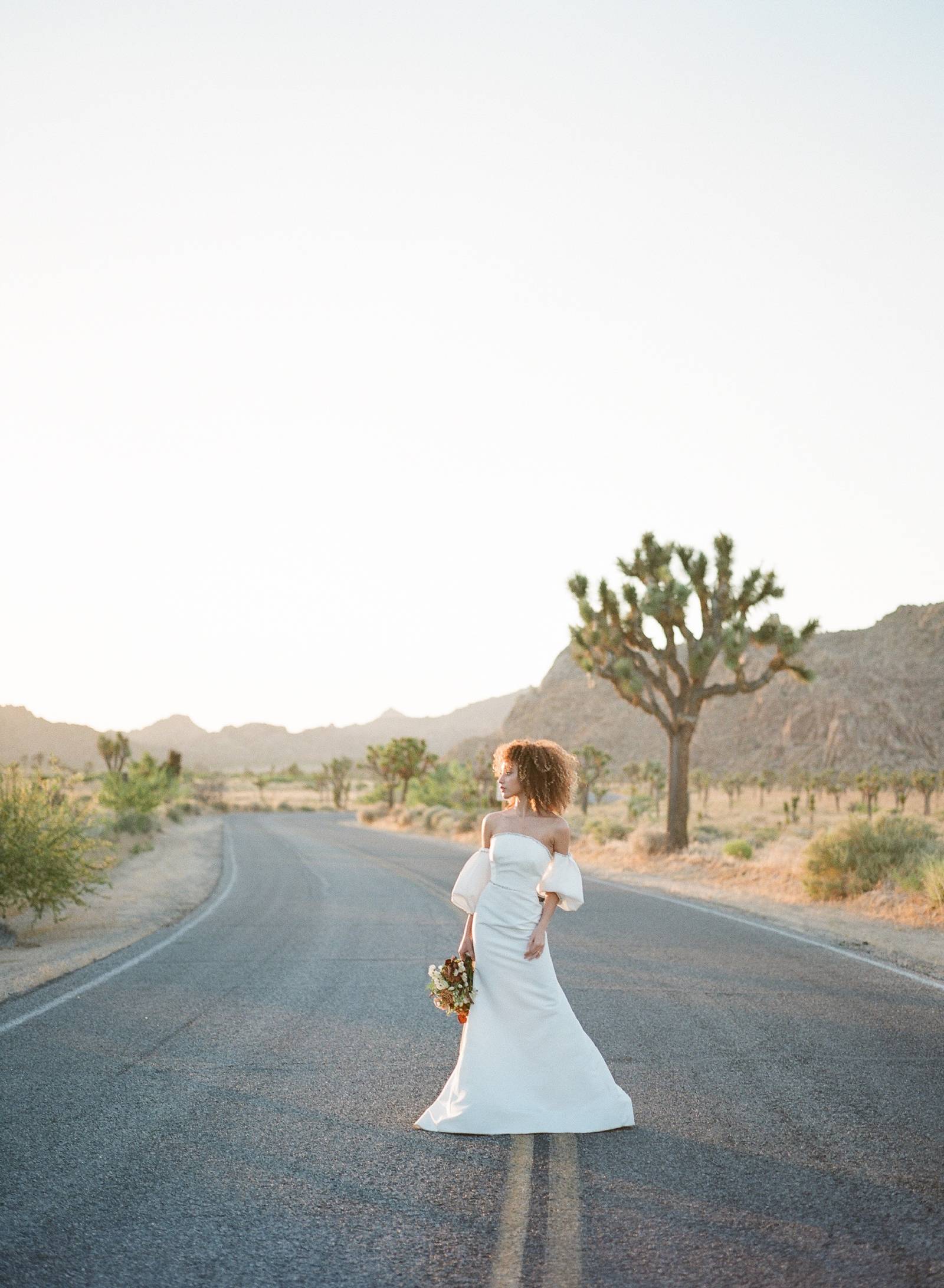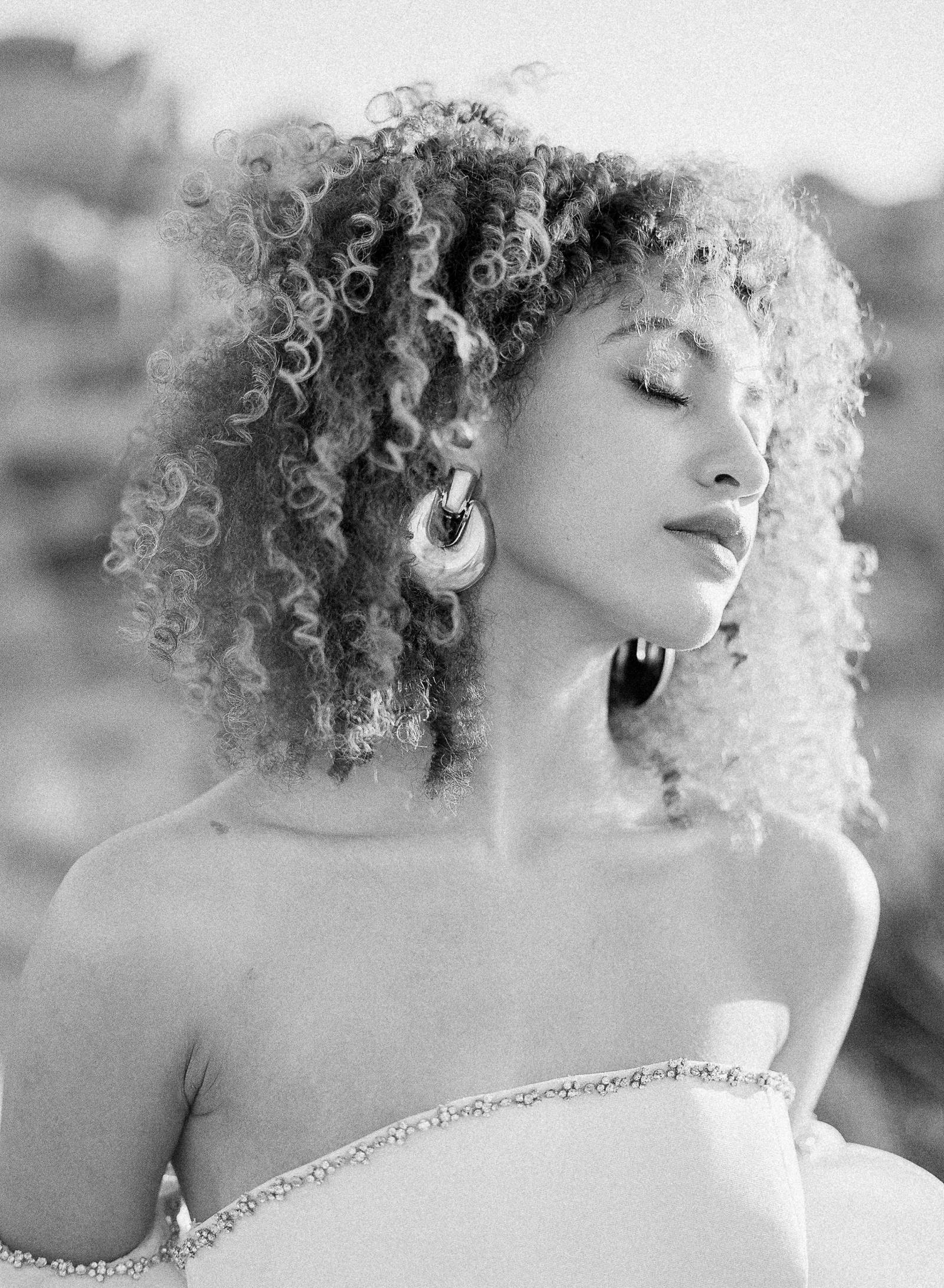 Thanks to Southern California wedding photographer JEREMY CHOU for sharing this truly stunning Italian wedding with us. Jeremy is a fine art wedding photographer who has documented weddings worldwide. In Europe, South America, Asia, and all over United States. His work has been seen in many major publications and in addition he also teaches workshops and help to shape the next generation of wedding photographers. He has a beautiful way of capturing beauty and we're thrilled to have him as a value member of the VENDOR GUIDE. You should also check out this Old world elegance meets rustic charm at this Villa Montanare wedding.
Southern California wedding florist JOVIAL FLORAL CO. has a vision of creating unique, beautiful, and custom happy moments whether that be weddings, birthdays, intimate gatherings, or corporate events. Specialising in garden style floral design, they use unique, luxe blooms to create lush designs and carefully curate votives, vessels, ribbons, and other details to refine the overall design style of each individual project or couple. Based in Orange County, California, owner Sally serves all of Southern California with availability to travel for destination weddings and events. Check out her portfolio here.