We're getting to know more about Texas wedding photographer SIMON LY today. Splitting his time between Texas and Italy Simon's style can be described as light, lovely, and clean. Primarily photographing with film & within his work, he strives to capture the emotional connection that exists between two people & highlight the uniqueness of each and every relationship. Passionate about romantic aesthetics, Simon holds the highest regards in capturing authentic moments that will last for generations to come. His work can be found in various national and international blogs and publications and you can also see more of his portfolio in our Vendor Guide.
WHAT MADE YOU WANT TO BECOME A PHOTOGRAPHER? My father had a passion for photography, something I just never came to terms with until I started my first business and needed pictures for it…… The rest is history.
TELL US A BIT ABOUT YOUR PATH TO GET THERE. These kinds of things are never easy, but with lots of youtube and studying I eventually was able to pave my way. It was important for me to remember the type of images I want to create and understand that if you want it to happen you have to create it in order for it to go your way.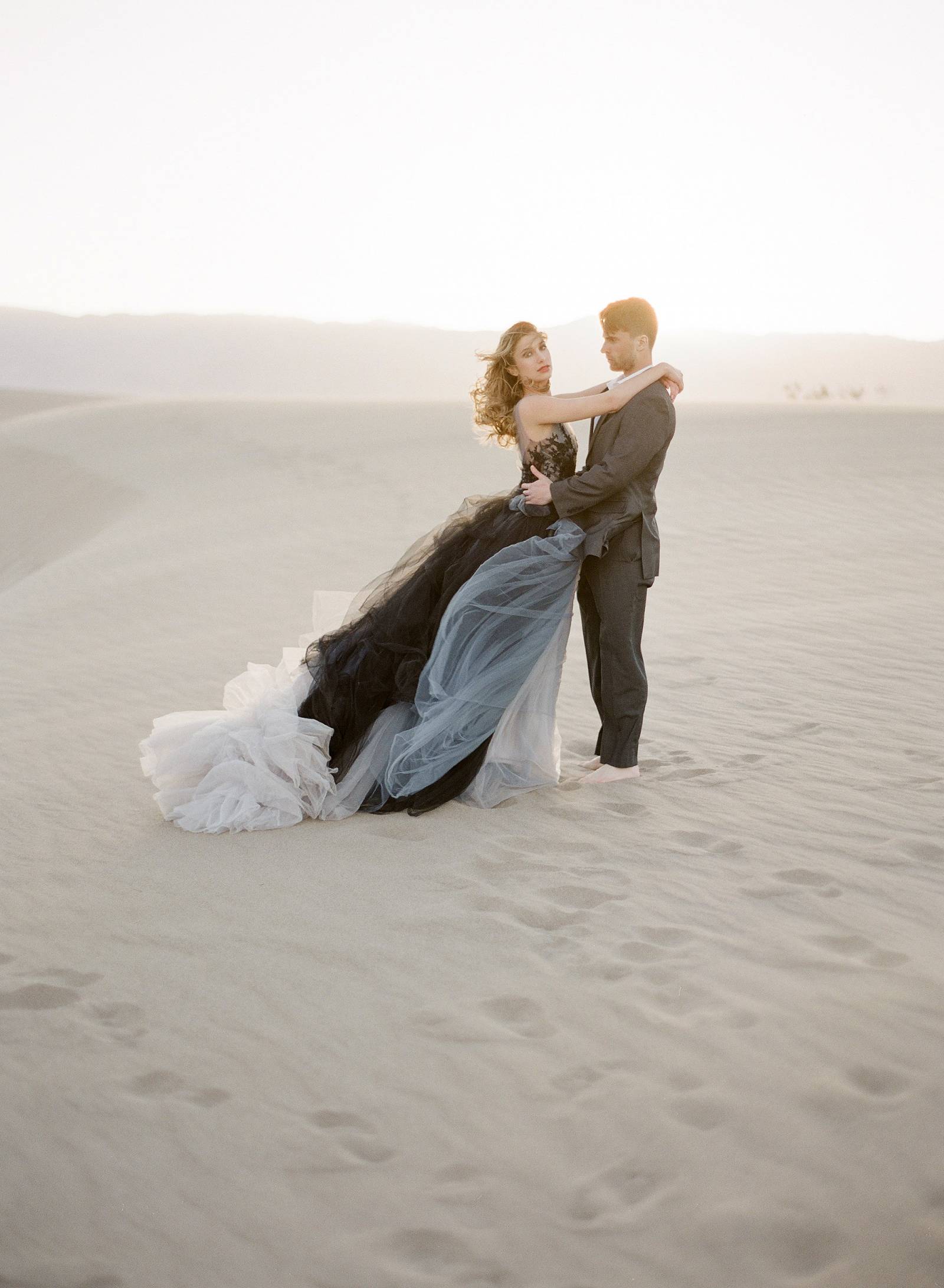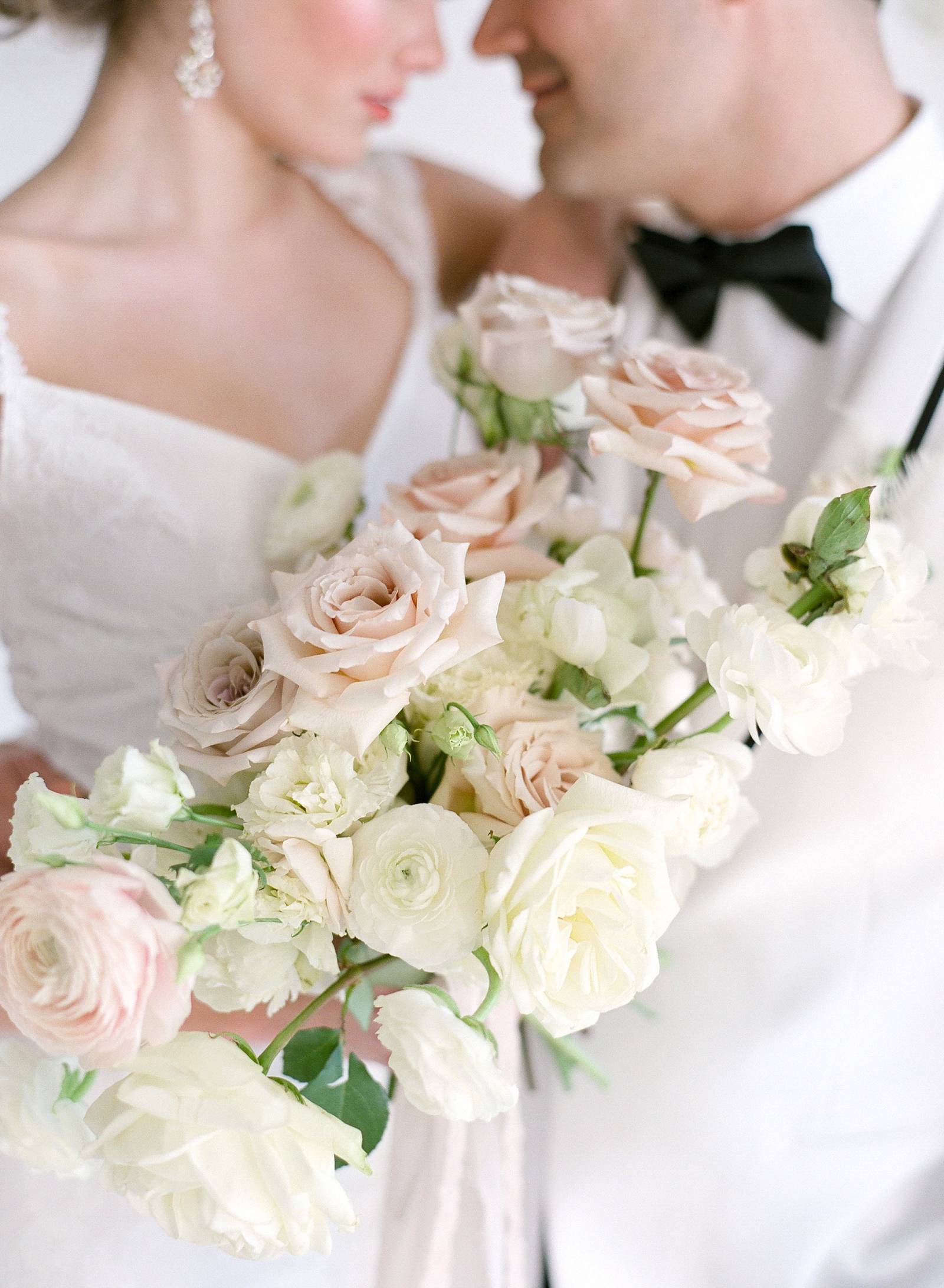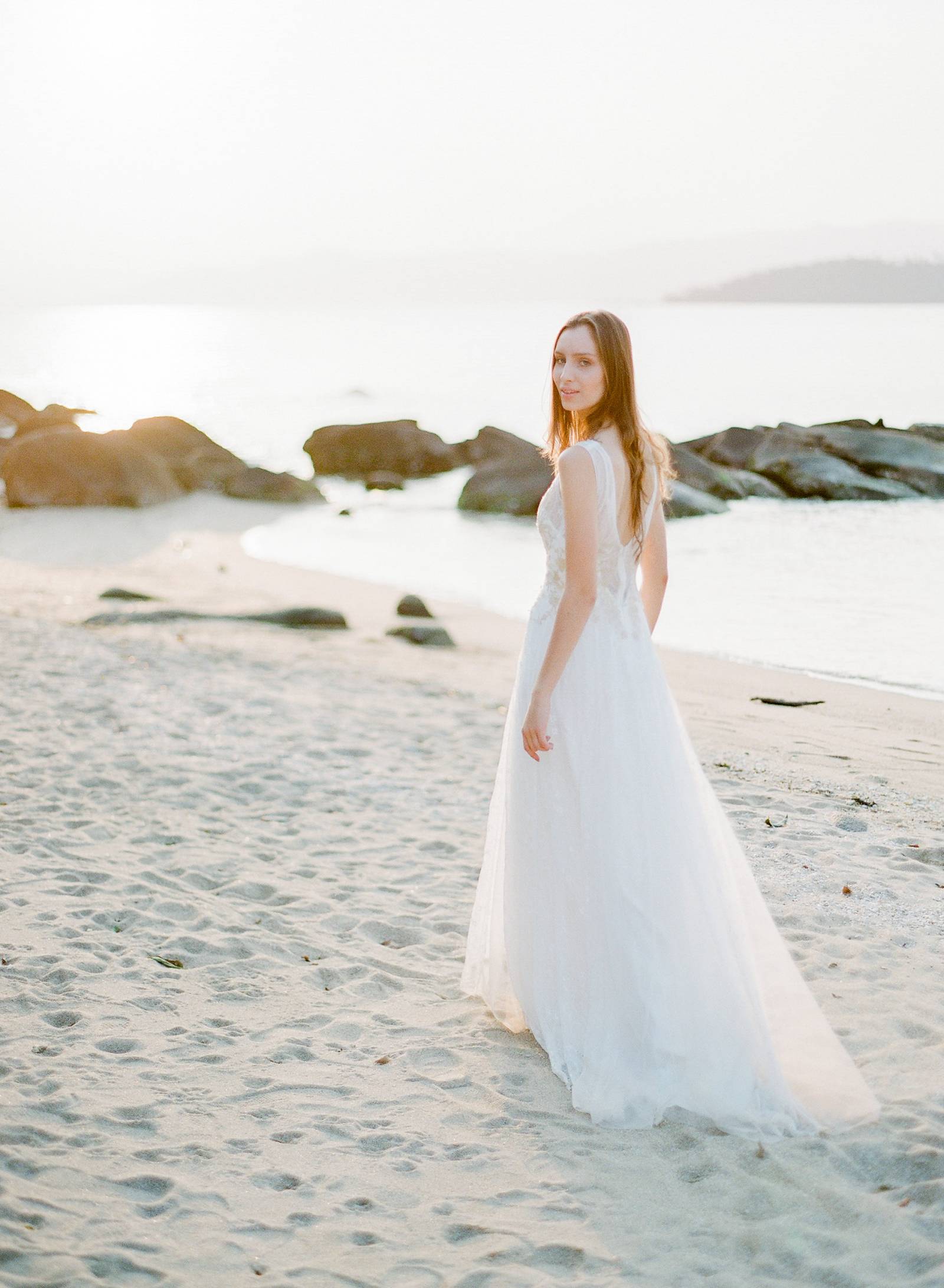 HOW WOULD YOU DESCRIBE YOUR STYLE? I would describe my style as Light, Lovely, and Clean. I truly enjoy clean and bright photos that convey a clear image of what is being portrayed.
WHAT DO YOU LOVE MOST ABOUT WEDDINGS? Just like everyone, Weddings are living and breathing changing environments, always changing to keep you on your toes. Some may not be better than the others but the message is always the same.
SHARE YOUR FAVOURITE IMAGE WITH US AND TELL US WHY. My favourite image ever created was with my friends Natalia Issa and Janna Brown Design. We hosted a Camel shoot during WPPI in 2018 and photographing the camel was definitely one of the things I've been wanting to do since I started this craft.
CAN YOU RECALL YOUR FAVOURITE WEDDING EXPERIENCE? My favourite experience was when I was able to work with a amazing groom and bride in San Antonio, they just got it. Everything. It's so easy to work with couples who understand what it's all about to get great photographs!
ASIDE FROM FAMILY & FRIENDS, THREE THINGS YOU CAN'T LIVE WITHOUT? 1: My Camera, geezus, with out it I can't create and that would be horrible! 2: My computer - where all the magic happens. 3: My English bulldog Missy. She sits by my side while I work.
WHERE WOULD WE FIND YOU ON A SUNDAY MORNING? My Sunday mornings are reserved for my partner, family and friends. In this industry we have to take break sometimes and spend time with the people who motivates you to do what you do.
HOW WOULD YOU SPEND YOUR IDEAL DAY OFF? On my ideal day off, the temperature has to be in the 75-80's, I'm on a deserted beach with a bed and cabana with sun bleeding through. Total relaxation and mid day sleeps. Can't beat sleeping when you want!
Texas wedding photographer SIMON LY is a valued member of the Magnolia Rouge Vendor Guide. When not holding a camera, you can find him traveling to different beautiful locations and enjoying gorgeous golden light above the mountaintops. Be sure to check out this Moroccan styled desert inspiration at sunset that he captured.