It's that time of year when we gather up all of our favourites to showcase. If you missed it you can catch our FAVOURITE WEDDINGS OF 2017 here. Today we're showcasing paper suites. As a previous stationer I remain obsessed with paper to this day; the textures, patterns, text and colours make me oh so happy. It's often the selling point of a submission for me! So without further adieu I present to you 13 of our favourite suites which were chosen not simply for the subject at hand, but how they were styled so kudos to the overall teams for the end results!
First up this neutral suite by SCRIPT & VINE, photographed by LYNN DUNSTON.
From Minimalist delicate wedding ideas in a neutral palette.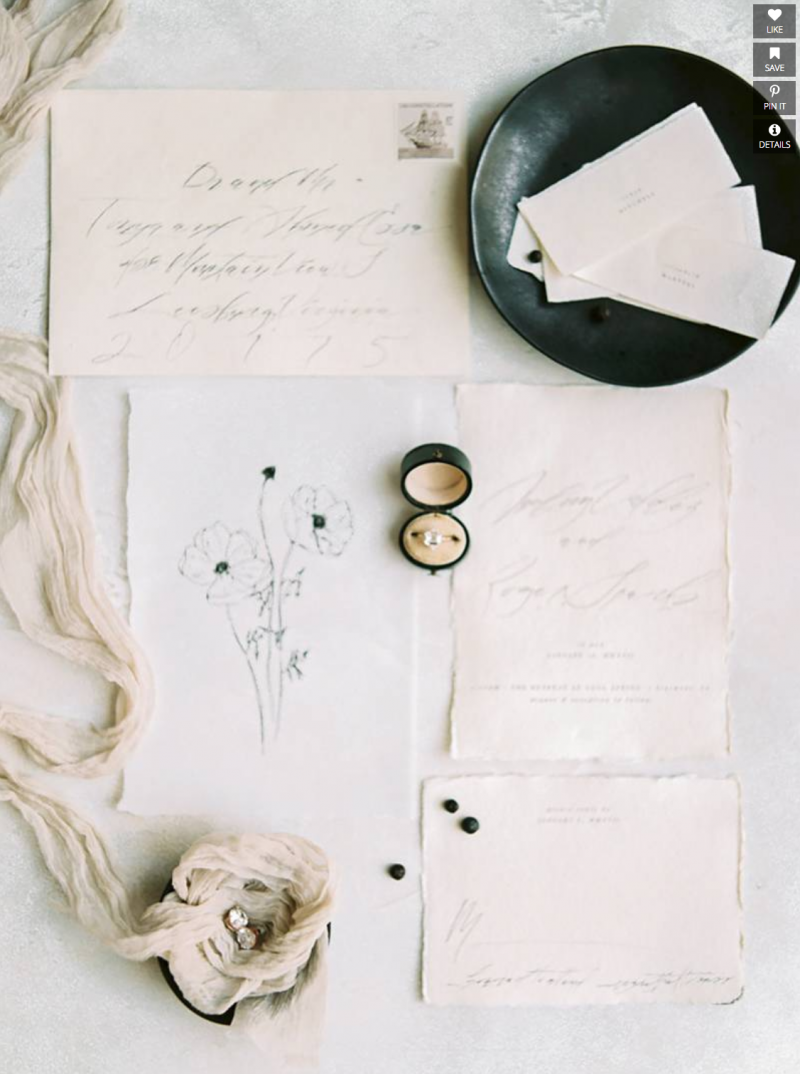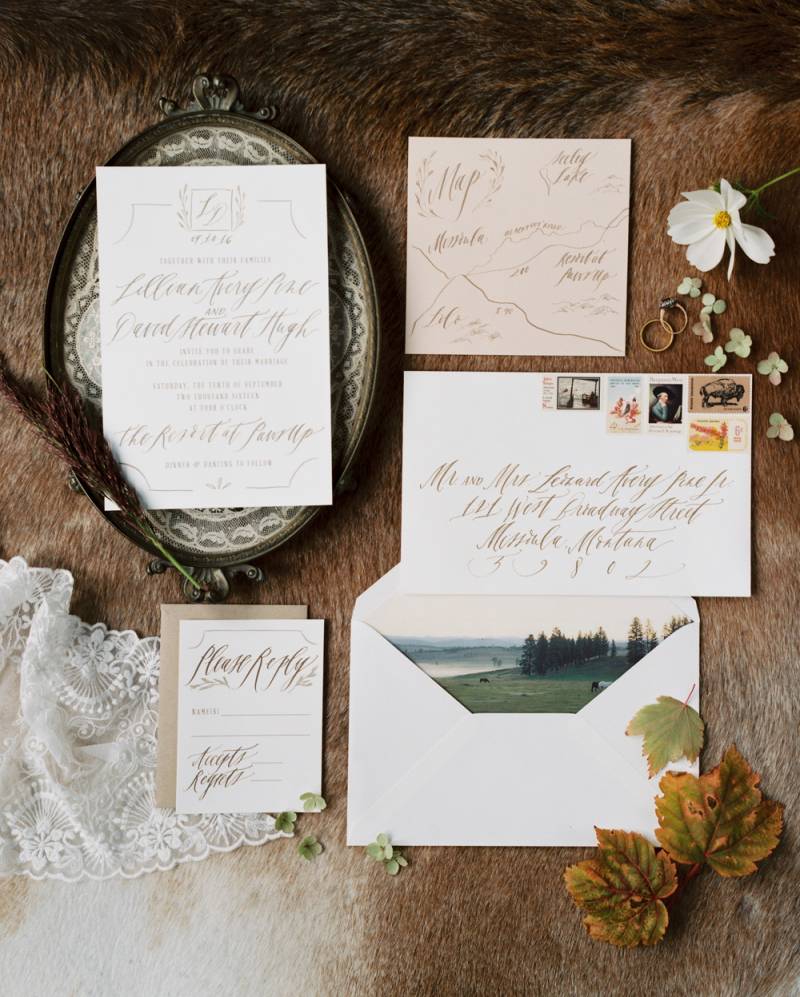 Southern California wedding photographer CHRISTINE DONEÉ is one of our valued vendors. Christine is a fine art portrait and wedding photographer based in Los Angeles, California. With a fashion and studio art background she captures love with a purposeful eye and a strong passion for detail. She is inspired daily by the beauty around her and looks forward to bringing your joyful day to life through her elegant photography. You can see more of her portfolio here.