Colorado, in all of it's enchanting wonder, is the perfect place for a destination wedding; with scenery out of a storybook, endless opportunities for activities, and that special DEVIL'S THUMB RANCH "je ne sais qua", your guests are sure to fall in love and think of your wedding as not only a celebration of love for the bride and groom, but a true vacation and awe-inspiring getaway for themselves. While we adore Colorado for its stunning views and down-to-Earth environment, we see a lot of destination weddings failing to embrace the right luxurious details and colour palettes that can transform any rustic or historic venue into a work of art. You know what we're talking about: We all love the cozy feeling of a cabin in the mountains, wood-burning stove crackling, crisp mountain air outside. But what about those who want to, at the same time, host an event that is truly lavish and refined?
Captured by Colorado wedding photographer DANI COWAN, this shoot was put together for the bride who feels at home in the mountains and celebrates Colorado in all of its beauty, yet still craves elegance, romance, and timelessness. Using the most romantic and feminine colour palette, Dani together with SOMETHING STYLED created the perfect autumn wedding inspiration. In stunning juxtaposition of the wild Rocky Mountains, we see unique details like lush ceremony arches, foraged yet sophisticated floral arrangements, designer gowns, and so much more. The perfect look at a romantic and feminine autumn affair in the mountains!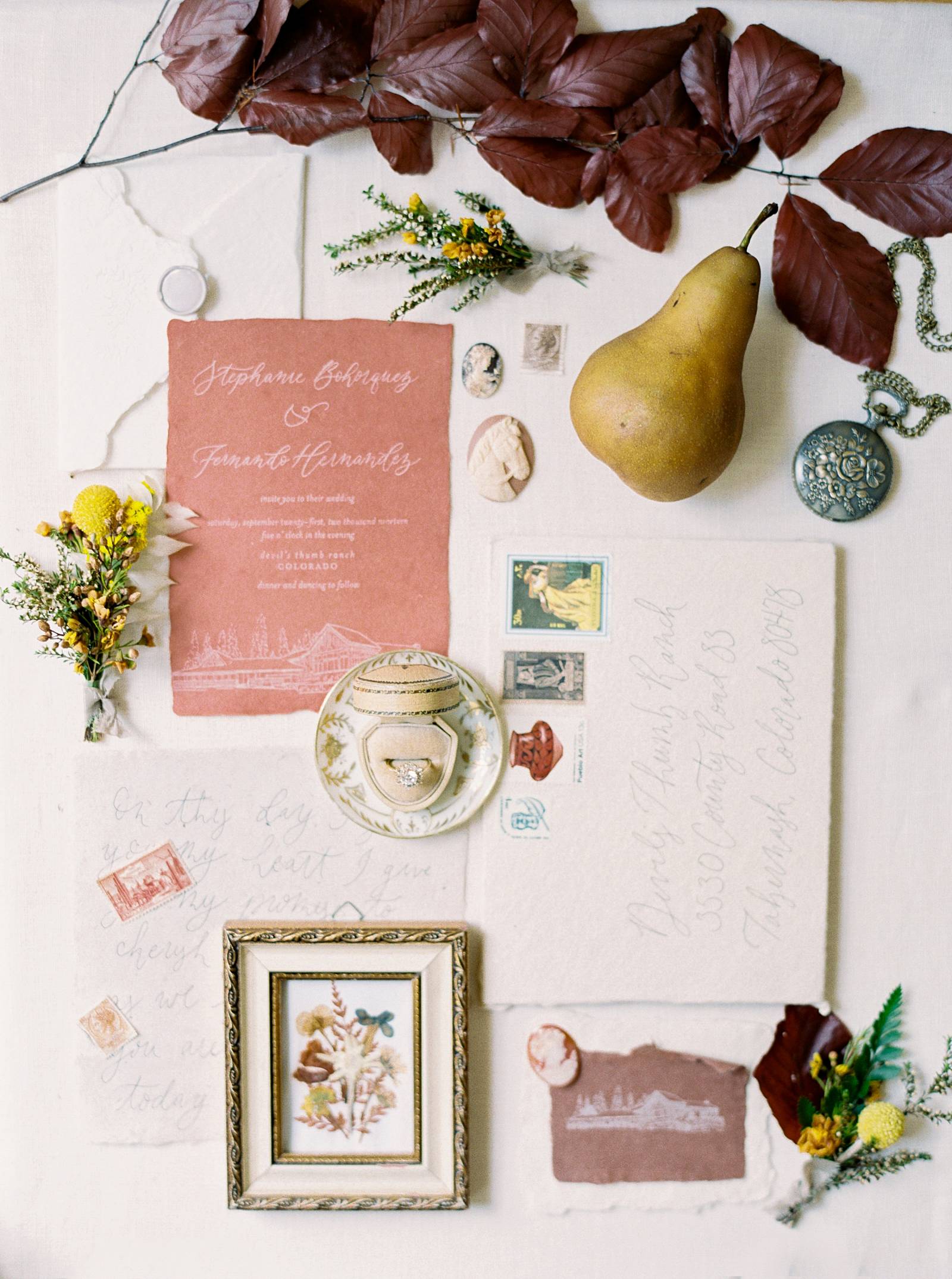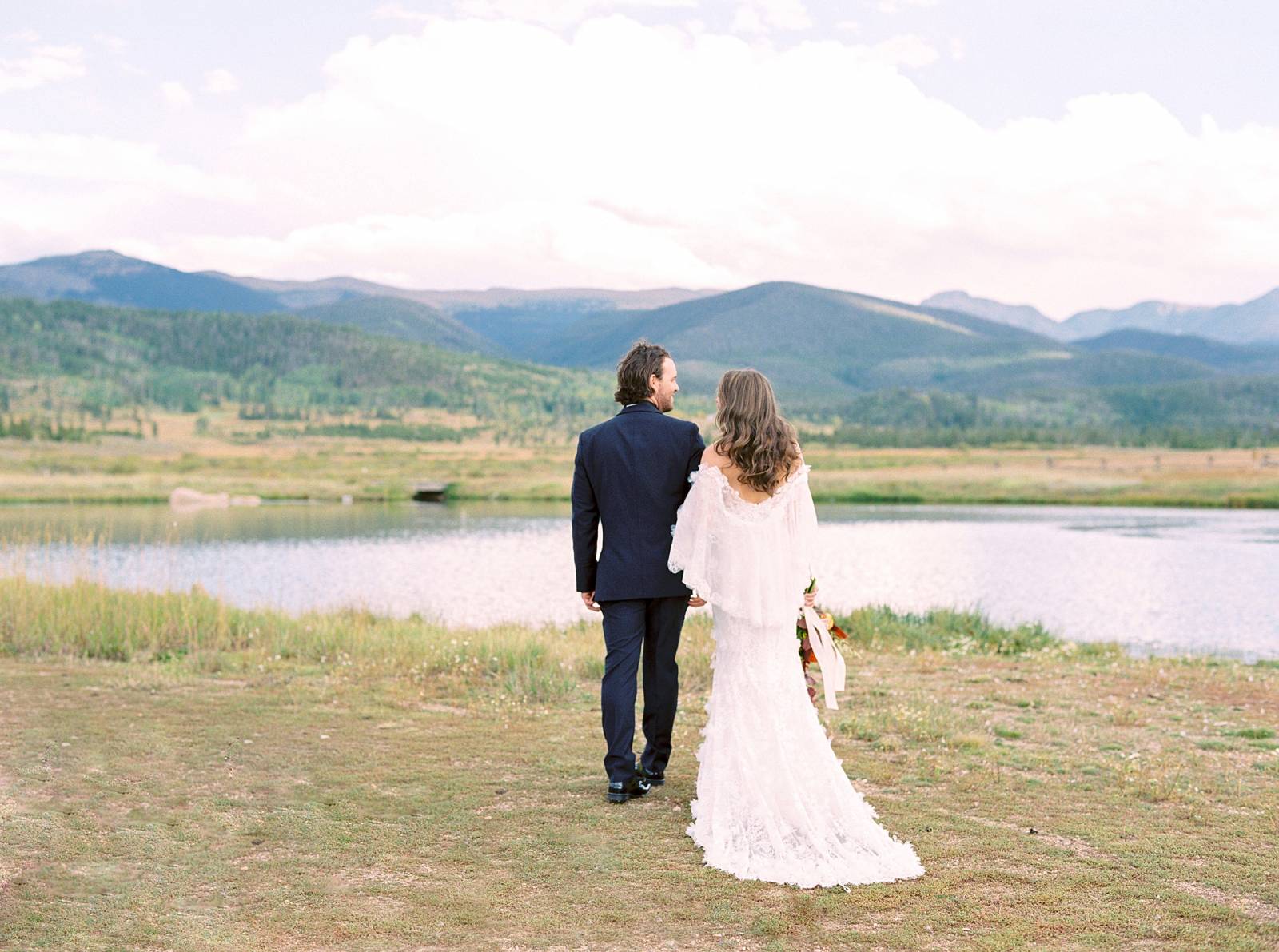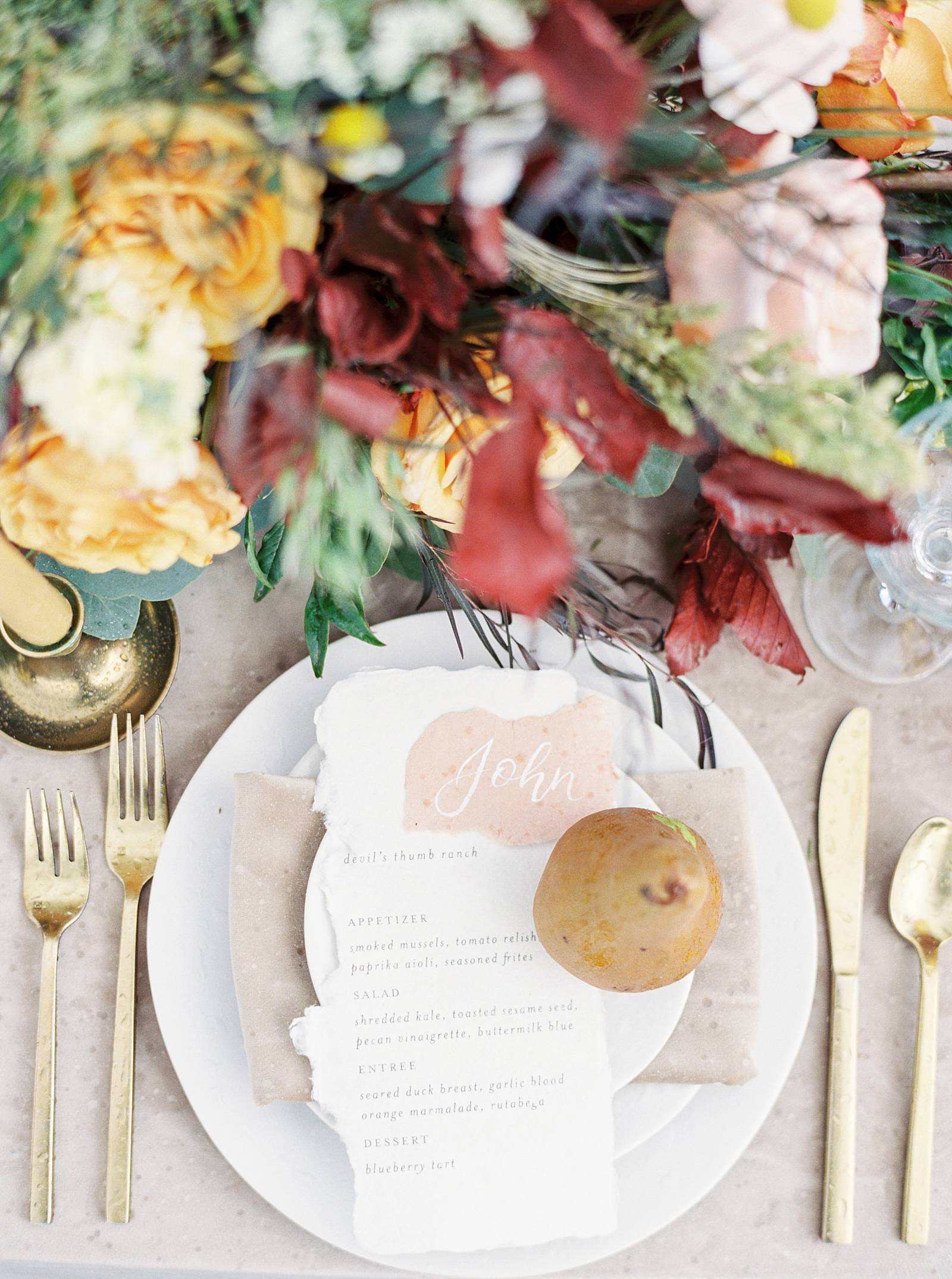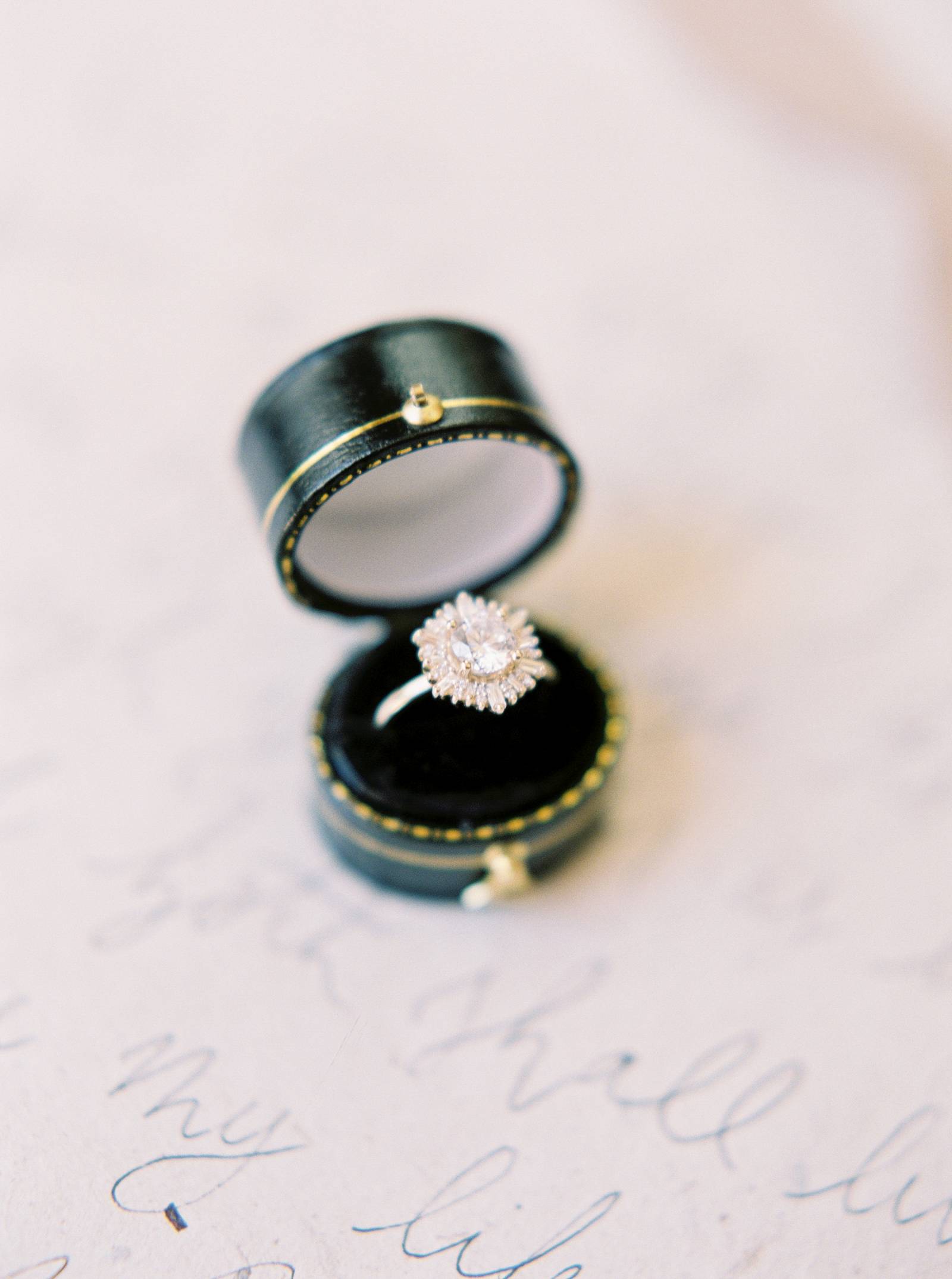 A huge thanks to Colorado wedding photographer DANI COWAN for sharing this truly stunning wedding inspiration with us. Dani is a fine-art film destination wedding photographer who lives to chase love stories around the world with her camera in tow. Based in the Colorado Rockies but traveling worldwide, Dani is an expert in perfecting the striking balance between spontaneity and styling; she and her team are able to showcase each couple's unique love by artistically creating romantic settings & authentic moments through an even mix of soft direction & photojournalism. Head over to her portfolio to see more of her work and also check out this Intimate Thanksgiving Elopement shoot in the Colorado mountains.