If you're a fan of paper goods, you're going to be as obsessed as I am over these stunning semi-custom invitation suites by wedding stationery designer SHOTGUNNING FOR LOVE - who also captured her own work on film no less! A labour of love for designer Nikki, this line was designed with her couples in mind, making the invitation and calligraphy process transparent and accessible.
Together with styling guru Elizabeth from EAST MADE CO. and incorporating pieces from the CURATED BEHAViOR collection of styling props, they've created flat lays to showcase the work that are utter masterpieces... I mean these wouldn't look out of place framed and hung on the wall!
Stationery is such an important part of your wedding story and whilst it's easy to overlook, putting effort into sending your guests beautiful invitations goes a long way into making them feel valued and sets the right tone for the main event.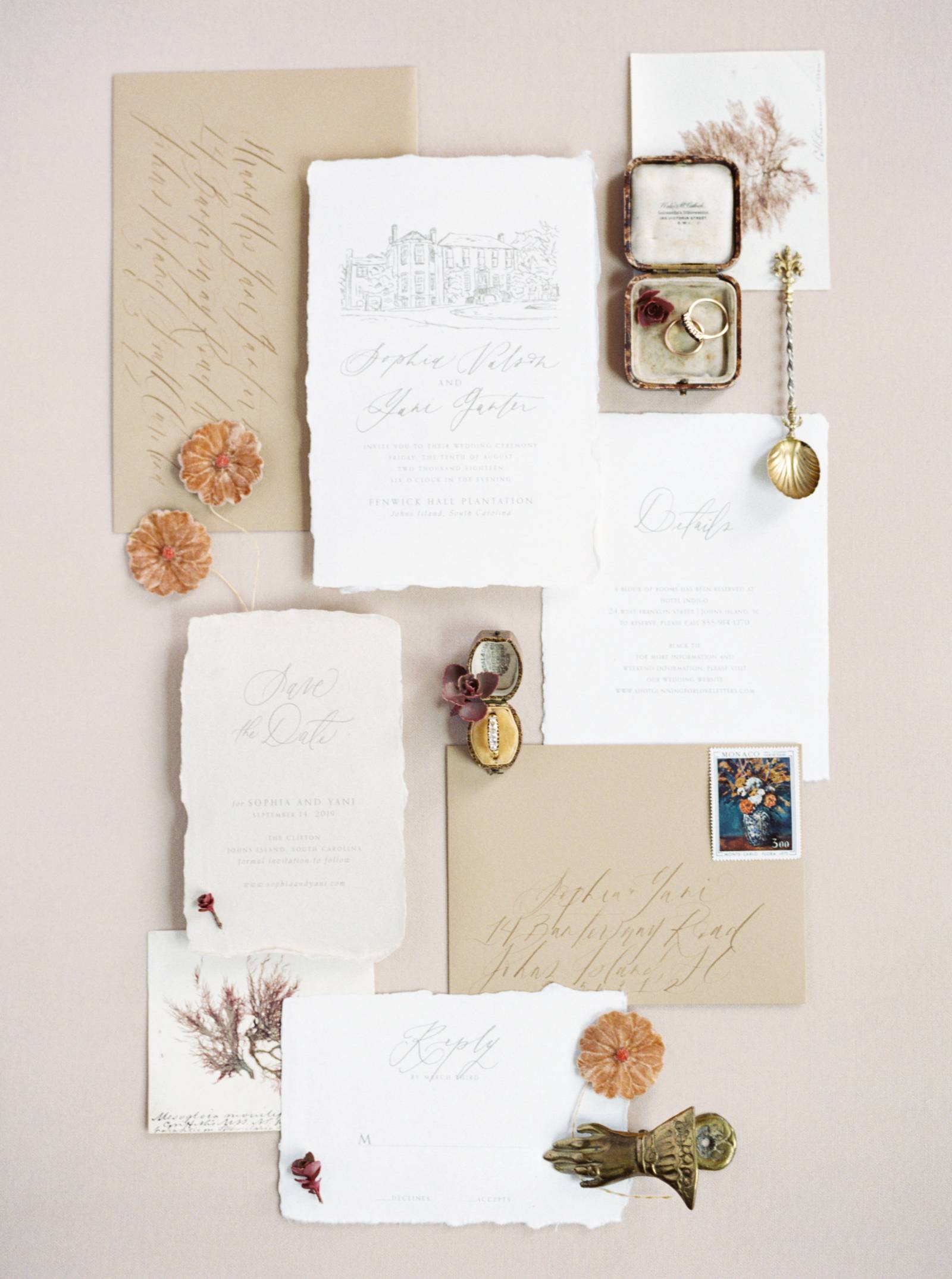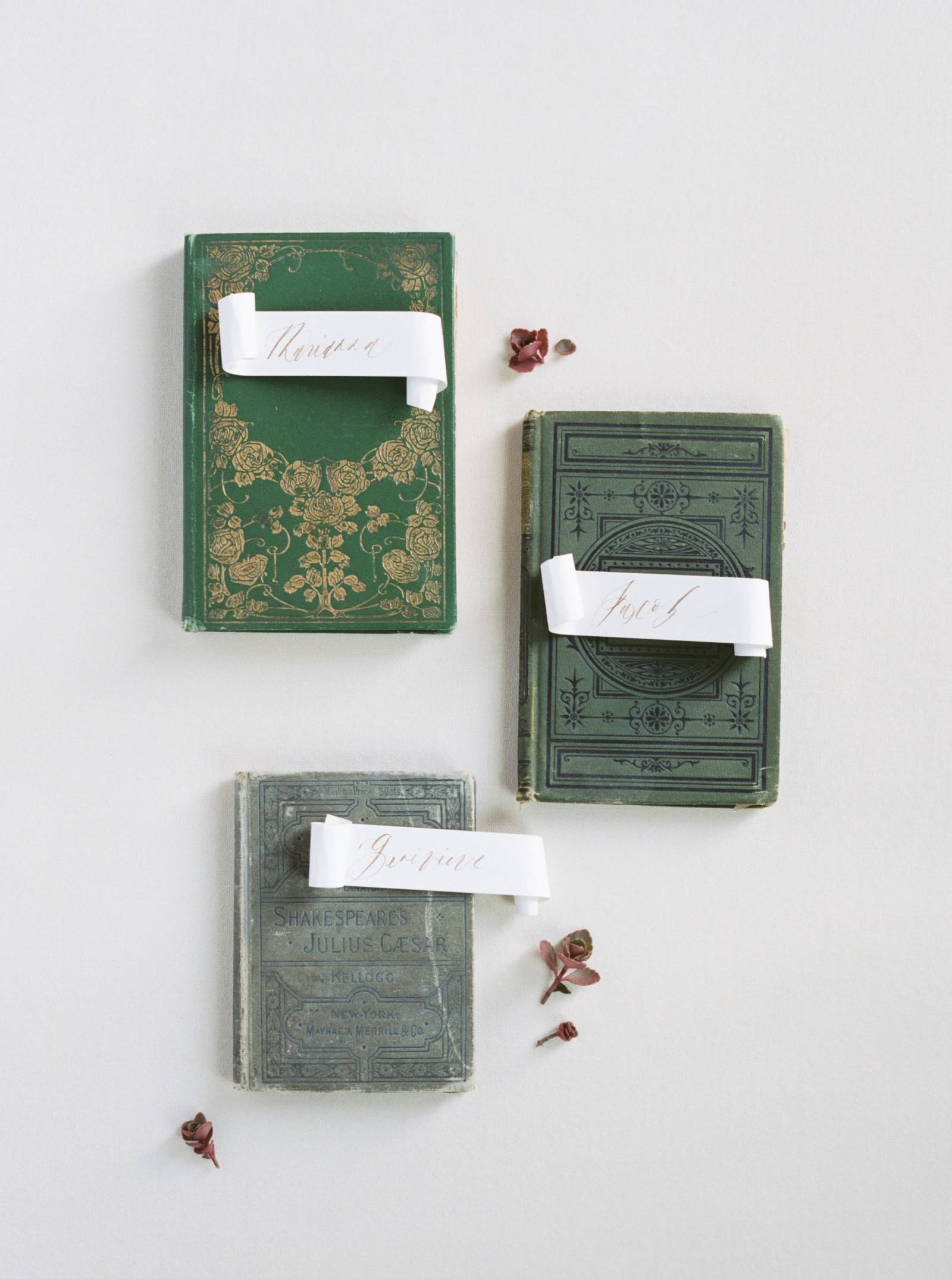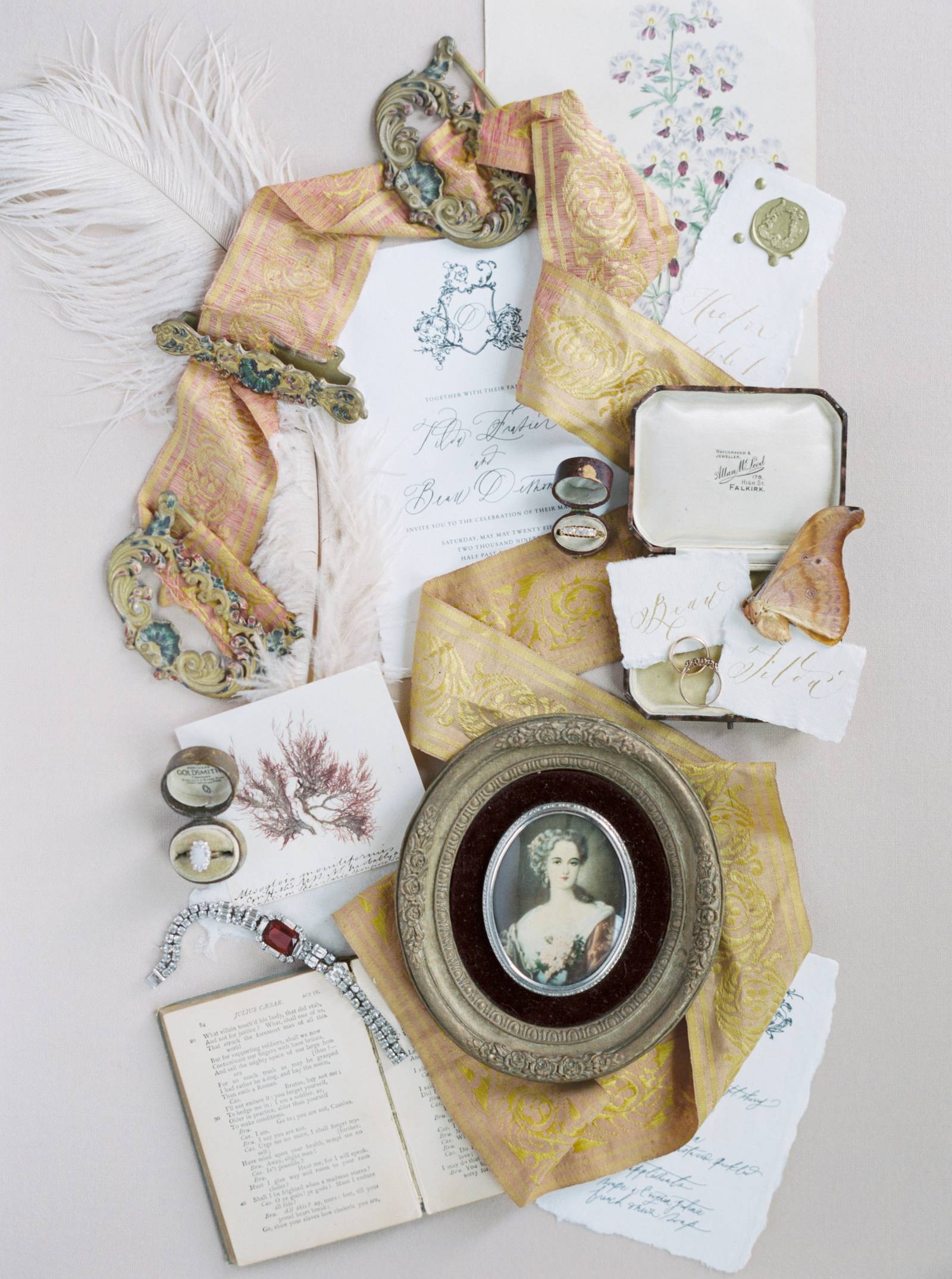 Wedding calligrapher SHOTGUNNING FOR LOVE is a valued member of our VENDOR GUIDE. At Shotgunning for Love, calligraphy is handcrafted and personal. "I think of calligraphy like a fingerprint; each artisan has their own style. For me, each curve is crafted with mindful purpose. I believe in the value of creating something with your hands and the beautiful imperfection of a hand lettered stroke. I'm inspired by little drops of ink where they're not supposed to be, the textured edges of handmade paper, pulling the lever of my letterpress, and the reason I began practicing this old trade. I want to make heirloom stationery that tugs on the heartstrings - pretty enough to keep." You can see more of their work in their profile here.